Tourbook '72 by Ervin J Hoetjes
---
These are the latest Rolling Stones news and updates for you! IORR is a non profit fan club run by fans for fans. All parts of the It's Only Rock'n Roll web site is copyright of The Rolling Stones Fan Club. When using information from this site, please include a reference to IORR and the main web address www.iorr.org.
---
---
Tourbook '72
by Ervin J Hoetjes
Review by Bjornulf Vik, IORR Editor
December 16, 2022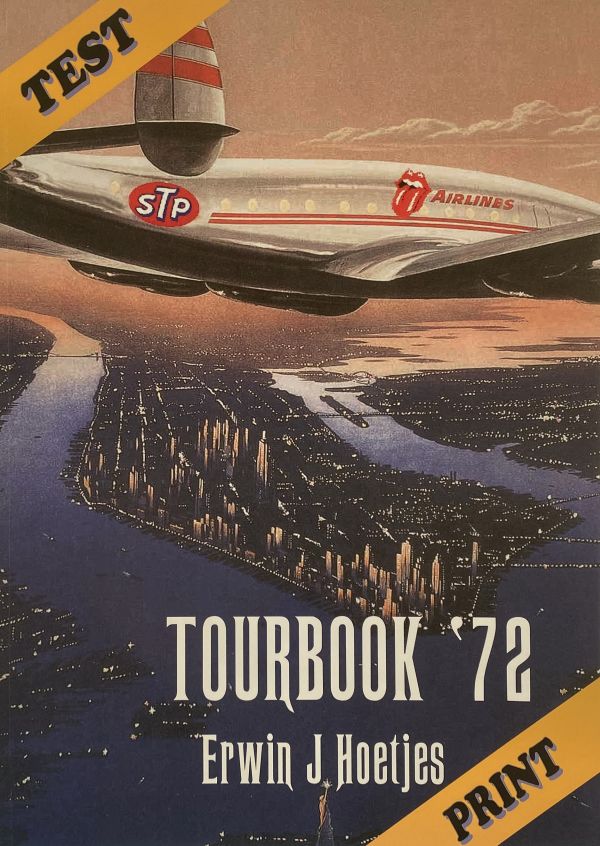 This is an amazing book. Simply amazing!
From the moment you open this book, you clearly see this is a true labour of love. It must have taken years and years to compile, write and edit all of this.
The book was finished durin the early summer of 2022. By then I was busy with the Stones tour in Europe. Good friends made it possible for me to sit down in my sofa, and read through this book, page by page, hour by hour, show by show, I was "on tour", like a time machine back to 1972. Such a great book, and an amazing tour!
The "test print" book is 328 pages packed with details, pictures, ticket stubs, bootleg covers, press cuttings and everything else you migh connect to the 1972 Tour. As you read the book through, you follow the band and the shows, on to the plane to the next show, arriving late into town, the perfect 1972 tour book!
The book is not for sale. It is a "TEST PRINT", private made, for details see the IORR thread listed below.
I will spend winter days reading through this book, so many details, have to read every page, every detail.
If you love The Rolling Stones, you will love this book!
---
Links
---
Book samples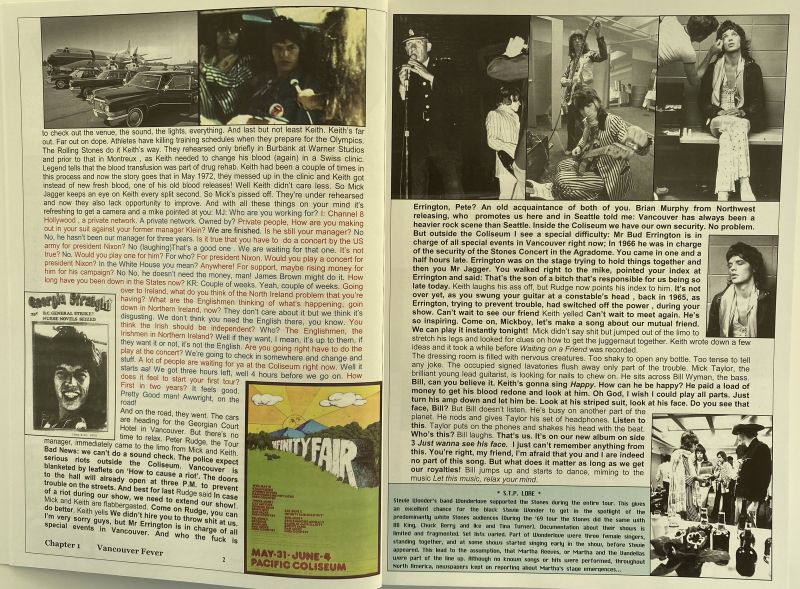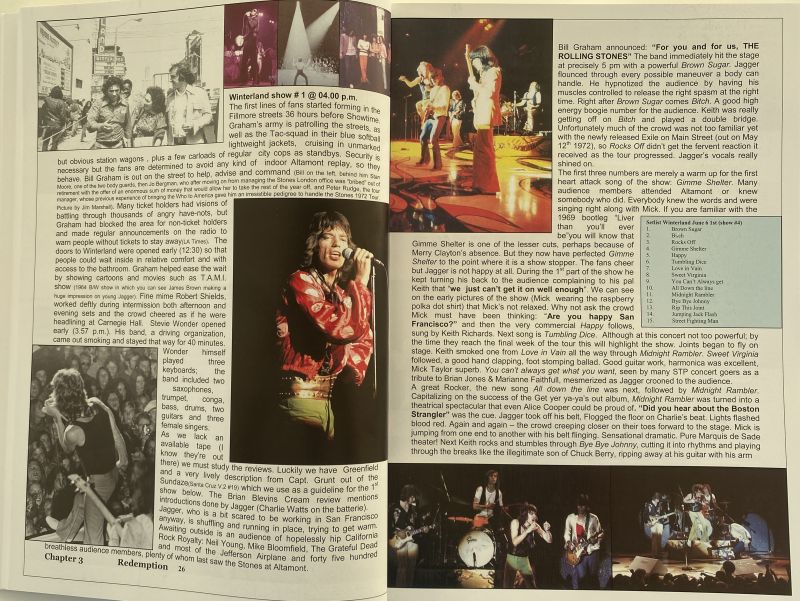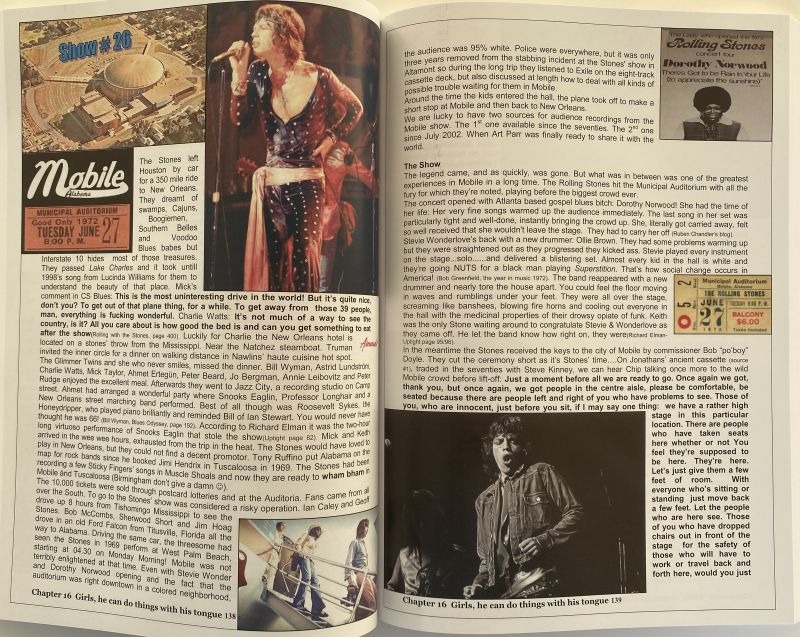 ---
Book reviews
---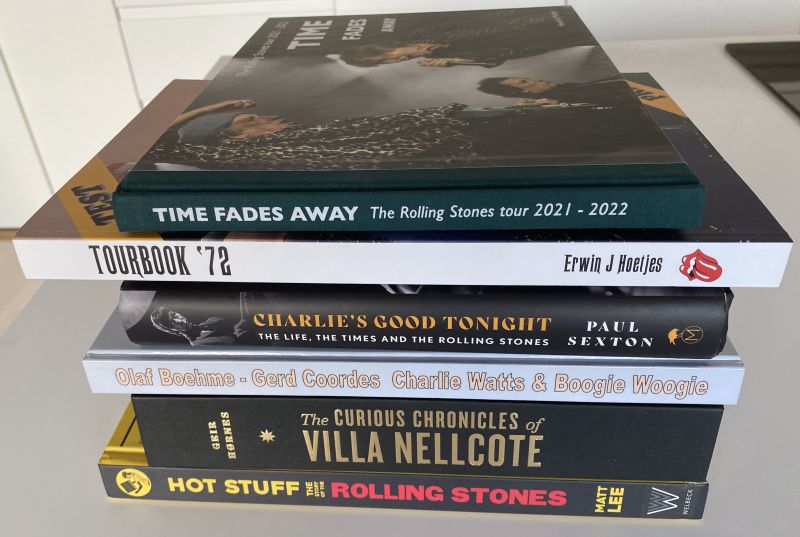 ---
If you have information, corrections, additions or comments, please send email. Thanks!




It's Only Rock'n Roll 1980 - 2022
© The Rolling Stones Fan Club IORR