Time Fades Away by Hendrik Mulder
---
These are the latest Rolling Stones news and updates for you! IORR is a non profit fan club run by fans for fans. All parts of the It's Only Rock'n Roll web site is copyright of The Rolling Stones Fan Club. When using information from this site, please include a reference to IORR and the main web address www.iorr.org.
---
---
Time Fades Away
The Rolling Stones tour 2021 - 2022
by Hendrik Mulder
Review by Bjornulf Vik, IORR Editor
December 16, 2022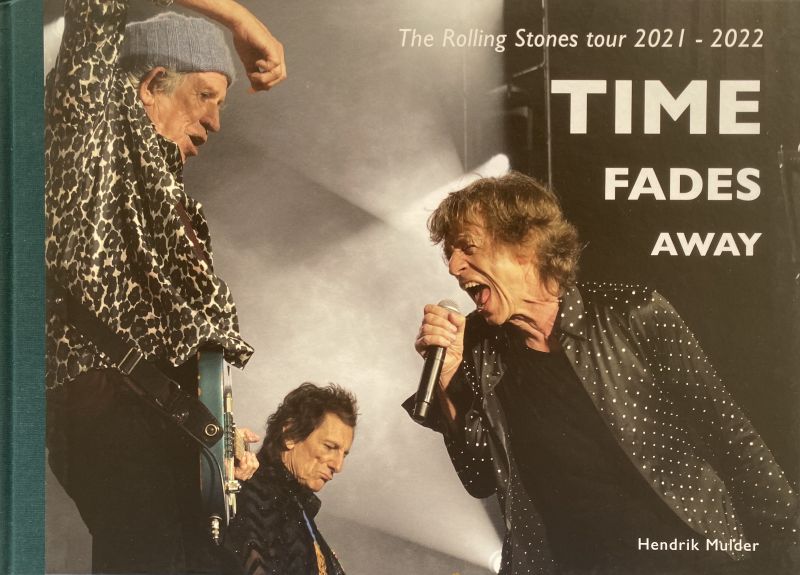 The photo book "Time Fades Away" by Hendrik Mulder is a picture story of the Rolling Stones tours through USA 2021 and Europe 2022.
Hendrik Mulder is not a professional photographer with a large camera and a photo pass, working all areas, like the pro guys used to distribute tour pictures across the wire. Hendrik is a fan, like you and me, and he has got a camera, like some of us. The camera is small, pocket size, private, excellent, but most of all what makes the pictures great is the man behind the camera, and the position.
Hendrik is always up front, to get as close as possible to the band. perfect position. Also, Hendrik do know the art of taking the pictures at the very right moment. You may shoot thousands of photos through a show, but you might still loose out on the best moments, if you don't know the show by heart, and you miss the moiments where Mick and Keith are close, the smiles, the moments making shows unique.
How can you describe a photo book? It is hard, because a picture is saying more than thousand words. This is a book of 112 pages of pictures from the Rolling Stones tour 2021 - 2022. There are some sample pages below.
In short: Excellent front row photos. Crystal clear and sharp shots. Get your own copy now!
---
Links
---
Book samples




---
Book reviews
---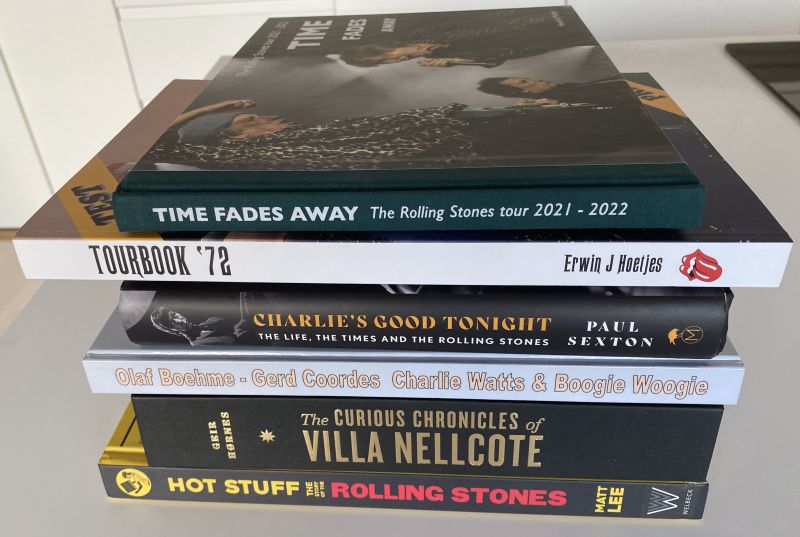 ---
If you have information, corrections, additions or comments, please send email. Thanks!




It's Only Rock'n Roll 1980 - 2022
© The Rolling Stones Fan Club IORR