Bill Wyman and the Rhythm Kings
Rjukan Norway Saturday Sept. 15, 2007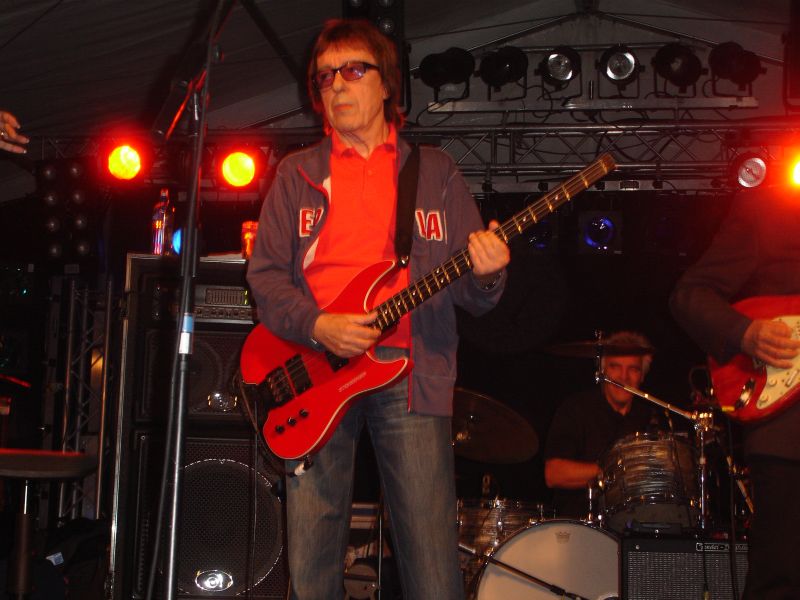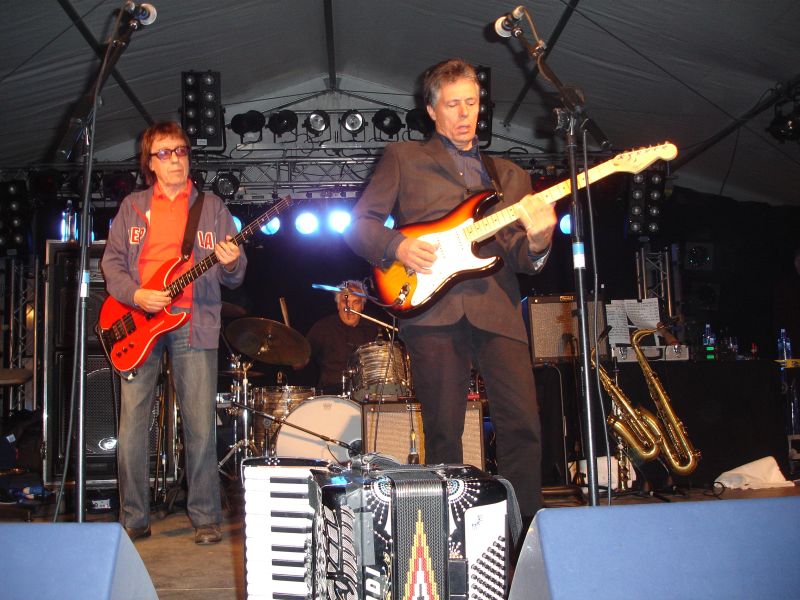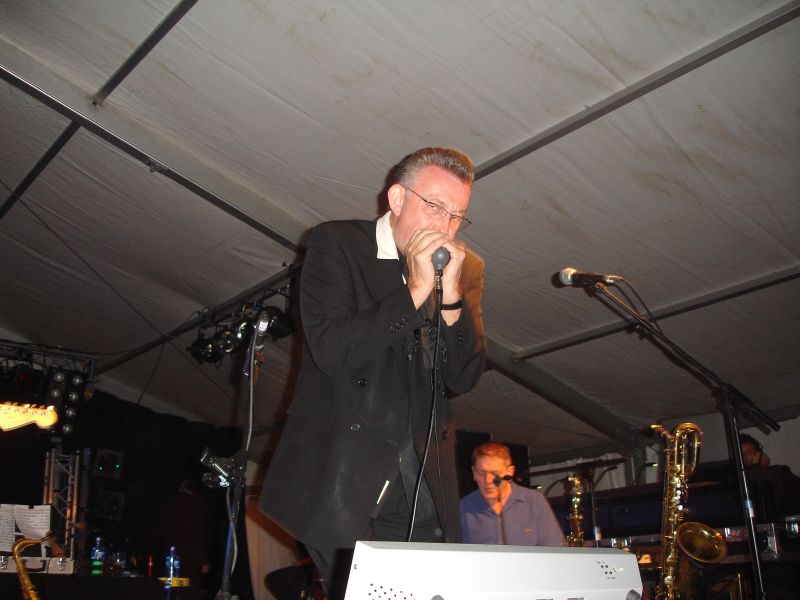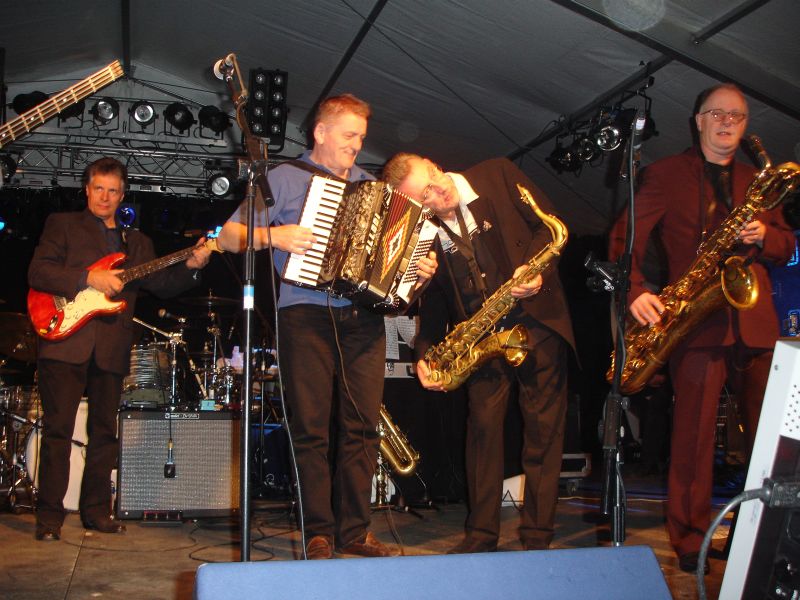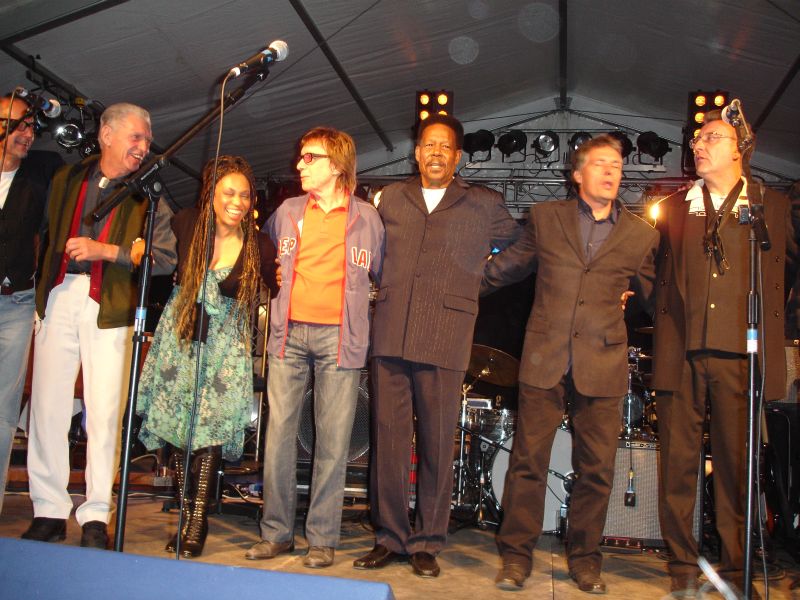 The set list:
I got a woman
she's looking good
too late
all night long
mystery train
Melody
Maggy's farm
soul man
6345789
three cool cats
anyway the wind blow
harlem shuffle
cake walk into town
route 66
drown in my own tears
jump jive and wail
glory glory
show me
crazy arms
you never can't tell
i put a spell on you
raise your hand
knock on wood
Please send your show reviews and comments by e-mail to: [email protected].
The reviews will show up here soon! Thanks!
---
Photos by Bjornulf Vik IORR
---
Selected pages related to Bill Wyman on IORR.org:
These are just a handful of old and new pages by IORR related to Bill Wyman and his projects. If you have information or suggestions related to more info about Bill and his projects please contact IORR by e-mail at [email protected] - Thanks!
---
Links:
---




It's Only Rock'n Roll 1999 -
© 2007 The Rolling Stones Fan Club Of Europe