Bill Wyman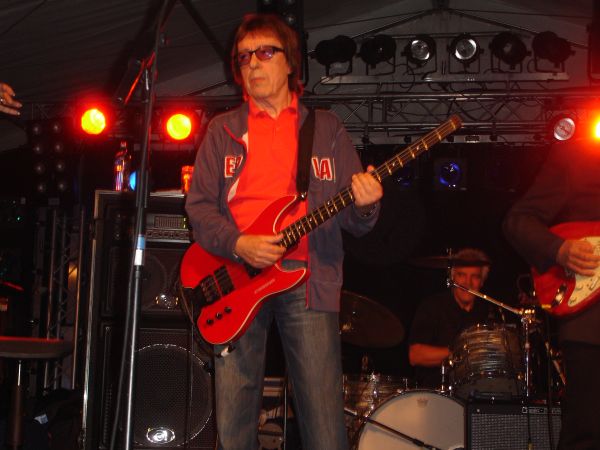 These pages are dedicated to Bill Wyman - bass player of the Rolling Stones from the very early days in 1962 until he left the band in the early 90's. IORR has been following Bill within the Stones all the years, as well as his solo projects. Most of these events have been covered in details in the IORR magazines. These pages will link up some of the info available on IORR over the years. Plese enjoy, and please visit back soon, as more info and pages will be added.

---
Selected pages related to Bill Wyman on IORR.org:
These are just a handful of old and new pages by IORR related to Bill Wyman and his projects. If you have information or suggestions related to more info about Bill and his projects please contact IORR by e-mail at [email protected] - Thanks!
---
Links:
---




It's Only Rock'n Roll 1999 -
© 2007 The Rolling Stones Fan Club Of Europe