---
These are the latest Rolling Stones news and updates for you! IORR is a non profit fan club run by fans for fans. All parts of the It's Only Rock'n Roll web site is copyright of The Rolling Stones Fan Club. When using information from this site, please include a reference to IORR and the main web address www.iorr.org.
---
---
The Rolling Stones
Cotton Bowl
Dallas TX USA
Tuesday November 2, 2021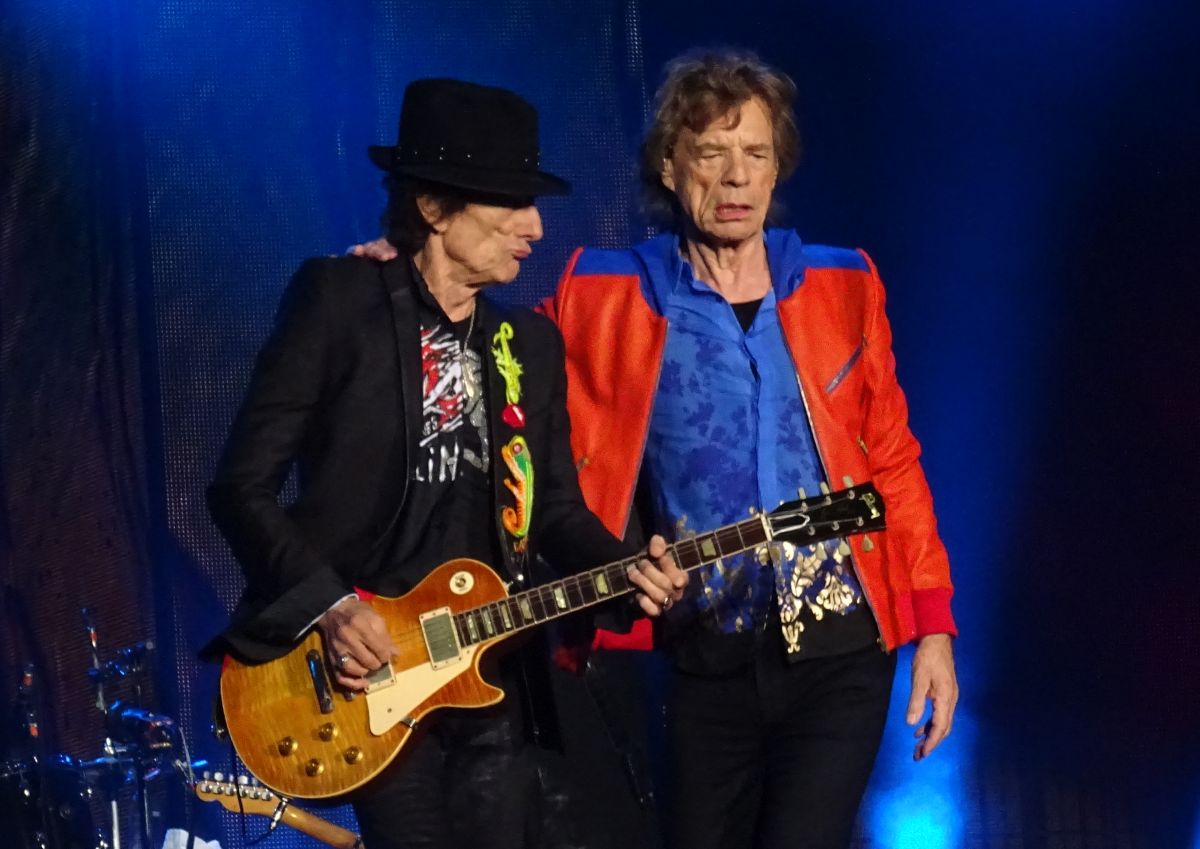 The Rolling Stones live at Cotton Bowl, Dallas TX USA, November 2, 2021 - Photo by Bjornulf Vik, IORR
The set list
Street Fighting Man
You Got Me Rocking
19th Nervous Breakdown
Tumbling Dice
Heartbreaker (vote song)
You Can't Always Get What You Want
Living In A Ghost Town
Start Me Up
Honky Tonk Women
--- Band introductions
Connection (Keith)
Slipping Away (Keith)
Miss You
Midnight Rambler
Paint It Black
Sympathy For The Devil
Jumping Jack Flash
--- Band off stage
Gimme Shelter
Satisfaction
---

Show start :  8:50pm
Show end   : 10:53pm

---
Live pre/post show comments:
Dallas show live updates - Tuesday 2-Nov-2021
---
Review by Alwyn Welch
On a cold, rainy, night in the Cotton Bowl stadium in Dallas, some seemingly ageless Englishmen and their fellow band members played a really great concert in front of what seemed like a sell-out audience. For just over two hours, despite the almost continual drizzle and rain a varied, if slightly shortened, set was enjoyed by an enthusiastic crowd.

It is hard to do justice to the experience last night. The Band avoided the chill and rain for as long as possible by rehearsing in a back room, whilst the audience mostly crowded-out the covered area inside the ageing stadium structure to try and keep warm and dry. This was one gig where a covered stadium was needed. Dallas has one: I assume the financial deal offered by the Cotton Bowl was just too good. But the benefit of this was in the sound quality which, despite no band sound check, was really excellent with minimal surfaces to create echoes and booms.

The band wore clothes to keep warm and keep off the rain: a long rain coat for Keith; a Parka for Ronnie; various skimpy jackets for Mick, one of which had a blue hood which was used from time to time including to hide his face from the crowd during Ghost Town. At the edges of the stage, musicians were exposed to the elements - pretty poor stage planning by the crew to be honest.

Not that the weather stopped Mick particularly from venturing out to the far reaches of the stage. He did mention that the wet runway was slippery and this "makes the dancing difficult". Actually I thought his need to ad-lib dance moves, and not follow what sometimes seems to be an over-choreographed performance, added much to the show. The many asides and smiles, and interaction and encouragement of other band members did as well. There was a little indecision as to when the tribute to Charlie should be made - on-stage friendly chatter between Mick and Keith resolved that quickly.

Music-wise two songs were a surprise. You Got Me Rocking certainly achieved that as the second song. It sounded fresh and energetic. Too often before it has sounded a bit "routine". This time the guitars were urgent and loud, driving along the song. I assumed Heartbreaker would not make the song choice, but it did! Checking afterwards I see it also won the song vote in Houston 2 years ago - Texas obviously likes this song, and in Dallas it sounded absolutely fabulous. Again we had two songs not played on the Tour so far.

In fact the 18 song setlist was played really strongly and time passed-by so fast at this gig. The five opening numbers, Street Fighting Man, YGMR, 19th Nervous Breakdown, Tumbling Dice and Heartbreaker set the scene for the night. I thought YCAGWYW was a little extended, but played and sung well. Ghost Town seems to be settling-in nicely now - maturing as it is played live more. I understand what Keith means when he says they need to let the song mature with live playing.

Keith's songs were excellent, Connection was slightly spoiled for me by a drunk lady deciding to push me and other people around, and eventually being repelled effectively! Slipping Away was as delightful as usual, played on a beautiful Gibson semi-acoustic about which Keith commented "they don't make them like this now". Miss You, complete with Darryl, Tim and Karl solos, was also a strong version - Mick moving around the stage to conduct and encourage the various musicians and singers when they featured.

Rambler, until the end, was as superb as we've come to expect. But then I think Mick was too far from the microphone as the final fast section started and so missed his cue and was out of step with the rest of the band. It all ended well, but was a rare slip from Mick. Then the snafu section continued on Paint It Black where one guitar sounded out of tune - at least one higher string where the riff is played. It's not surprising given the dampness and temperature, but it messed up the audio experience a little.

The home run of classic songs re-energised the band. It's interesting to watch the Mick/Keith interaction. On Sympathy Keith was slow starting the solo (smiling and waving at familiar faces in the crowd I think), and Mick glanced over in concern, not irritation, to check if all was well. He didn't need to worry: Keith played some ripping riffs, as he did all night, weaving with Ronnie and occasionally Chuck. On JJF Keith didn't seem to want to finish: not an error; he just deliberately hit a few more power chords and half the riff. Ronnie, by the way, was also on top form this evening. Playing in the rain seems to focus concentration on playing as well on placing of feet on slippery surfaces.

Shelter and Satisfaction finished the show as usual, with fireworks in the wet sky to complement the musical fireworks on the stage. The crowd seemed to go home happy for this 7th show at the Cotton Bowl - that run started in 1975, with 2 shows in 1981 and 1989, and the 6th in 1994 - only 27 years ago… Inevitably there were traffic jams before and after the show: our exit route was planned and the road was empty - we were back at our hotel across town very fast. Just like all the planning and expertise that goes into making a tour like this possible, attending a show can be made relatively trouble free with a little thought.

With over half this Tour now complete, there are still at least 10 songs ready to play and not yet aired publically (judging by song vote lists), to add to the 37 different songs played so far. This is not the No Risk tour, at least as far as the setlist is concerned. Plenty of variation and risks taken: we look forward to more. The next three shows are indoors - better to protect the audience from the elements, and the band from the risks of catching cold or sore throats. Only in Austin in nearly 3 weeks time do we get an open-air show in the unpredictable autumn weather.
---
Review by Dean Goodman
Seems like yesterday that I attended a soggy Stones show at the Cotton Bowl. Well actually, it was yesterday. But I also have keen memories of their rainy 1994 stop there*. And the Dallas Morning News review of that concert referenced "the infamous downpour" during the Stones' Halloween show in 1981. (Apparently it was fine for the next day's show.) For those keeping track, that means the Stones brought their hometown weather to at least three of their seven shows at this hallowed venue.

And what a majestic stadium it is. In a country where sporting venues are lucky to survive a few decades, this 91-year-old outdoor landmark was a pleasure in which to spend the night together whatever the weather. Elvis played there, sightlines are wonderful, and it was so much easier to navigate than the awful So-Fi Stadium in Los Angeles. Give me utilitarian character over infinite escalators any day.

As for the Stones, I would rate this an enjoyably solid show. Mick complained a couple of times about the slippery surface. He occasionally donned the blue hood attached to his red jacket, but which gave the illusion of being part of his blue shirt. Keith decided it was sunglasses weather. The drizzle was modest for most of the show, and I didn't notice any frantic mopping efforts by the Stones crew. Some people wore ponchos for no great reason. The temperature was comfortable - my benchmark being Ronnie Wood. No one is more sensitive to the cold than he is, and his only concession to the weather was a fedora to shield his downsized rooster 'do.

One of the precious slots allocated to rarities went to "You Got Me Rocking," a song of staggering naffness. Well, it has a nice primal drumbeat that Steve Jordan handled effortlessly. "Heartbreaker" was the song choice, and I'm never unhappy to hear it. Coincidentally it was also played at the 1994 show. "Sweet Virginia," one of the other contenders, might have been a more newsworthy choice. Early on in "Heartbreaker," Mick pointed aggressively at Bernard, who spoke into Sasha's ear and then raised his arm in Steve's general direction. Sasha tried to tell Bernard something, but his underwhelmed reaction indicated he regretted extracting his earpiece in order to hear her.

Mick introduced "Ghost Town" as "the lockdown song that Ted Cruz so enjoyed in Cancun," which didn't get much of a reaction. The crowd in the pit, at least, was pretty lively, but people's endurance seemed to wane in the last 30-40 minutes. And there was a pretty hefty exodus before the band returned for the encore.

Keith persists in sharing bons mots with Mick off-mike, much to my frustration. Don't be shy, share them with the rest of us. The first was just before "19th Nervous Breakdown," where he joked with Mick - and Ronnie looked on with his exaggerated "junior employee" laugh. "We're having a chat here," Keith explained to us. Later on, after Mick had asked where people were from, Keith intervened, apparently demanding that Mick name more cities. Mick humored him by adding Lubbock. That seemed to inspire one of Keith's better "Start Me Up" intros.

Speaking of Keith and Ronnie, it seems that Ronnie may have been responsible for the bass-like runs during the "19th Nervous Breakdown" outro. I'd seen Darryl handle this chore in Los Angeles, but his fingers were static this time while Keith and Ronnie crowded around Steve with their backs to the audience.

Keith continues to dole out plenty of encouragement to his sidekick's soloing, including his work on "You Can't Always Get What You Want." Keith and Mick had tender moments together on the catwalk for "Miss You" and the stage-right ramp for "Sympathy." It was all very comfortable, so comfortable in fact that bits of songs seemed to be running simply on bass and drums. Keith reminded us during his solo spotlight that "They don't make 'em like this anymore."

"Midnight Rambler" ended with the feeblest "and it hurts" I've ever heard. Mick produced a vintage photo on the big screen showing Keith and Brian exiting an armored truck when the Stones made their Dallas debut in 1964. He noted that tickets were just $4.50. And we were all done by about 10:45 pm, which suited me as I needed to get a train and a bus back to Dallas Love Field and find a bench to sleep on.

(* Some 20 minutes' worth of the 1994 show, per my records, was streamed on the Internet to help promote the Florida PPV. Specs were 6-10 frames per second, color resolution of about 320 x 240 pixels, and 8-bit audio. Mick welcomed the Internet viewers, and hoped they wouldn't crash the Internet.)
---
Review by Mark Seidman
My plan was to go to one L.A. show. Then I got LDs for the second show. I had been in the pit in Glendale (Phoenix) in 2019 and from the power of the L.A. shows, I knew I had to get back in. I splurged for Pit 1 for Dallas. But then came the rain. I flew in and thought we'd be in for a soggy show. But I guess Keith got out there with his rain stick. It was mostly dry with the occasional drizzle, then right on cue came my favorite words... "Ladies and Gentlemen, The Rolling Stones!" And out they came in full fury. SFM up close. Amazing! Keith hits it hard and Jagger is like an uncaged tiger.

I kept noticing how great the sound was. Maybe that's why they keep coming back to the relic known as the Cotton Bowl. They had to contend with the roof at SoFi in L.A., but in the open air of the Cotton Bowl, everything sounded perfect. At a couple points, I closed my eyes to just listen. I could hear everything in detail, balanced to perfection. I think L.A.2 was the best performance of the three shows I saw, but Dallas had the best sound by far in the cool damp night air.

Everything was going great until The Midnight Rambler incident. Mick missed the cue for the final verse. He started it one line late which would have been OK if Keith had followed him. But instead Keith pushed ahead hoping Mick would adjust and it kind of fell apart after that. I'm glad it was at the very end of the song, because they were crushing it right up until then. Things seemed to get a bit choppy after that with some pretty rough spots, but these guys are pros and they powered through.

My highlights: There's nothing like the moment the band hits the stage, but it seemed like they really hit it especially hard last night. I've always loved Keith's simple but perfect solo in HTW and last night, he walked out on the catwalk and played it right in front of me. I forced myself to keep my camera in my pocket and be totally present in that moment. And Keith's passion in Connection. And the first 7/8 of Midnight Rambler. And my last treat... Sasha comes out and drills "Rape, Murder" right in front ot me. The rain started up a bit while she and Mick did their duet. Just enough to add a little drama to their performance.

Finally, there should be a law that bans still pictures of Mick Jagger. A still picture never does him justice. He was absolutely mesmerizing, start to finish. By the time they get to JJF, he's covered a lot of ground, but you'd think it was the opener. It was a show with highlights and lowlights, but best of all, it's 2021 and somehow The Rolling Stones still keep bringing it.
---
Review by Art Lewis
Street Fighting Man opener. You Got Me Rocking. The vote song was Heartbreaker. Keith Richards with Connection and Slipping Away. Great show musically- I just wish the weather would have been warmer. Thankfully the tour sponsor- alliance for lifetime income- was giving away t-shirts outside so I could add another layer. Mick mentioned the weather reminded him of back home. Also saying the stage was a little slippery making it harder to do his dance moves. Keith had a long trench coat to keep warm. Ronnie had a jacket on during parts of the show. Mick at certain points wore hats.

Mick also mentioned and showed a picture of one of the first shows in this area on November 21 1965 of the band arriving in an armored car to the show at the Will Rogers Coliseum in Fort Worth, Texas.

The Cotton Bowl outdoor stadium opened in 1930. So the stand tickets had bleacher style seats. Mick mentioned this show was the 7th time playing this stadium. The other dates: July 6th 1975, October 31 1981, November 1 1981, November 10 1989, November 11 1989 and November 18 1994. Heard the 1981 Halloween show was a torrential rain storm. The weather was not that bad at this show but it was a colder, wet evening. With a capacity crowd for a Tuesday evening. The stadium is part of a parks complex called Fair Park with big fairgrounds that host the State Fair of Texas. The parks have a train station that connects with the city and both airports making public transport much easier than the new football stadium in Arlington which doesn't have public transport.

As I waited for the train back into the city I overheard people commenting how amazing the show was and how thankful they were to see them!
---
Pictures
---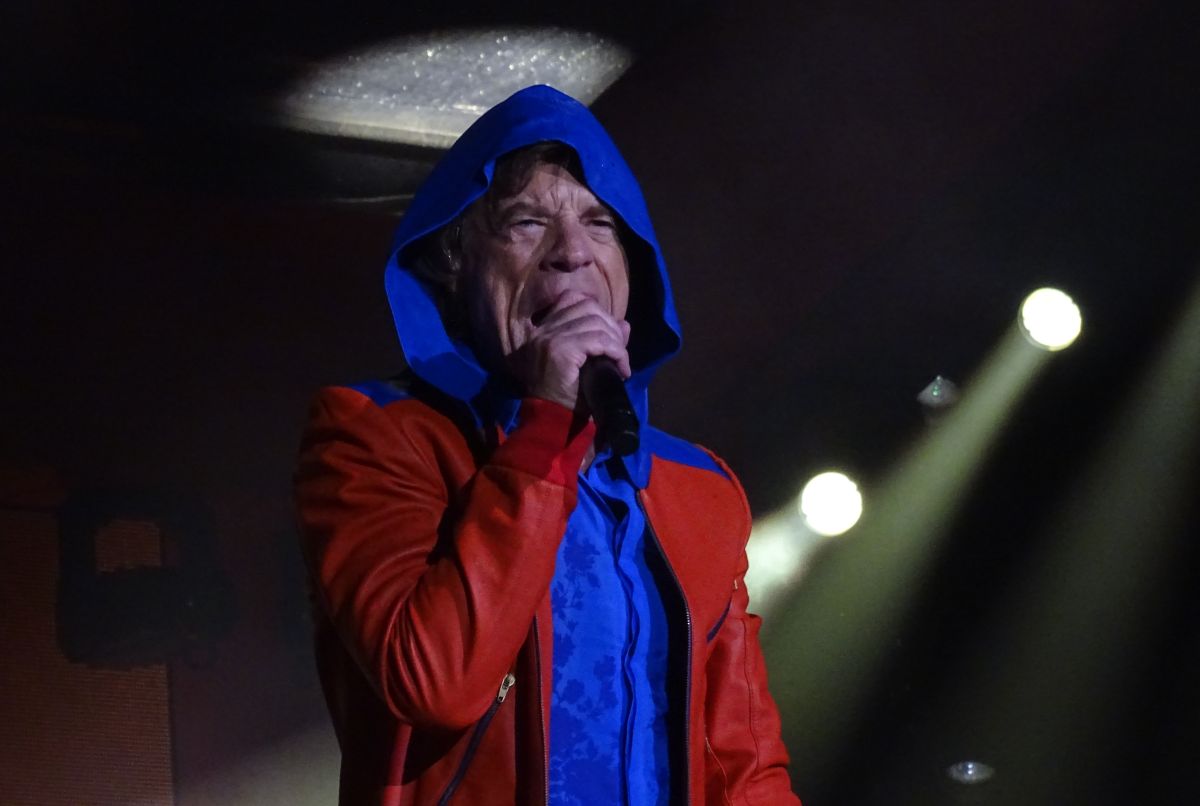 Photo by Bjornulf Vik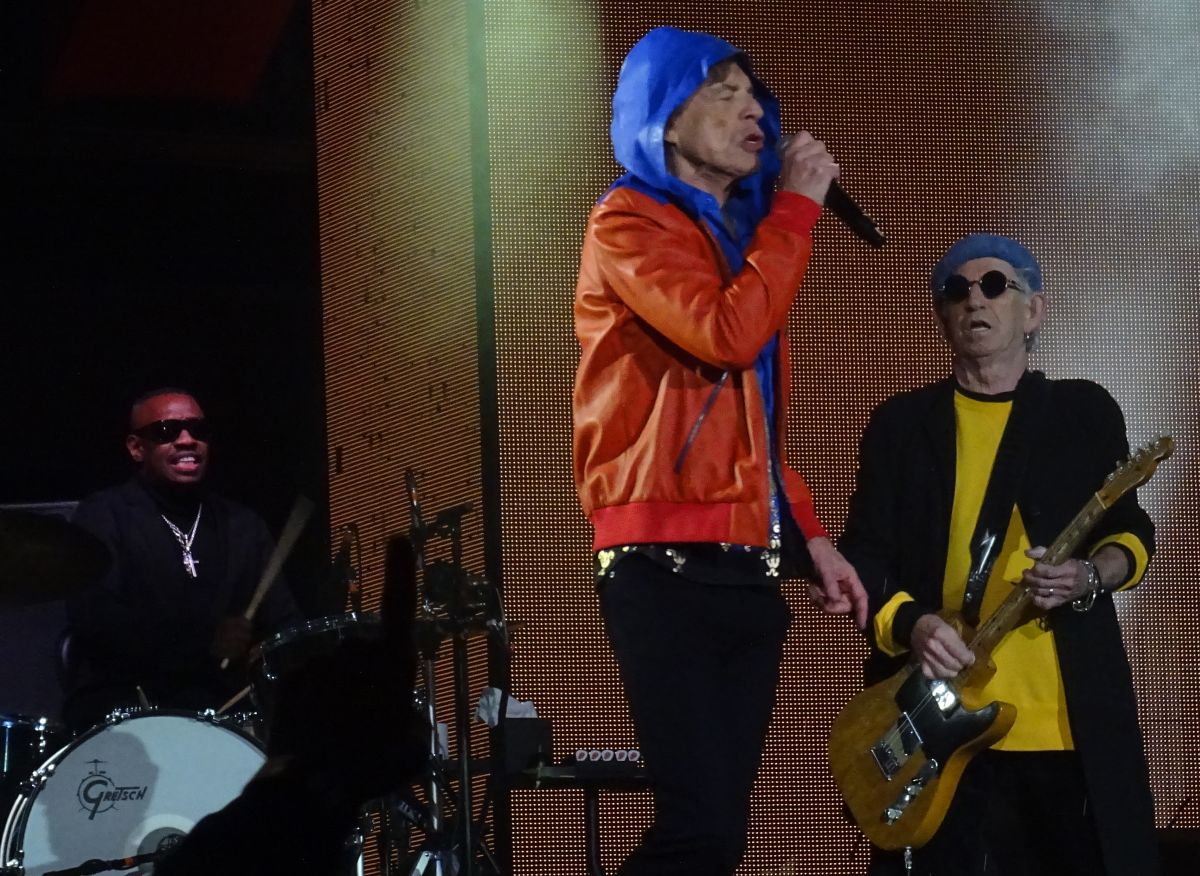 Photo by Bjornulf Vik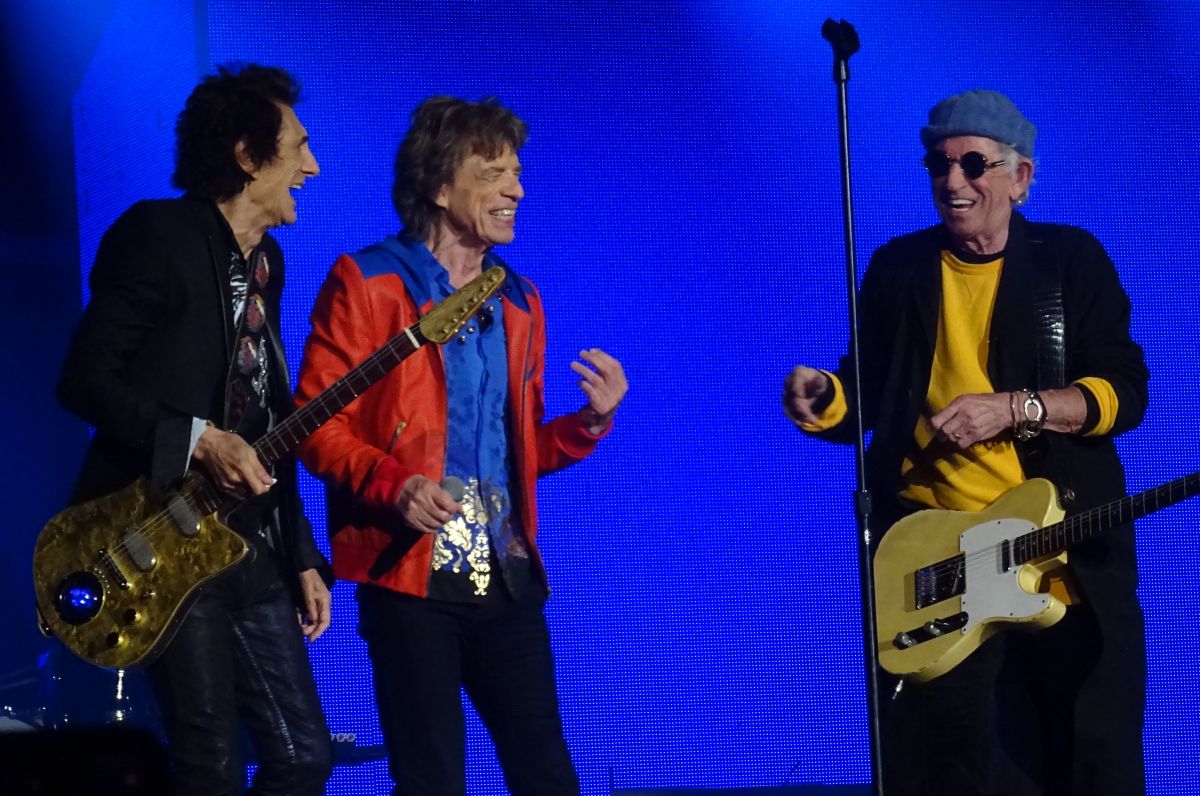 Photo by Bjornulf Vik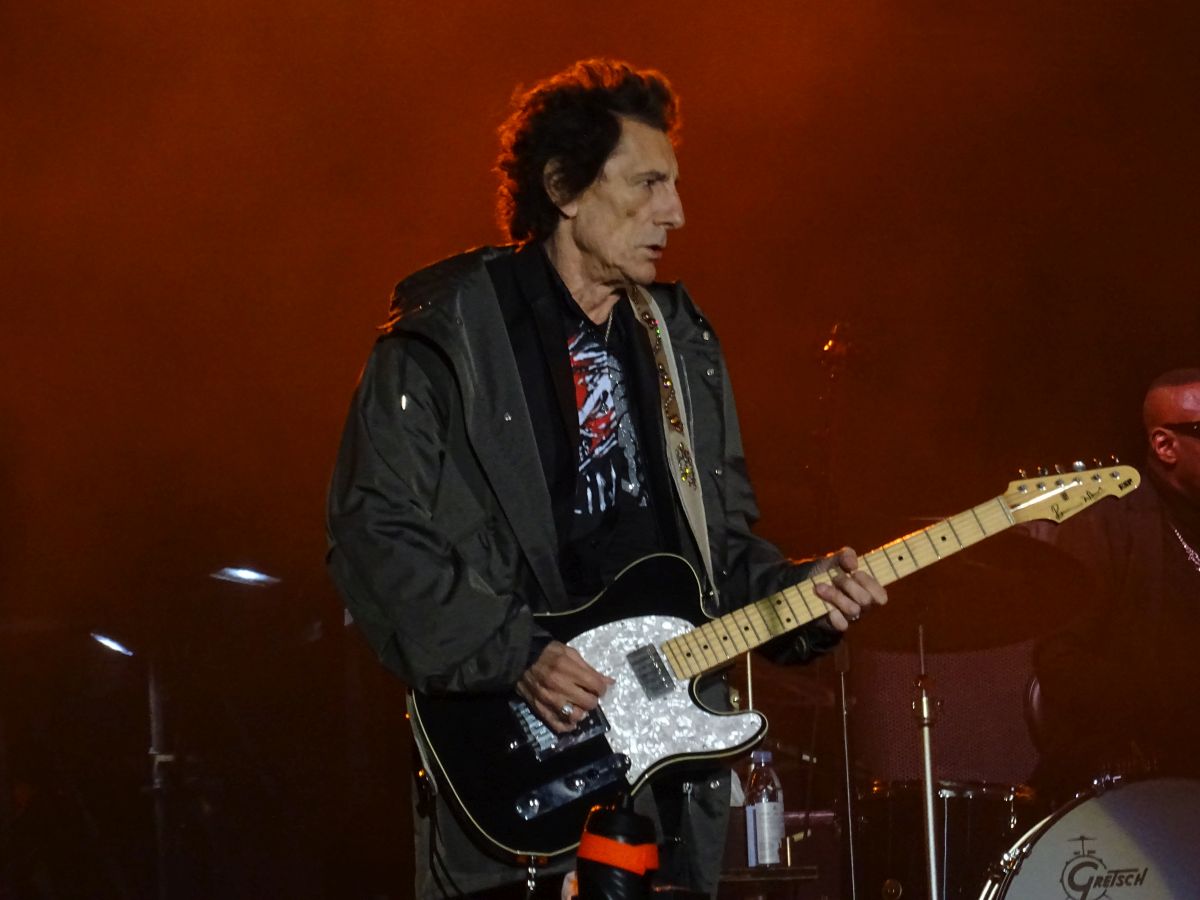 Photo by Bjornulf Vik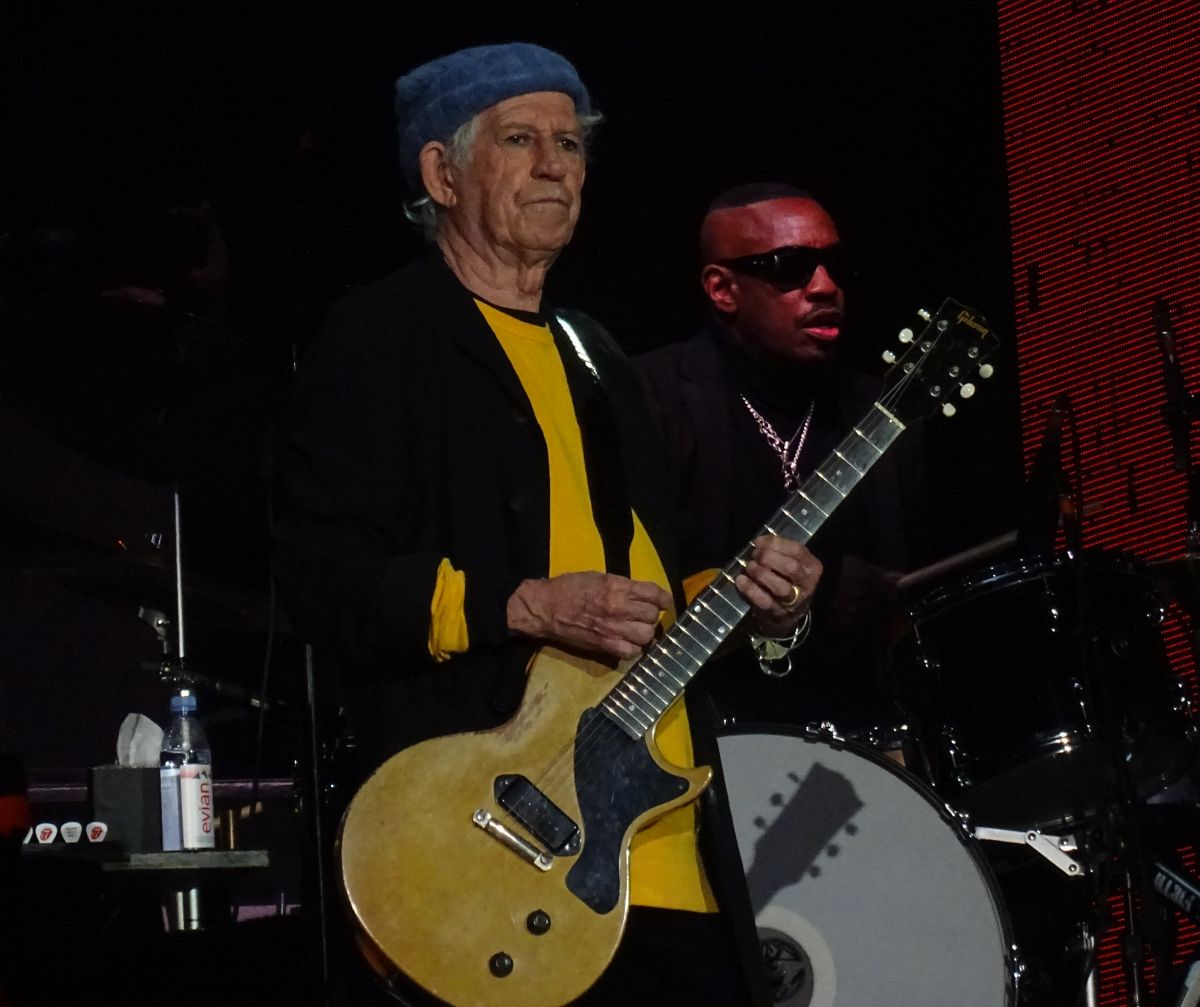 Photo by Bjornulf Vik
---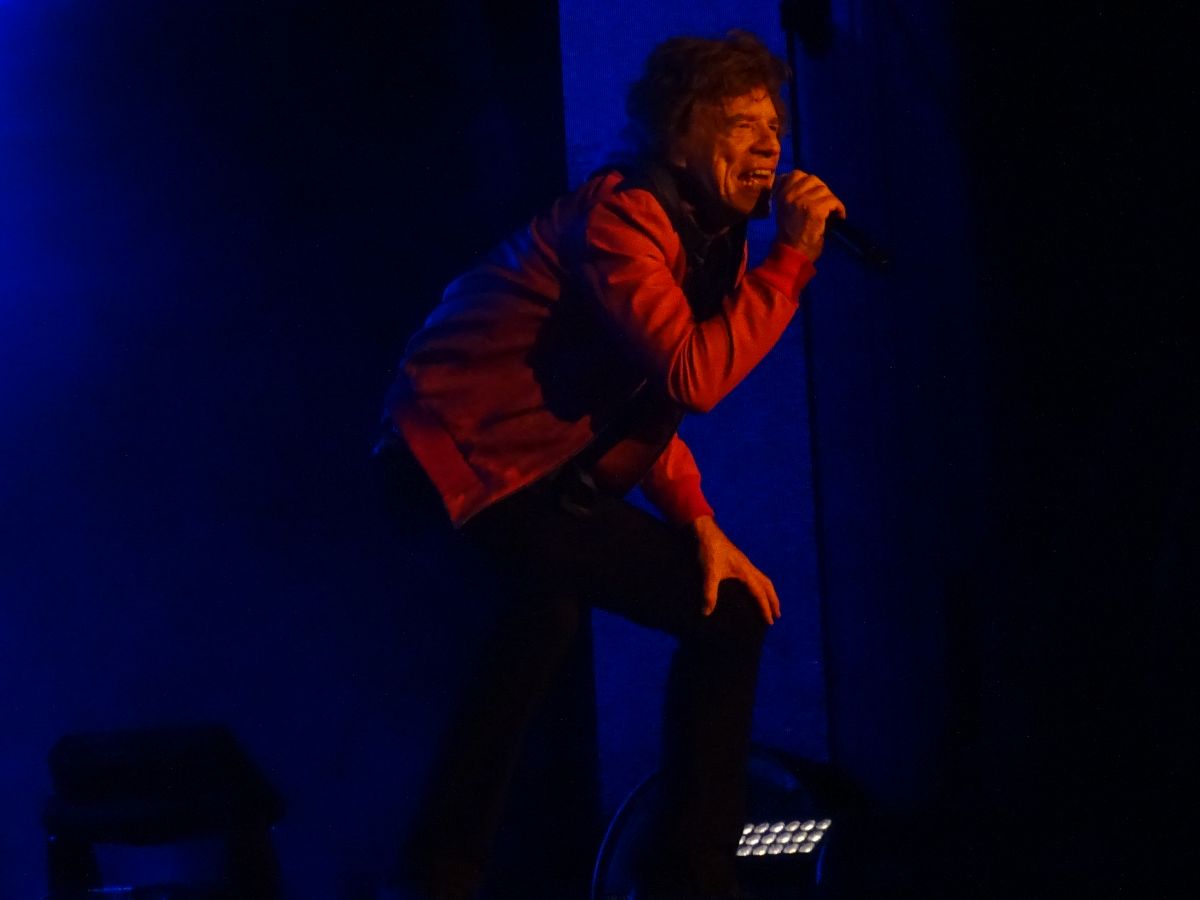 Photo by Bjornulf Vik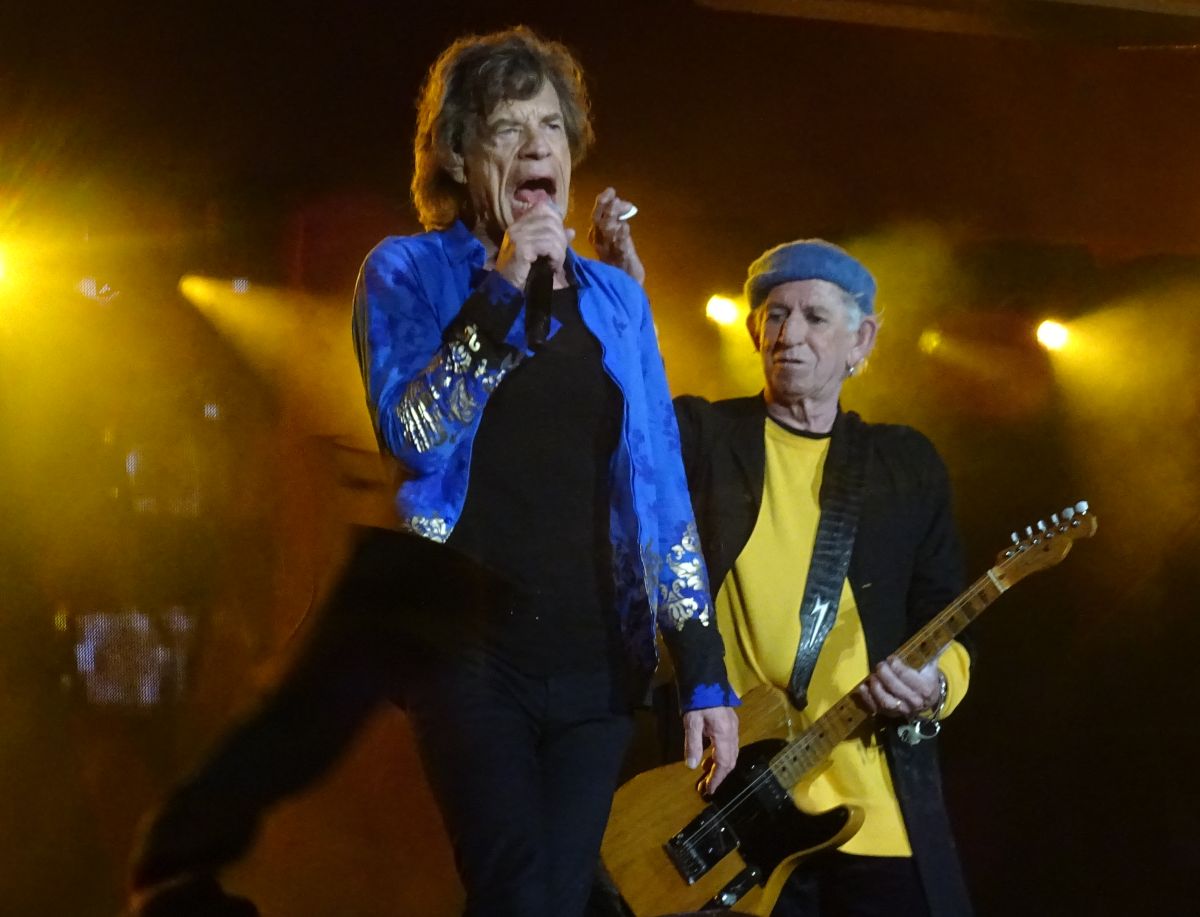 Photo by Bjornulf Vik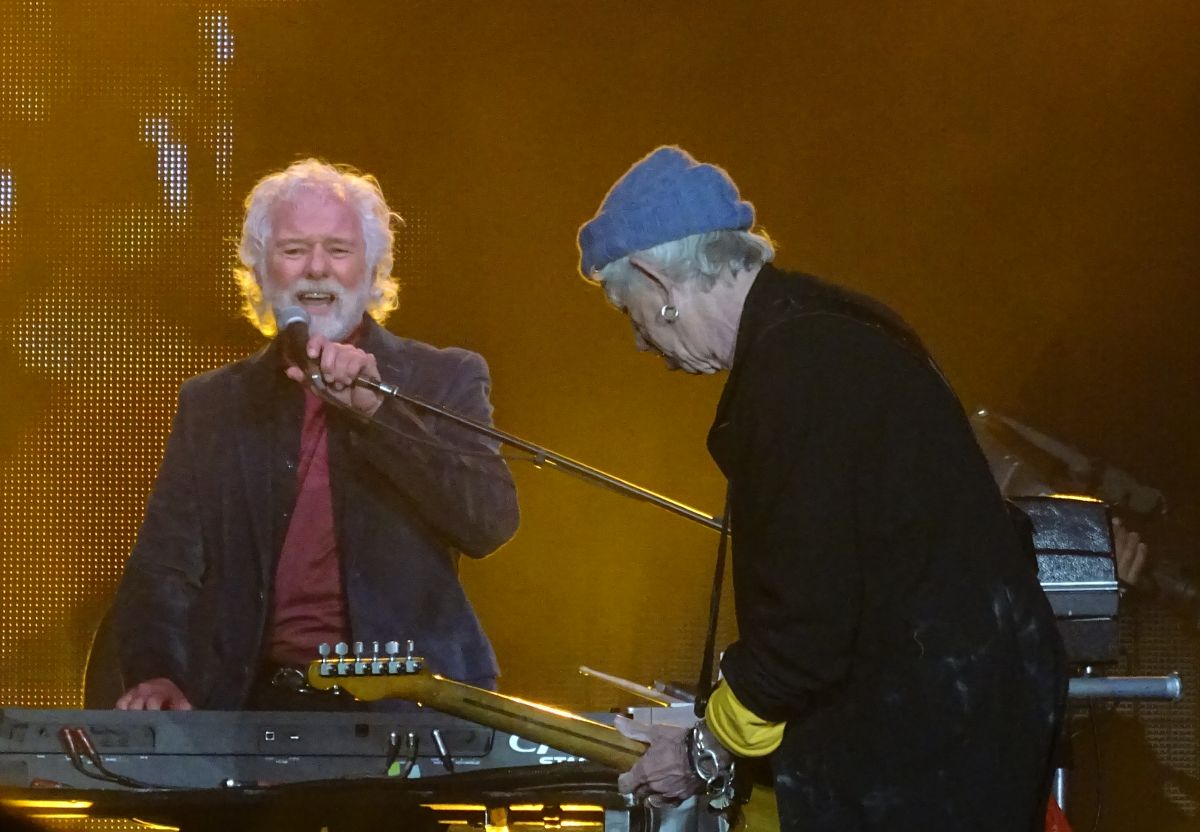 Photo by Bjornulf Vik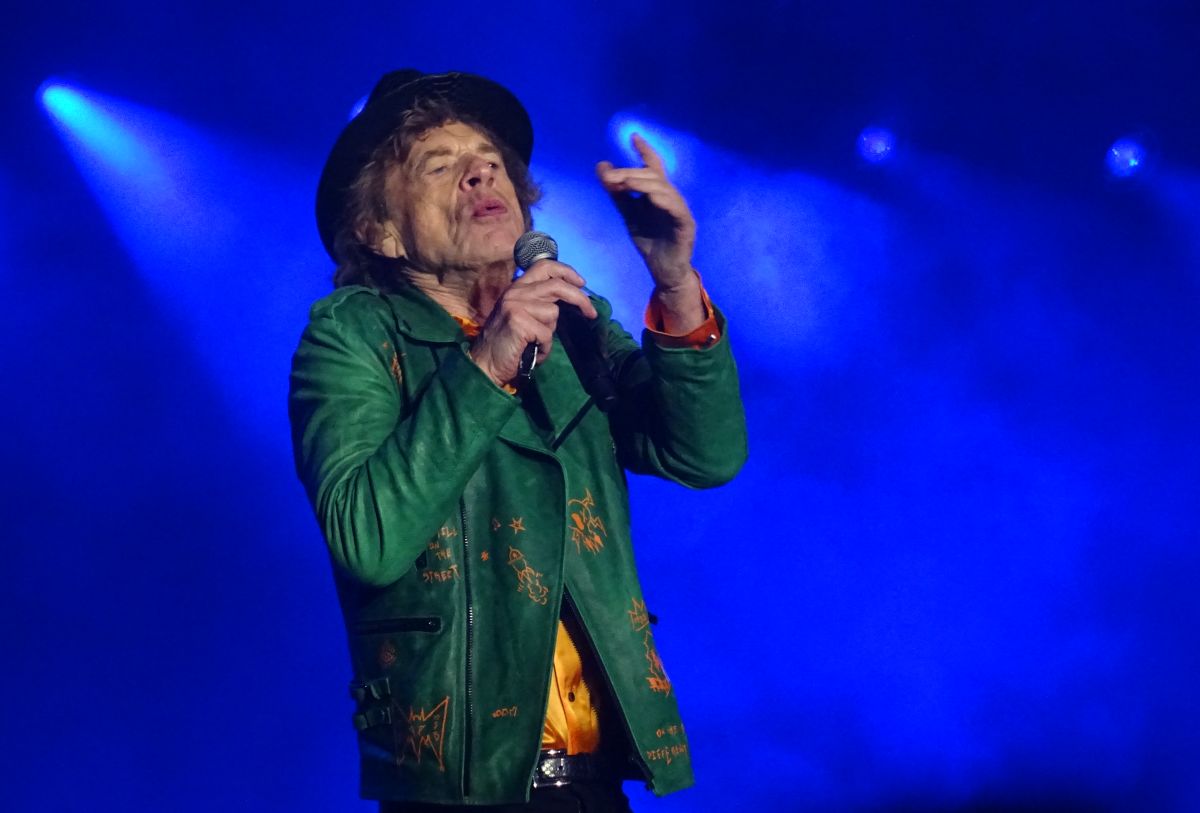 Photo by Bjornulf Vik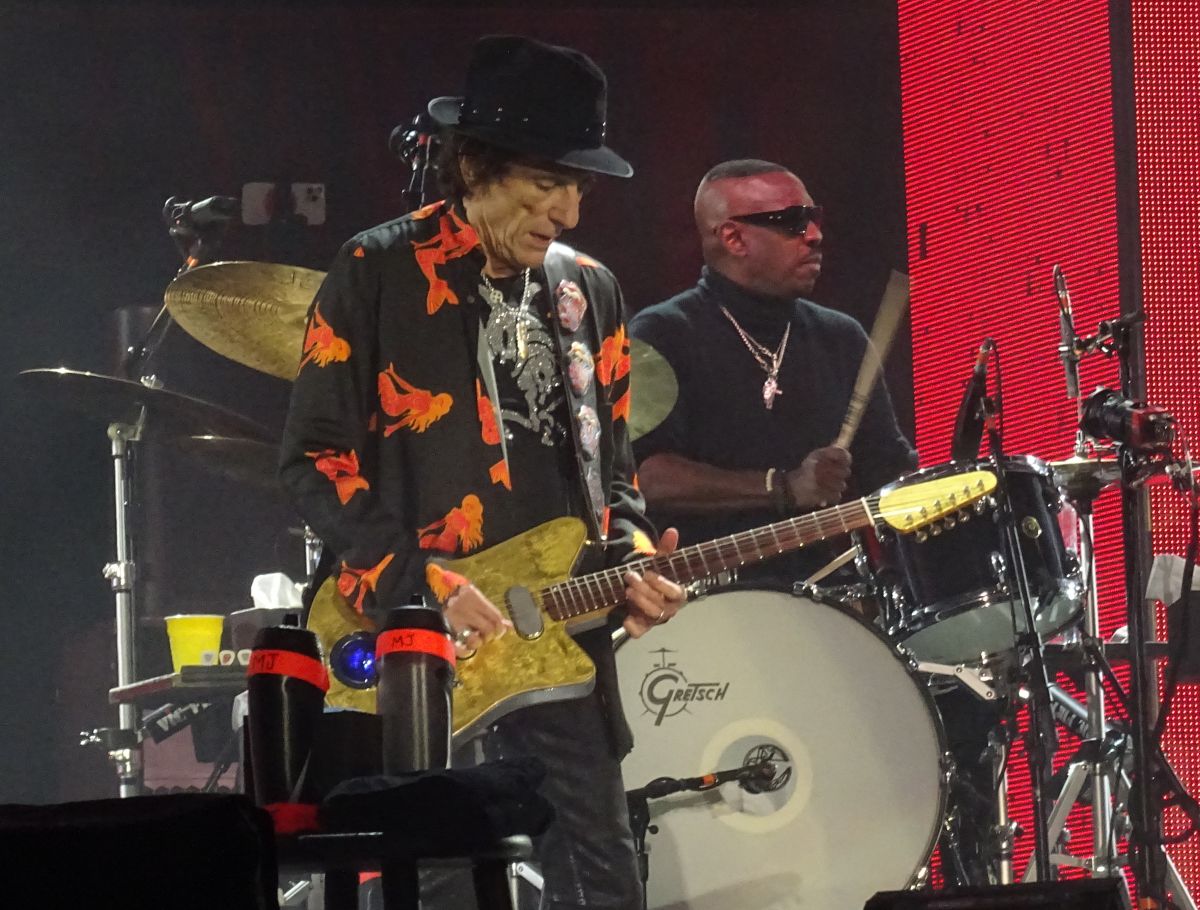 Photo by Bjornulf Vik
---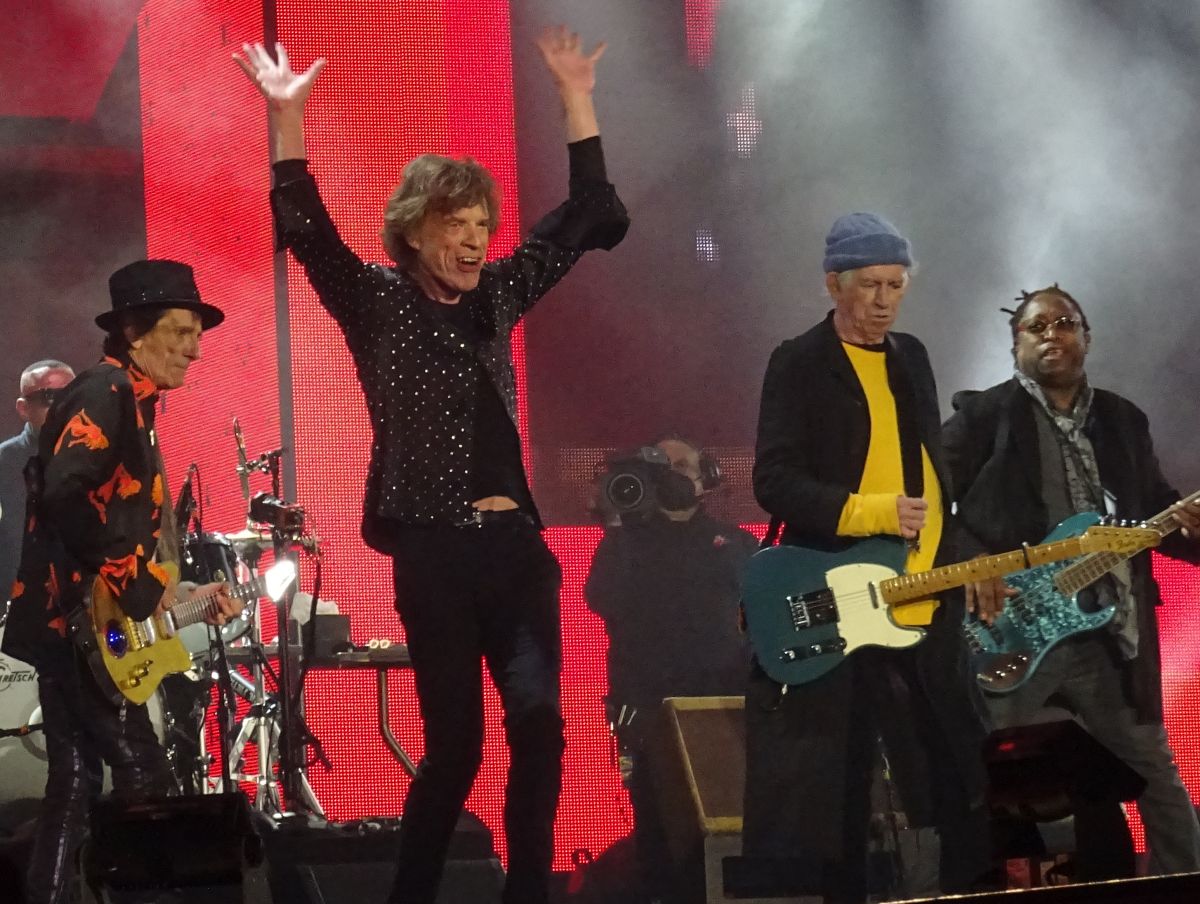 Photo by Bjornulf Vik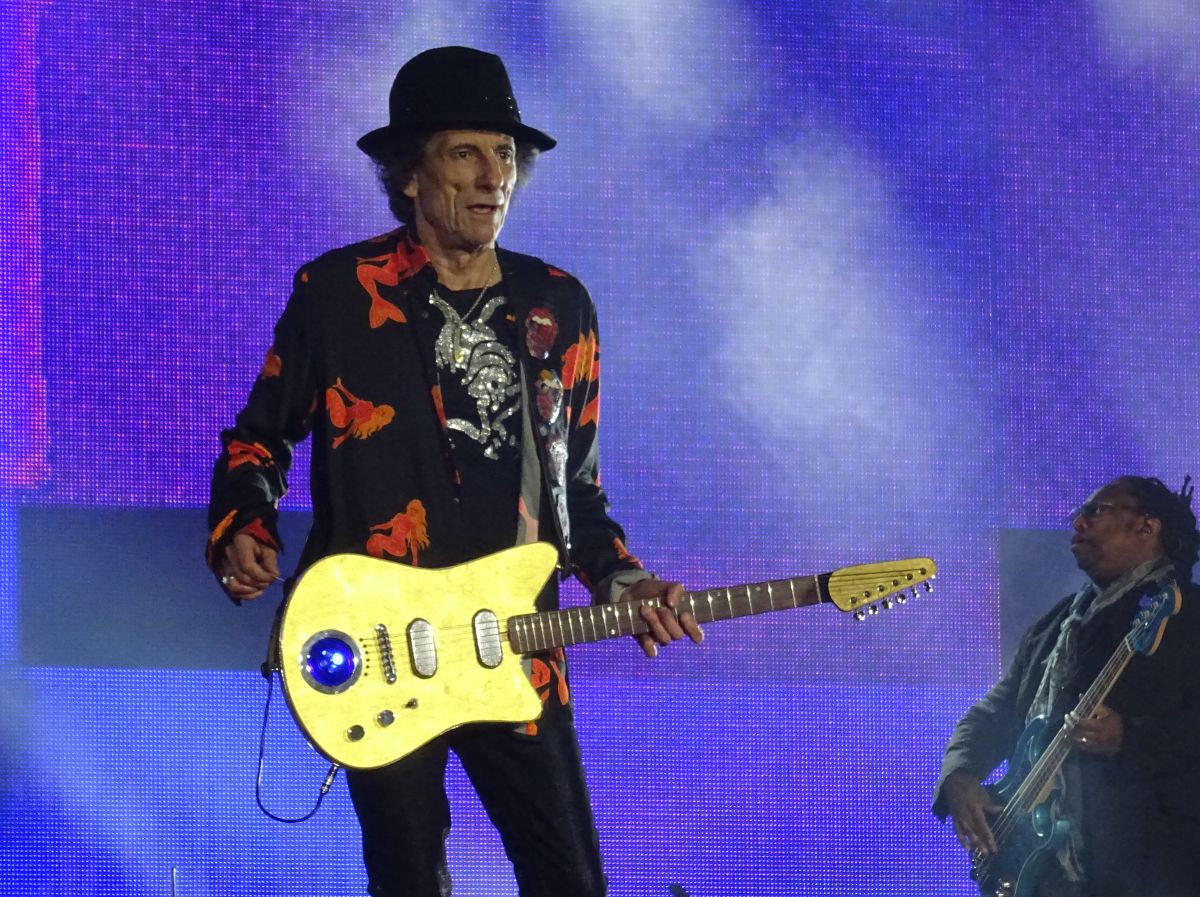 Photo by Bjornulf Vik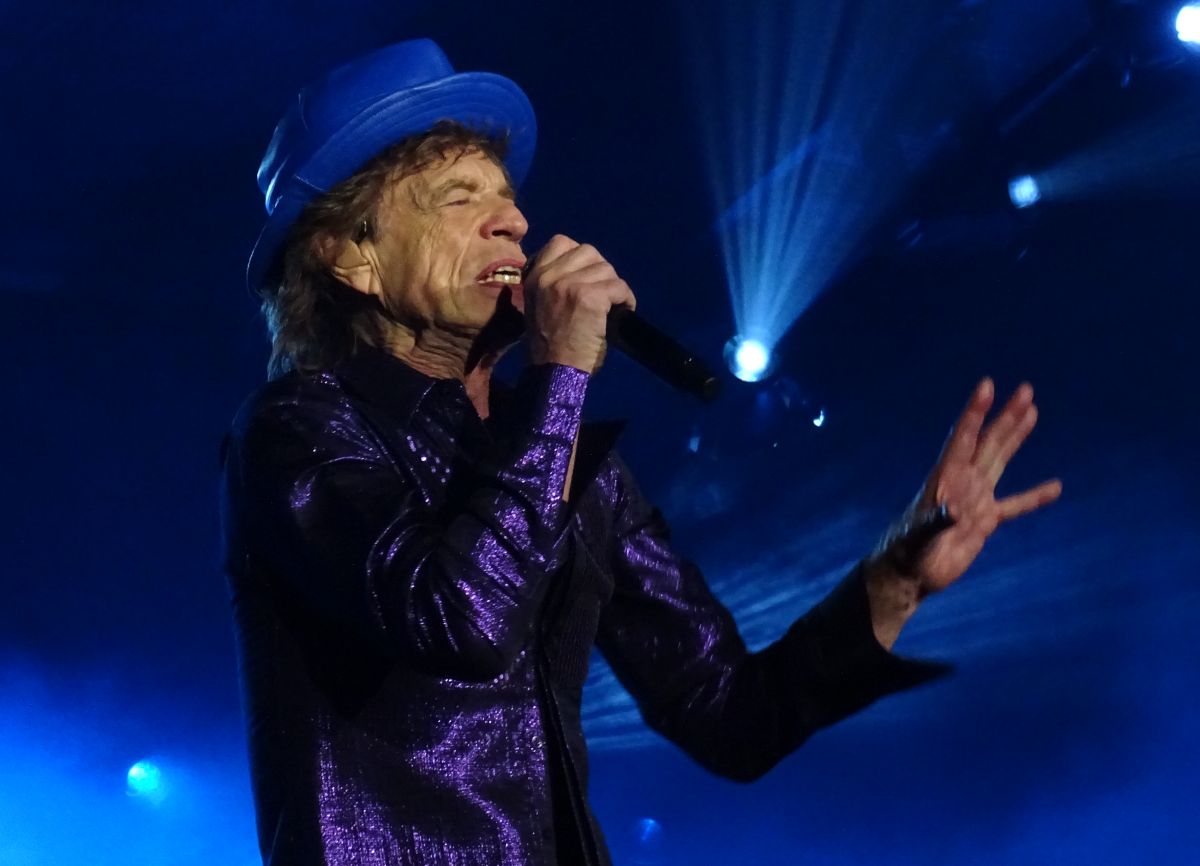 Photo by Bjornulf Vik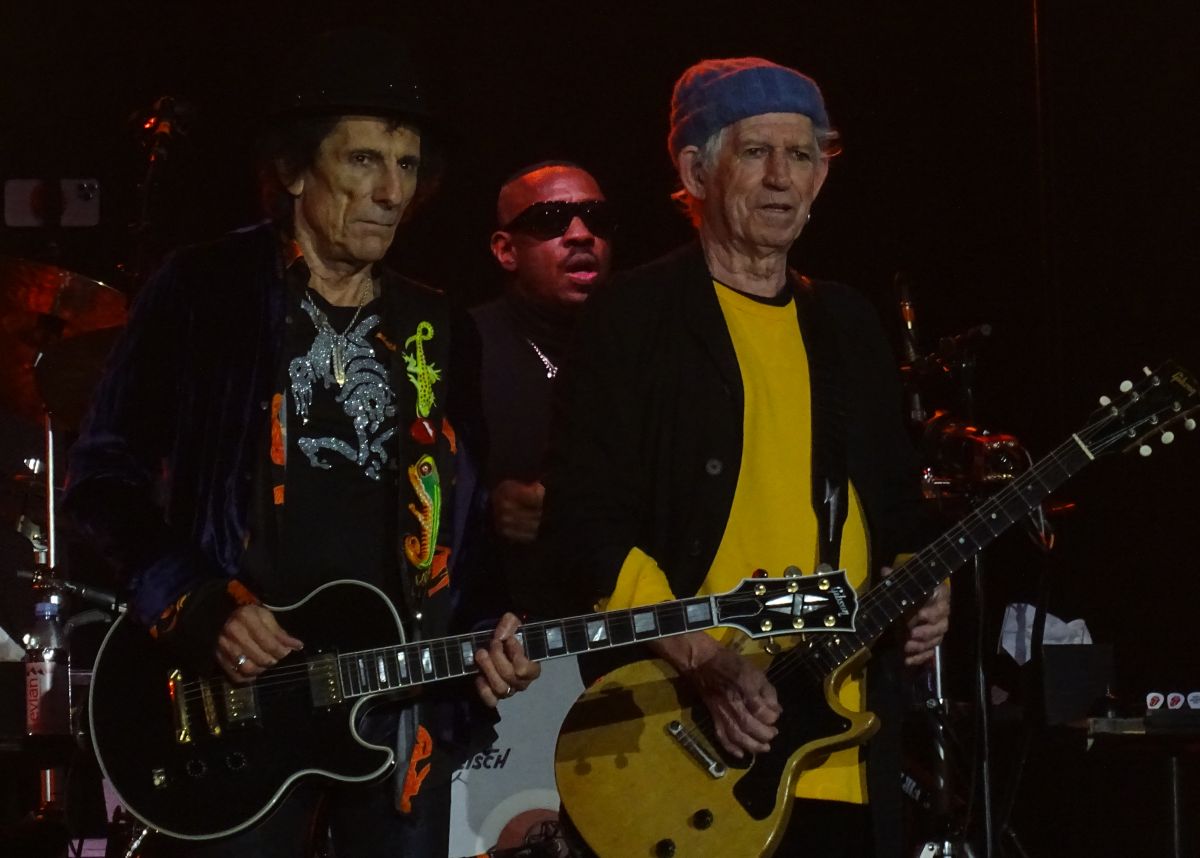 Photo by Bjornulf Vik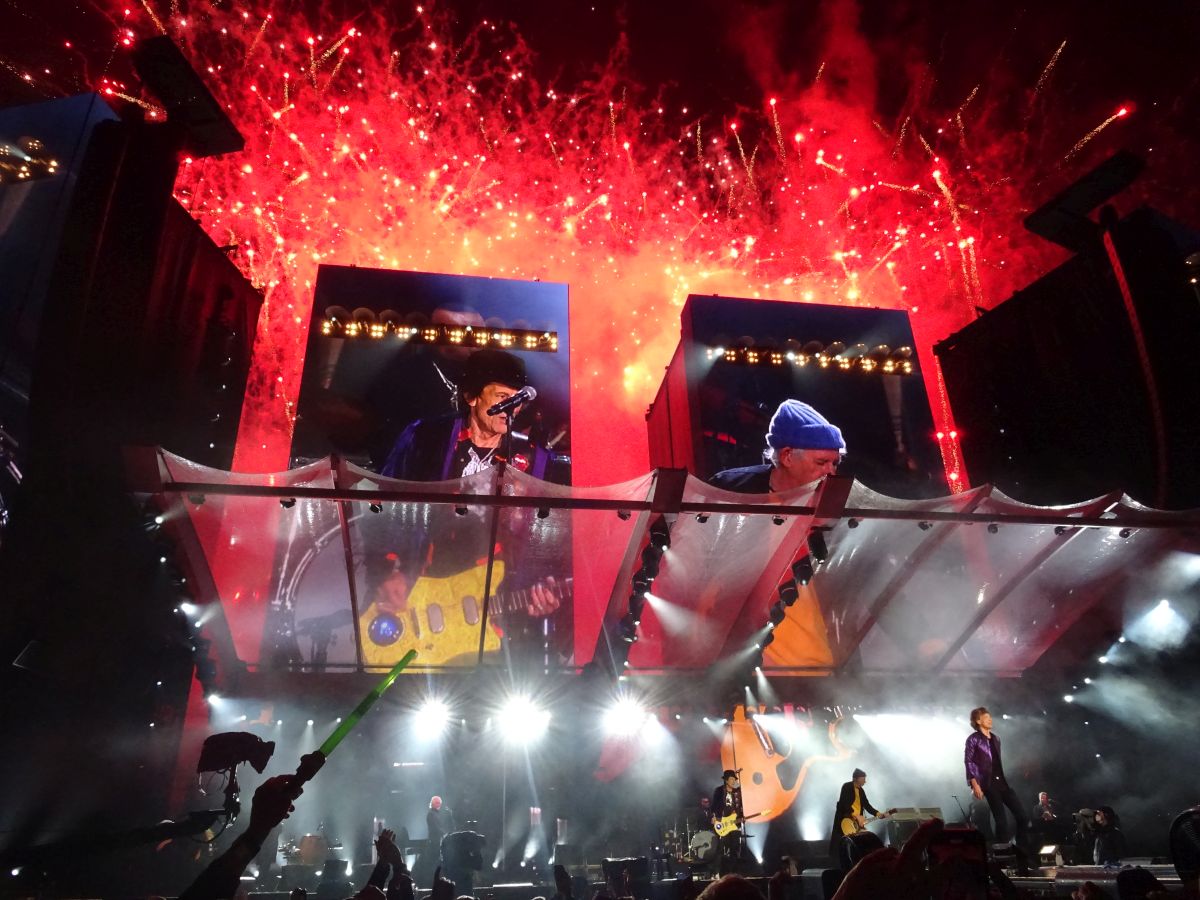 Photo by Bjornulf Vik
---


Photo by Bjornulf Vik
---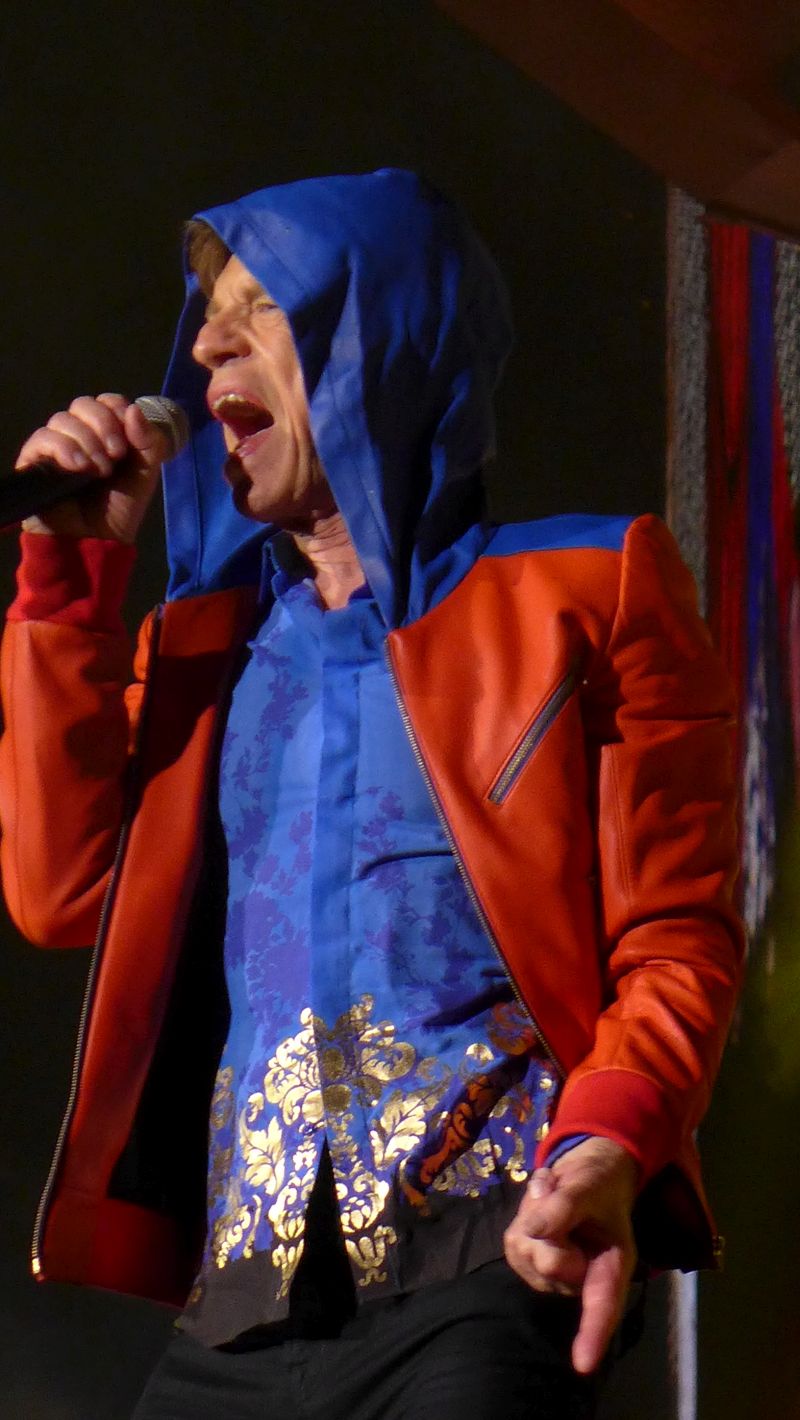 Photo by Victor Woods

Photo by Victor Woods

Photo by Victor Woods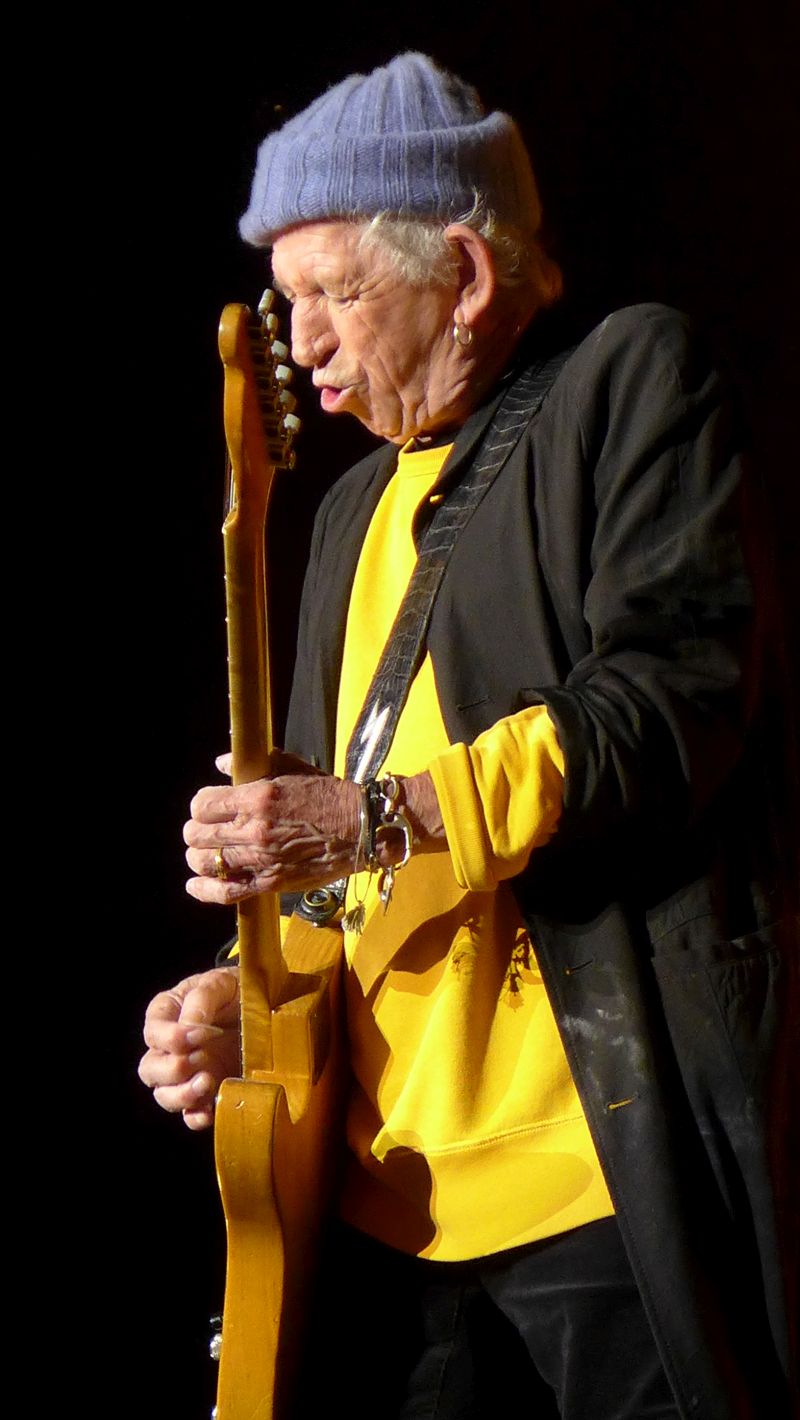 Photo by Victor Woods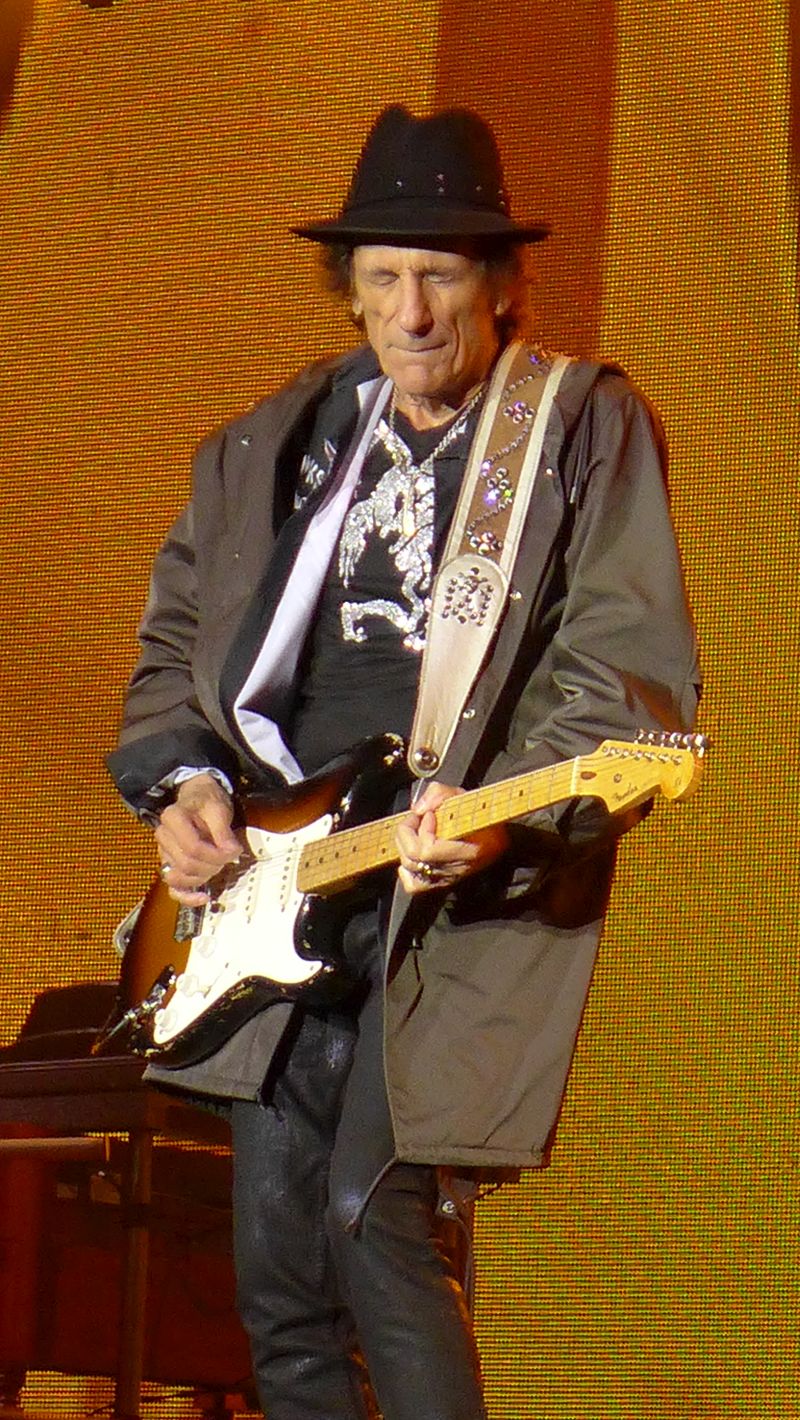 Photo by Victor Woods
---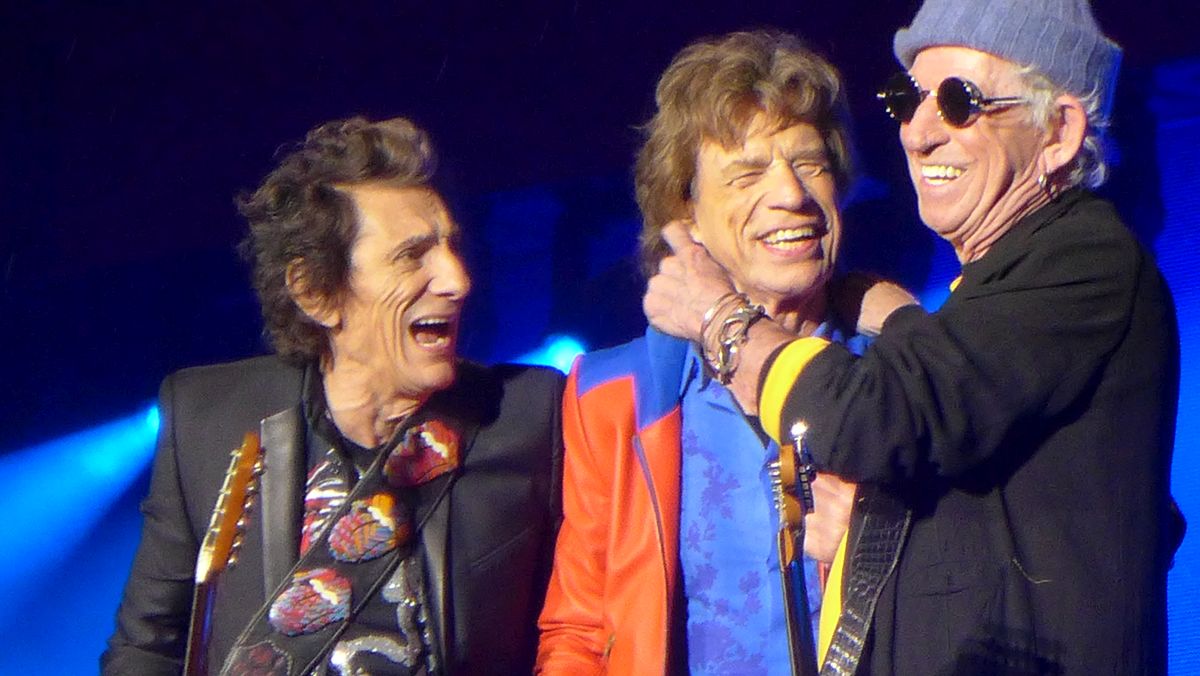 Photo by Victor Woods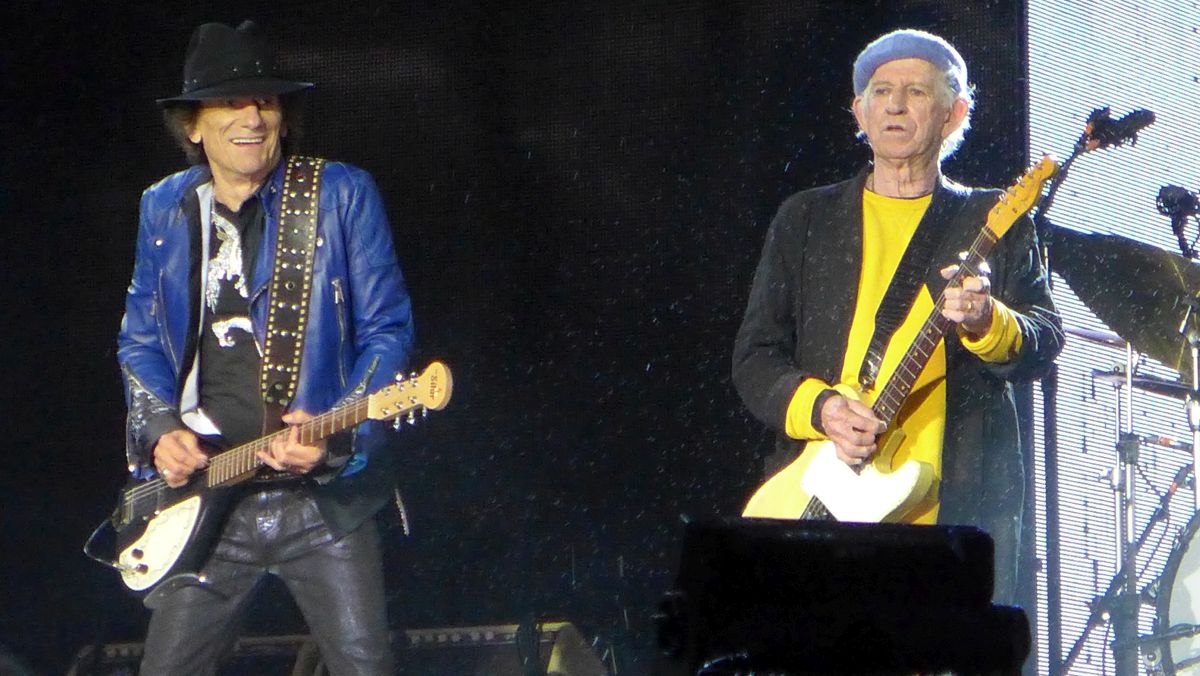 Photo by Victor Woods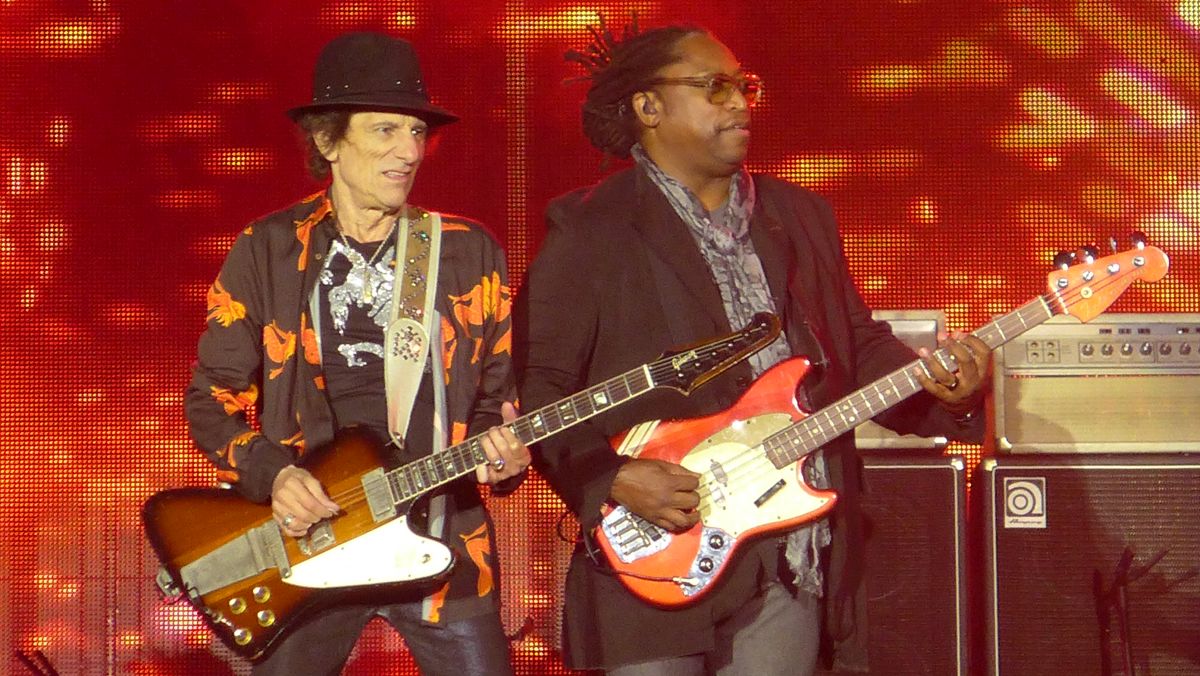 Photo by Victor Woods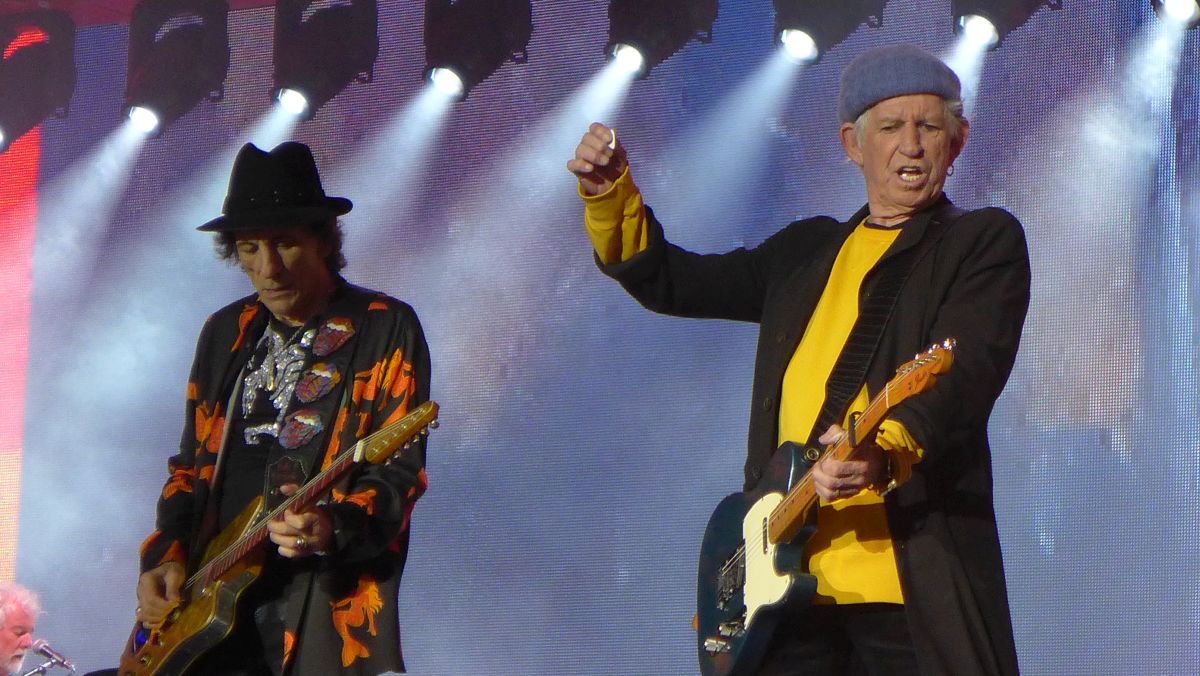 Photo by Victor Woods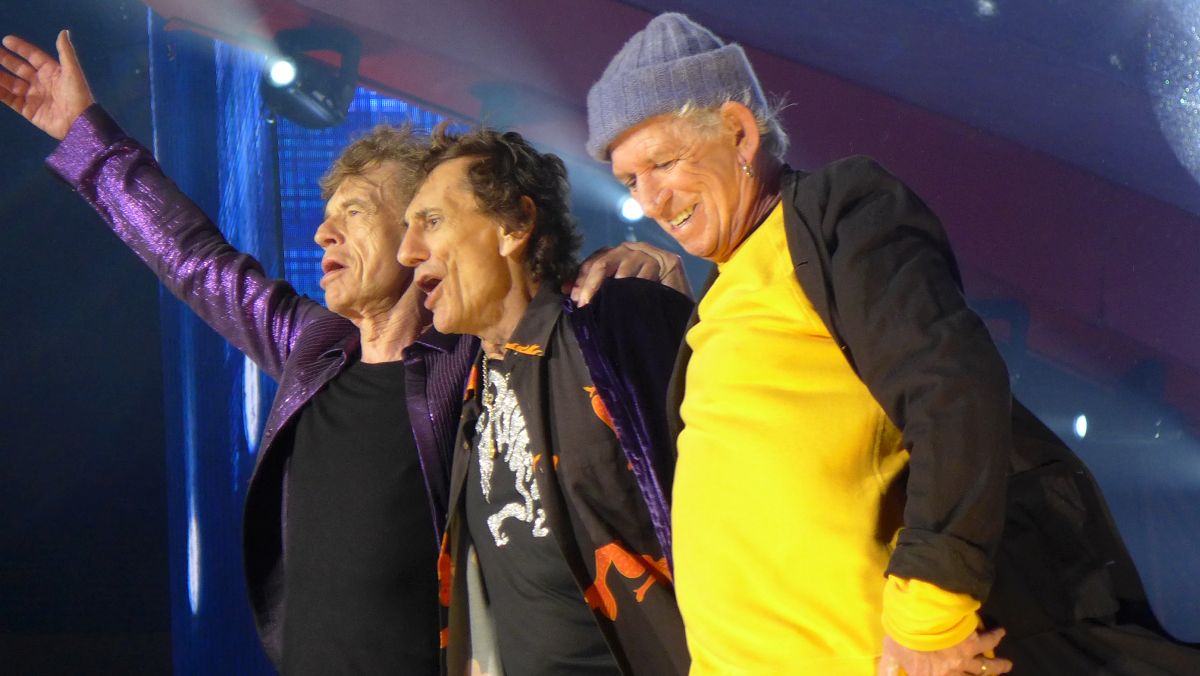 Photo by Victor Woods
---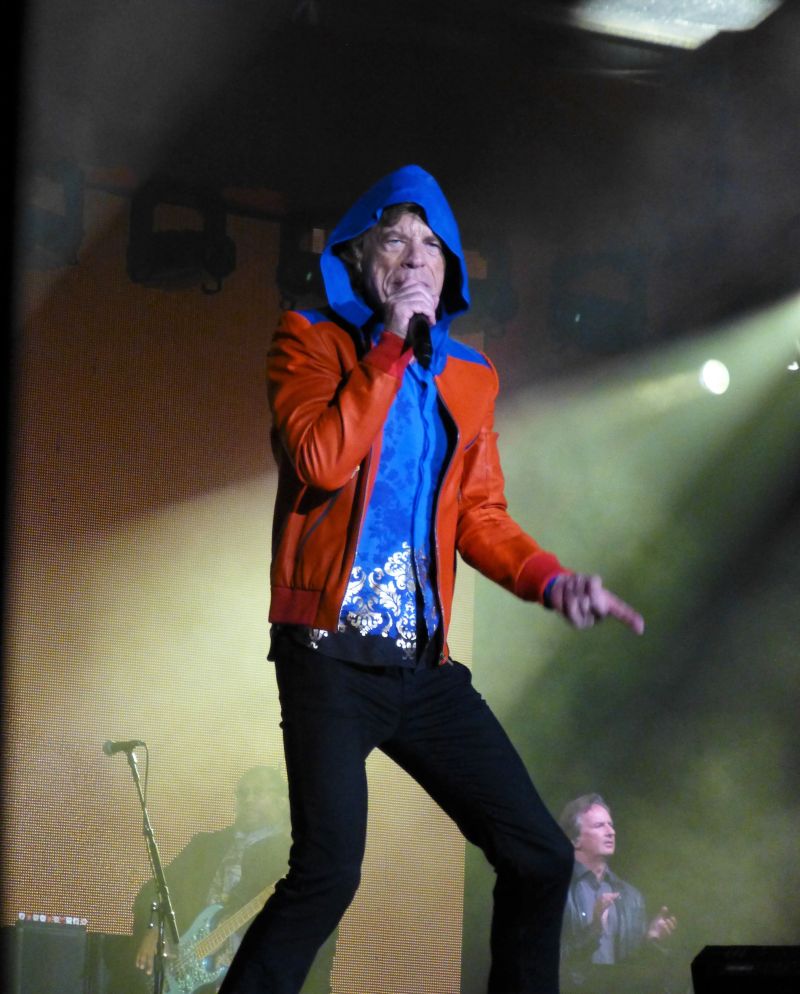 Photo by Mark Seidman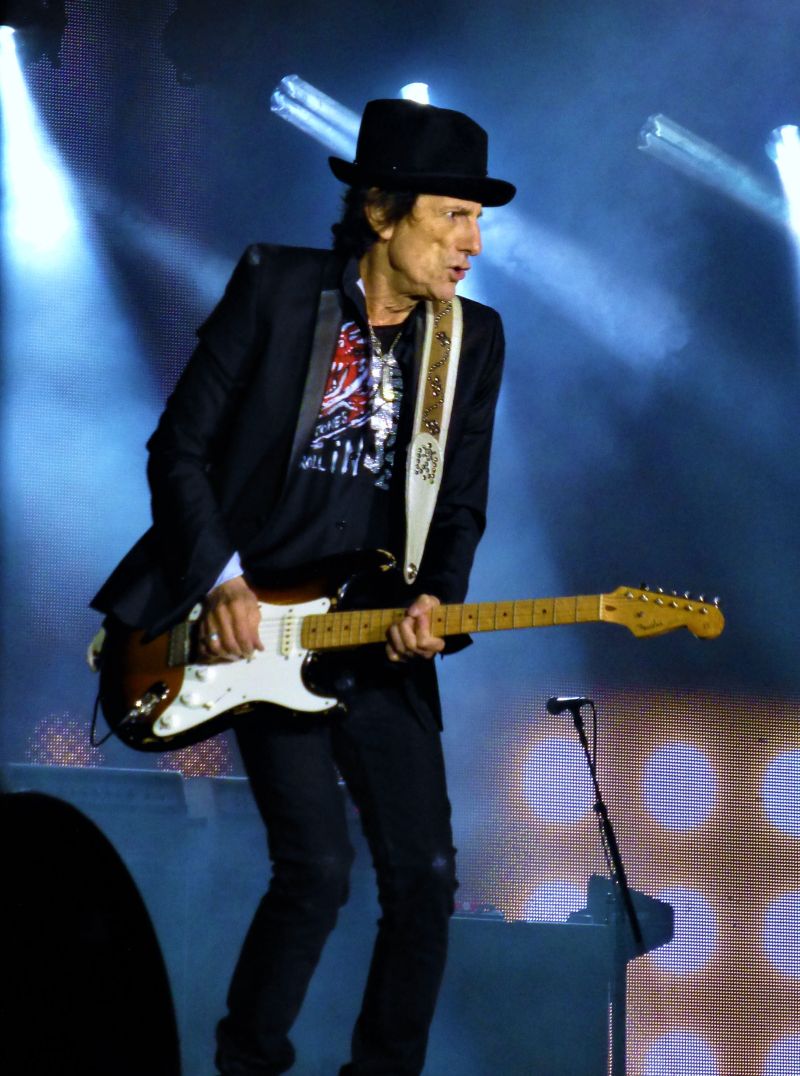 Photo by Mark Seidman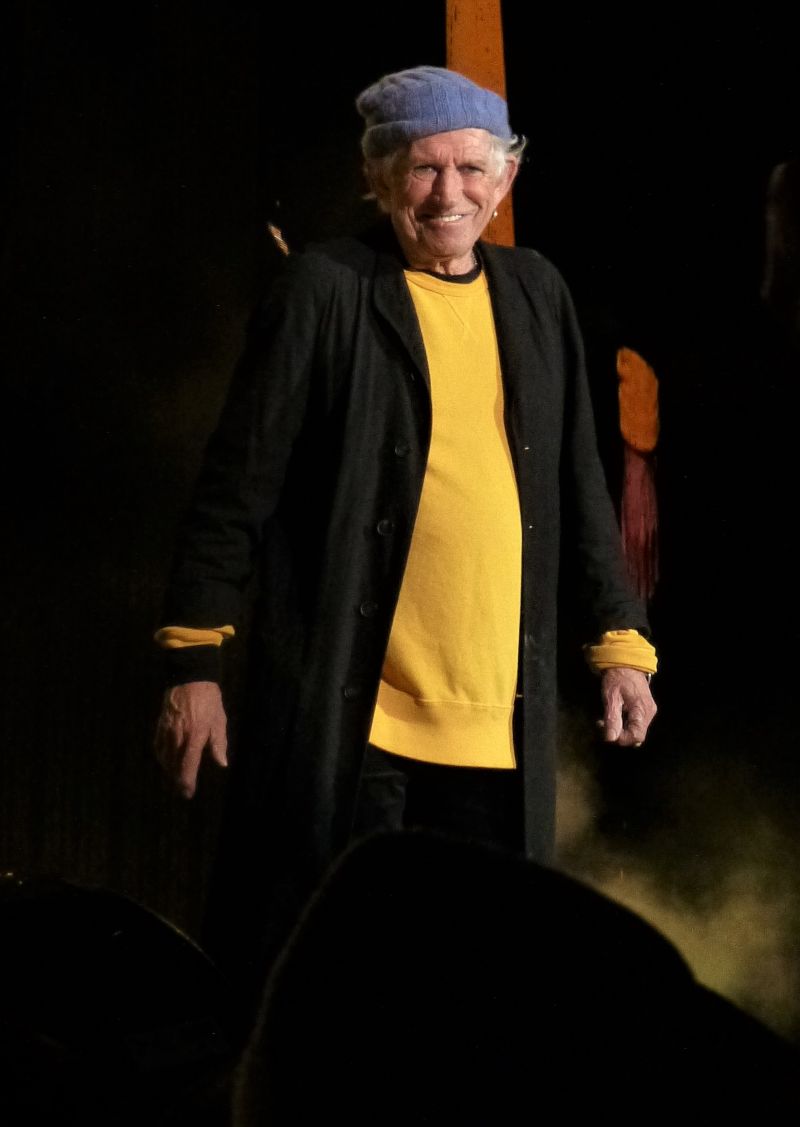 Photo by Mark Seidman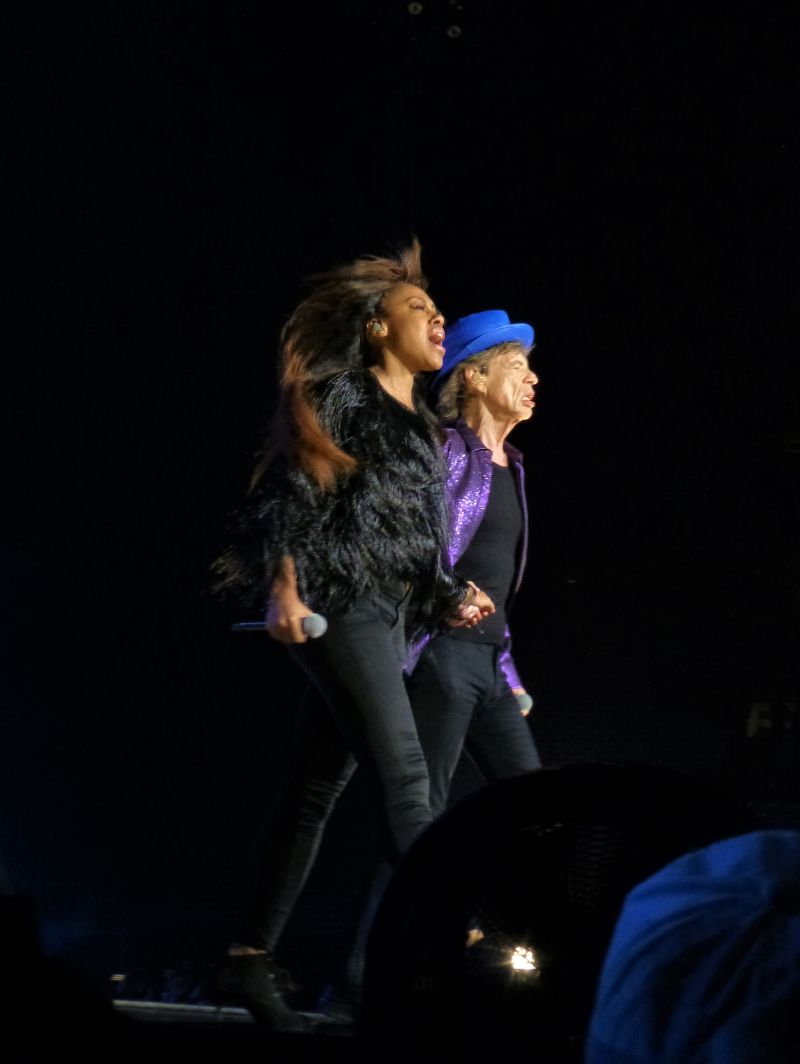 Photo by Mark Seidman
---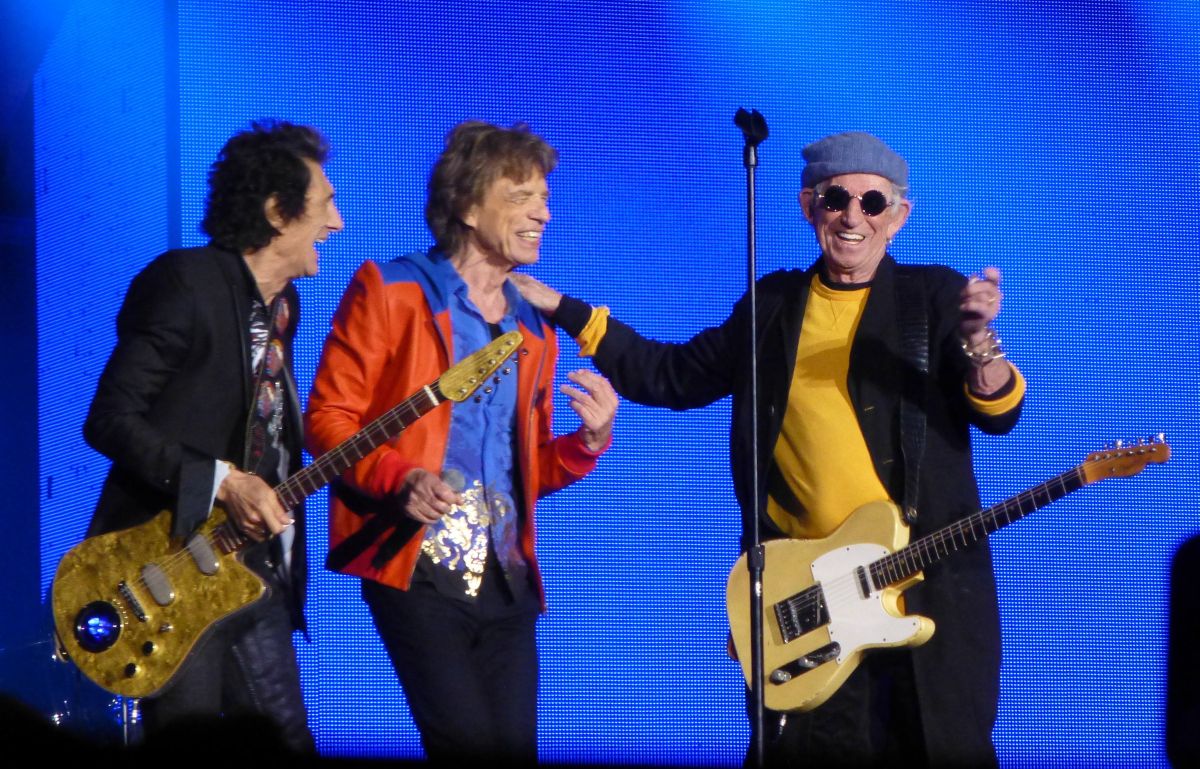 Photo by Mark Seidman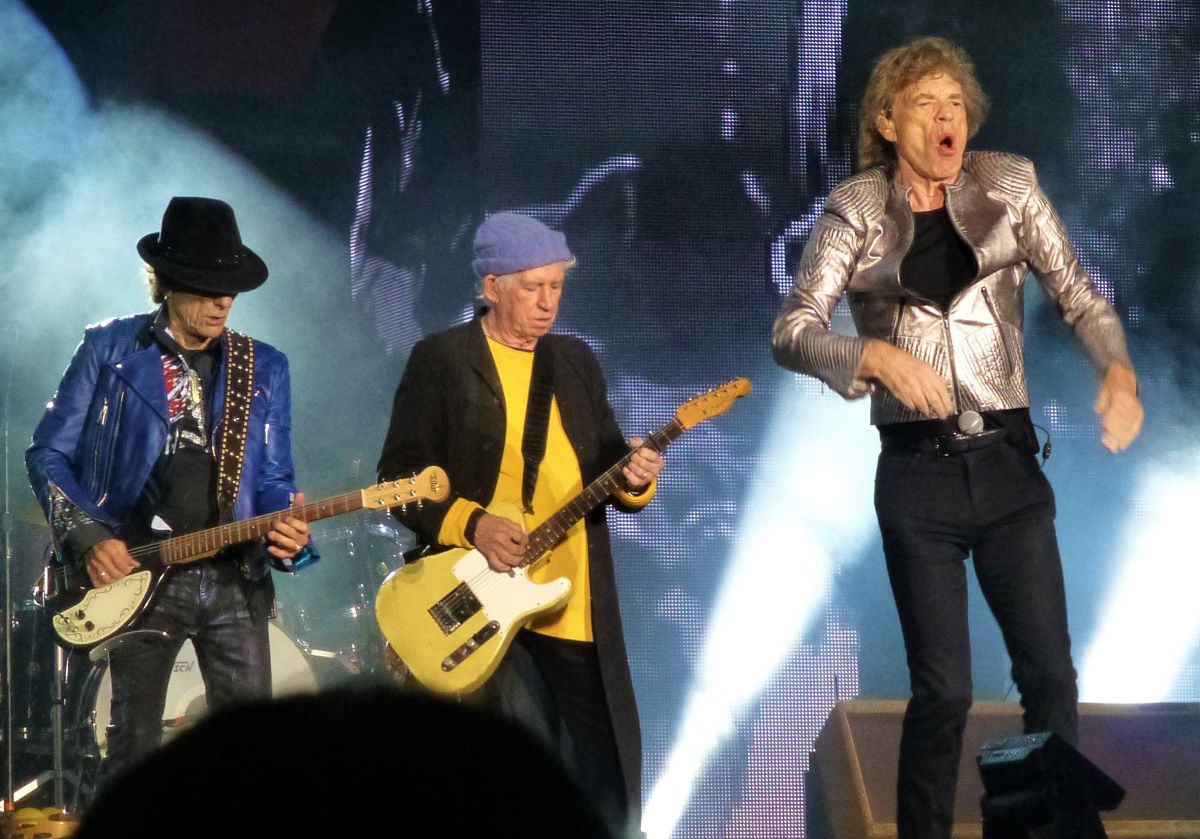 Photo by Mark Seidman
---

Photo by Seth Bryant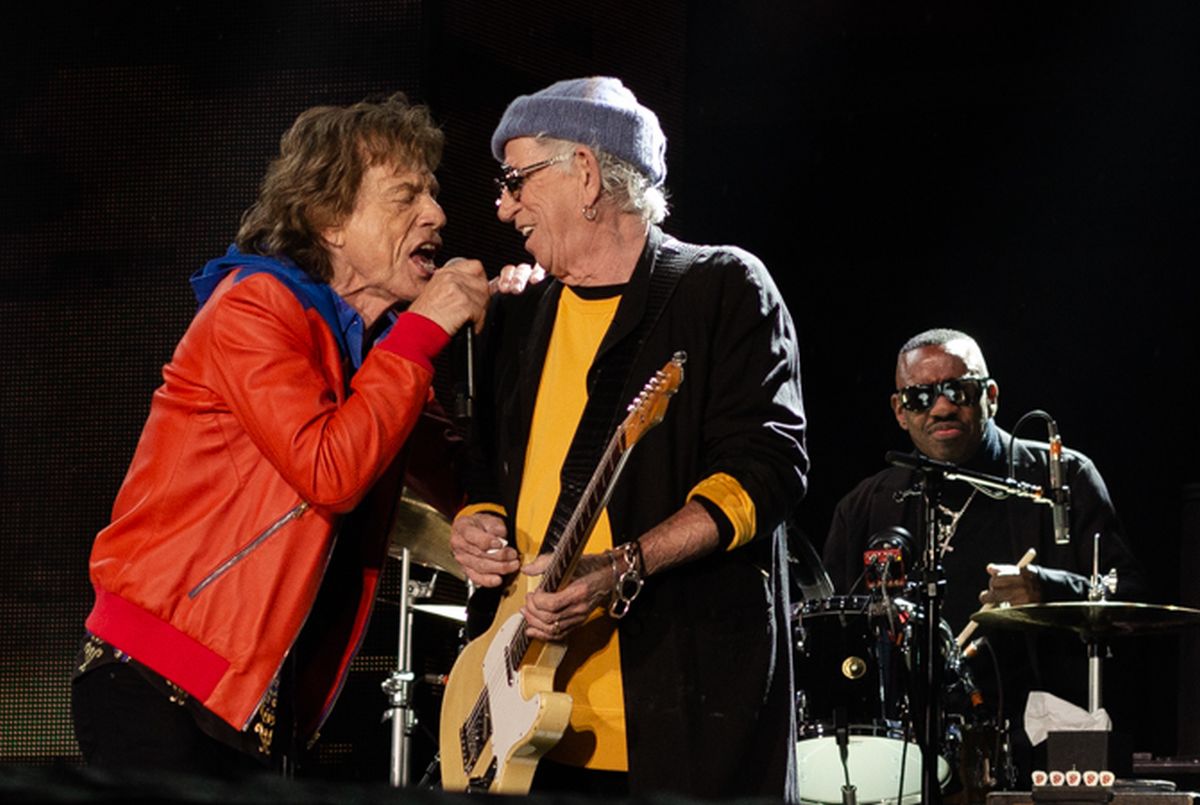 Photo by Seth Bryant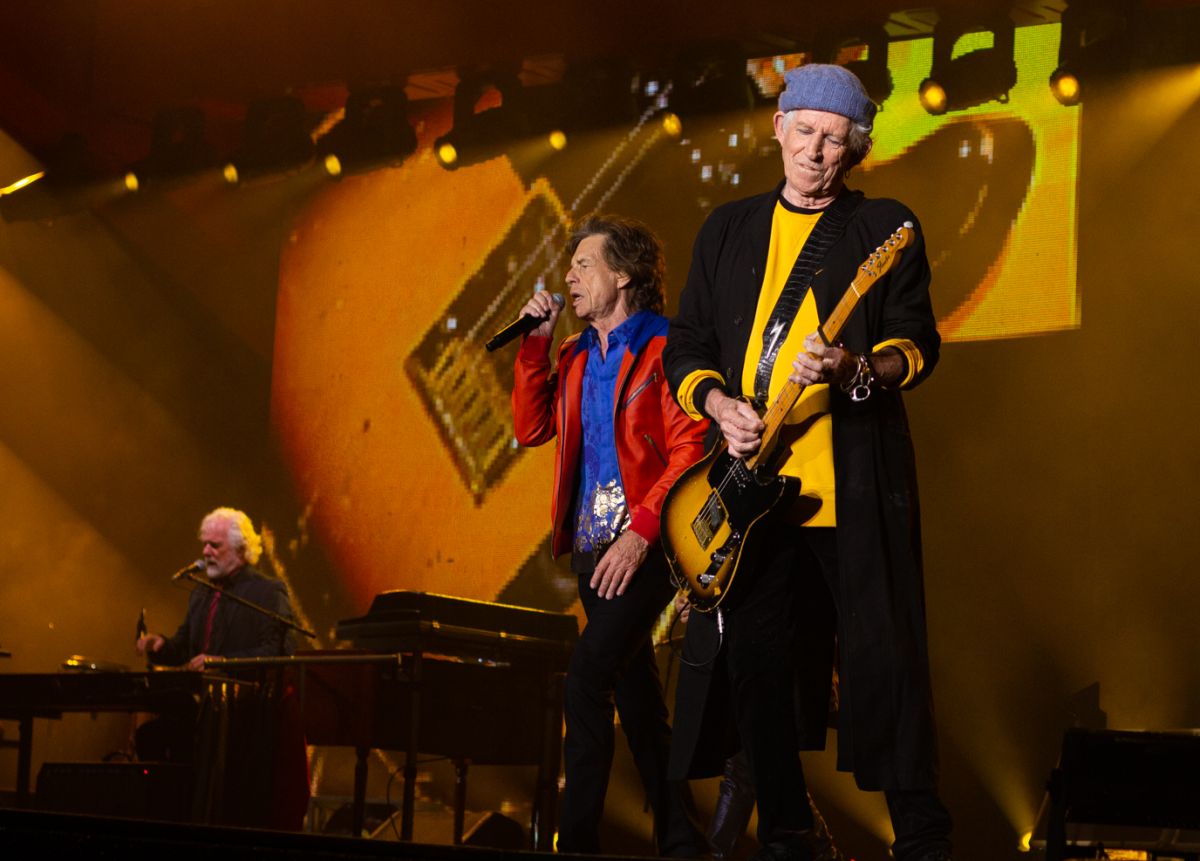 Photo by Seth Bryant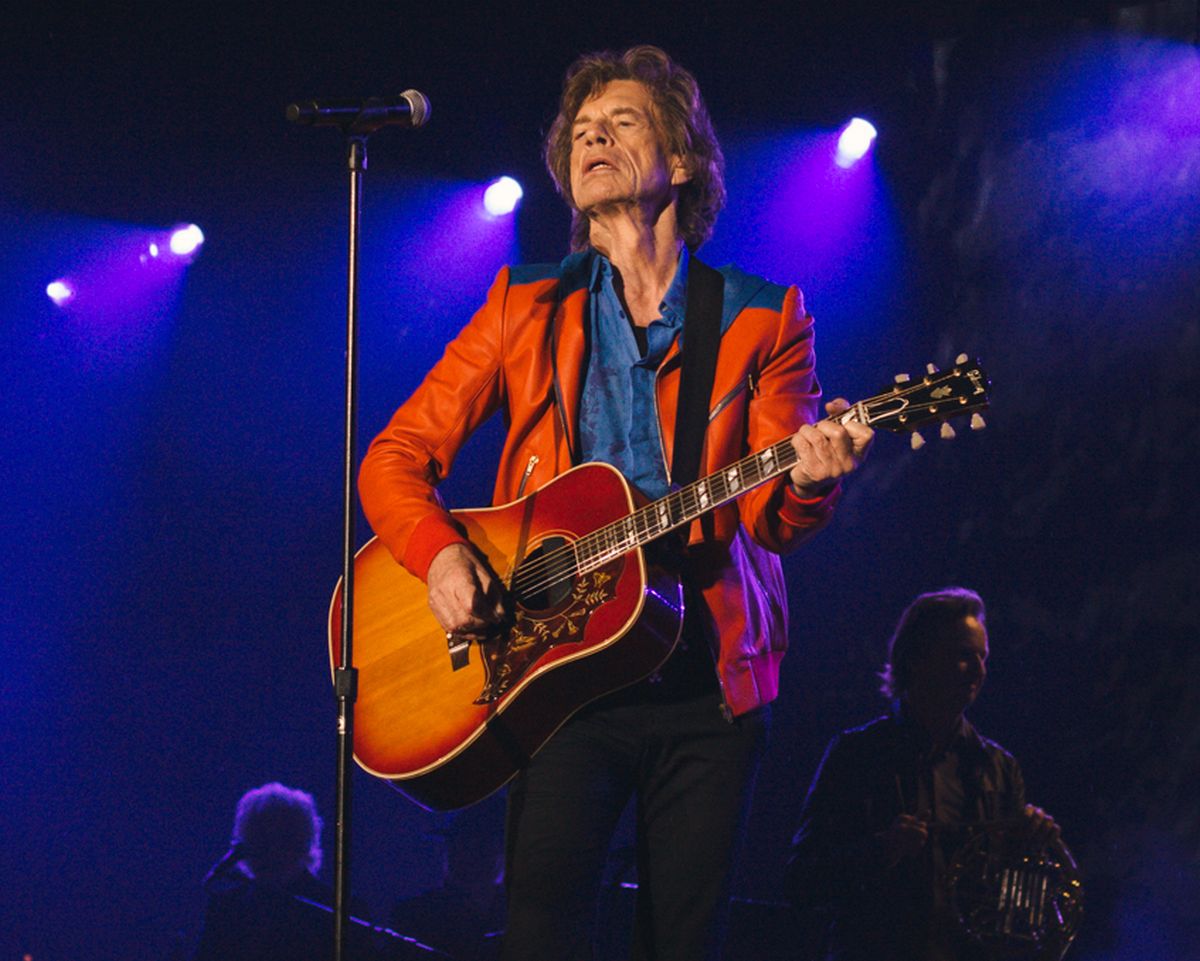 Photo by Seth Bryant
---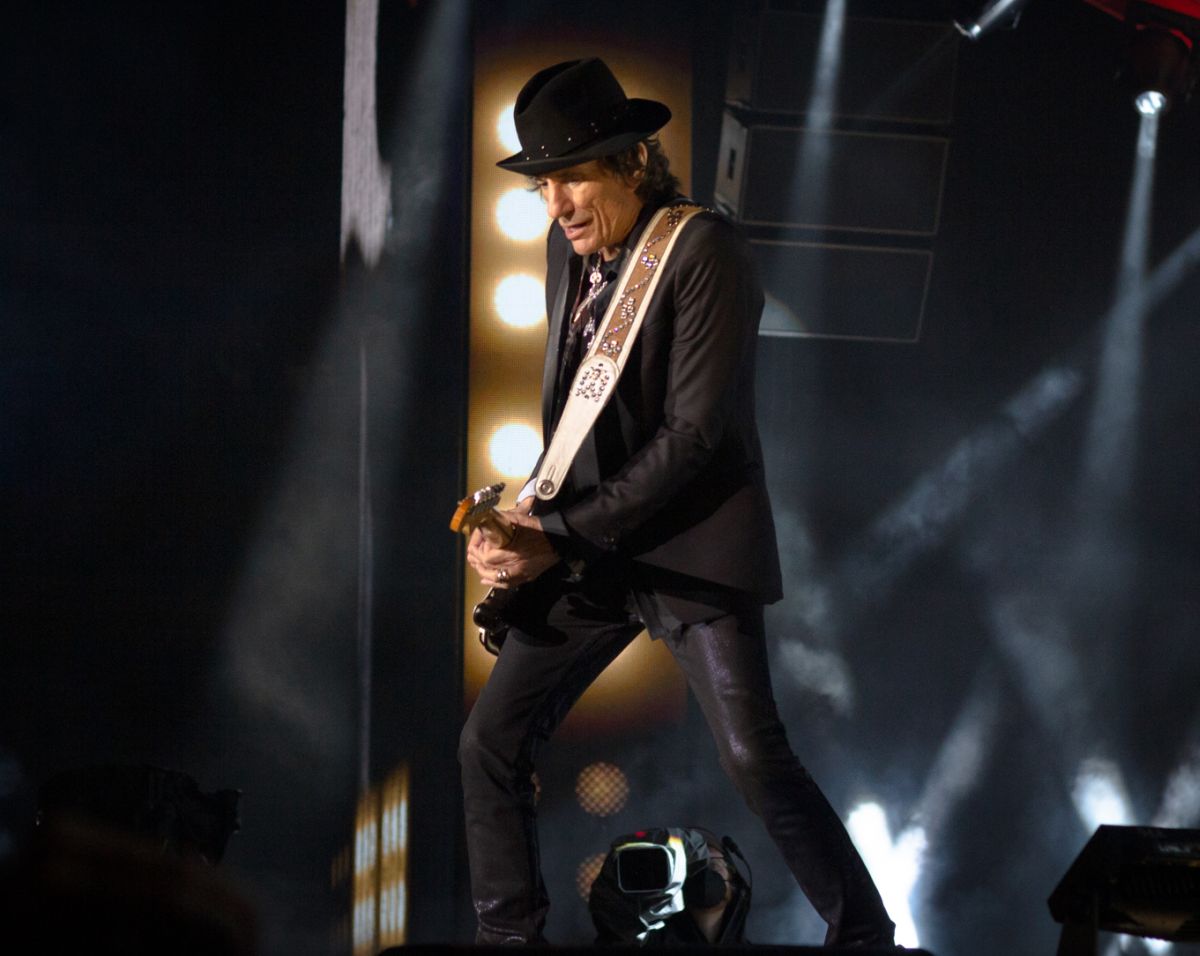 Photo by Seth Bryant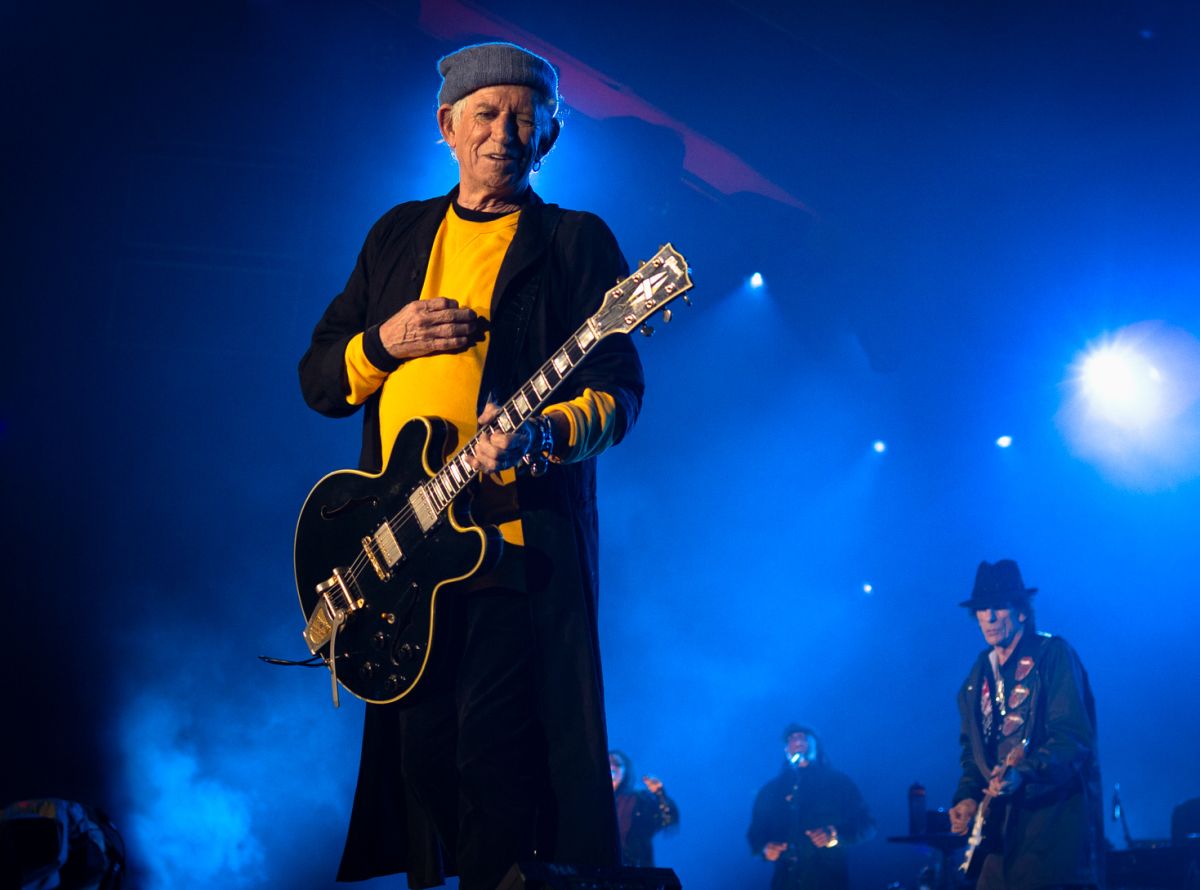 Photo by Seth Bryant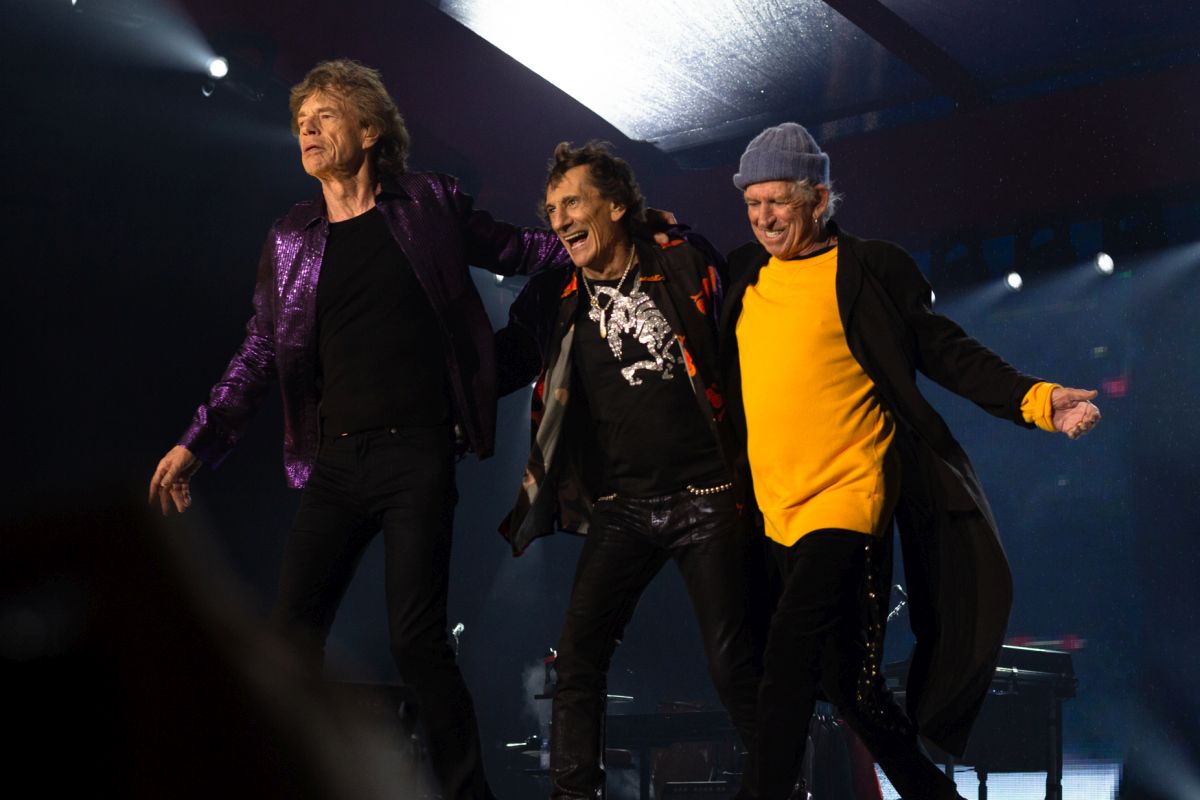 Photo by Seth Bryant
---
Links
---
Reports please!!!
Please send your comments, reviews, links and more to:

[email protected]

IMPORTANT! Reports and pictures are welcome, for editorial review/publication. Please send them as soon as possible after the show. There is a limit of approx 30 photos per report/show in order to speed up browser load time. Updates of the editorial reports pages will mainly be done within 2-4 days after the show has been performed.
For publishing details and policies see : IORR editorial reports - pictures and reviews
---
This page will change over the next few days, as you and other fans send reviews, set lists and reports. Please send your e-mail to IORR. Thanks! For details and great photos from the Rolling Stones and their World Tour get the IORR magazines.




It's Only Rock'n Roll 1980 - 2021
© The Rolling Stones Fan Club IORR