---
These are the latest Rolling Stones news and updates for you! IORR is a non profit fan club run by fans for fans. All parts of the It's Only Rock'n Roll web site is copyright of The Rolling Stones Fan Club. When using information from this site, please include a reference to IORR and the main web address www.iorr.org.
---
---
The Rolling Stones
Raymond James Stadium
Tampa, FL, USA
Friday October 29, 2021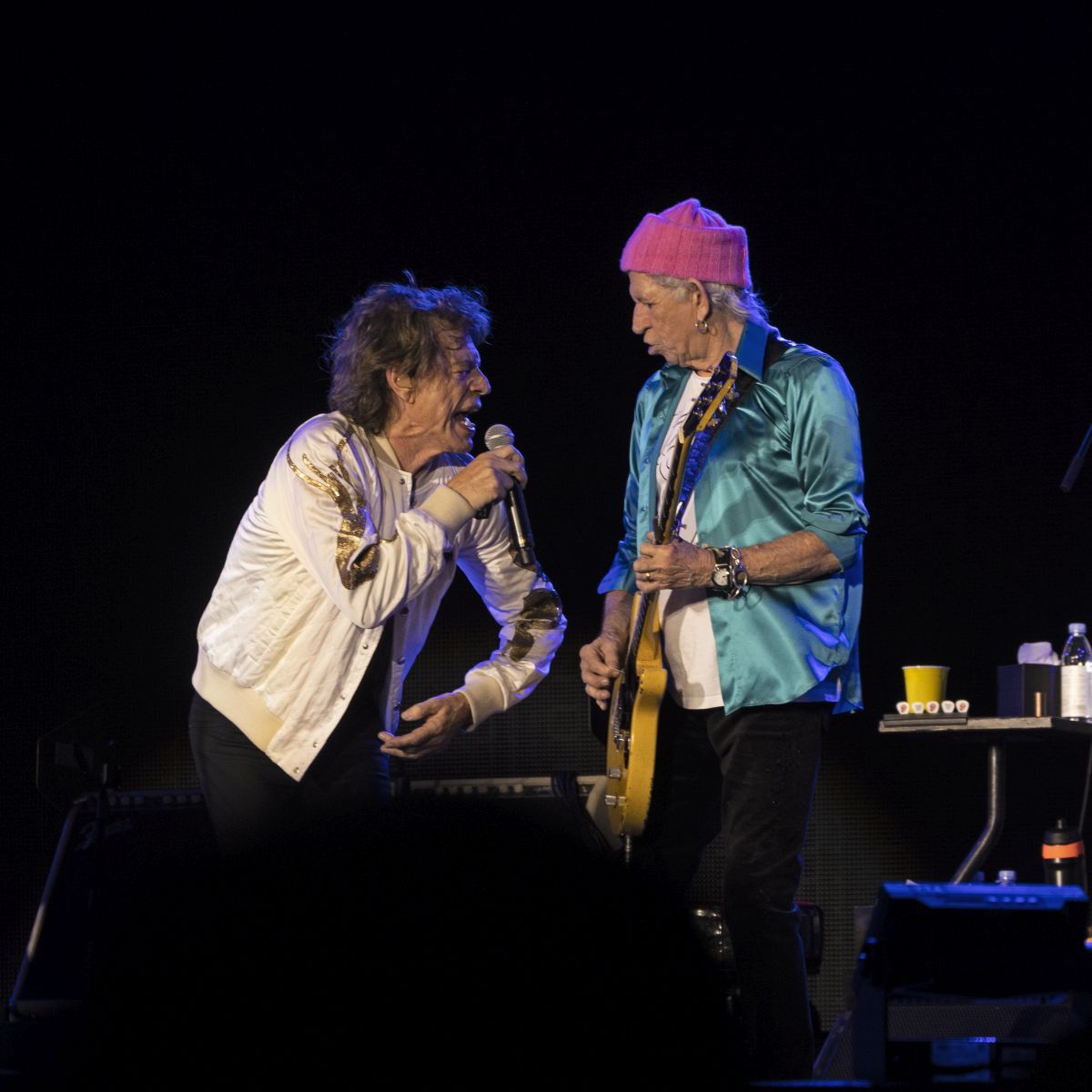 The Rolling Stones live at Raymond James Stadium, Tampa FL USA, October 29, 2021 - Photo by Jim Pietryga
The set list
Street Fighting Man
Get Off Of My Cloud
Sad Sad Sad
Tumbling Dice
Beast Of Burden
Far Away Eyes (vote song)
You Can't Always Get What You Want
Living In A Ghost Town
Start Me Up
Honky Tonk Women
--- Band introductions
Connection (Keith)
Happy (Keith)
Miss You
Midnight Rambler
Paint It Black
Sympathy For The Devil
Jumping Jack Flash
--- Band off stage
Gimme Shelter
Satisfaction
---
Show start :  9:23pm
Show end   : 11:30pm

---
Live pre/post show comments:
Tampa show live updates - Friday 29-Oct-2021
---
Review by Alwyn Welch
We stayed on the beach at Clearwater for this show. On May 6th 1965 the Stones played in Clearwater, their first Florida gig. Stones folklore has it that Keith wrote the riff to Satisfaction whilst in bed in Clearwater. Two locations have been suggested for that stay: looking at photos it looks like the Gulf Motel, 400 metres from our hotel. It is now demolished. Mick told us they stayed at a hotel that is now the headquarters of a religious cult: more folklore. Do you think anyone really cares? Well history becomes more important with time.

Last night the Stones played at the Raymond James stadium, right by Tampa airport, a venue open to the best and worst of the Florida weather. They stayed well over an hour away and most definitely not on the beach! We had a few sprinkles of rain but thankfully, and despite a stiff breeze, we stayed dry unlike their last gig in Florida. The stadium looked full to the brim. The GA at the rear was full, and the Pit was packed across it's full width. Perhaps ticket sales were great or perhaps the Florida authorities' capacity limits for shows are very generous. They have a reputation for laxity as we've seen with the pandemic.

It is becoming very hard to rank the shows this year. Mostly the performances and playing have been excellent; the audiences super enthusiastic; the set lists nicely varied; the sound great. Only the stadium organisation has been variable (a polite way of saying really poor at times). Last night some aspects, especially for people trying to reach hospitality and then the stadium floor, caused you to walk in circles like some groundhog day nightmare. The security scanner check where I entered was non-existent - people just walked through with it permanently on red and nobody, even the many police hanging around, did anything about it.

So where does Tampa fit - not quite the best, but very good none-the-less. The playing on a few occasions was a little more sloppy than we've seen. I think concentration was slipping away a bit: you know who I mean! But for most of the time, the usual high standard was maintained - tight arrangements; tidy solos; not a fully scripted performance, and just enough looseness for it to be a classic Stones show.

Highlights? Well again we had two songs not played on this tour so far. The song vote was won by Far Away Eyes, the 47th time they've played it live (thanks to Hendrik for that data). They played this very sweetly, great country licks from Keith and pedal-steel from Ronnie. Mick sang with an even more exaggerated country twang than usual. Many of the audience knew all the words, at least those close to me.

Semi-surprise of the night (you could hear it rehearsed outside the stadium) was Sad, Sad, Sad. A great rocker from only 24 years ago (….), played in 2019 a few times also. The start of the solo was in the wrong key, but that muddle was soon resolved. As Mick commented a bit later, the stage did seem very dark at times, so finding the right fret was obviously not that easy.

I also loved Beast of Burden as well, with Bernard coming forwards to duet and duel with Mick, and earning praise from the audience and a special "thank you" from Mick. The gig opening, Street Fighting Man and Get Off Of My Cloud is superb. High energy and pace, getting the band and audience alike accelerating rapidly to concert speed.

Matt Clifford looked a bit stressed at the start of YCAGWYW, as his French horn arrived a bit late, and Keith started promptly. Chuck's 40 years, this week, playing with the band was mentioned (Fox Theatre, Atlanta). Sasha did an extra strong Shelter part. The duelling saxes, courtesy of Tim Ries and Karl Denson, on Miss You excelled again. And Darryl almost seemed to be controlling Mick's antics during his bass solo on Miss You. Steve Jordan is clearly enjoying himself more and more, taking more of the band cues away from Chuck - or so it seems. He has certainly risen to the occasion, filling that big space left by Charlie.

There was, for the first time, a big Charlie chant from the audience, which caught Mick, Keith and Ronnie a bit by surprise. A fitting tribute. Perhaps it was the strong contingent of Rolingas from Argentine, who were waving flags and bouncing around, and into, people rather a lot. They also prompted an "ole, ole, ole, Richards" chant when Keith was introduced. You could see how he was emotionally affected by this and it seemed to knock him off his stride a bit as the start of Connection and Happy were a bit messy.

Most people I talked-to appreciated the song vote list being all relative "rarities". That ensures we don't get another war horse, great though they are. This vote is an opportunity to reach out to real fans as well as a chance to garner email addresses for marketing and promotion purposes. As almost all the show is available on youtube, it is also an opportunity for those at home to have a say on what they can see and hear.

My next improvement suggestion is to mix-up the second half of the show a bit. Keith's song choice is the last piece of variability in the show: he has sung 4 different songs this tour). It risks becoming a safe home run from Miss You onwards, and there are 4 long songs in there, including the indescribable Midnight Rambler. Maybe they need the safety of predictability as they get more tired and lose concentration after an hour or more on stage (it was a late finish at 11.30 pm last night), but I can't help feeling that a little excitement and change would keep everyone sharp.

So, overall, yet another great show down on the Gulf coast (well almost on the coast). The high standard maintained, with just a little of the looseness that makes the Stones the Stones. The usual superhuman performance from Mick, and greatness from all around. The crew probably had a tough 48 hours with storms the day before and a strong breeze to stir-up the sound - and you'd have never known. Next stop, Dallas.

On a more personal note this was my 100th Stones show. The first was in 1976 at Earls Court, London and since then I've heard 141 different songs in 49 different cities in 16 different countries and in the USA in 18 different States. I have been very lucky to be able to do this - time, dosh, tolerant family. I've reinforced some great friendships and made some super new ones. That's what seeing the Stones is all about for me - not just the music but the company and the whole experience.
---
Review by Jon Walgren
This was my third show of the tour (Charlotte & Pittsburgh).

They opened with Street Fighting Man. The opening riff comes out in a blast of electric sound and you know you are in for a fabulous show.

Sad Sad Sad was a great surprise.

Mick really gets the crowd going in Ghost Town. It's a lot easier to sing along than Miss You.

I hadn't heard Connection before. I'm glad Keith put that into his set.

My favorite moment was Mick and Keith outside on the B-stage during Midnight Rambler. I don't recall seeing them out there at the same time in any previous shows…this year or others.

There are so many smiles on-stage this year. It seems like they are truly enjoying themselves. I liked when Mick said, "We began our tour at Gillette Stadium and now we are in Tampa, just like Tom Brady." Got a big laugh and cheers from the audience.

The Charlie Watts photo tribute at the beginning is a bittersweet moment.

Gimme Shelter is great as the first encore. I love the Mick and Sasha duet.

Then comes Satisfaction and you know the show is ending. For me, I will not get the another show on this tour. I'll keep my fingers crossed for the 60th anniversary tour ??
---
Review by Ryan H.
Enjoyed fan pick "Far Away Eyes" w/ Ronnie on slide. Charlie is missed but Jordan has changed the sound. Encore "Satisfaction" had a lot more energy for example. Different but enjoyable.
---
Review by Raymond Lossing
Just the best rock concert ever!!!
---
Review by Art Lewis
Totally awesome show in Tampa!

Street Fighting Man opener. With some early new additions- Get Off Of My Cloud, Sad Sad Sad, Beast Of Burden. The vote song- Far Away Eyes was played for the first time since 2015. Keith's songs were Connection and Happy. The outdoor show ended with a large fireworks display.

The day before the show some flights were delayed at the nearby airport because of rainy weather but thankfully the weather for the outdoor show was mostly clear and warm. The stadium opened in 1998. Earlier this year in the stadium, the Tampa Bay Buccaneers became the first team in NFL football history to play and win a Super Bowl on their home field. Mick mentioned from the stage how the band started this tour in the patriots stadium and ended up in Tampa like Tom Brady- the best football quarterback who now plays for Tampa Bay.

Mick said this was the 22nd show in Florida. Mick called out cities of Jacksonville, Orlando, Palm Beach, Miami. Mick said at the Tampa Bay area show in 1965 they only played 4 songs but they wrote "Satisfaction" at the Clearwater Hotel a.k.a. "Fort Harrison '' which is now a headquarters for Scientology. Mick also said another thing to come out of Clearwater was the Hooters restaurant chain.

Another amazing show making memories for a capacity crowd!
---
Review By Jay Rusniak, Milwaukee WI
Keith mentioned Mick having an ability to turn the world on, but something has to spark him. Although the sound sparked Mick better in Amsterdam and Prague in recent years, Steve Jordan and Keith's playing spark Mick, with the second half of Tampa's show as a testament.

Did Keith flub the first half of the concert just so the lines, "Everything is going in the wrong direction", would resonate with the crowd halfway through 'Connection'? Hahah. If so, it was fearless. I hope the band continues to take chances. If Happy or Tumblin' Dice concludes with a sloppy fadeaway, that means the rest of the song was so good the band and the crowd were lost anyway.

Sad, Sad, Sad survived a challenging solo from Keith. Beast of Burden was terrible. Happy was especially good. Midnight Rambler, Sympathy and JJF were strong. When the audience is terrified of the rhythm-melody blend you know the Stones are playing well. Ghost Town and YCAGWYW are perfect songs to walk to the restroom or buy a water.

Cormac Mccarthy said, "The ugly truth is books are made up of other books." This tour is made up of a hypnotic rhythm effect and Duke Ellington-esque unpredictability.
---
Pictures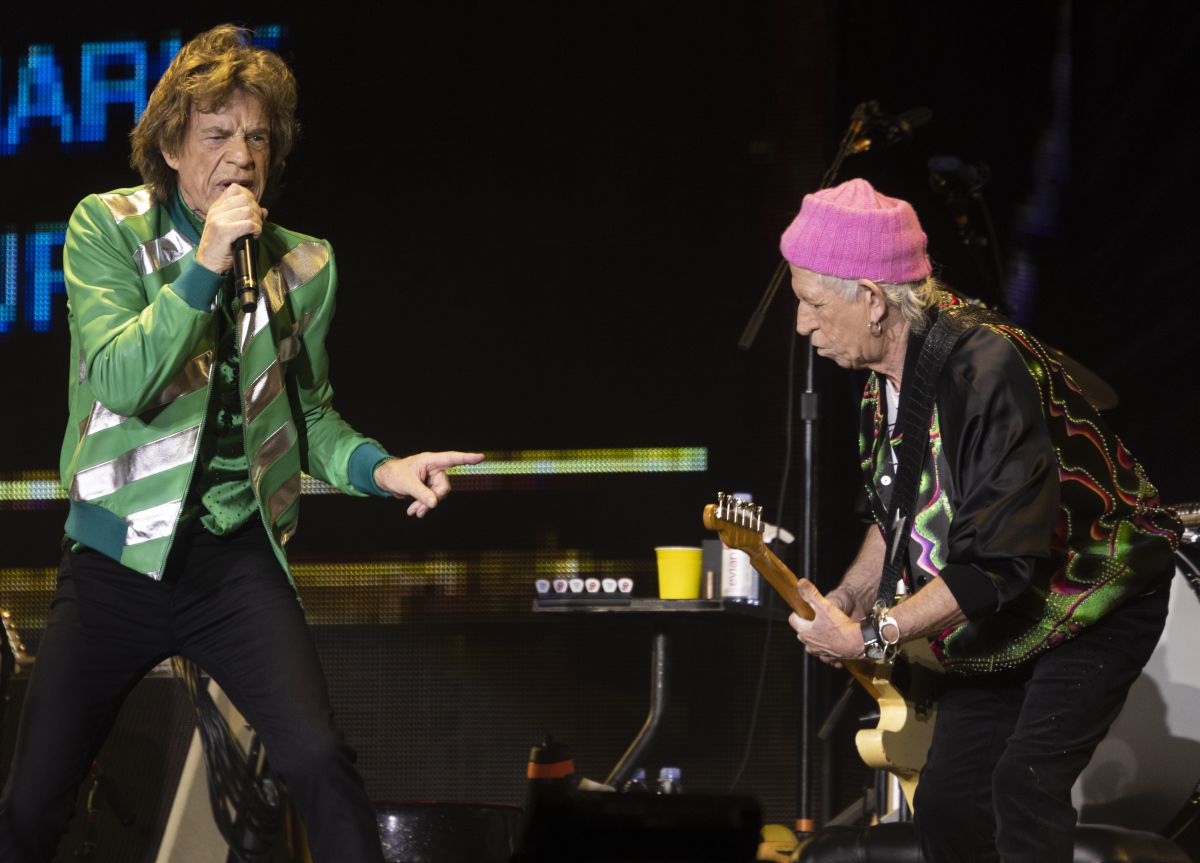 Photo by Jim Pietryga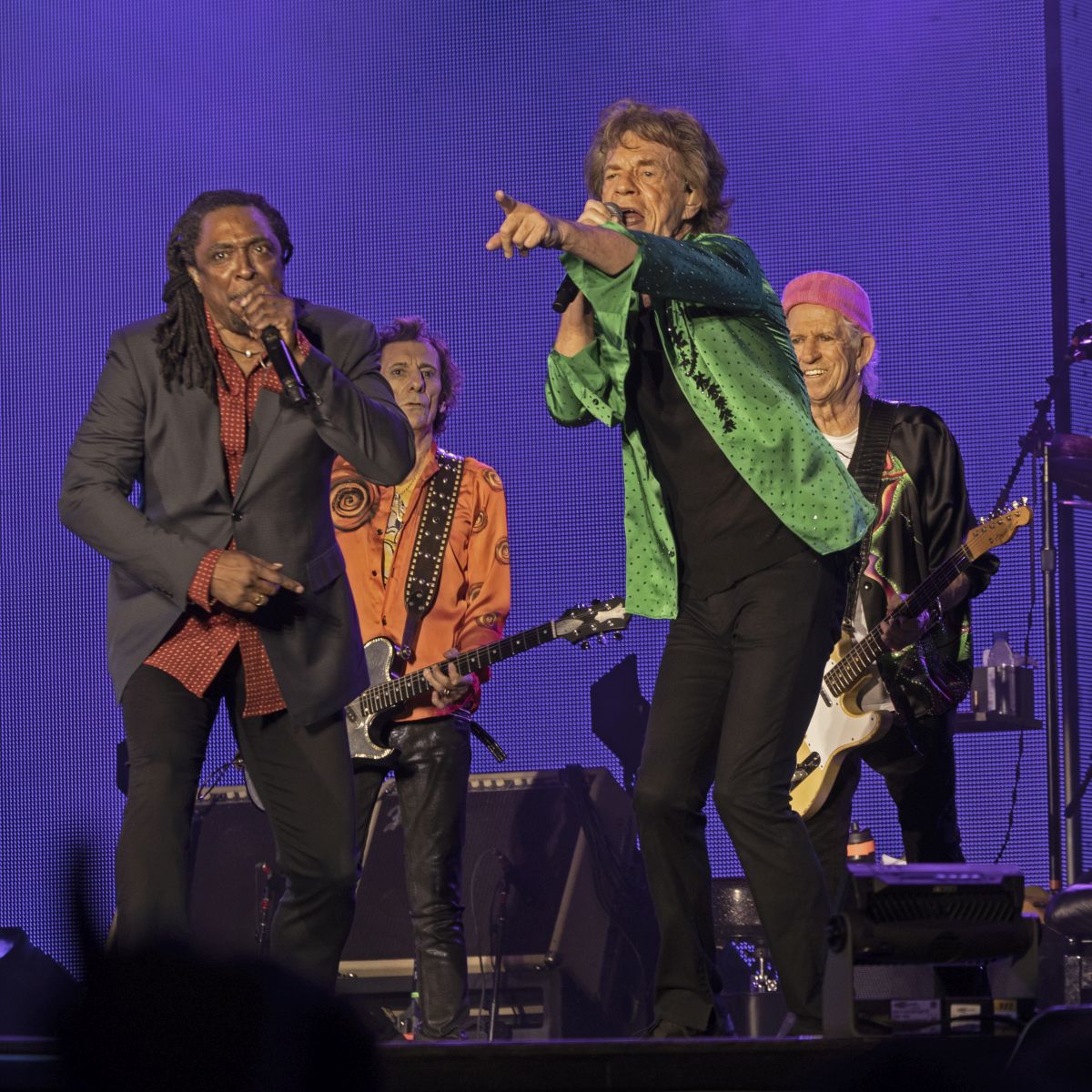 Photo by Jim Pietryga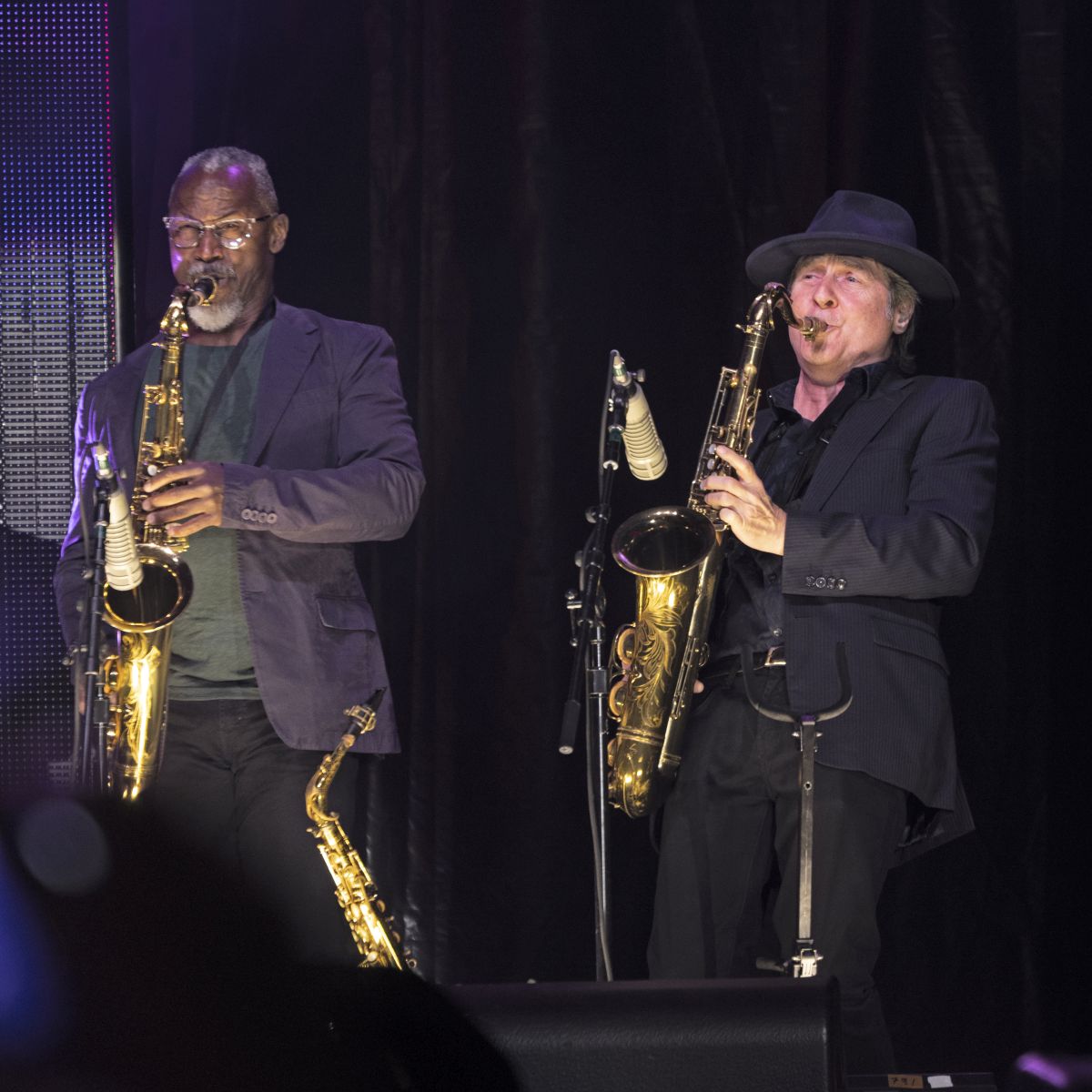 Photo by Jim Pietryga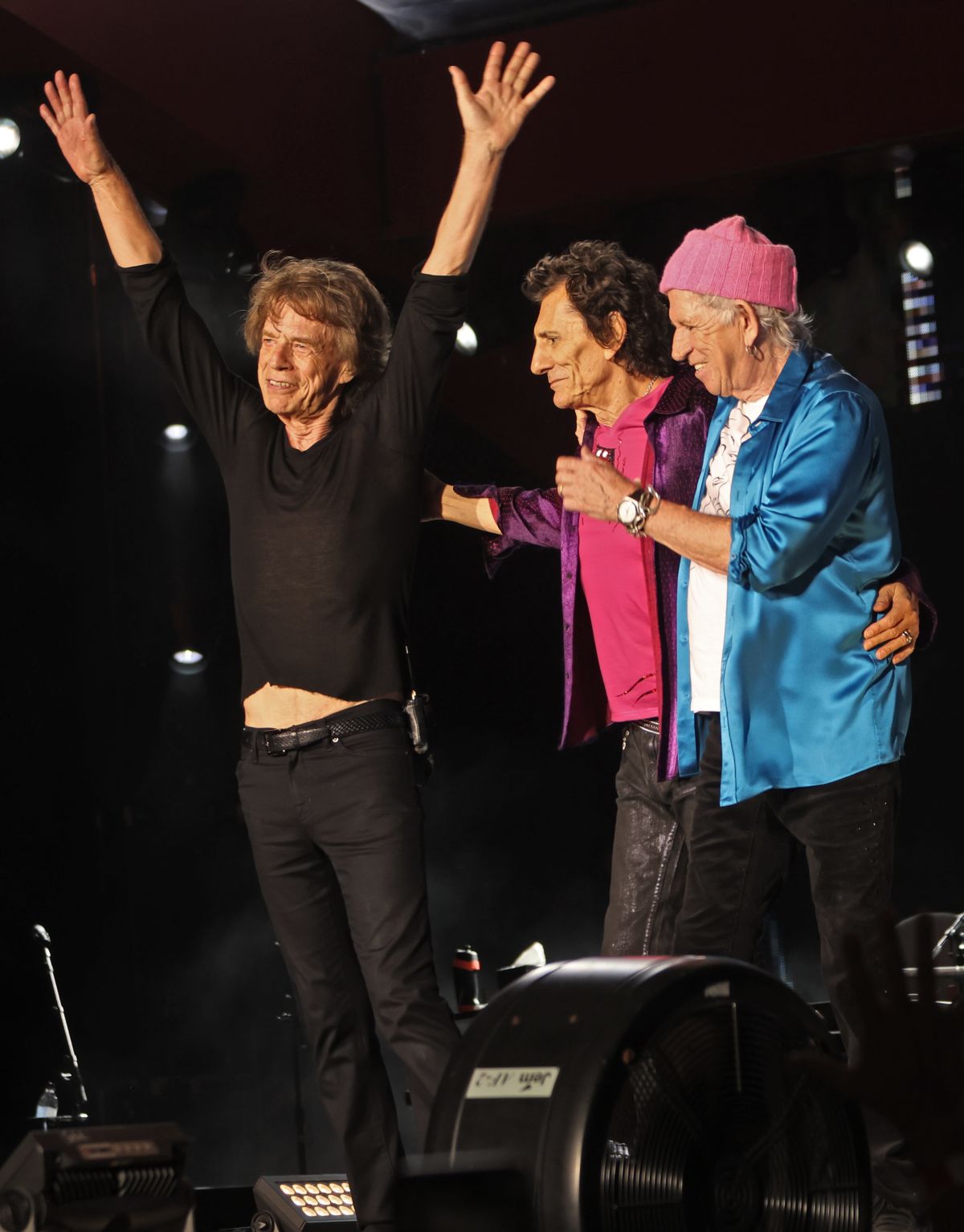 Photo by Jim Pietryga
---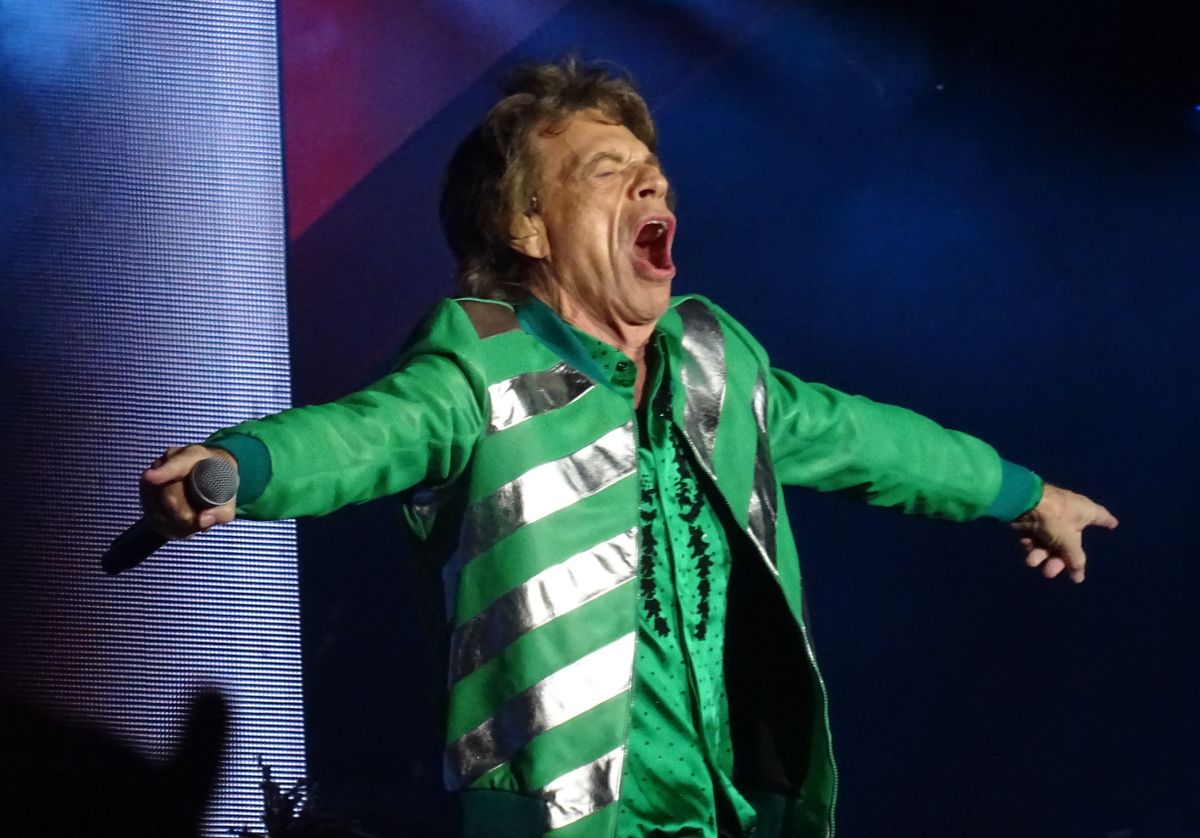 Photo by Bjornulf Vik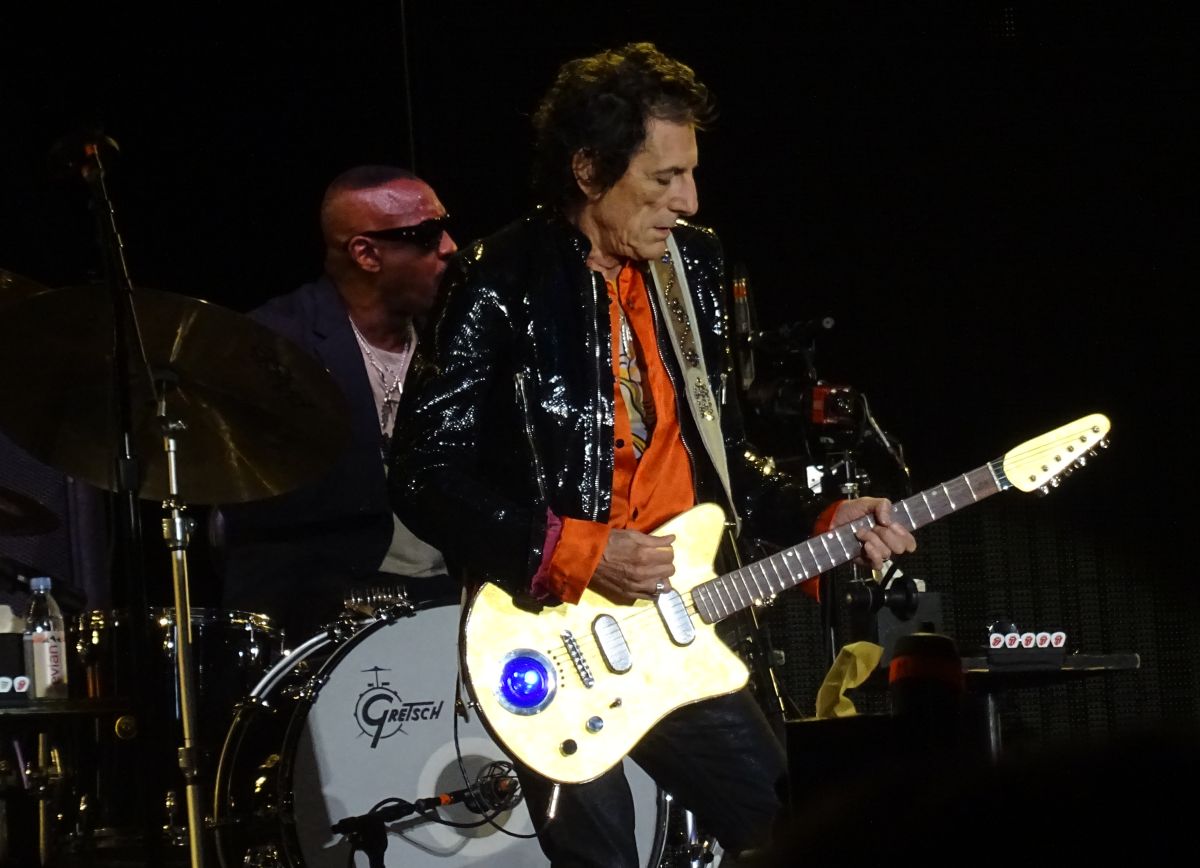 Photo by Bjornulf Vik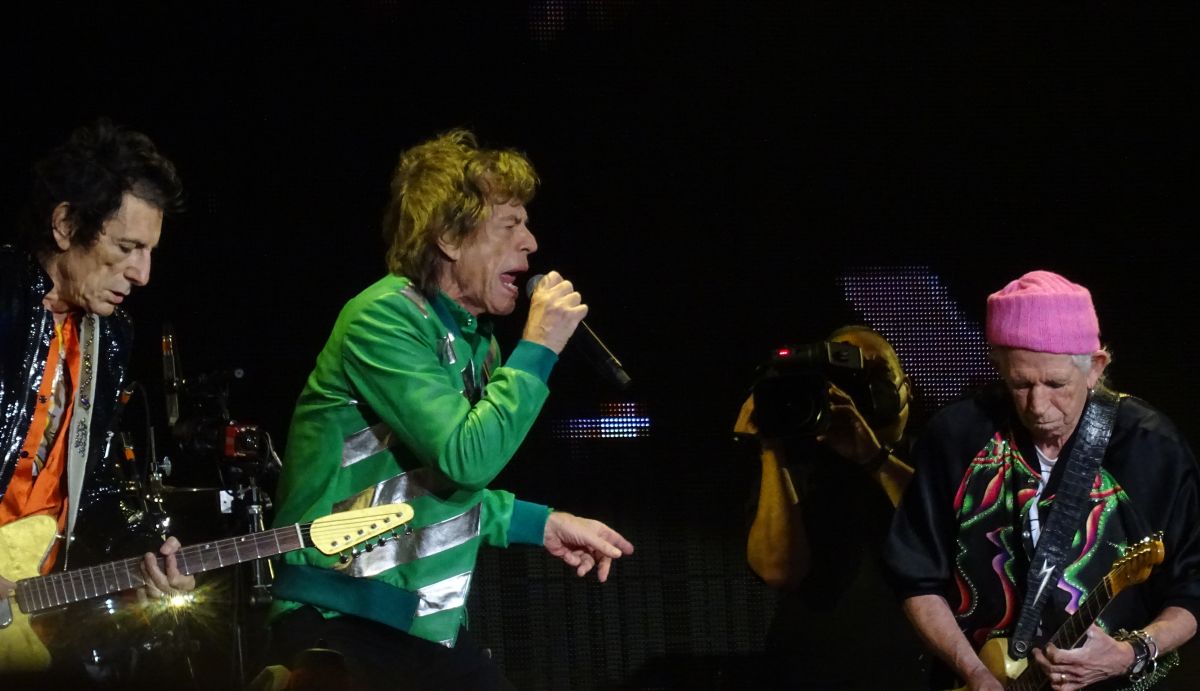 Photo by Bjornulf Vik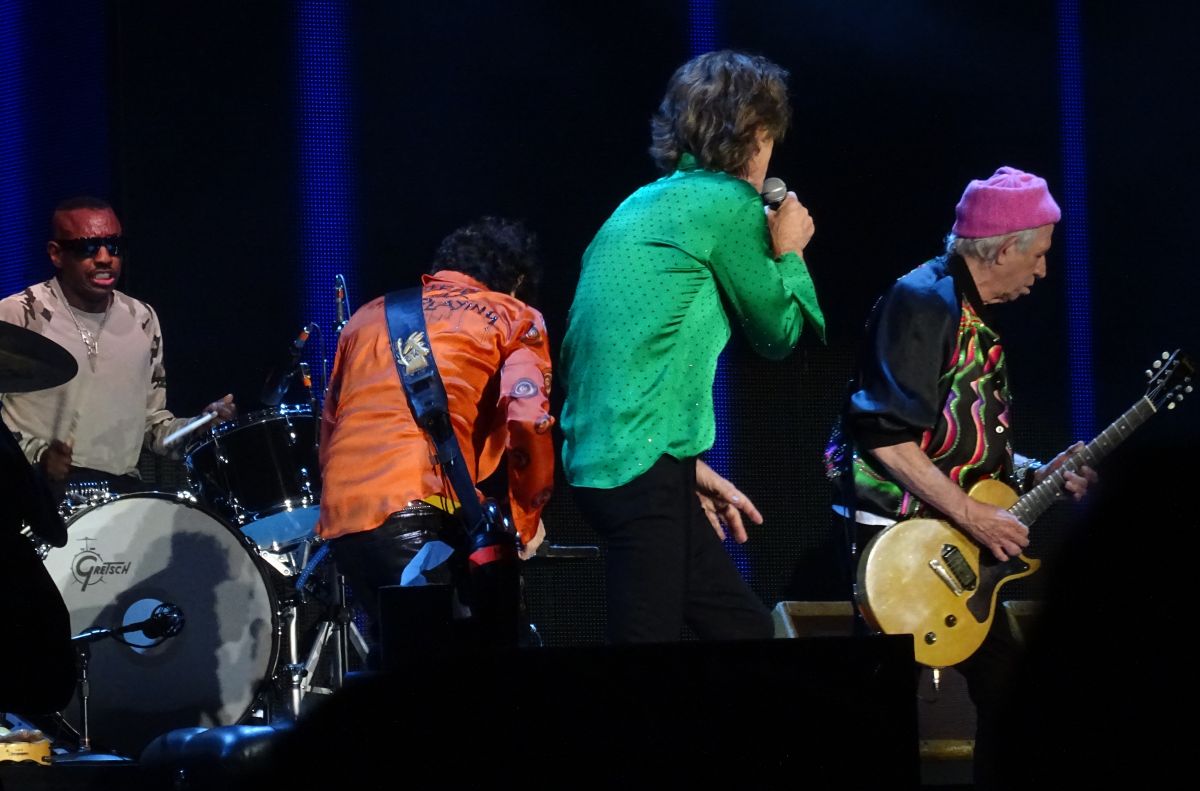 Photo by Bjornulf Vik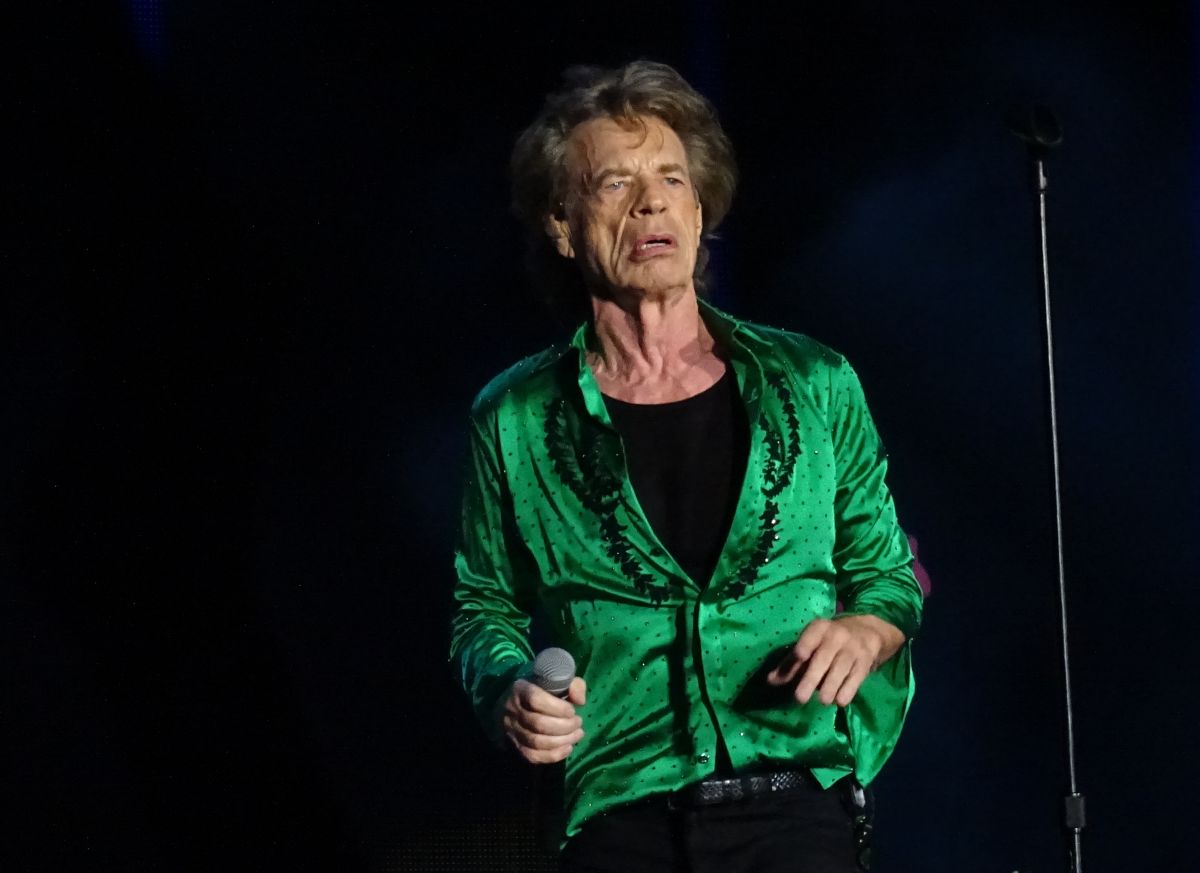 Photo by Bjornulf Vik
---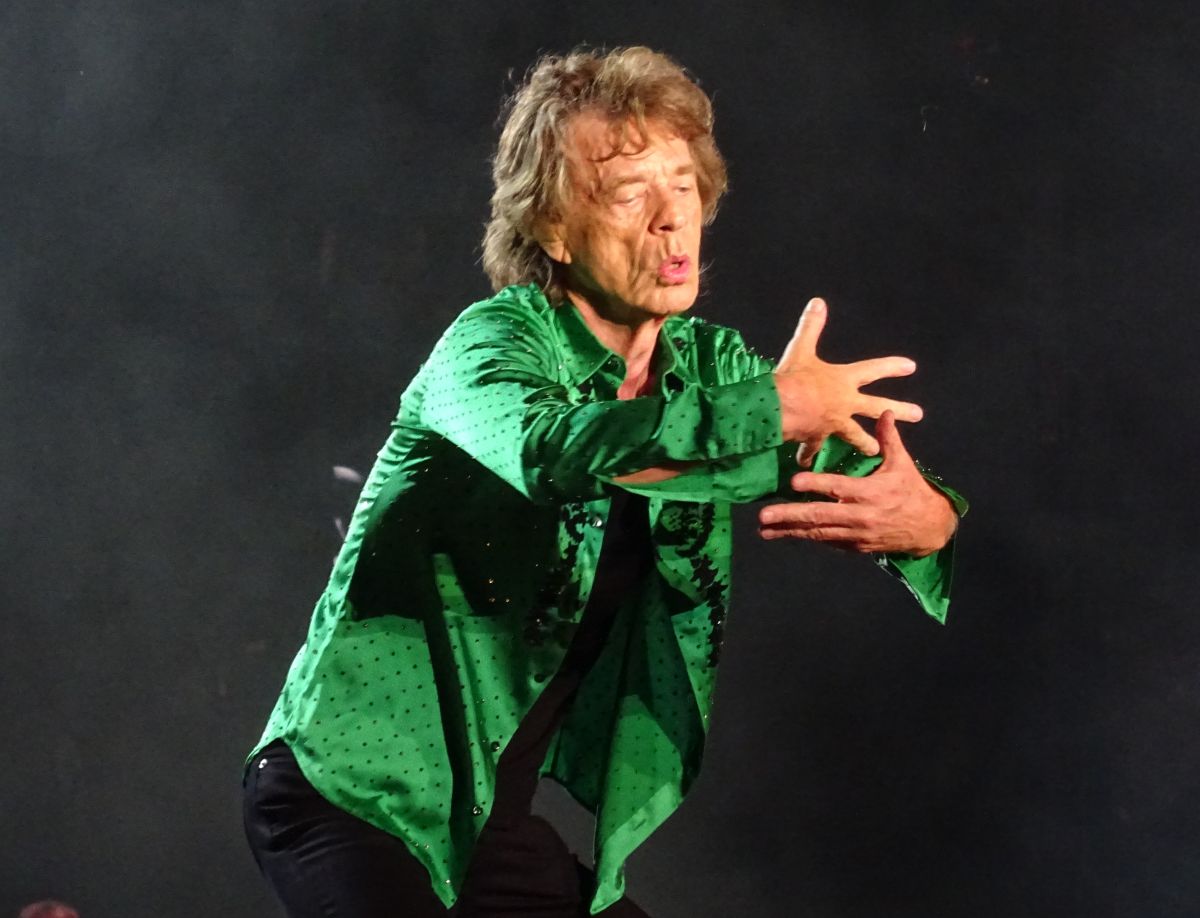 Photo by Bjornulf Vik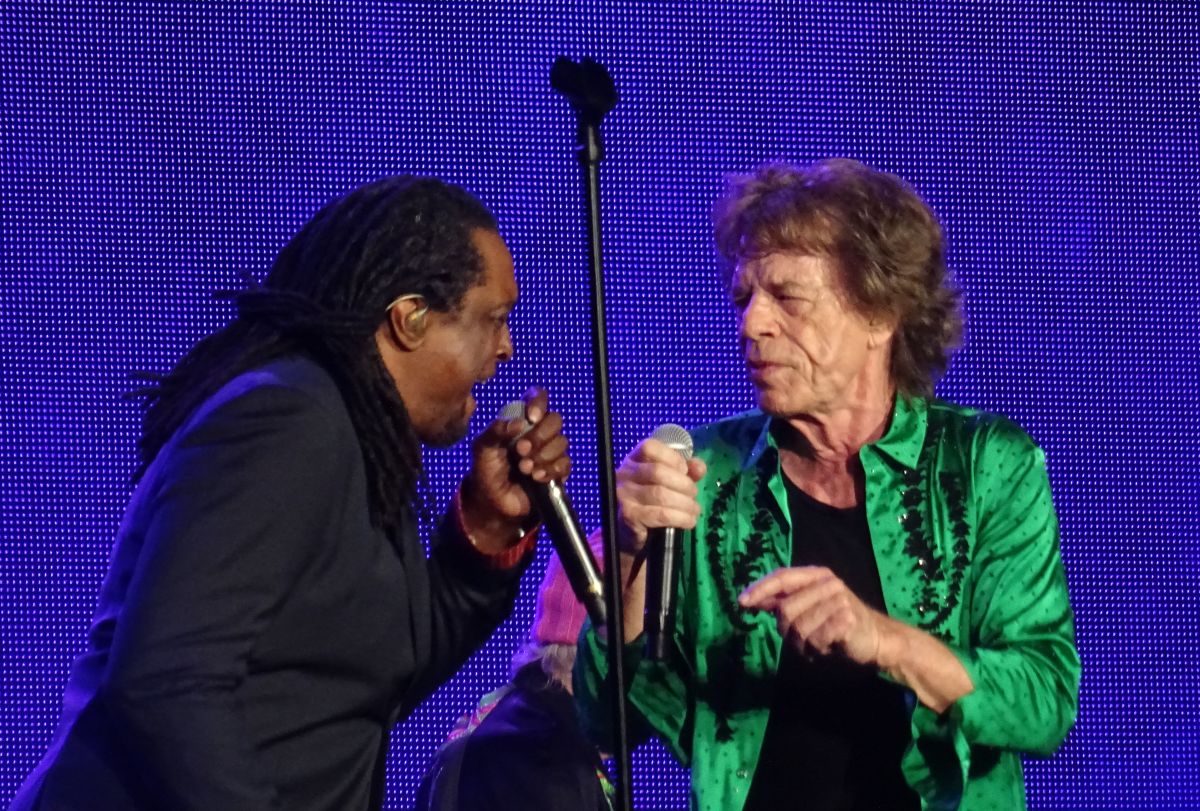 Photo by Bjornulf Vik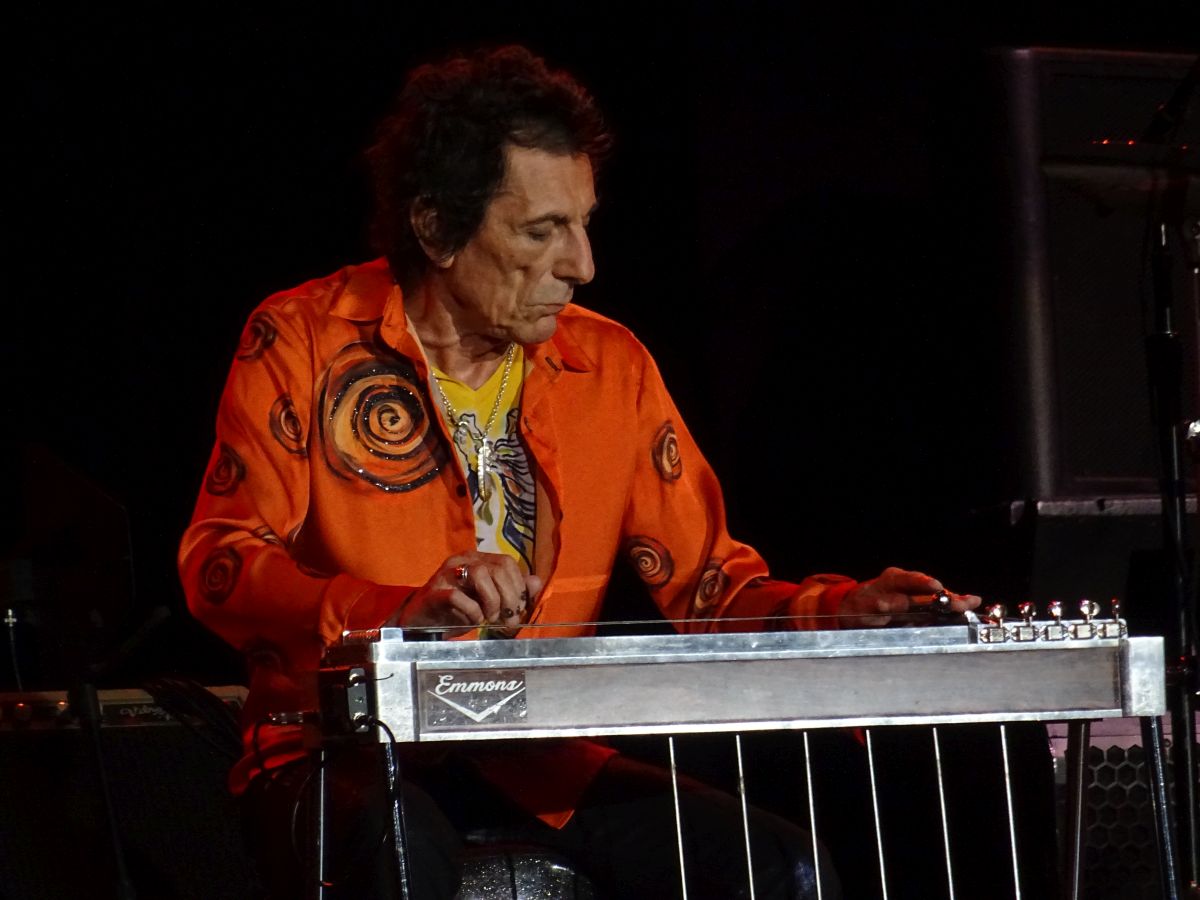 Photo by Bjornulf Vik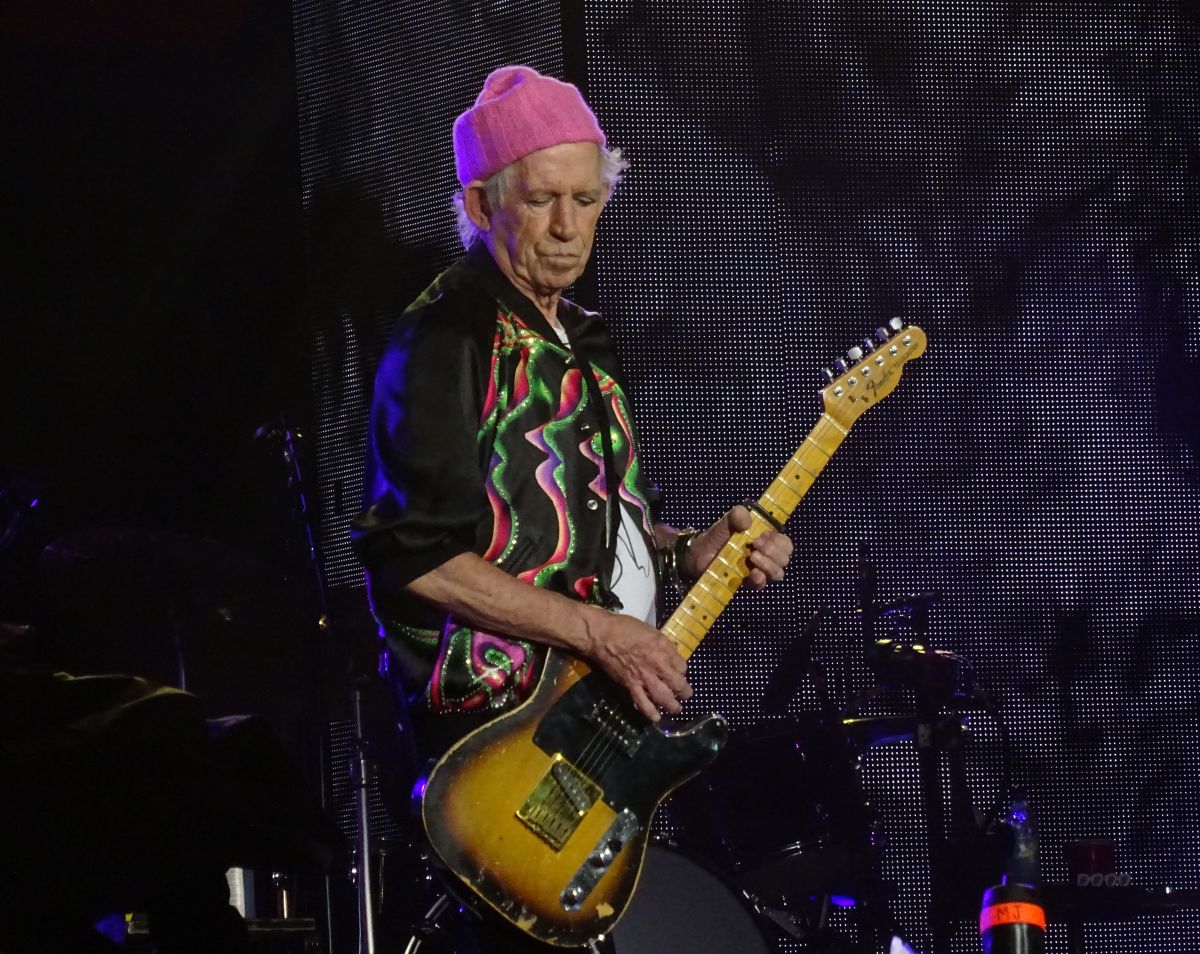 Photo by Bjornulf Vik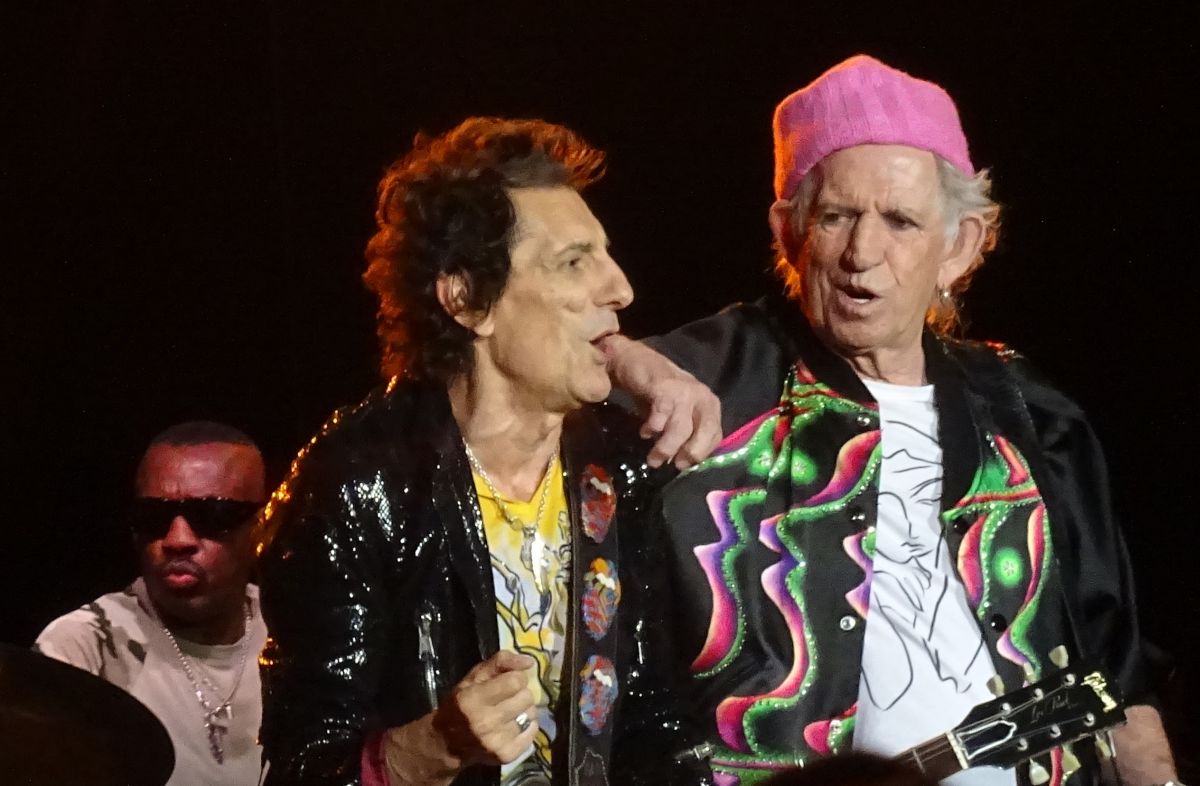 Photo by Bjornulf Vik
---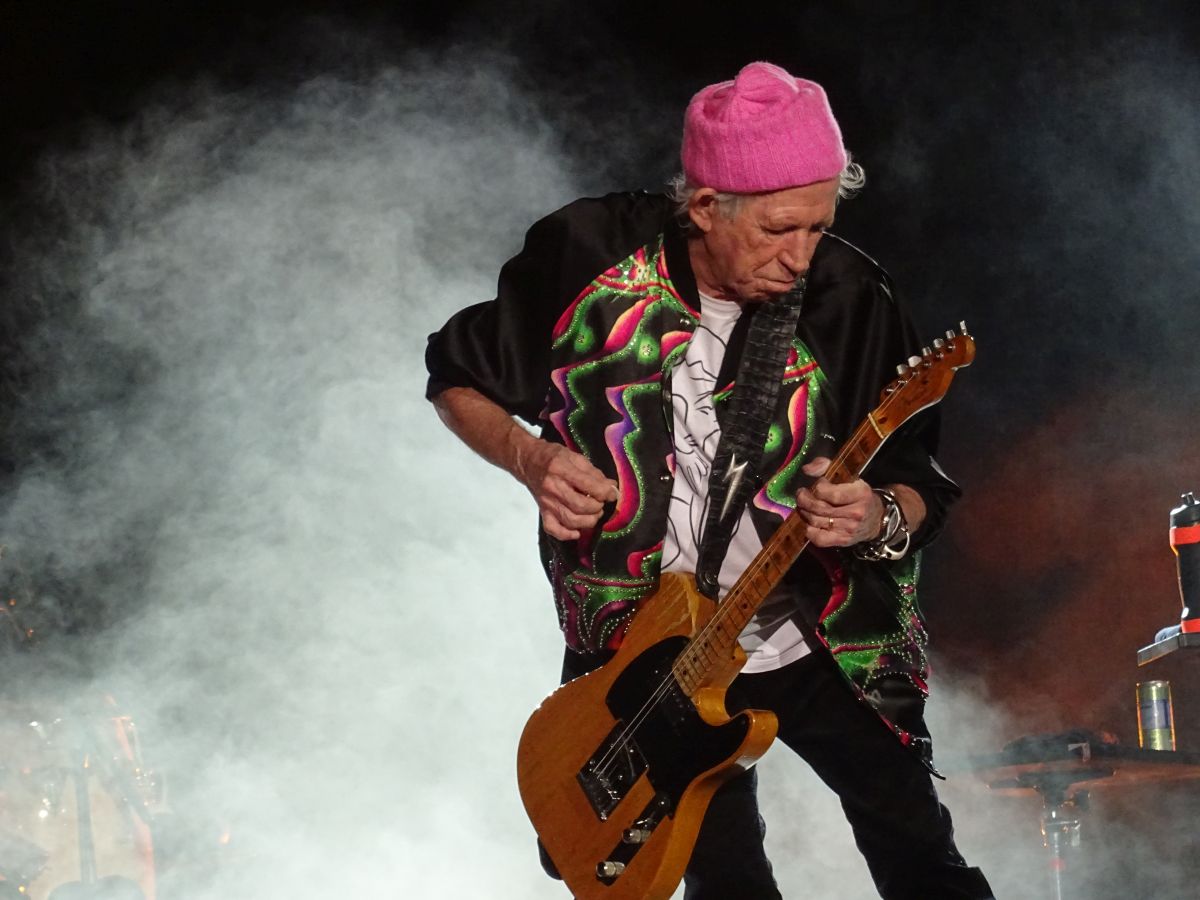 Photo by Bjornulf Vik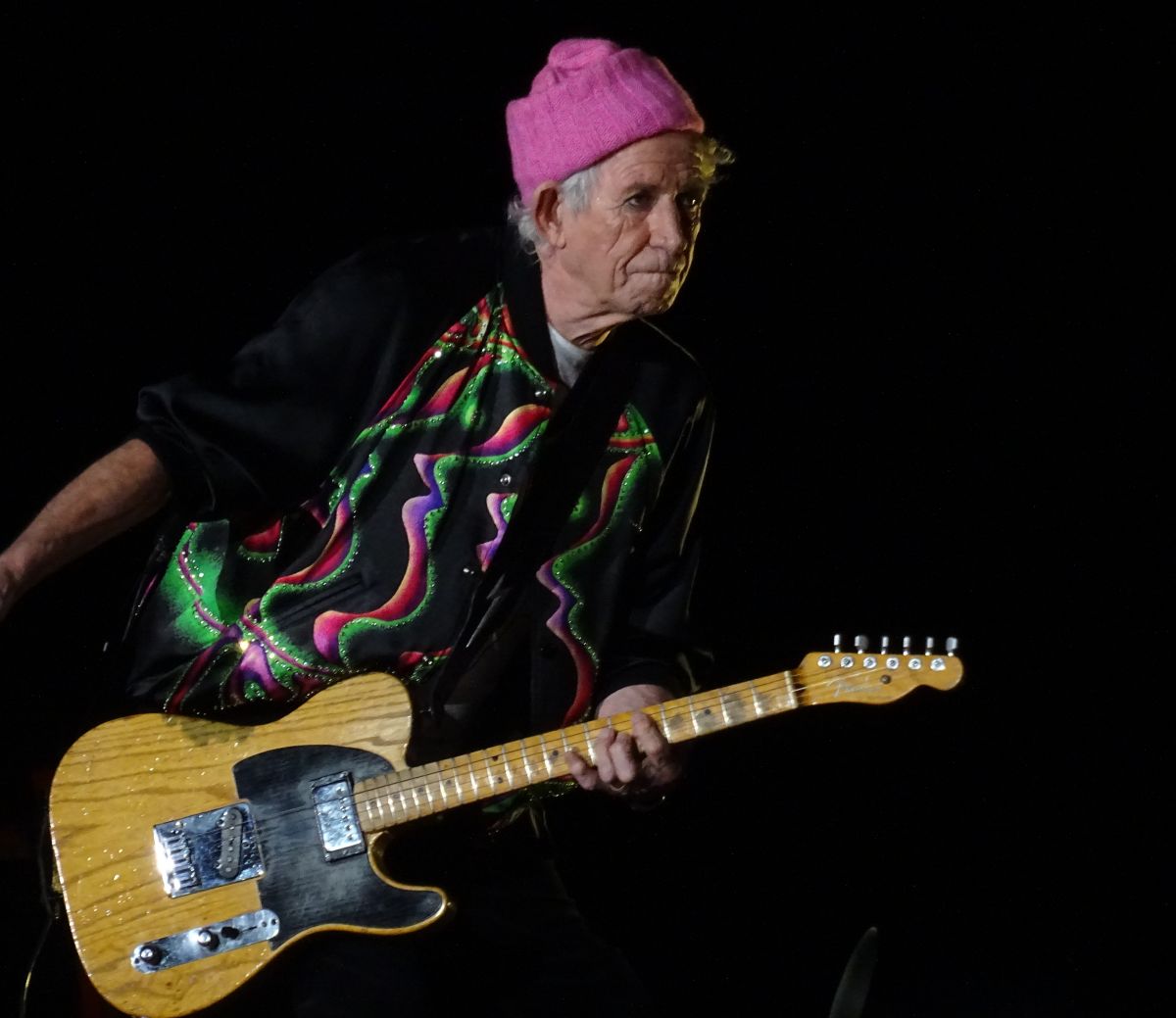 Photo by Bjornulf Vik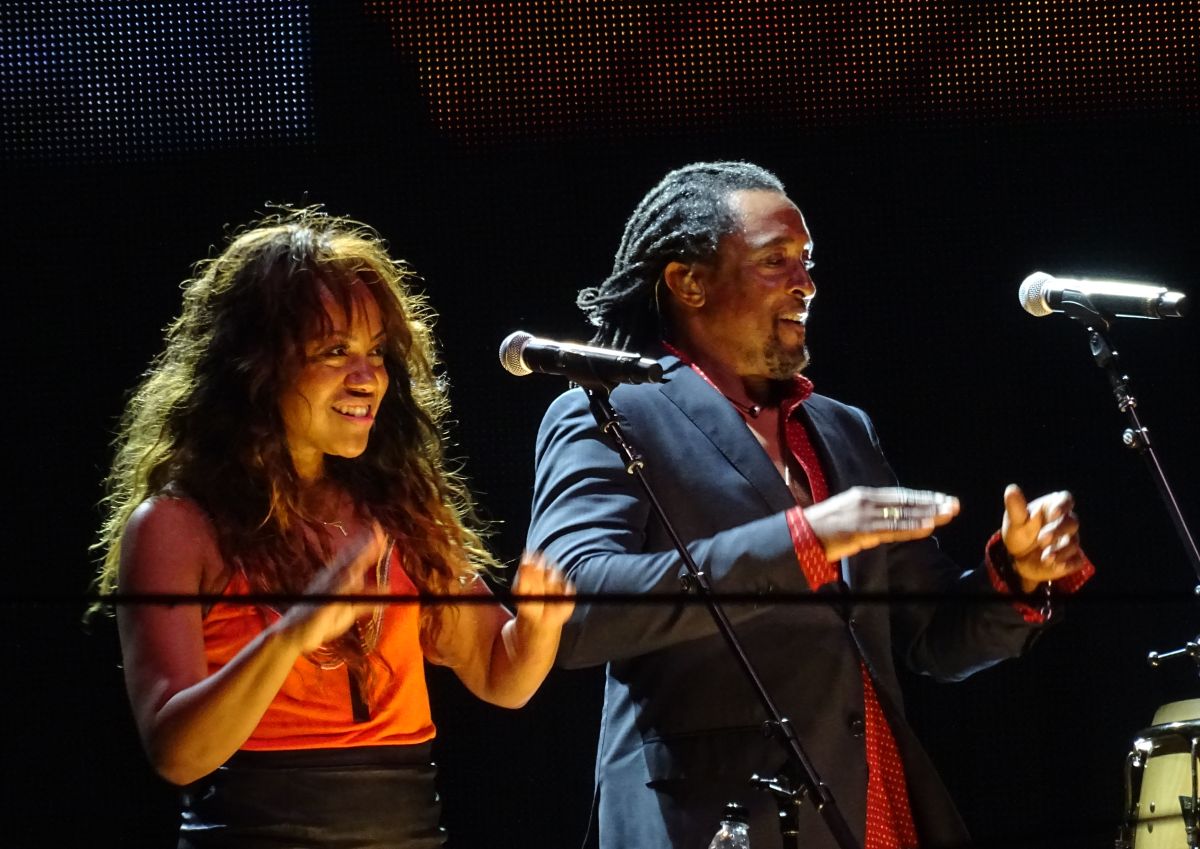 Photo by Bjornulf Vik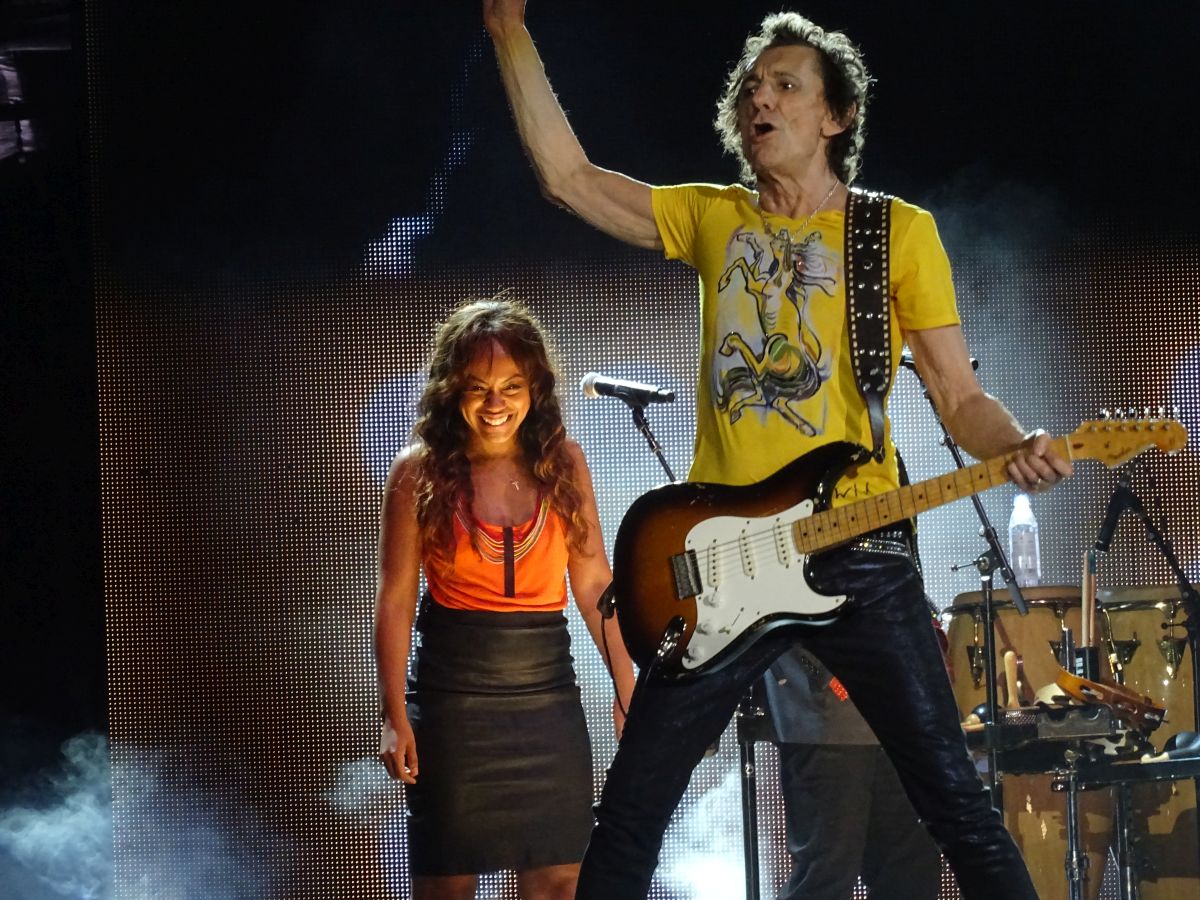 Photo by Bjornulf Vik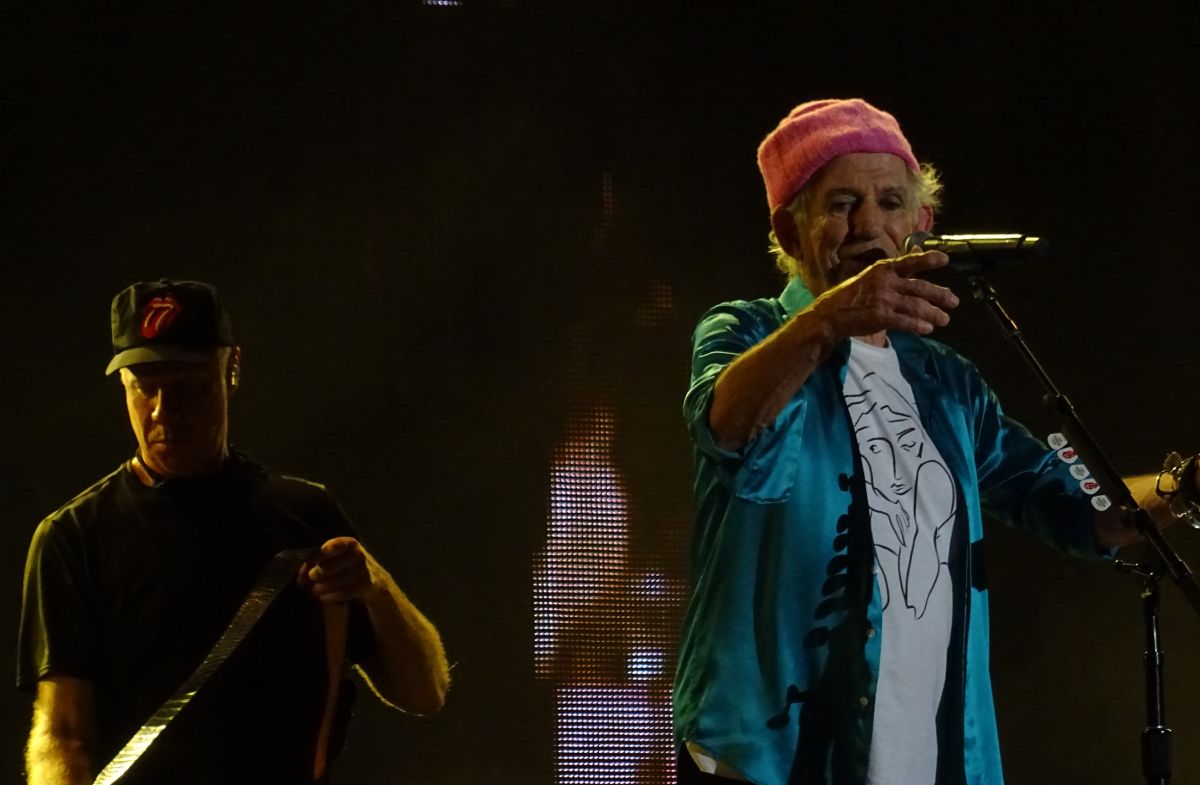 Photo by Bjornulf Vik
---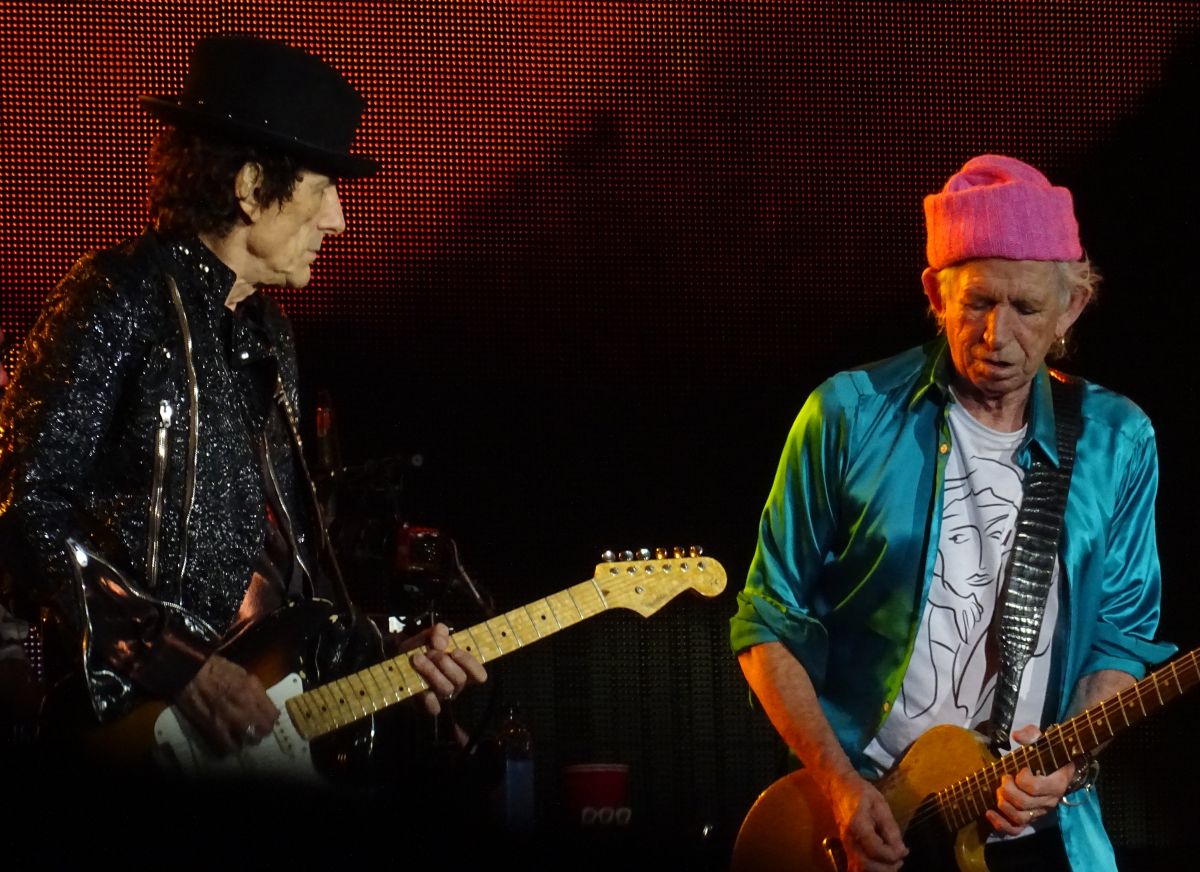 Photo by Bjornulf Vik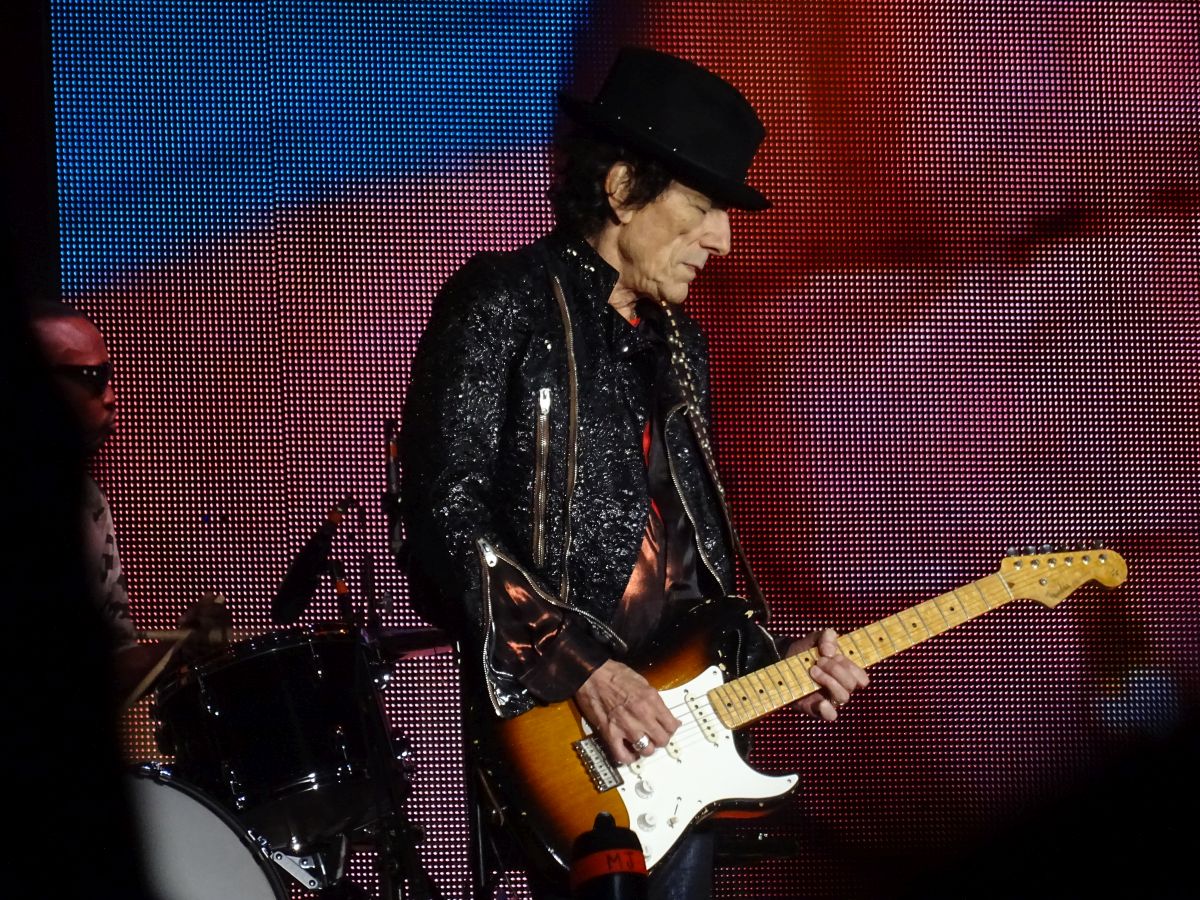 Photo by Bjornulf Vik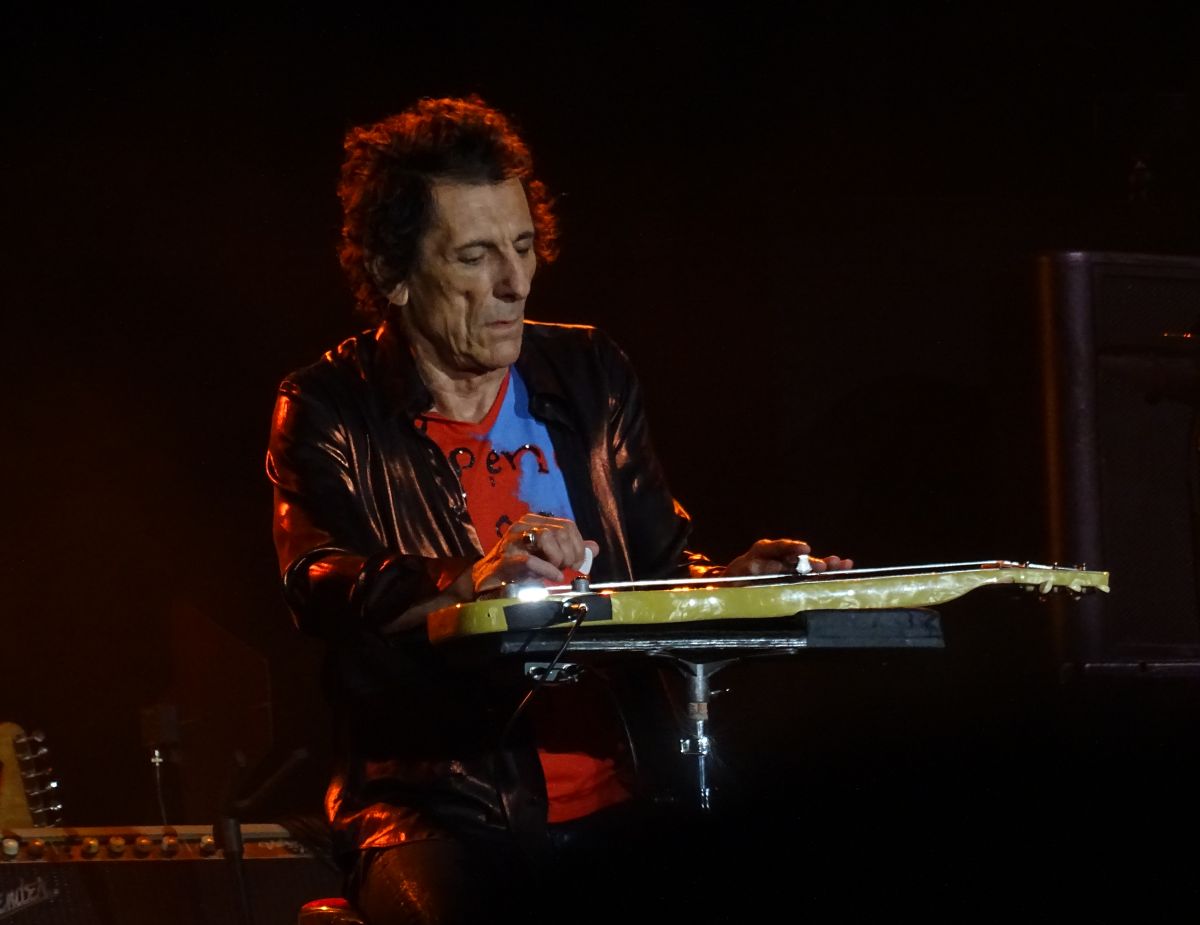 Photo by Bjornulf Vik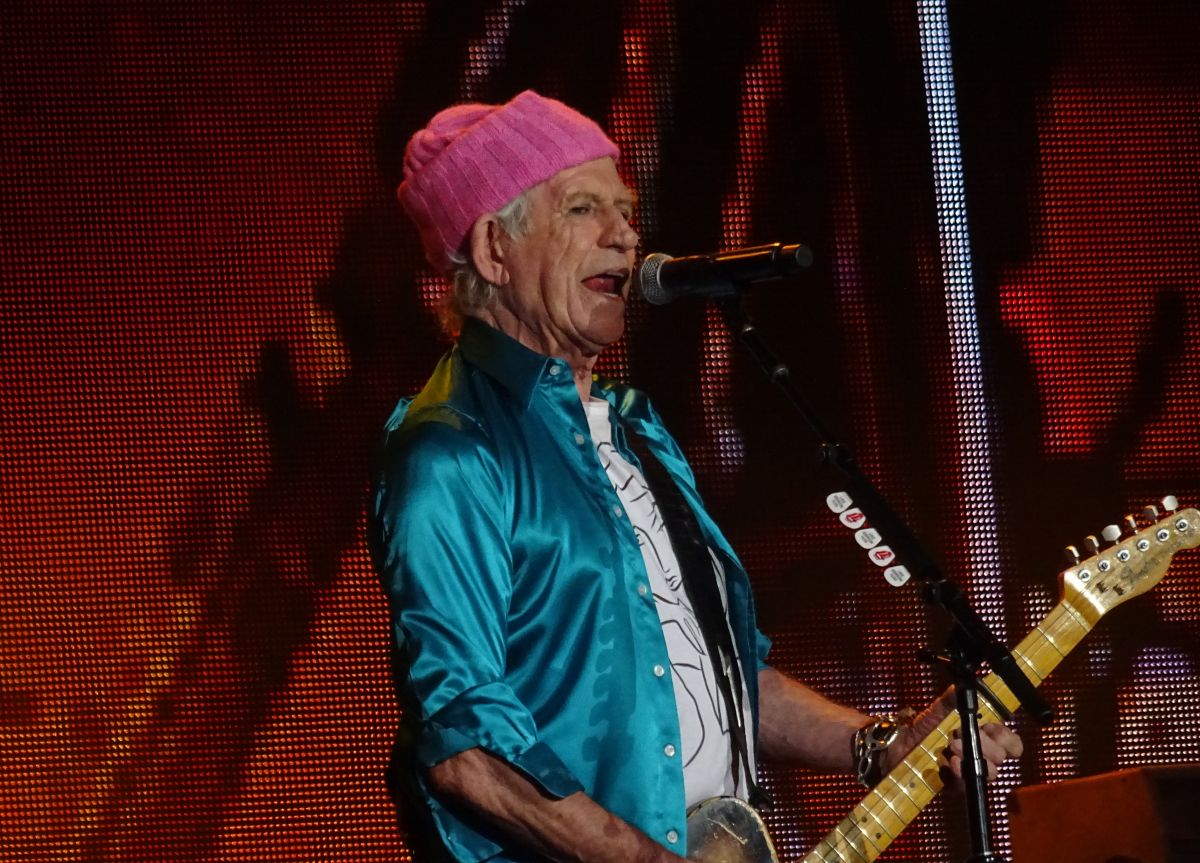 Photo by Bjornulf Vik
---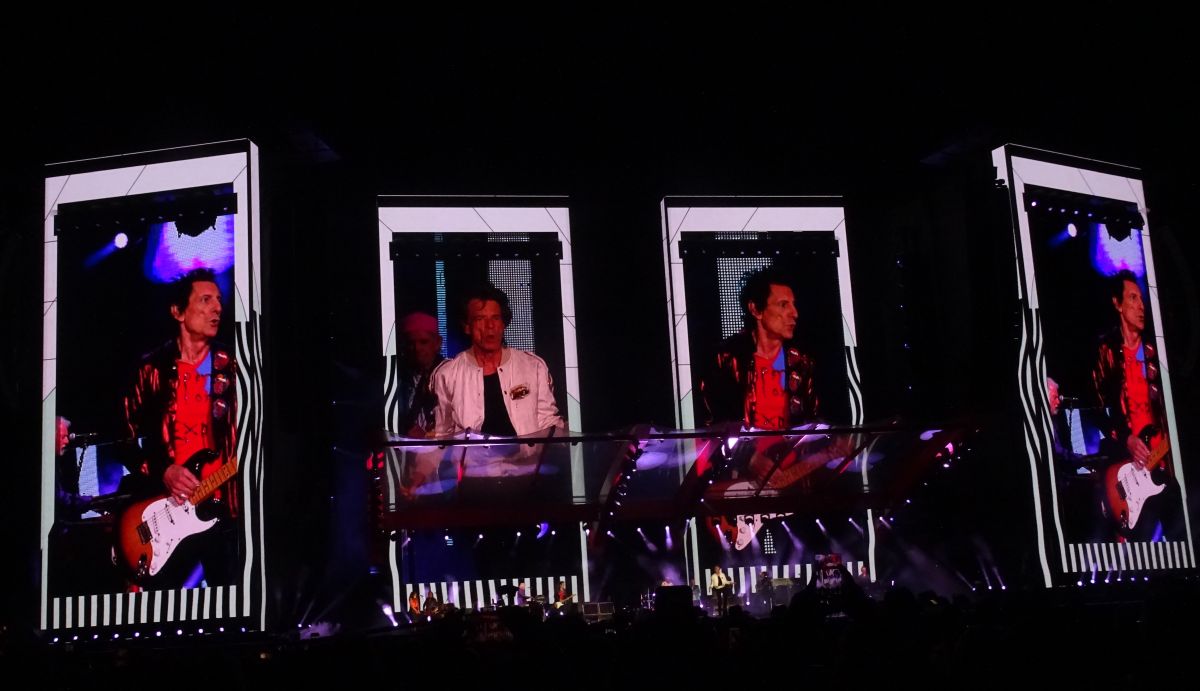 Photo by Bjornulf Vik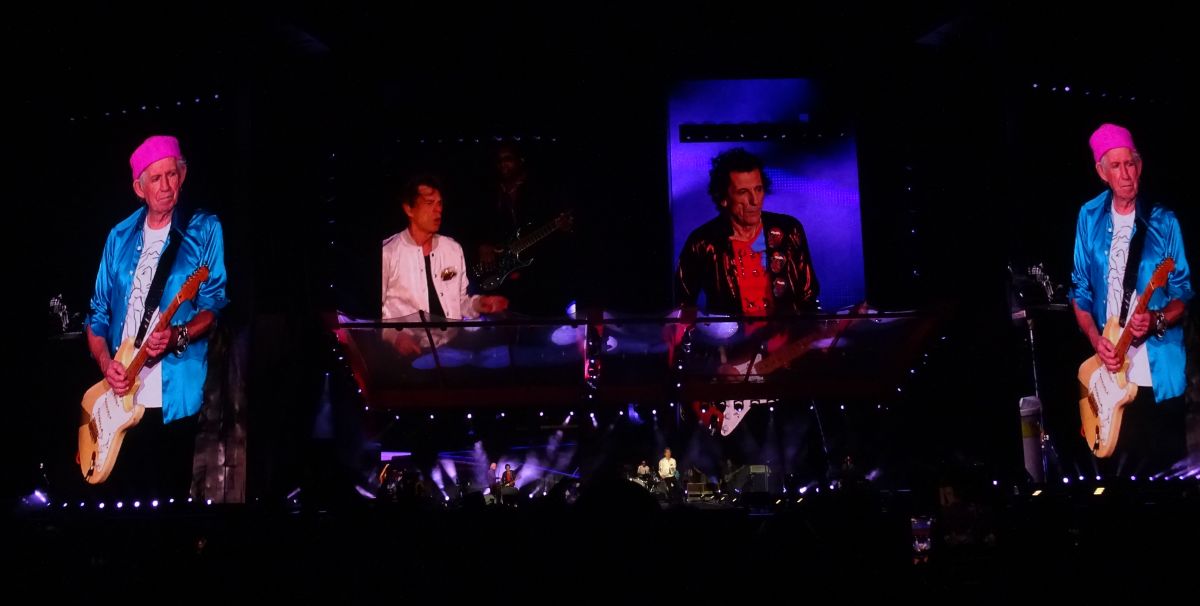 Photo by Bjornulf Vik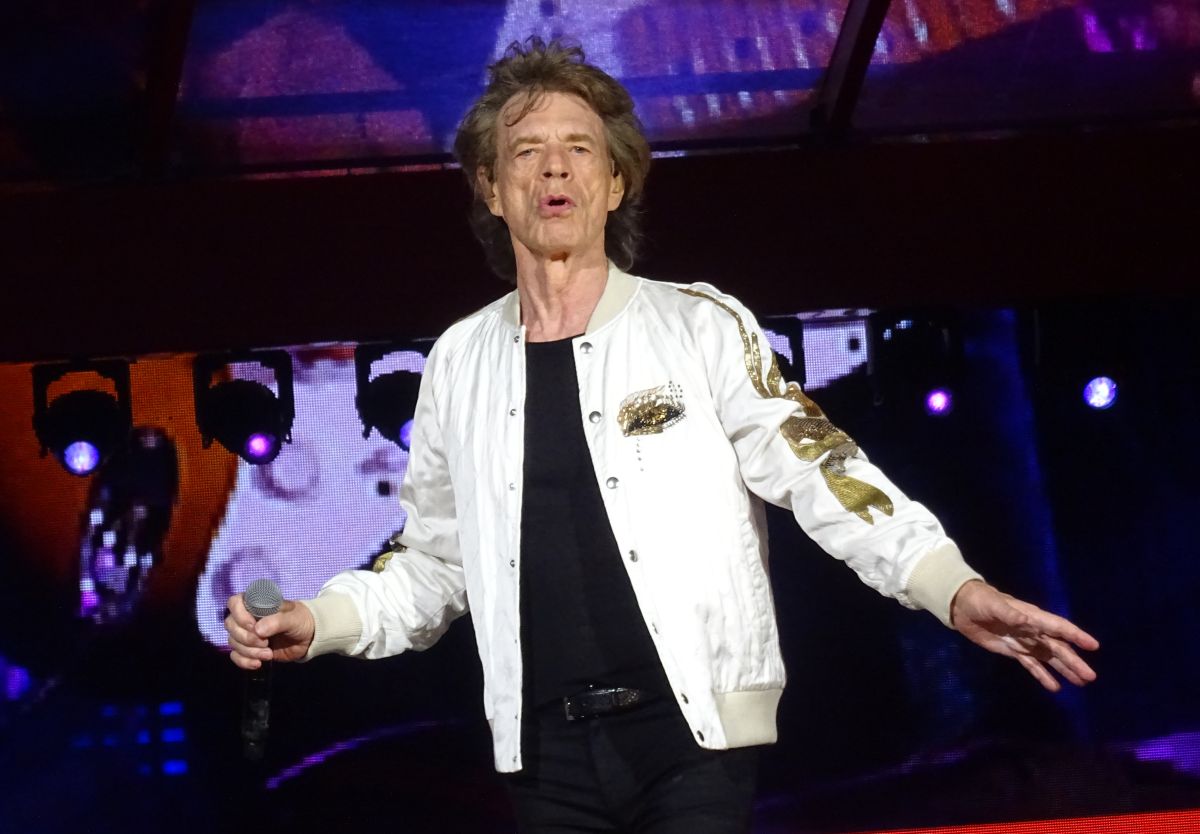 Photo by Bjornulf Vik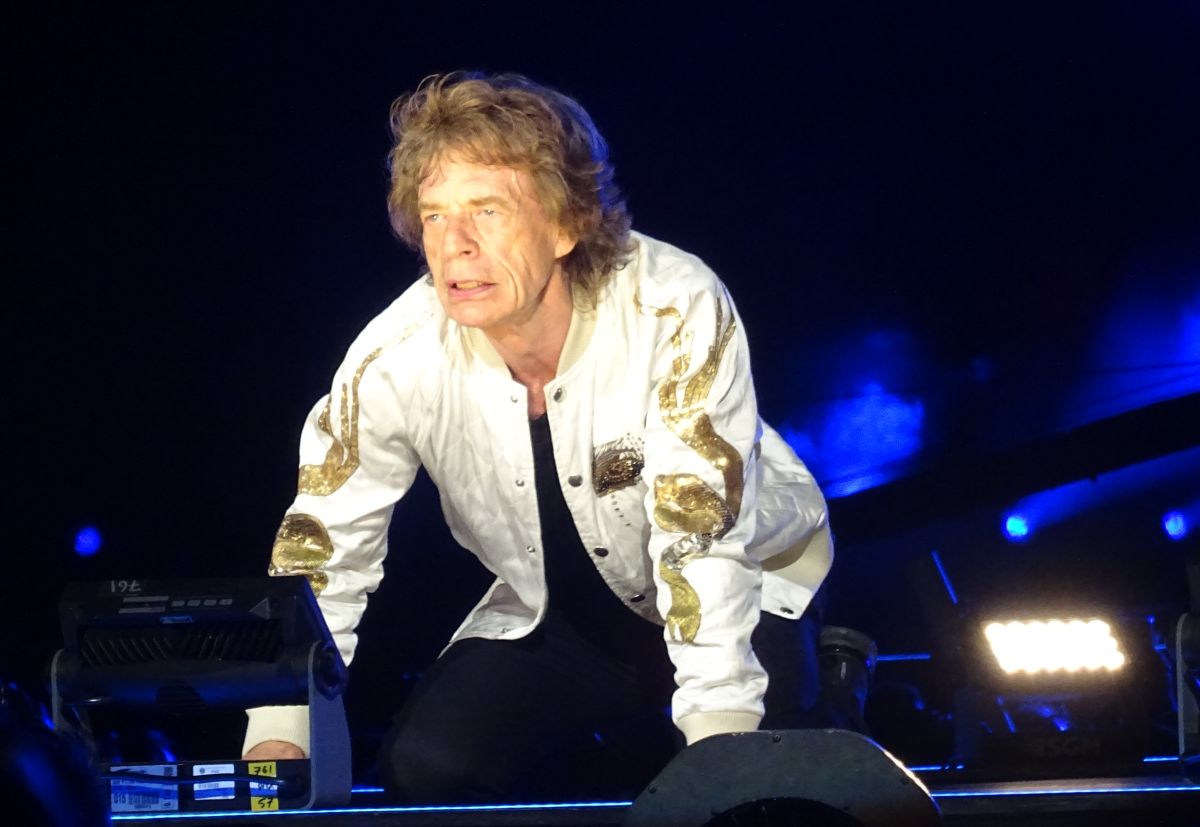 Photo by Bjornulf Vik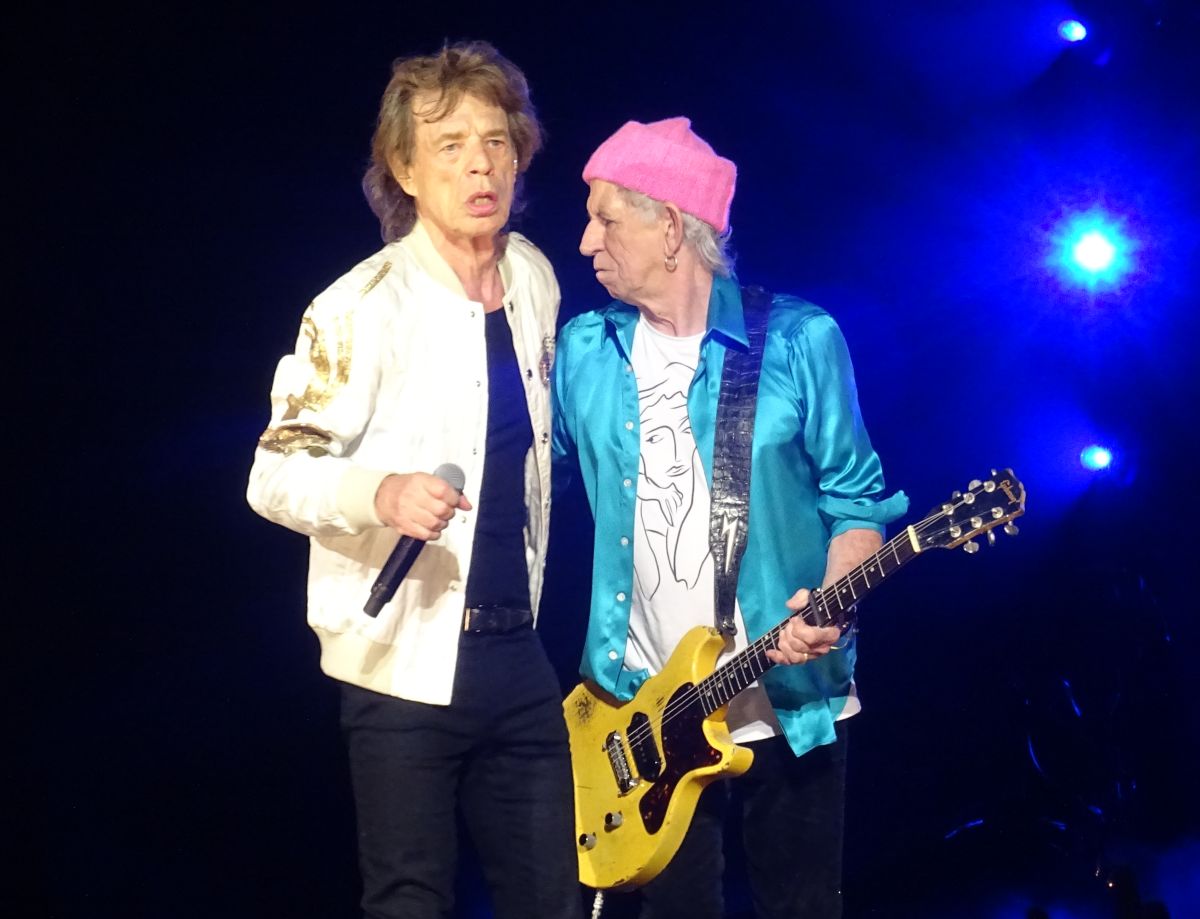 Photo by Bjornulf Vik
---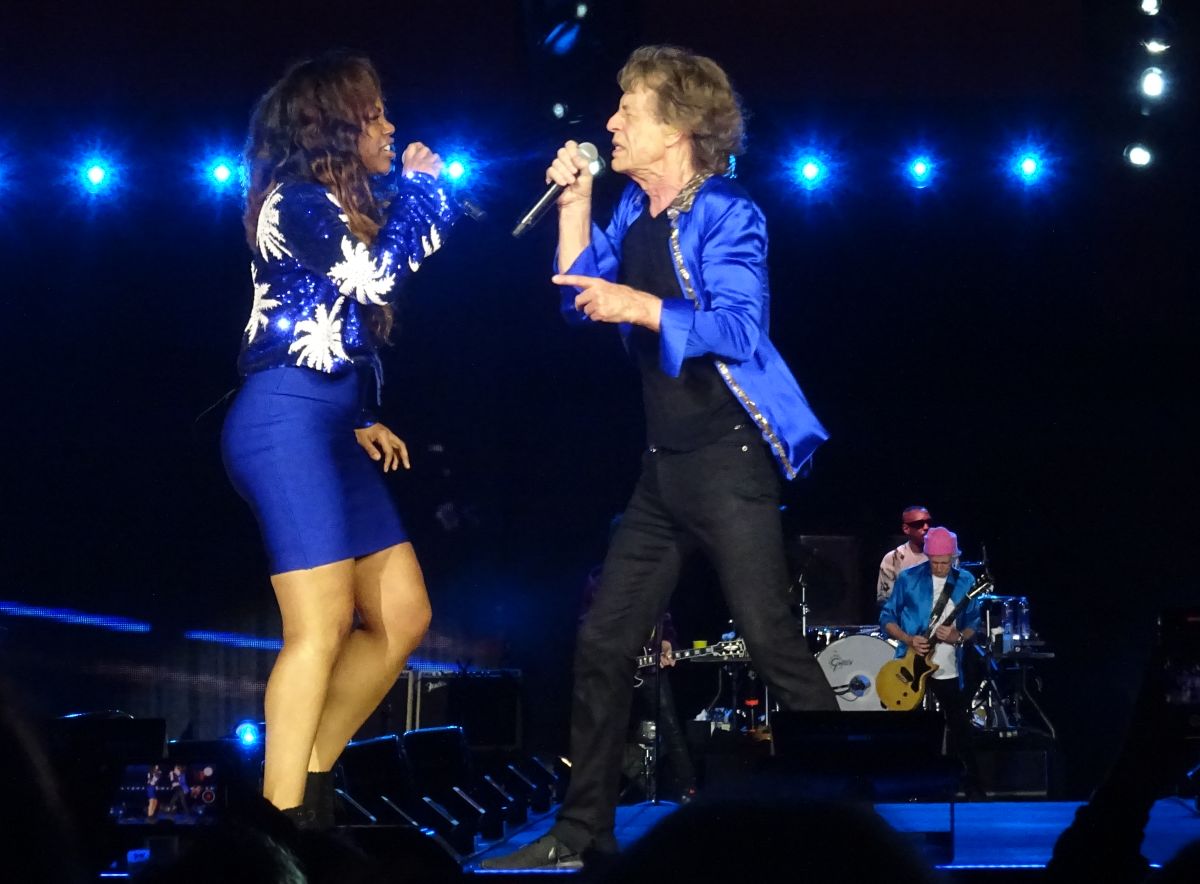 Photo by Bjornulf Vik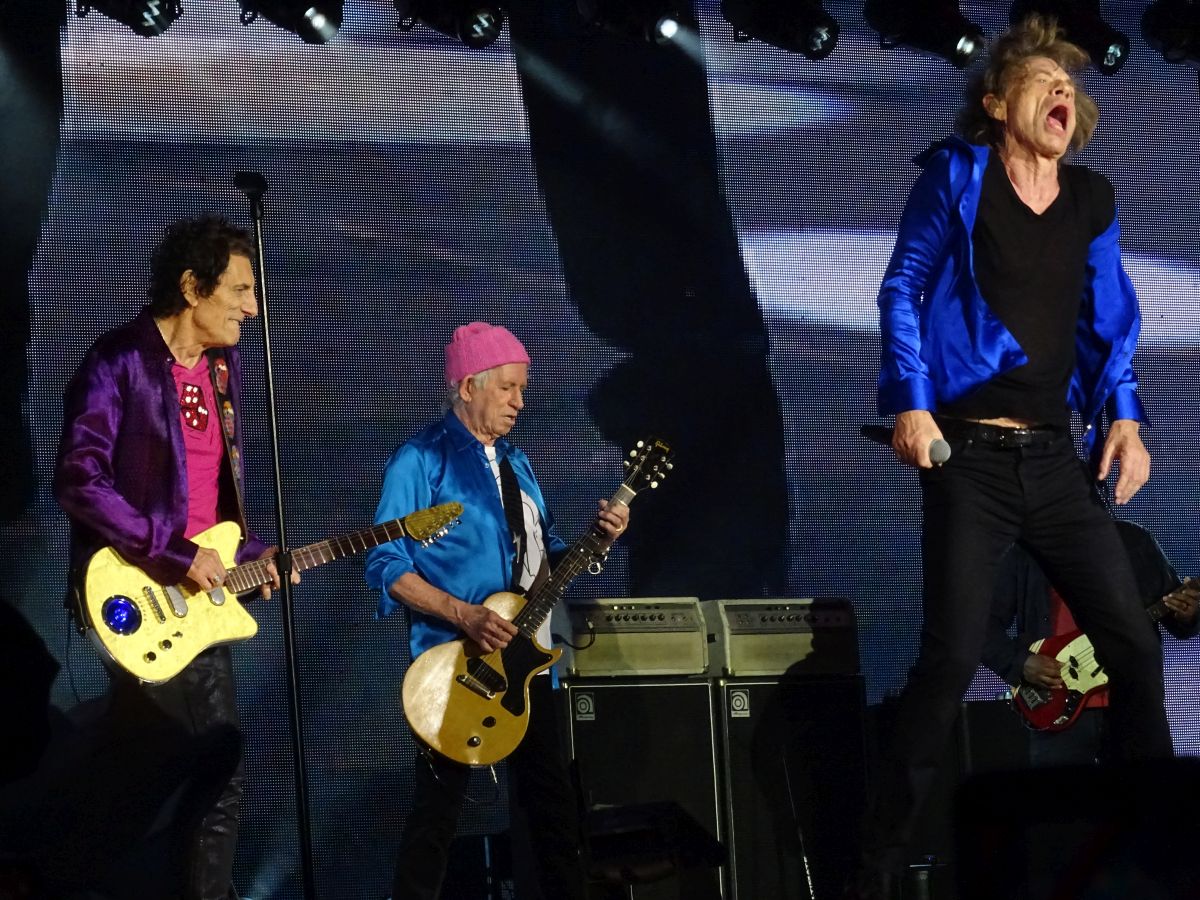 Photo by Bjornulf Vik

Photo by Bjornulf Vik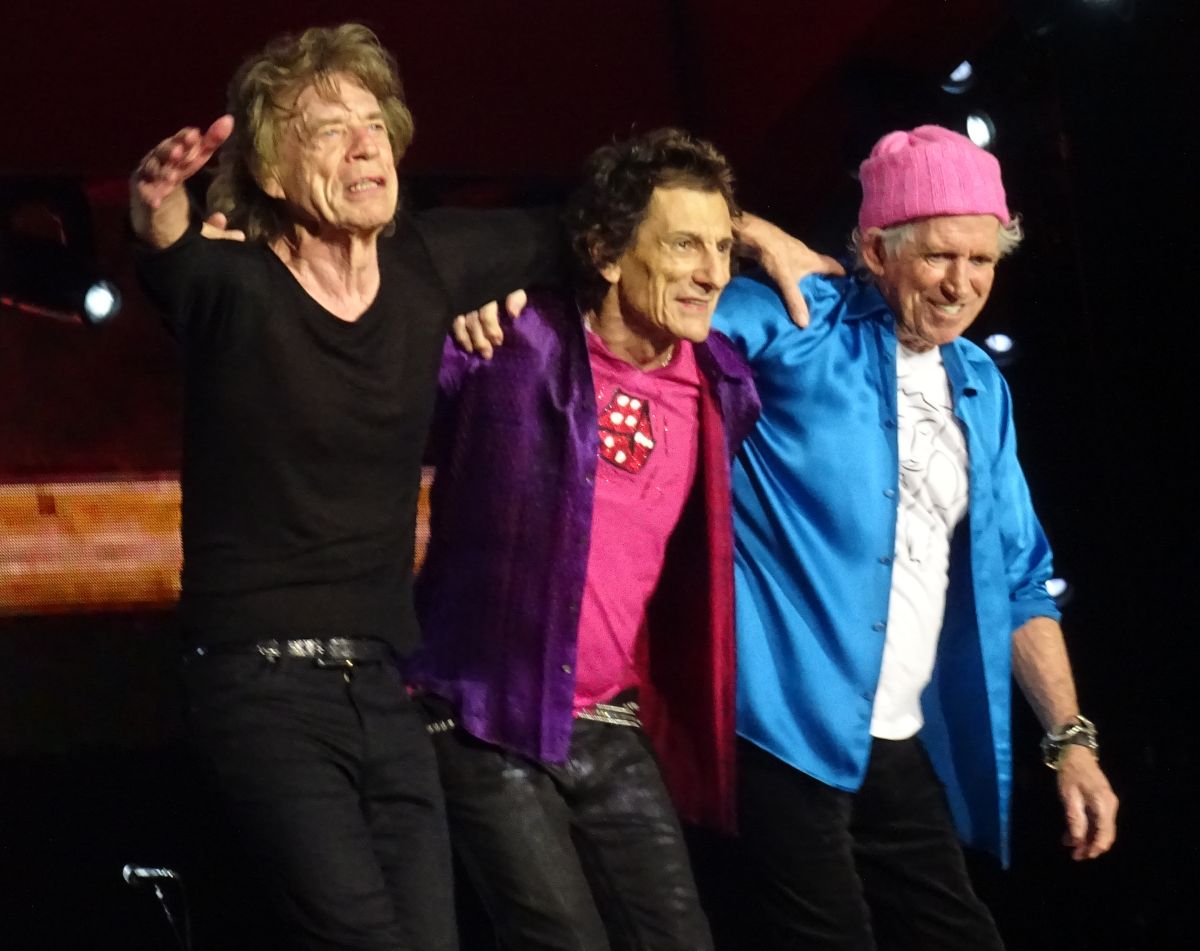 Photo by Bjornulf Vik
---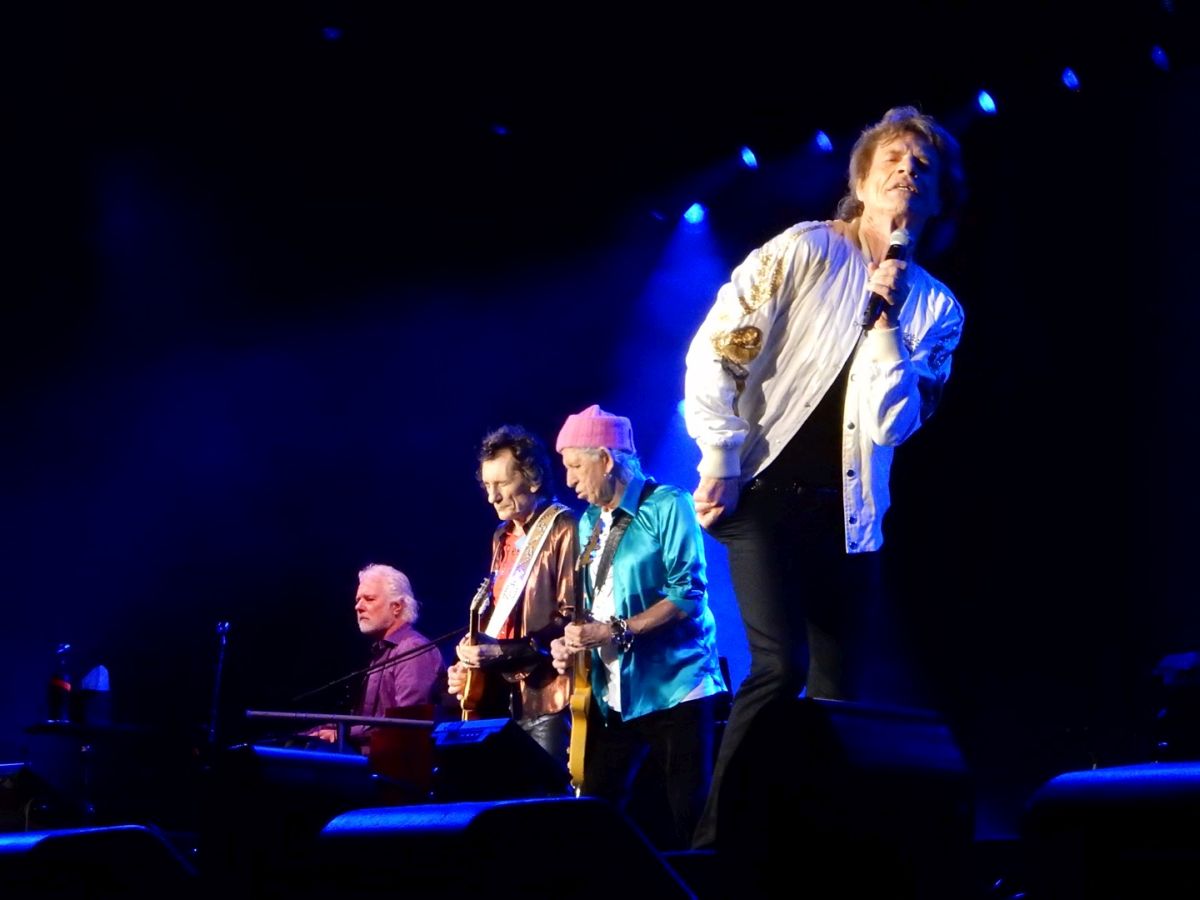 Photo by Peter Washkevich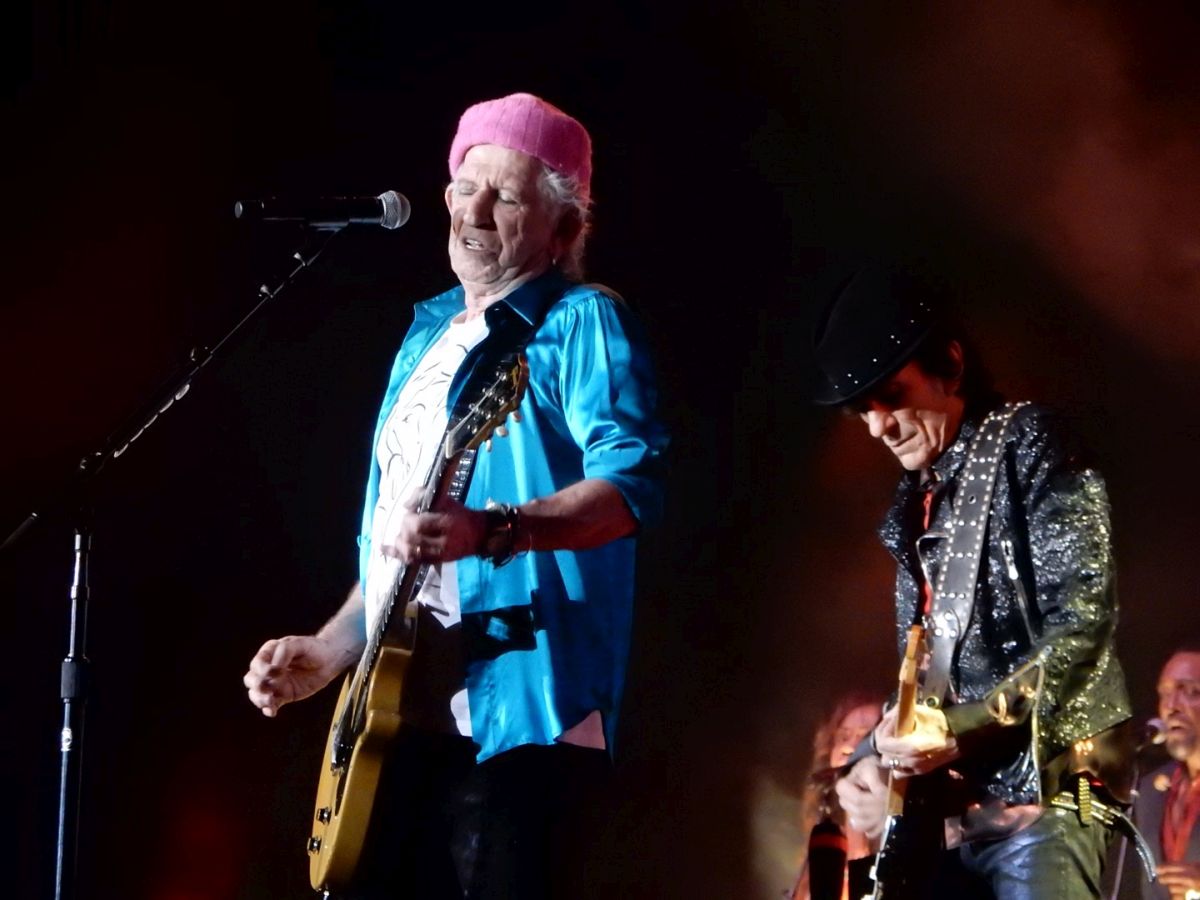 Photo by Peter Washkevich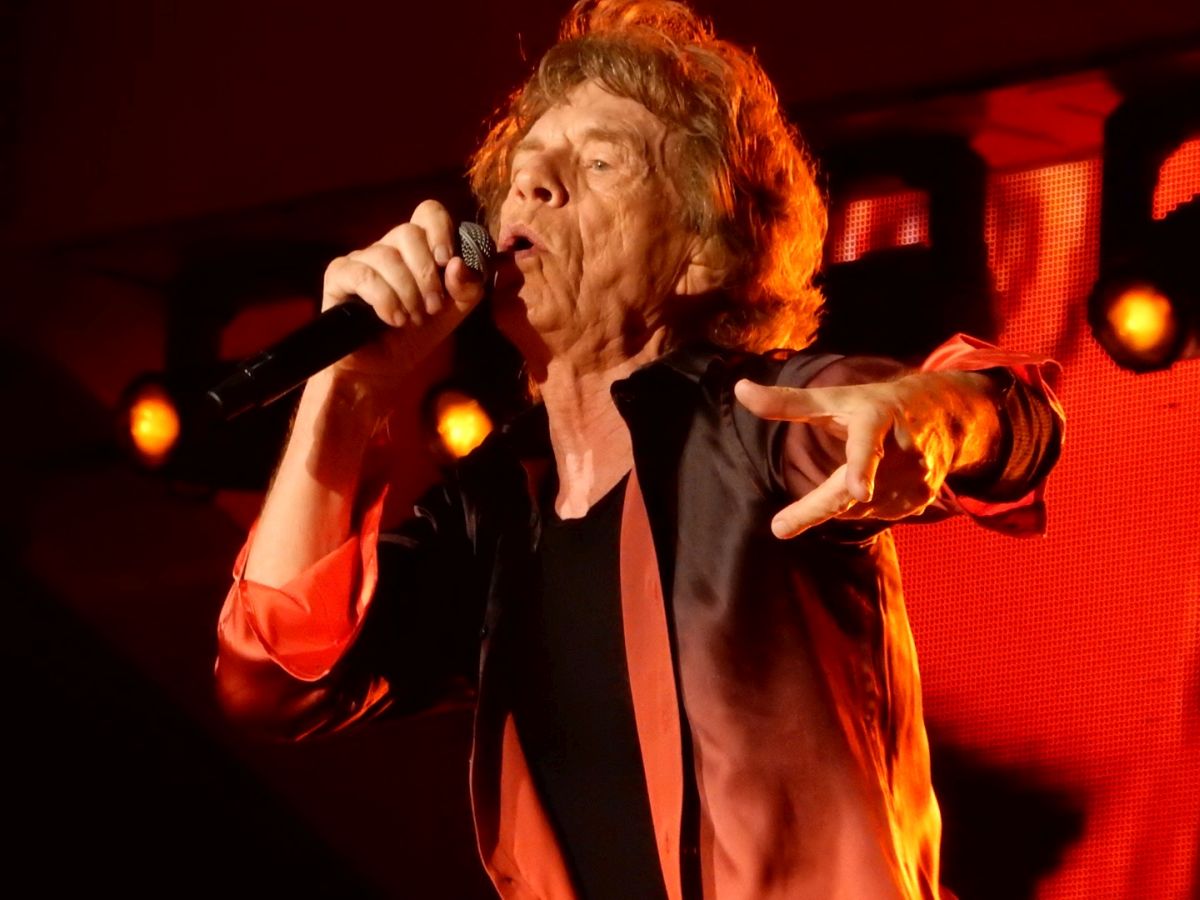 Photo by Peter Washkevich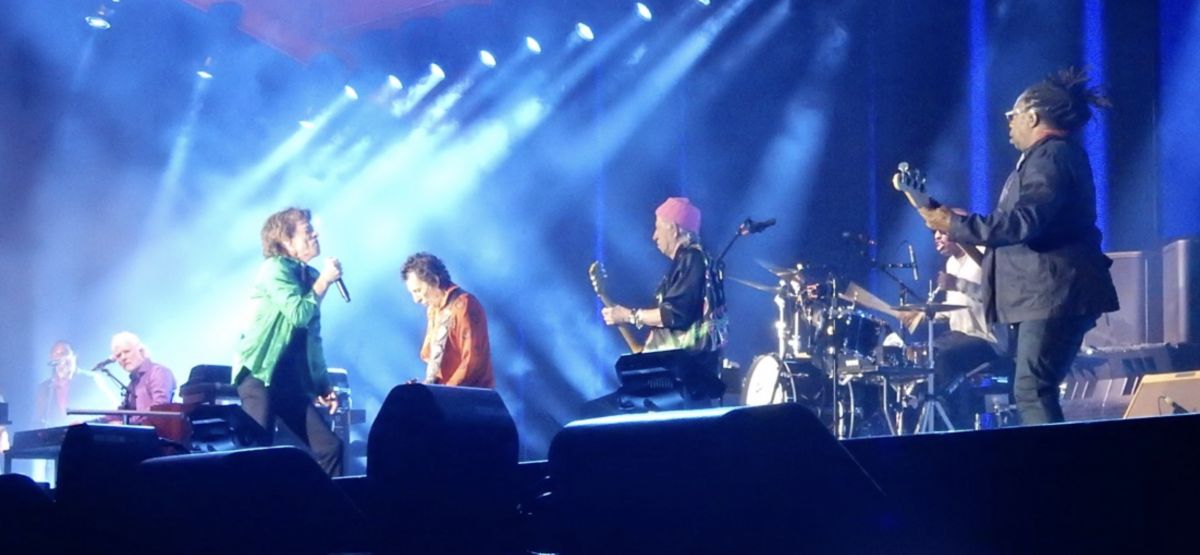 Photo by Peter Washkevich
---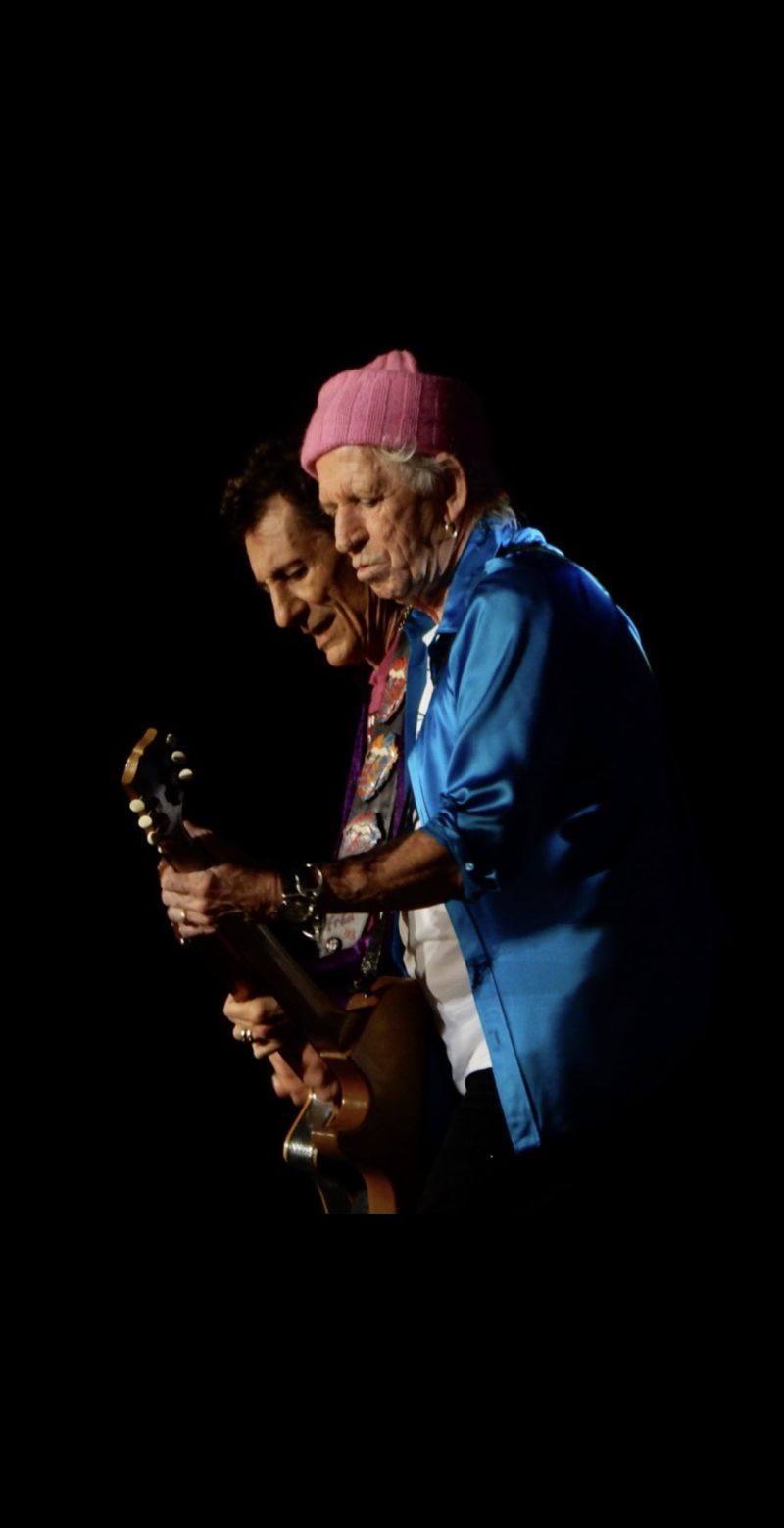 Photo by Peter Washkevich
---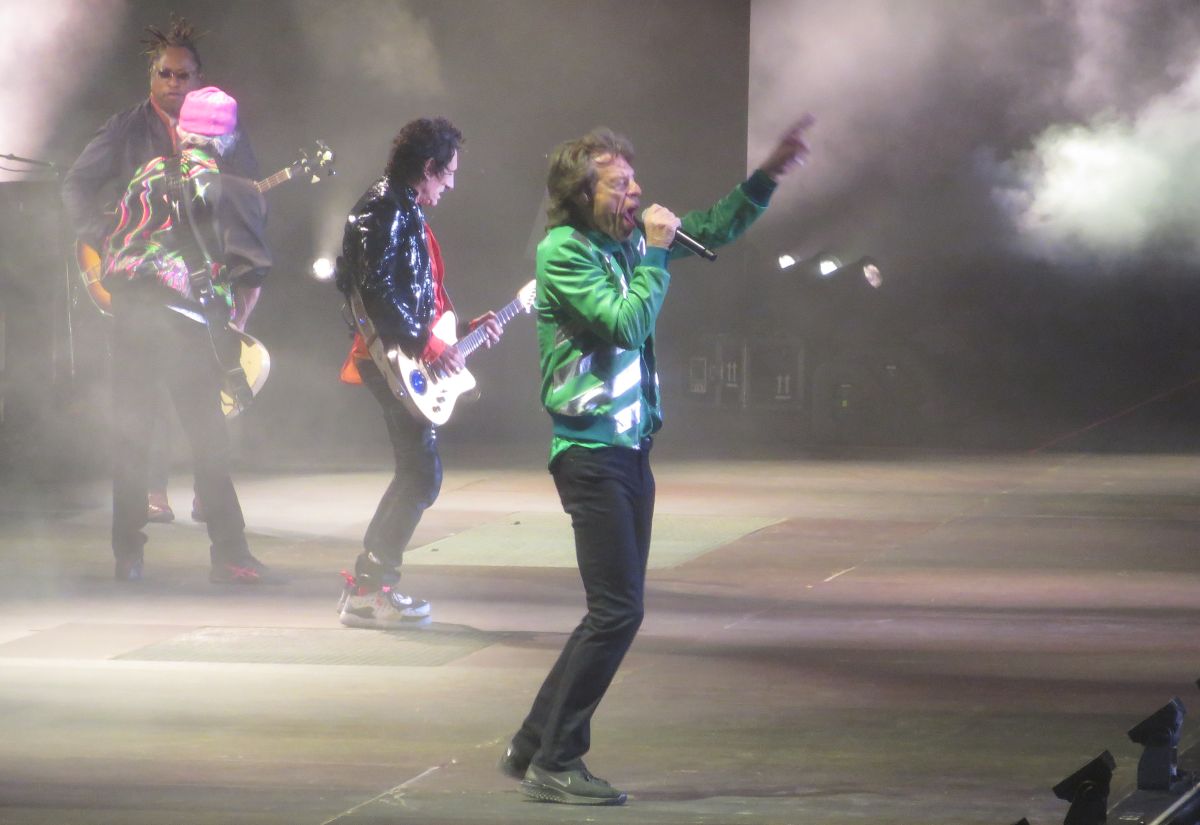 Photo by Jon Walgren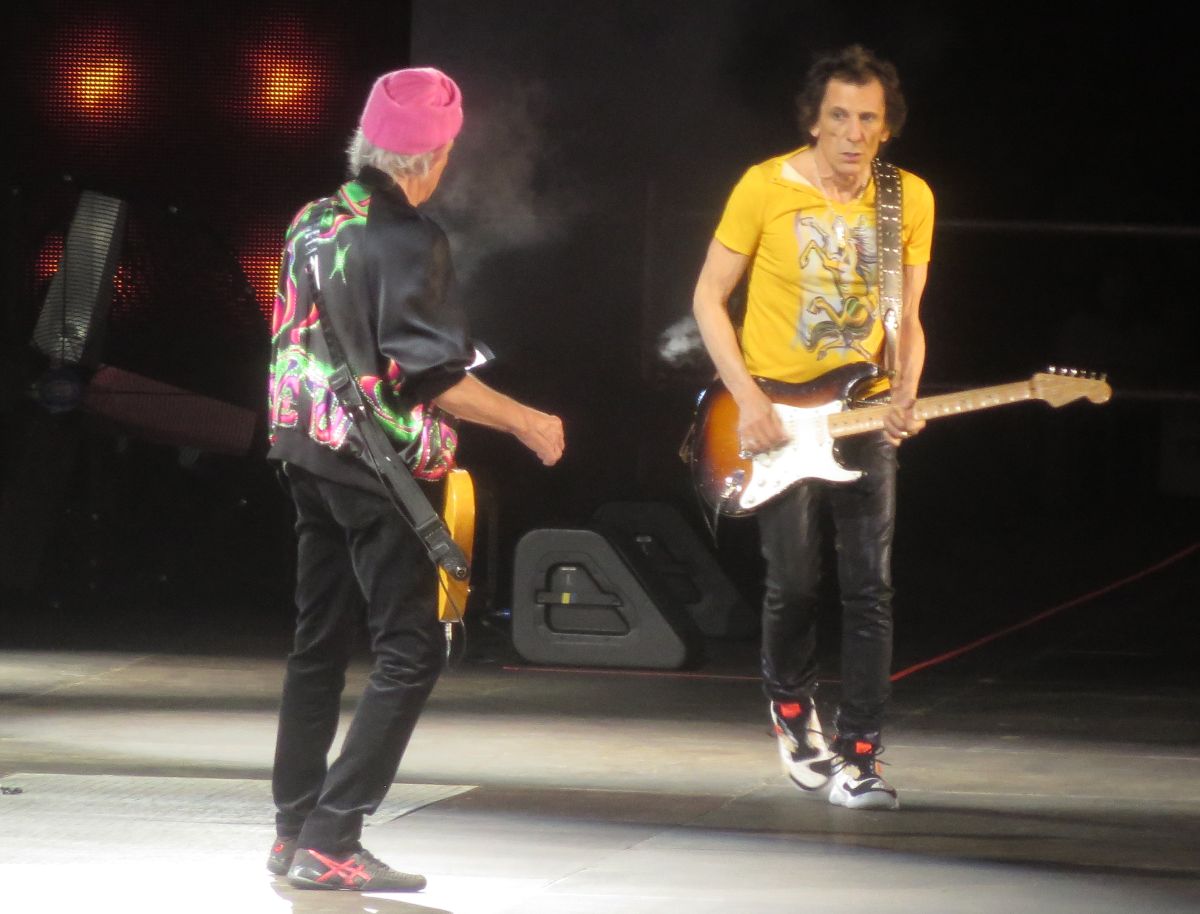 Photo by Jon Walgren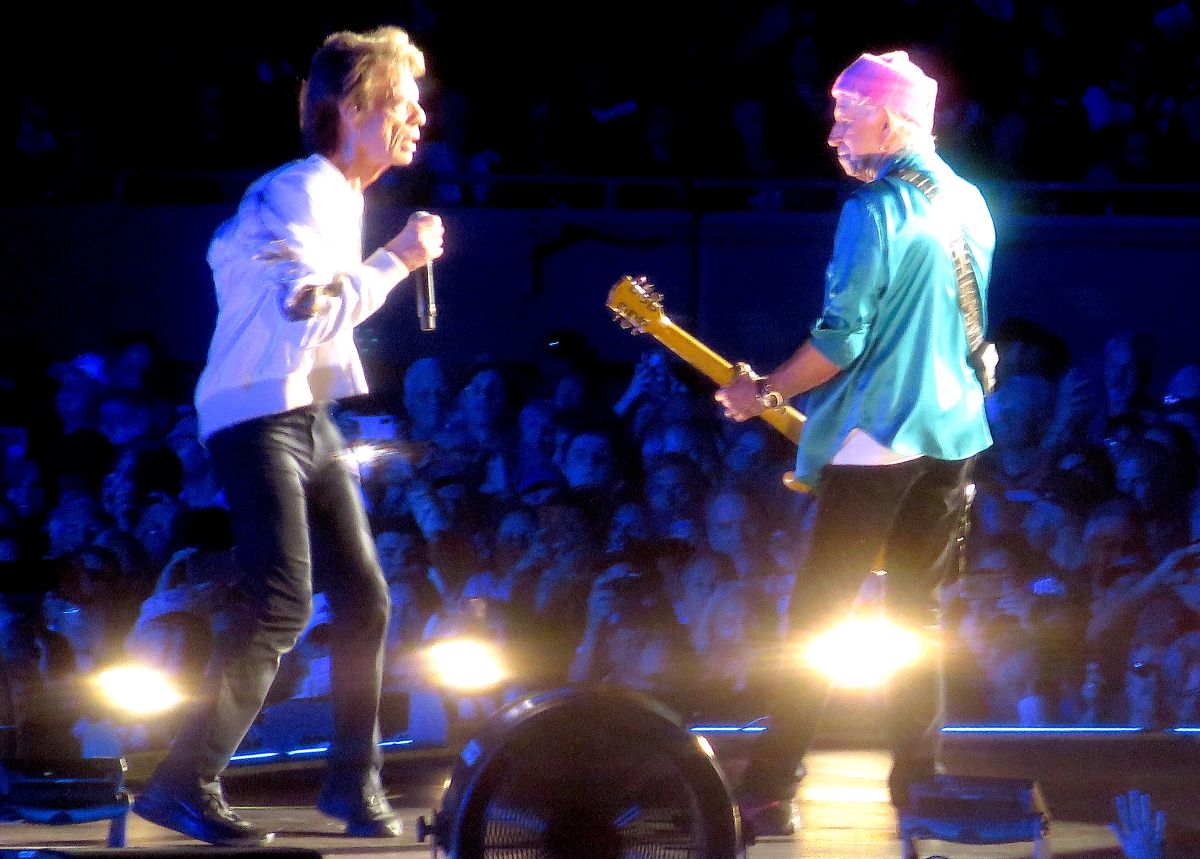 Photo by Jon Walgren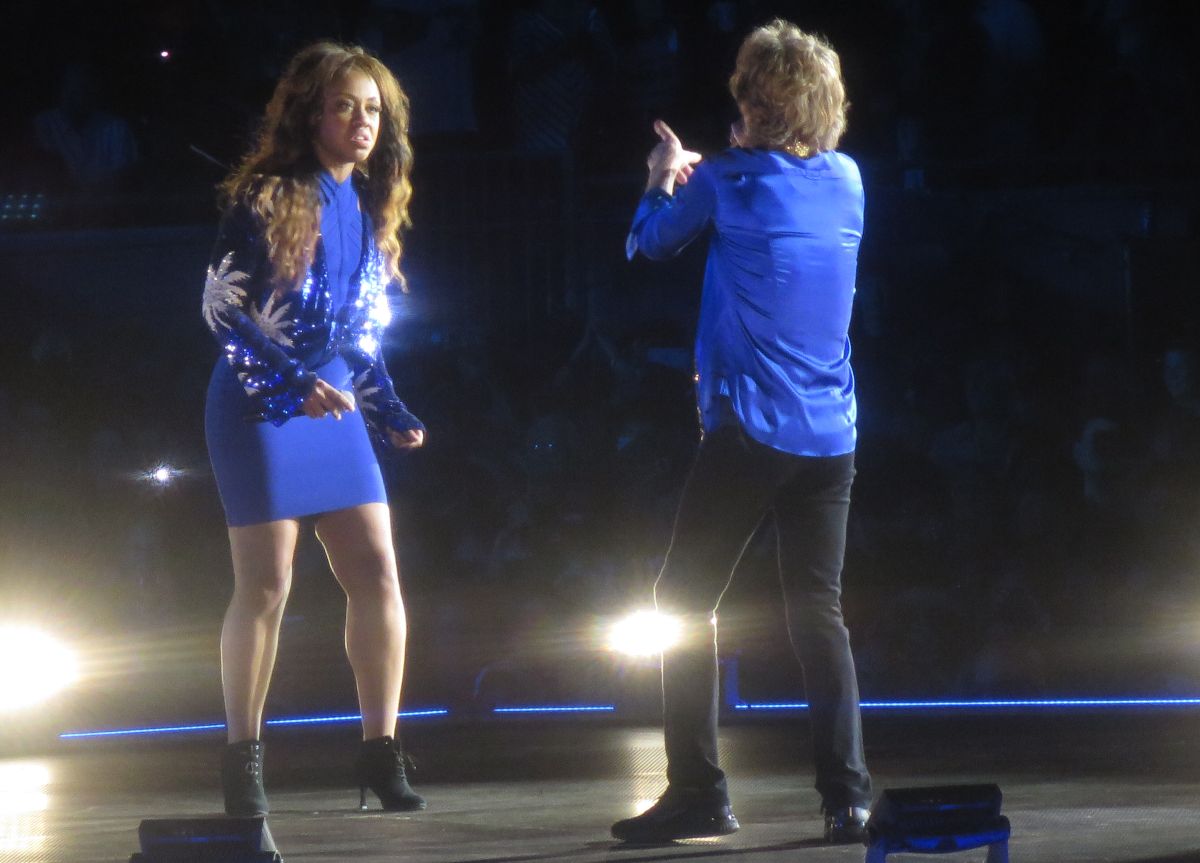 Photo by Jon Walgren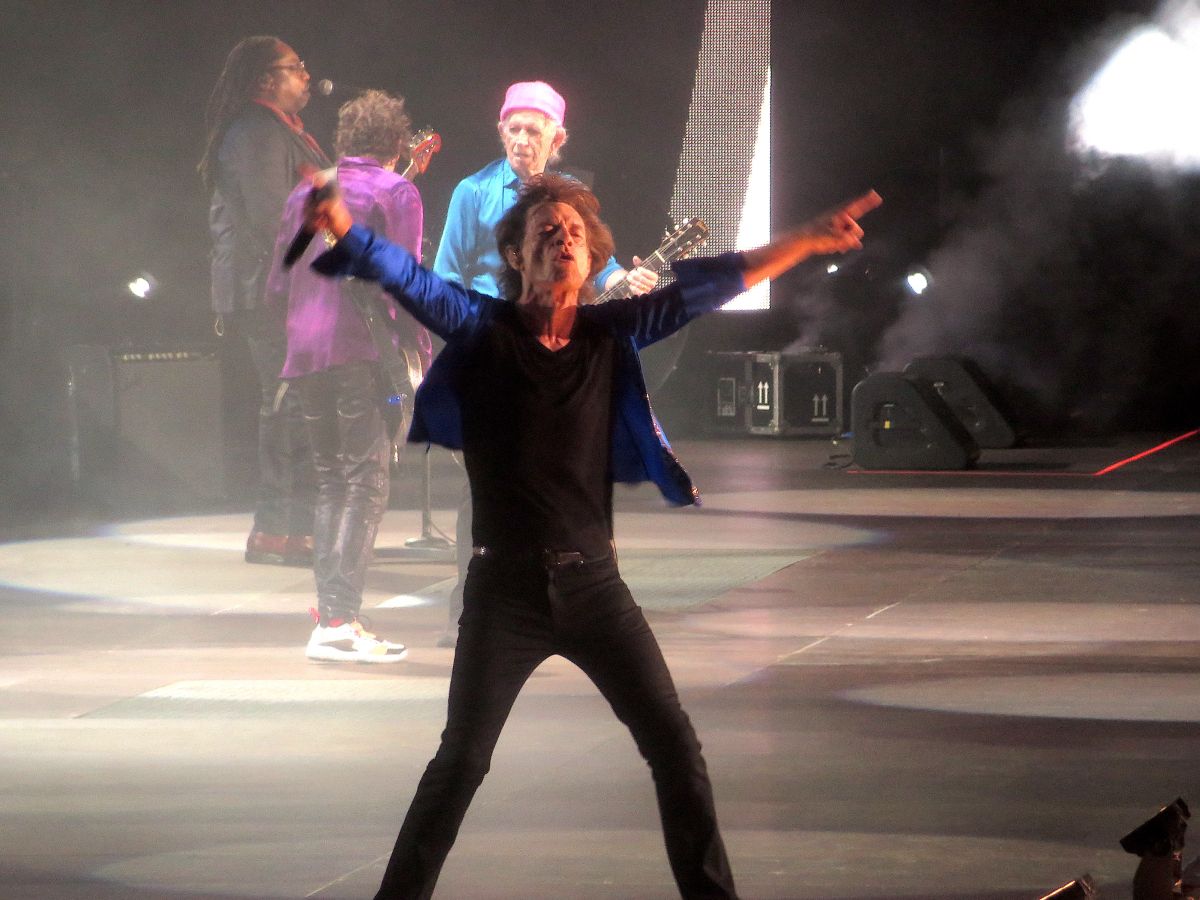 Photo by Jon Walgren
---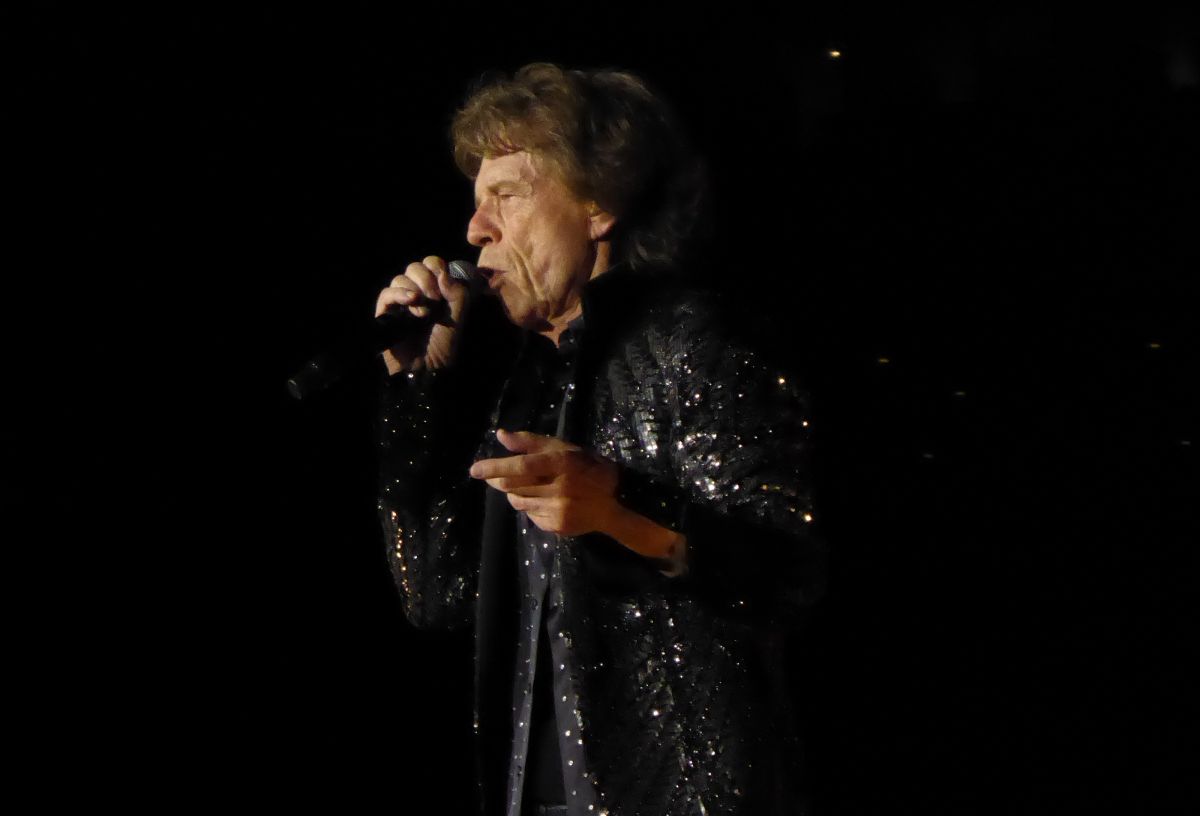 Photo by Jim Miller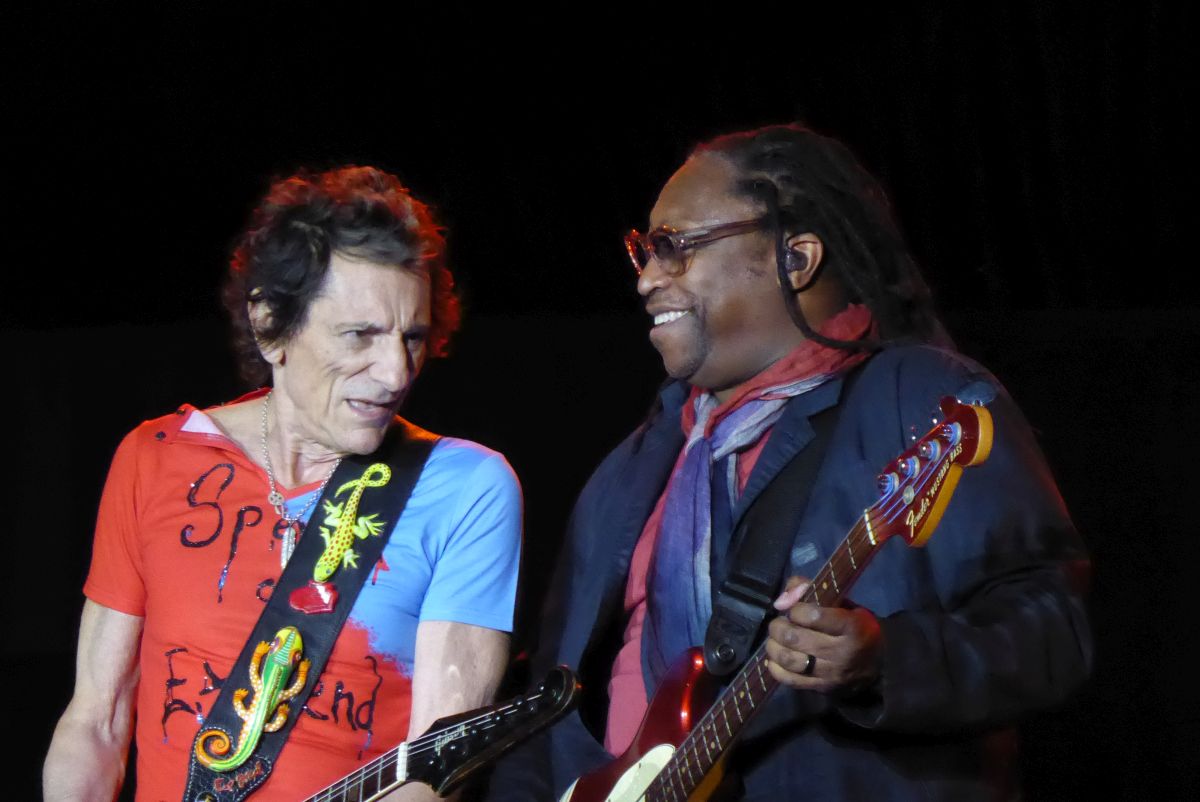 Photo by Jim Miller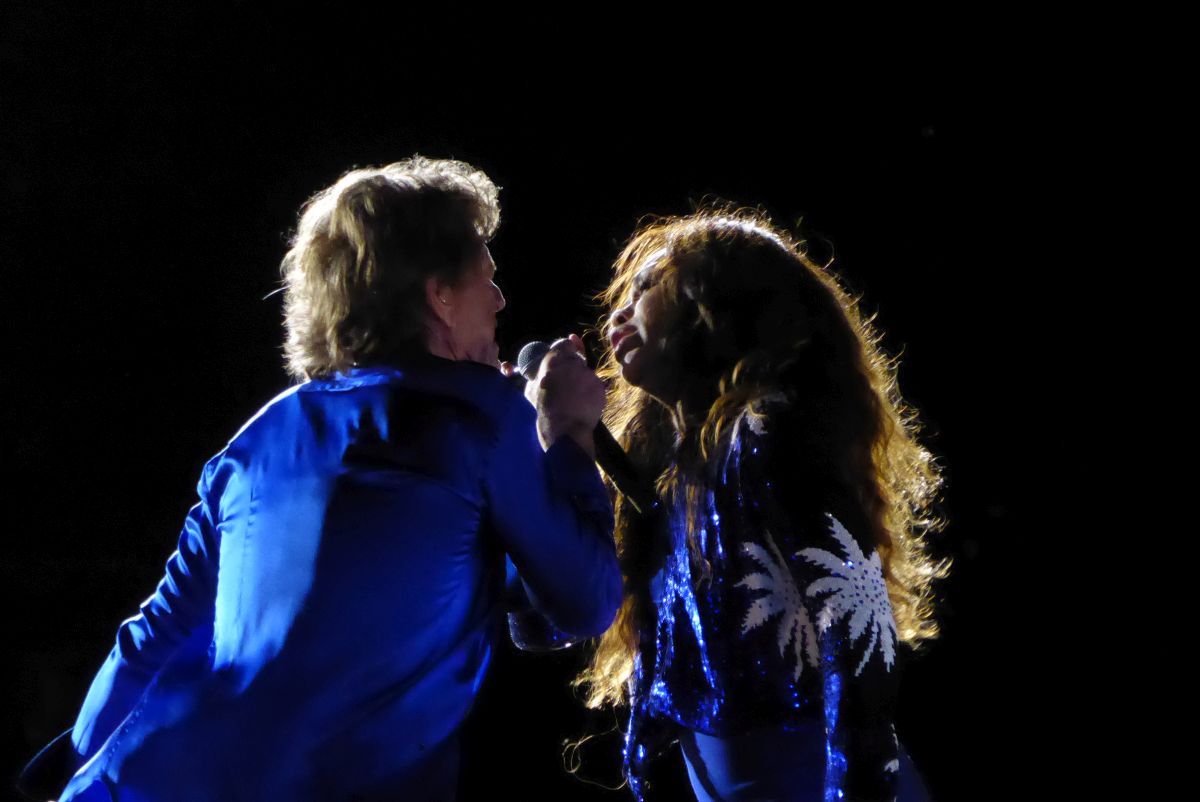 Photo by Jim Miller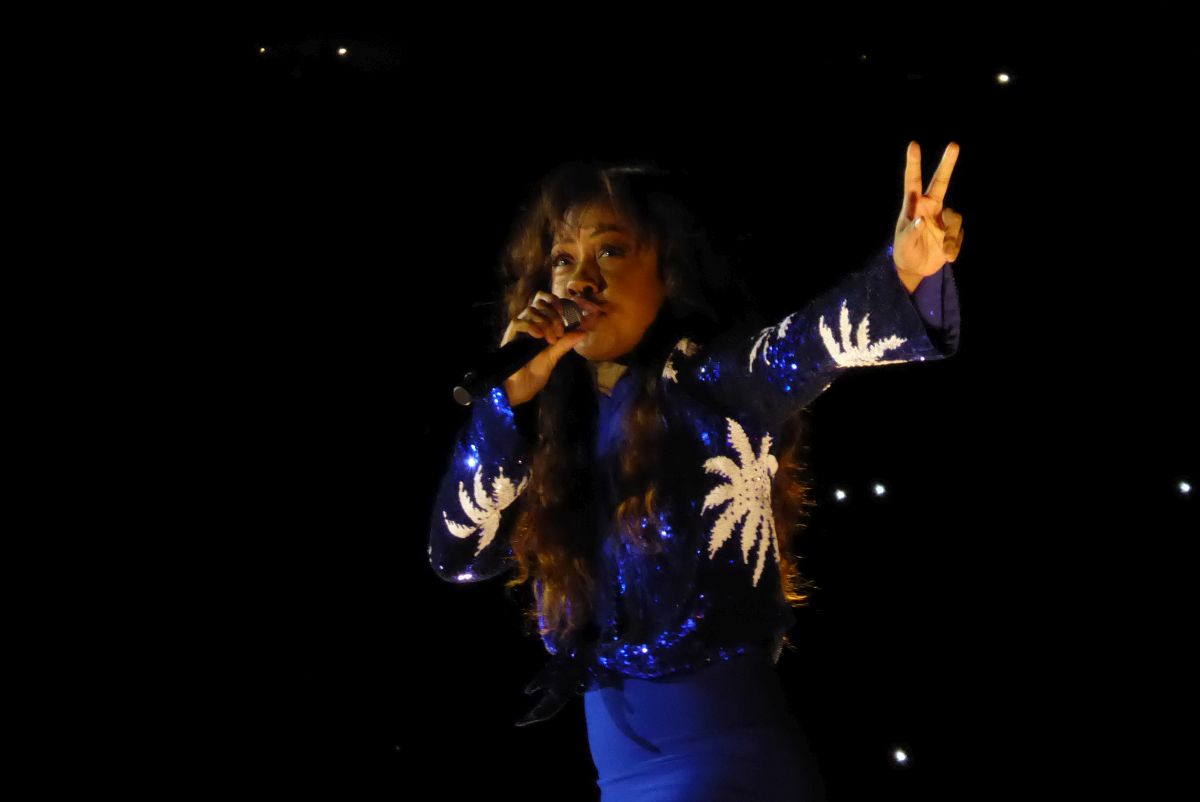 Photo by Jim Miller
---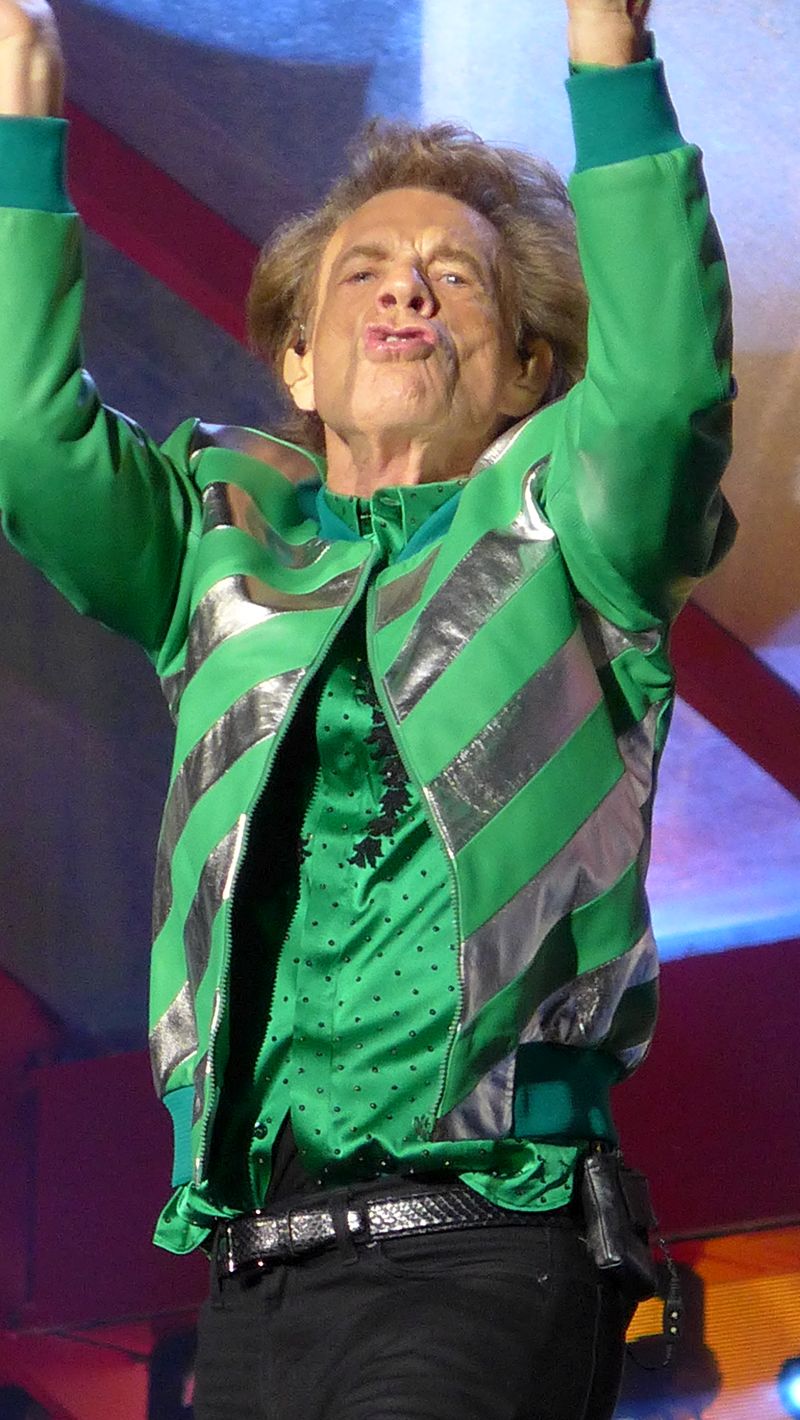 Photo by Victor Woods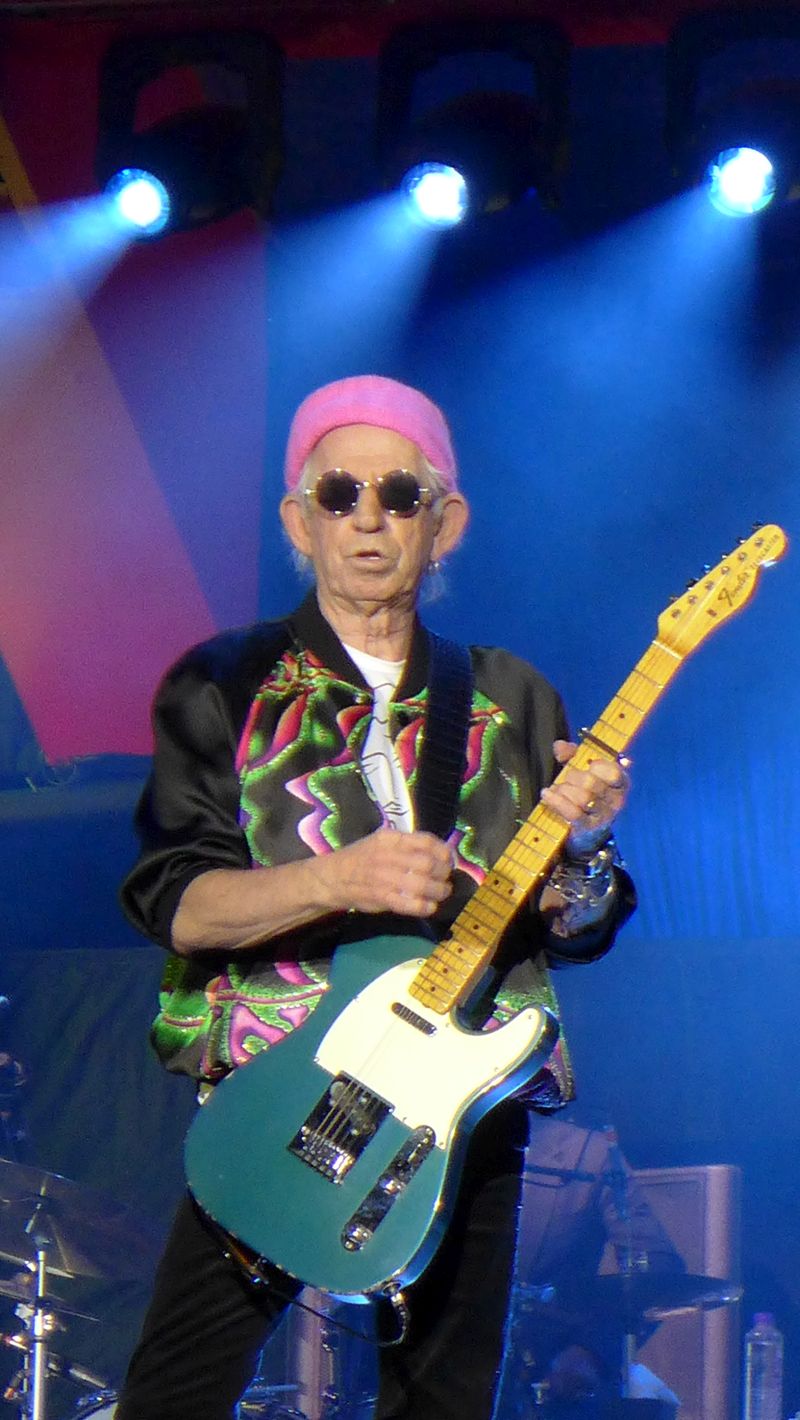 Photo by Victor Woods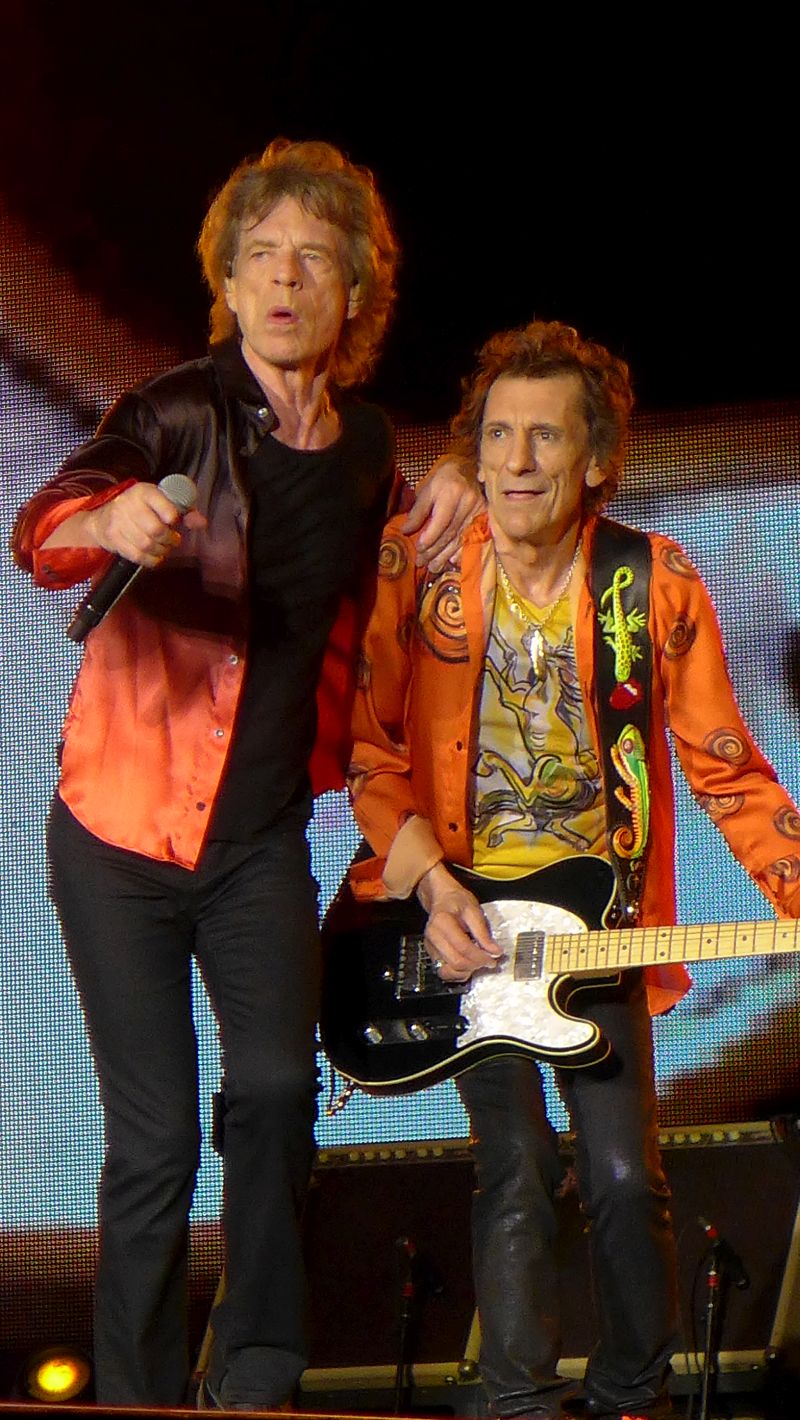 Photo by Victor Woods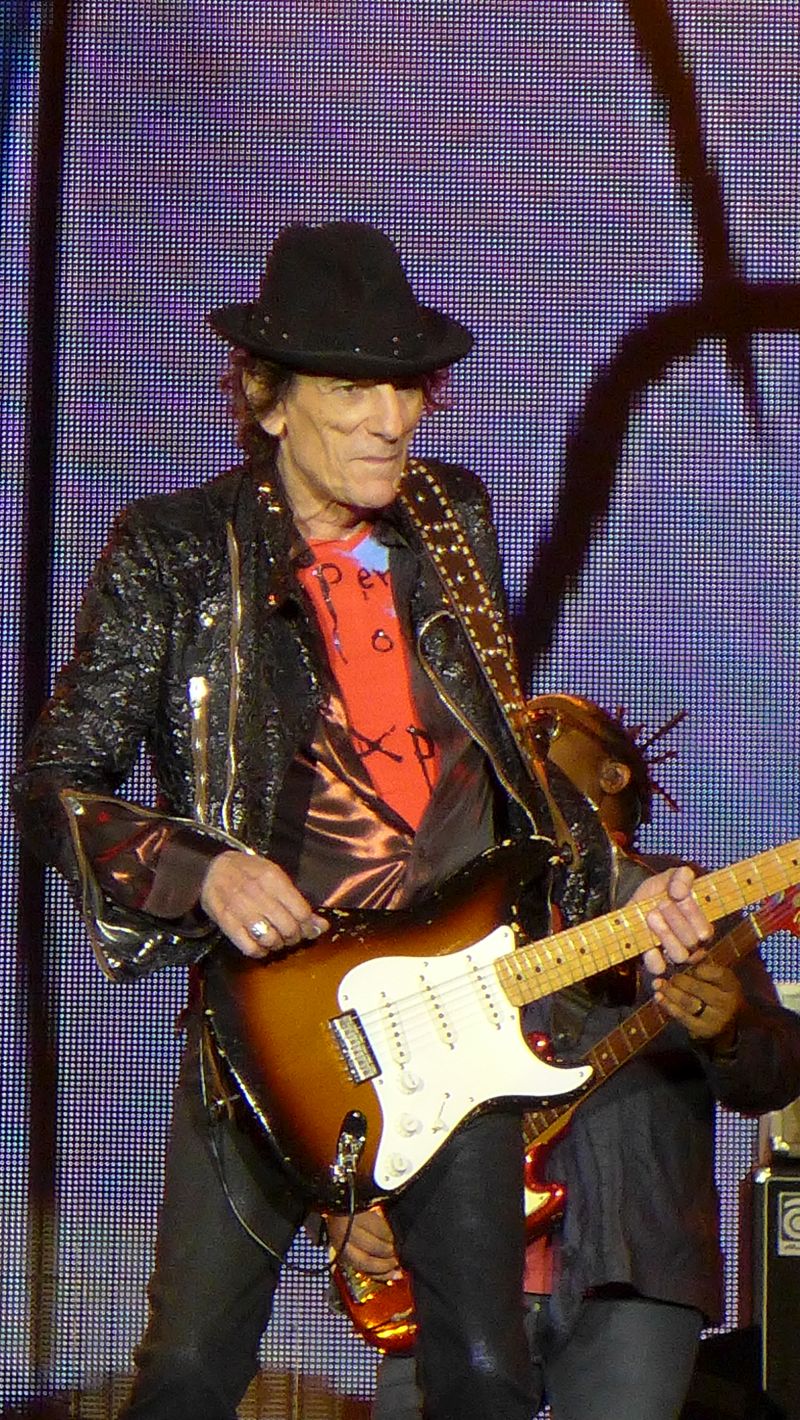 Photo by Victor Woods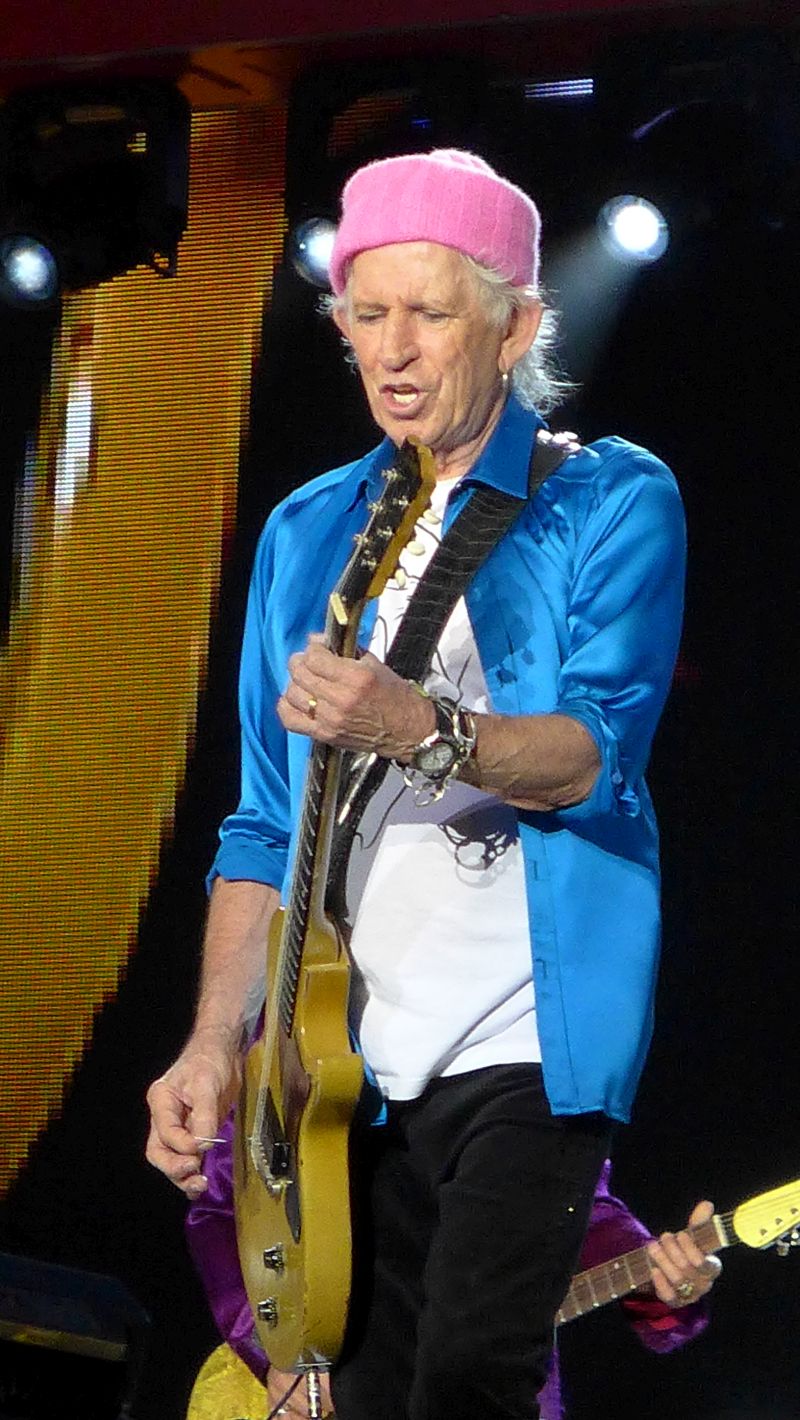 Photo by Victor Woods
---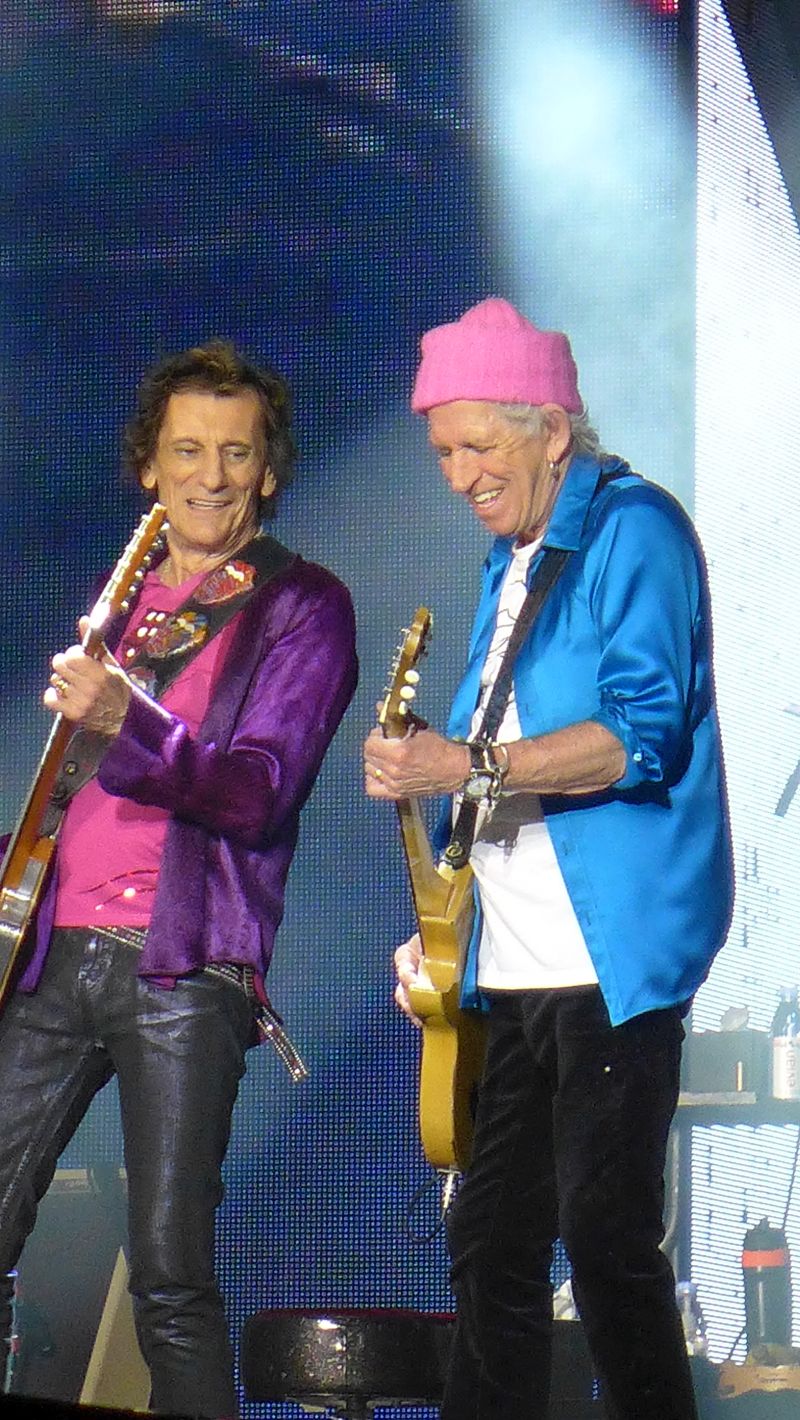 Photo by Victor Woods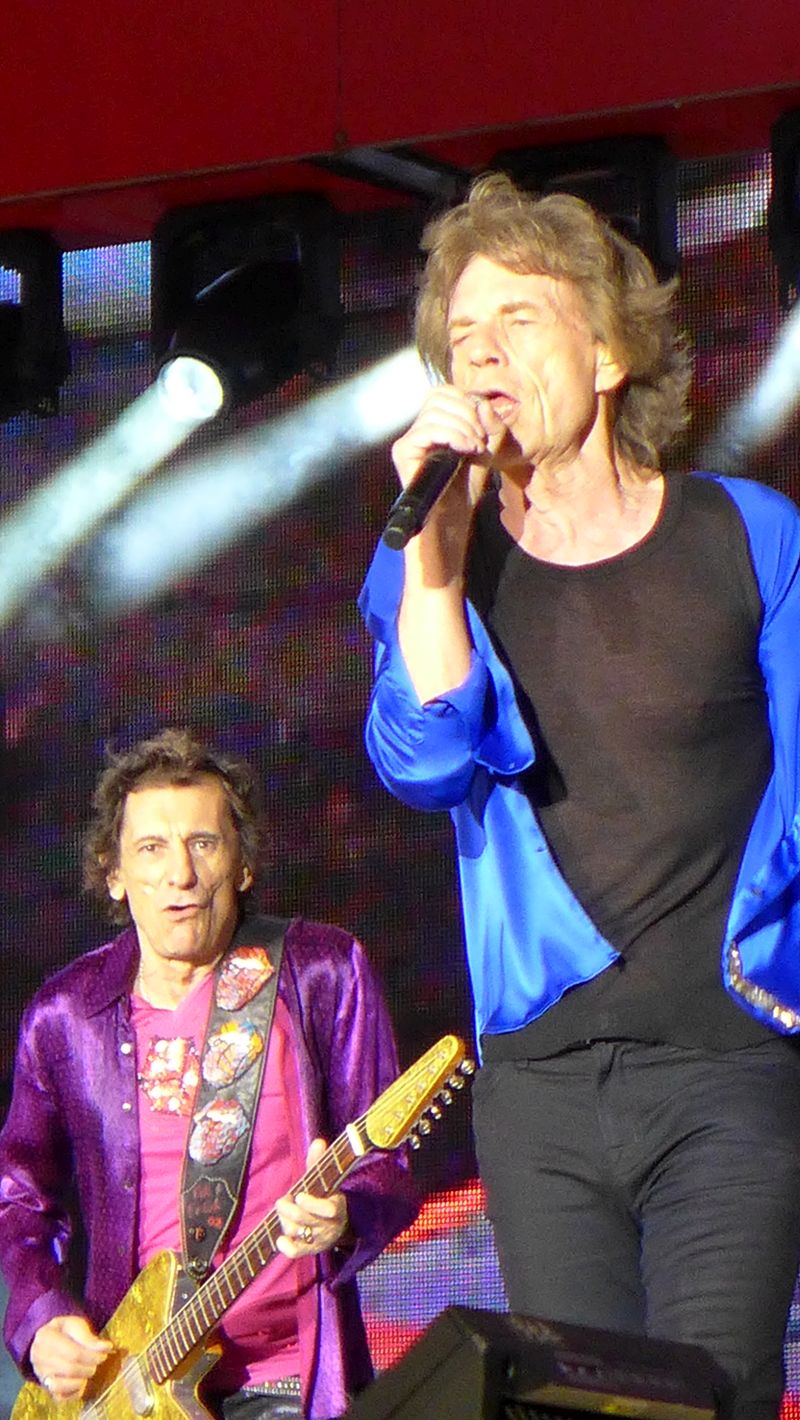 Photo by Victor Woods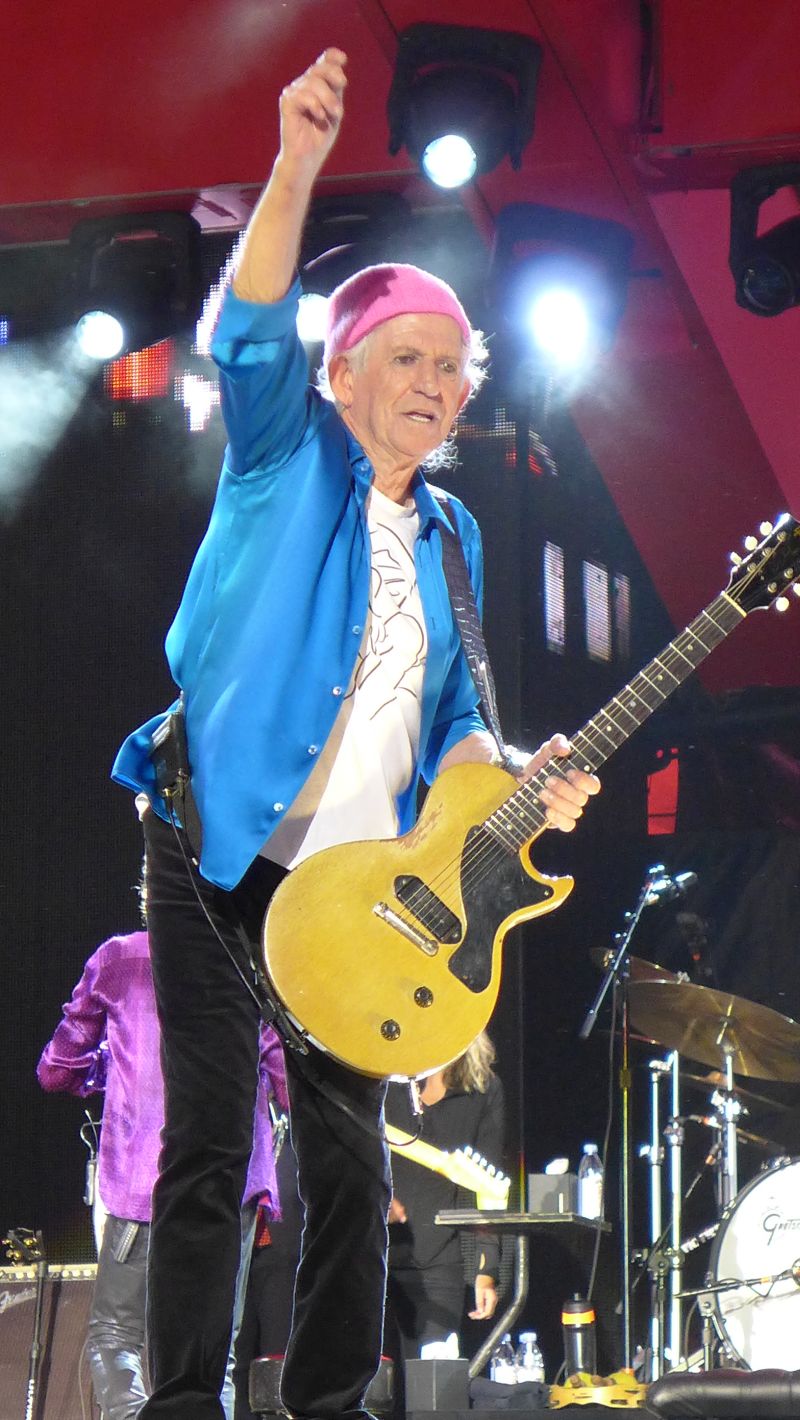 Photo by Victor Woods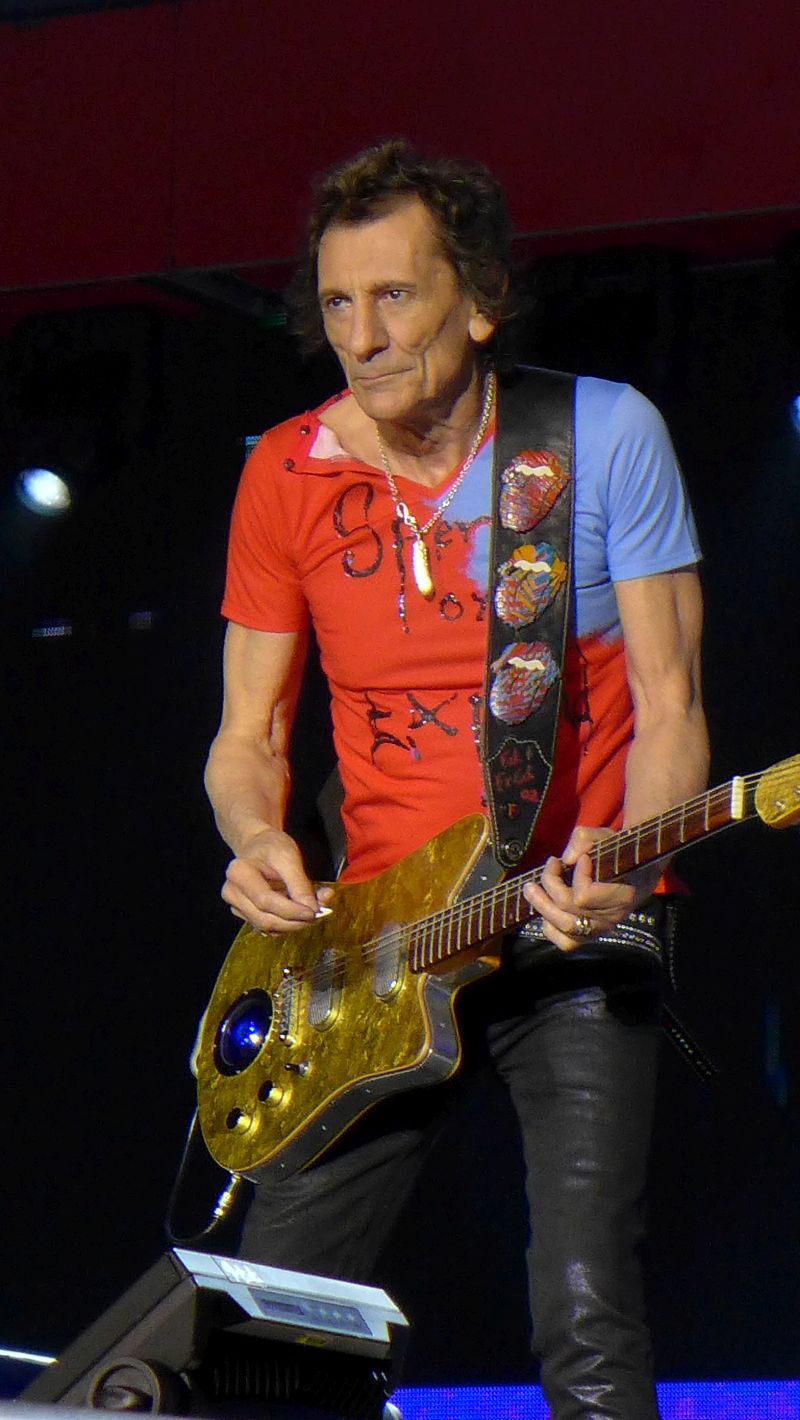 Photo by Victor Woods
---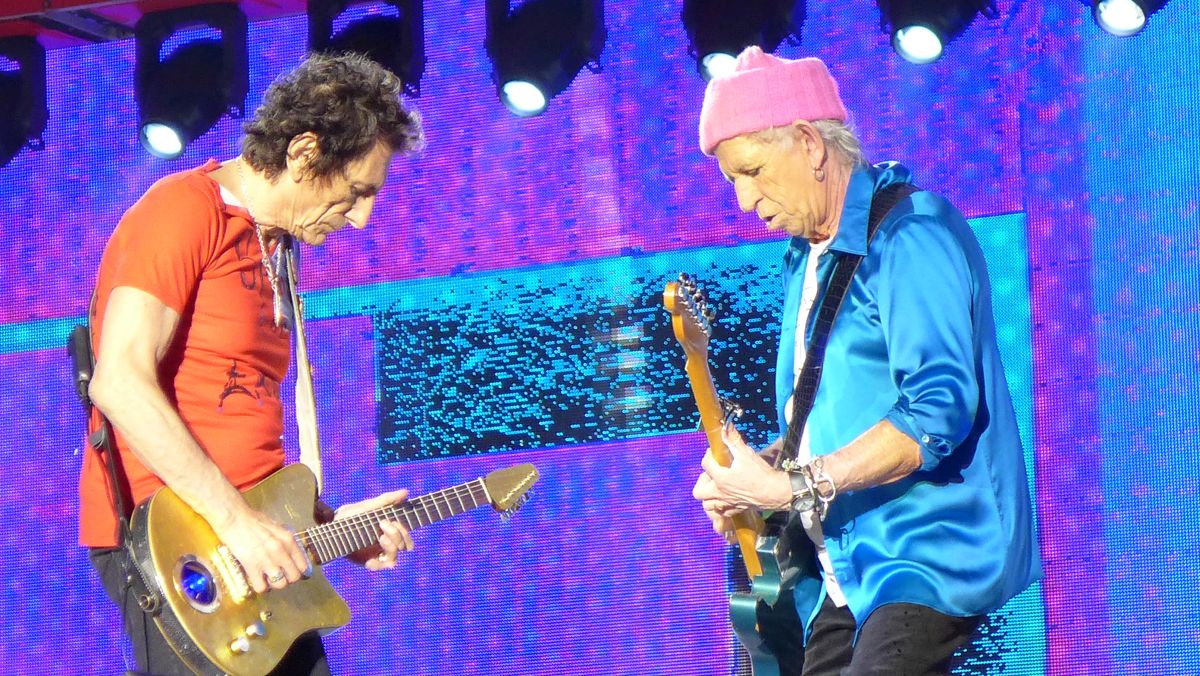 Photo by Victor Woods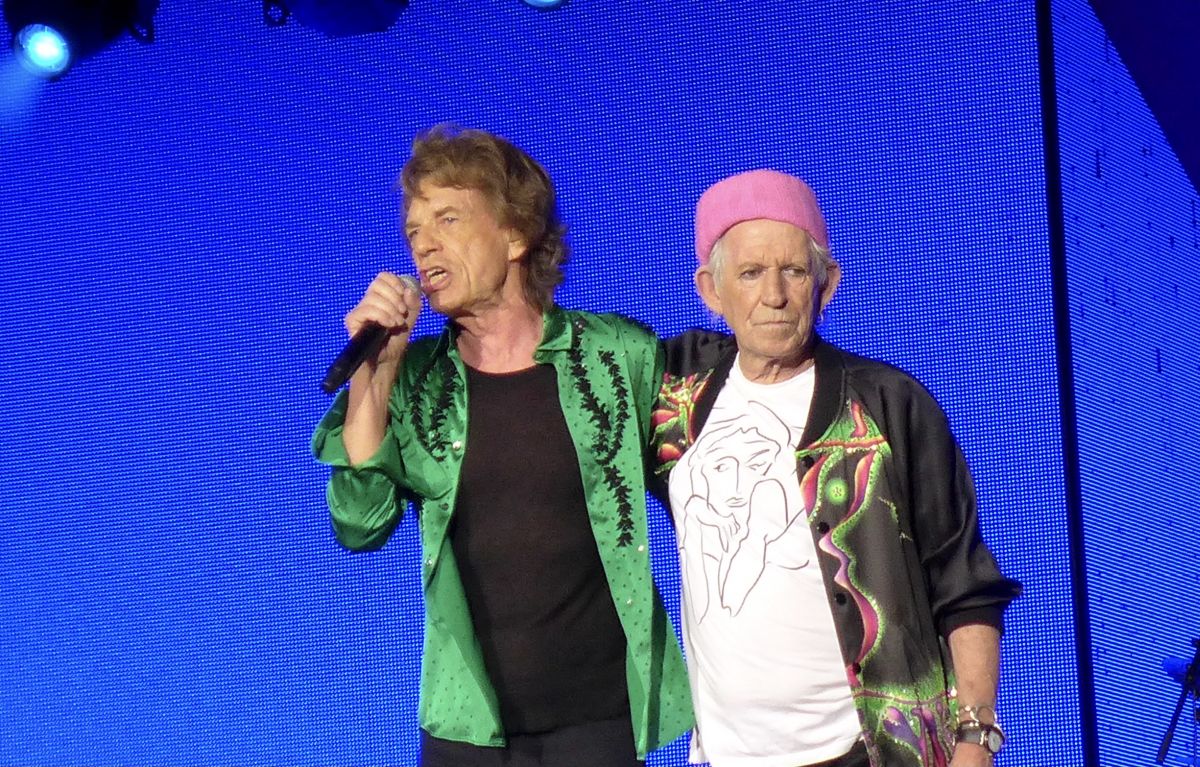 Photo by Victor Woods
---
Links
---
Reports please!!!
Please send your comments, reviews, links and more to:

[email protected]

IMPORTANT! Reports and pictures are welcome, for editorial review/publication. Please send them as soon as possible after the show. There is a limit of approx 30 photos per report/show in order to speed up browser load time. Updates of the editorial reports pages will mainly be done within 2-4 days after the show has been performed.
For publishing details and policies see : IORR editorial reports - pictures and reviews
---
This page will change over the next few days, as you and other fans send reviews, set lists and reports. Please send your e-mail to IORR. Thanks! For details and great photos from the Rolling Stones and their World Tour get the IORR magazines.




It's Only Rock'n Roll 1980 - 2021
© The Rolling Stones Fan Club IORR