The Rolling Stones Album Art Research
---
These are the latest Rolling Stones news and updates for you! IORR is a non profit fan club run by fans for fans. All parts of the It's Only Rock'n Roll web site is copyright of The Rolling Stones Fan Club. When using information from this site, please include a reference to IORR and the main web address www.iorr.org.
---
---
The Rolling Stones album art
The Rolling Stones album art research by Charles Yoe.
It was the picture on december's children (and everybody's) THE ROLLING STONES* that made it happen for me. Where was this picture taken? What were they doing? Who were these guys? The earlier albums looked posed, studio shots. These guys, squeezed into that narrow space, looked like something real. I turned it over and read—an anthem, a poem, what did it mean?
Album art is often our first private encounter with a band we may have heard once on the radio. Especially in days of yore before we were saturated with social media imagery. Not only is the Stones' music iconic, so are many of their album covers. Starting with the big four: Beggar's Banquet, Let It Bleed, Sticky Fingers, and Exile on Main Street. Here you will find a good faith first effort to preserve and tell the stories of these and hopefully, over time, more album covers. There will be errors, even when the principles tell the story they tell it a little differently each time, speculation is labeled as such, rock and roll does not need footnotes so sources are simply listed at the end. Enjoy and add what you know, correct what I got wrong and have some fun doing it.
Charles Yoe
---
For comments and discussions on album art see:
The Rolling Stones album art IORR forum talks
---
Studio albums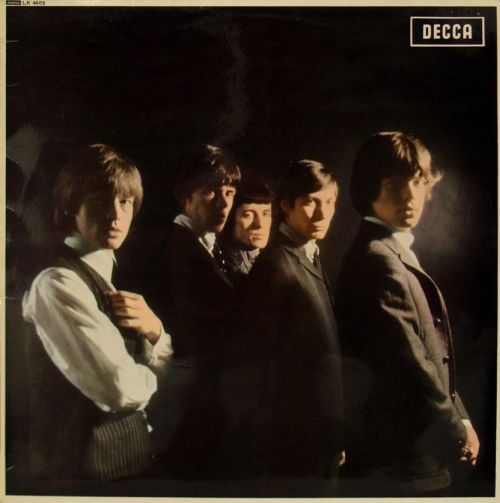 The Rolling Stones (No. 1) (1964)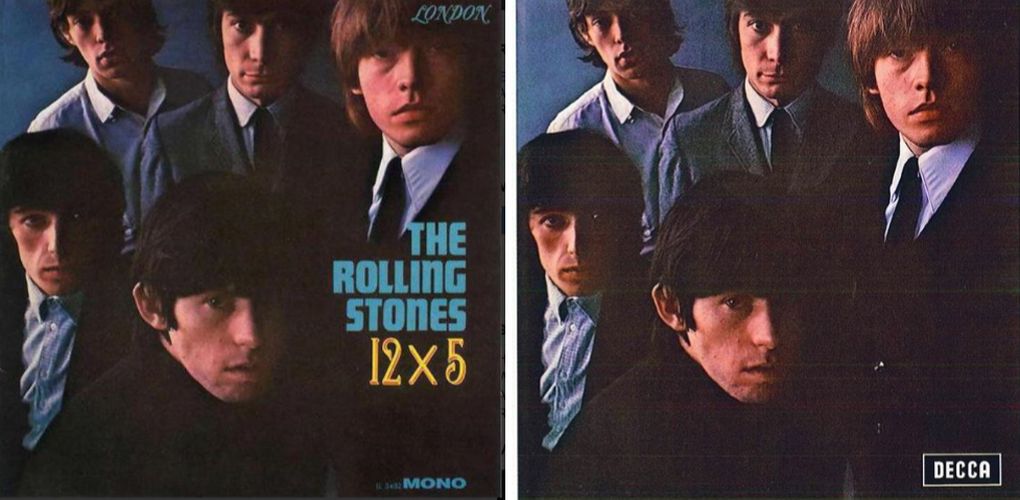 The Rolling Stones (No. 2) / 12x5 (1964 / 1965)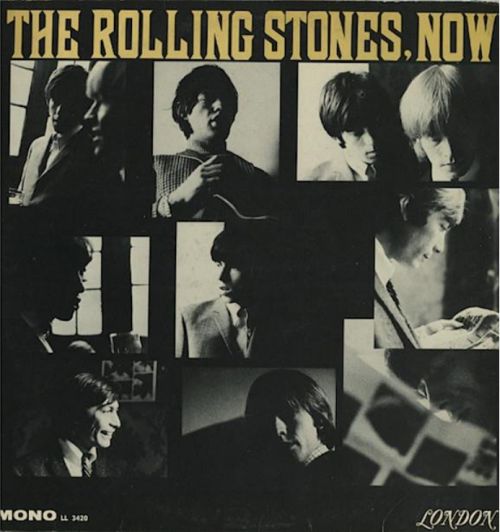 The Rolling Stones Now! (1965)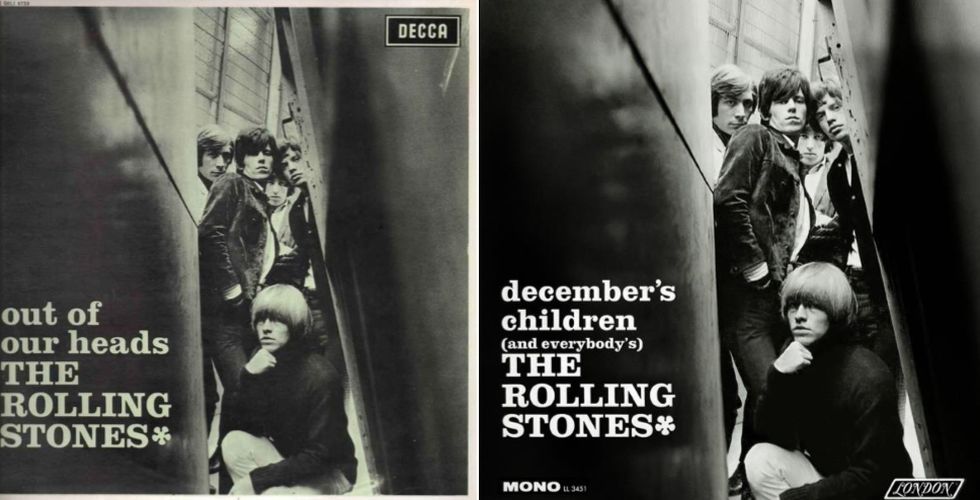 Out Of Our Heads / December's Children (1965)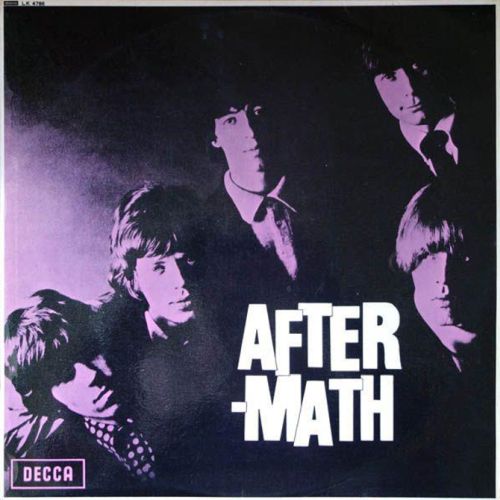 Aftermath (1966)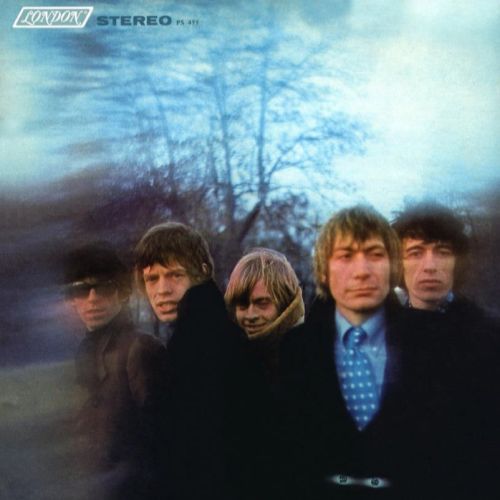 Between The Buttons (1967)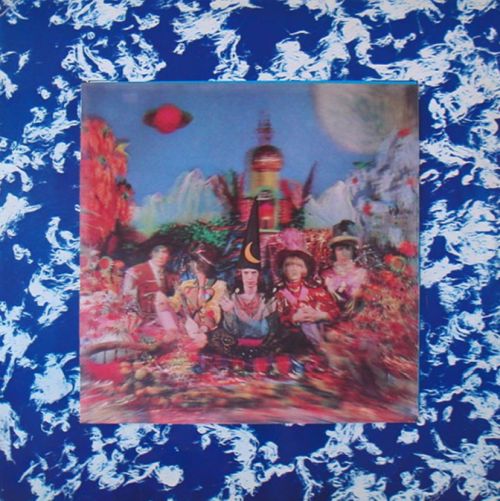 Their Satanic Majesties Request (1967)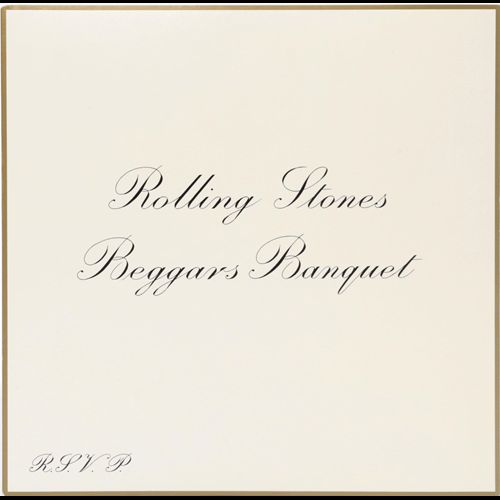 Beggars Banquet (1968)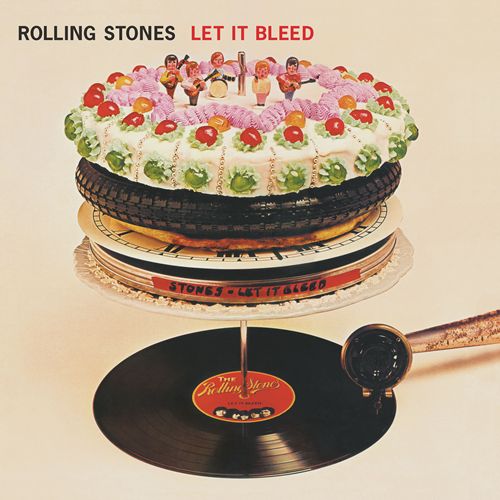 Let It Bleed (1969)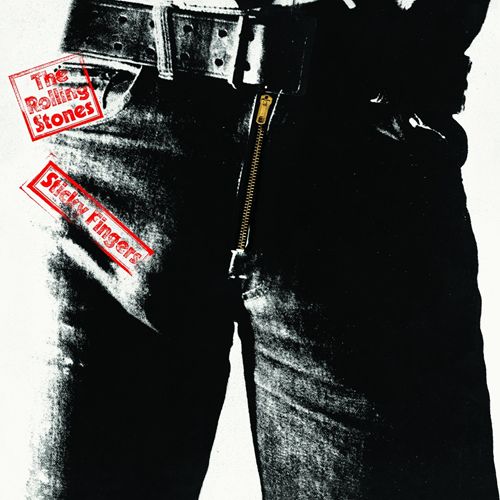 Sticky Fingers (1971)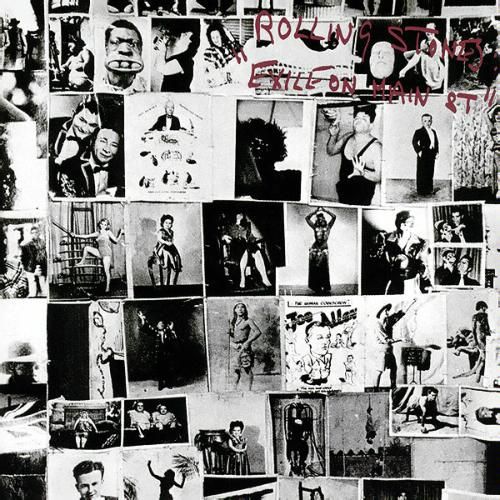 Exile On Main St (1972)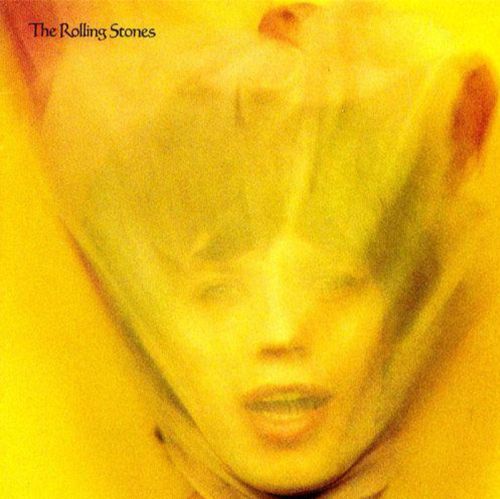 Goat's Head Soup (1973)

It's Only Rock'n'Roll (1974)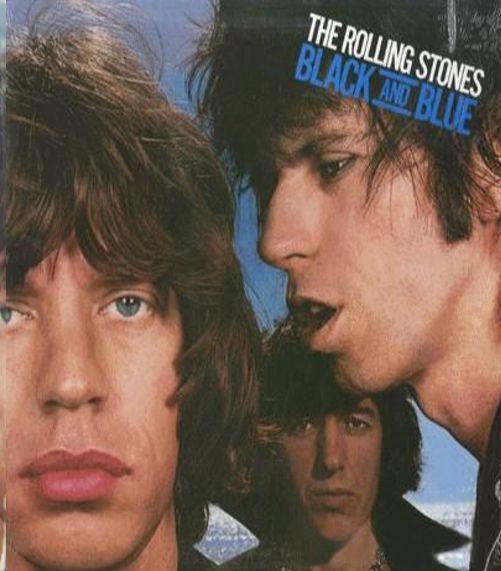 Black And Blue (1976)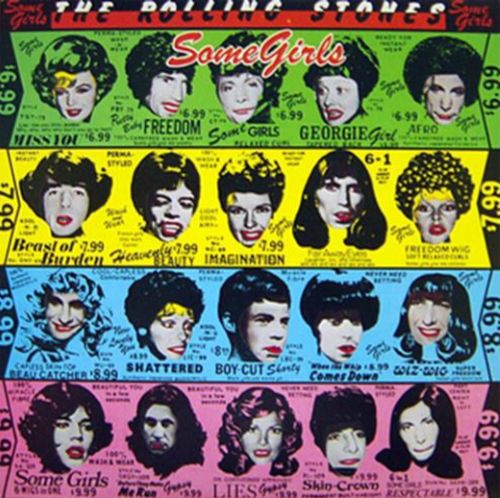 Some Girls (1978)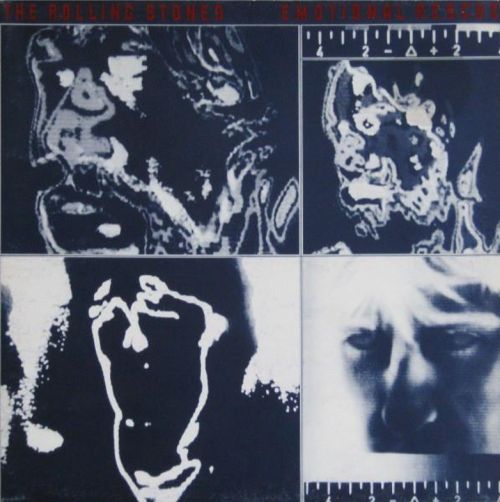 Emotional Rescue (1980)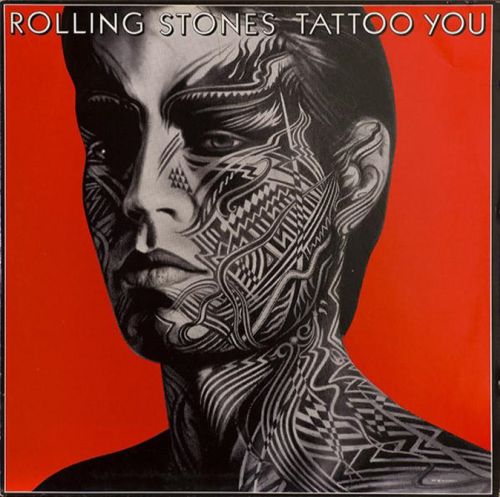 Tattoo You (1981)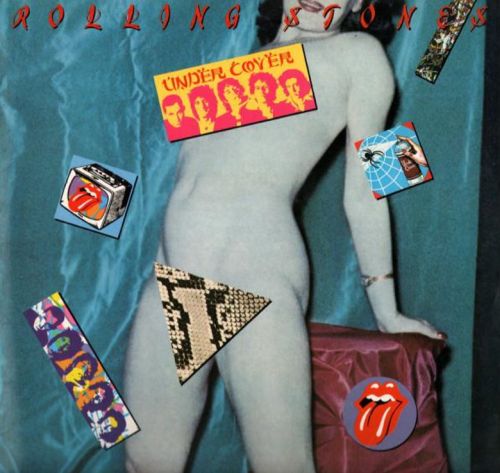 Undercover (1983)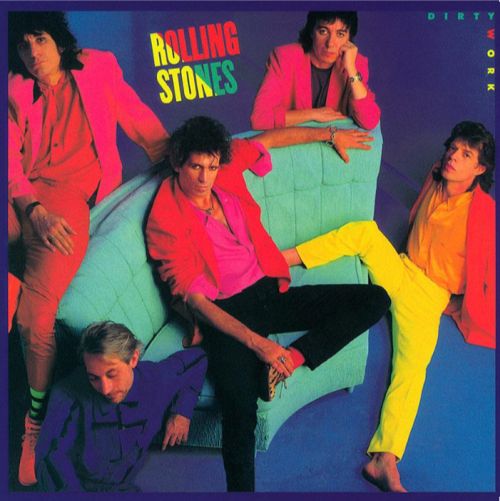 Dirty Work (1986)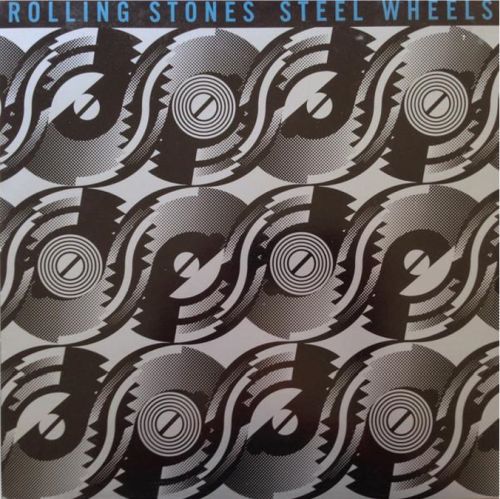 Steel Wheels (1989)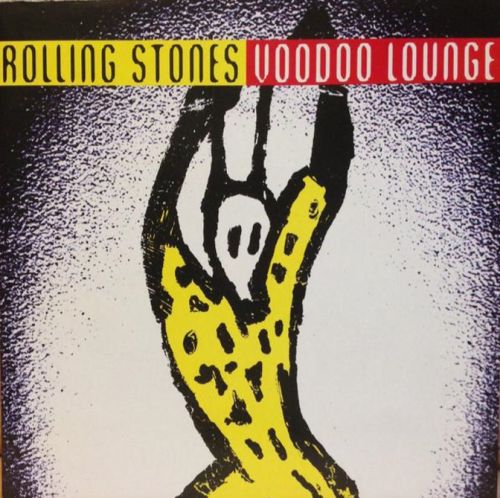 Voodoo Lounge (1994)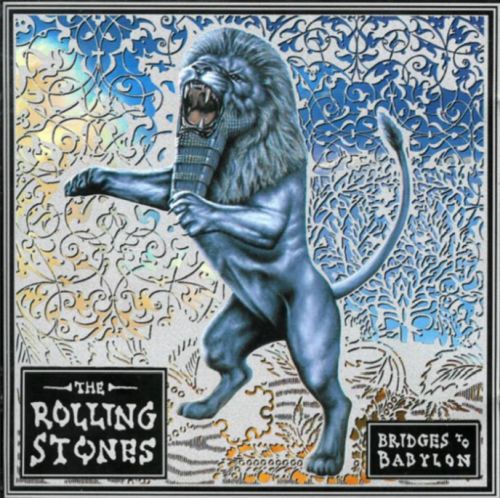 Bridges To Babylon (1997)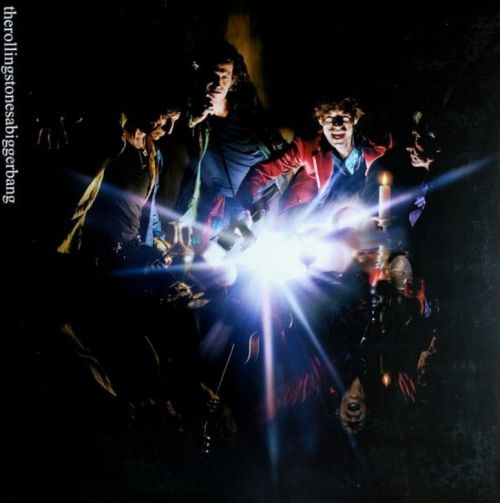 A Bigger Bang (2005)

Blue & Lonesome (2016)
Compilation and live albums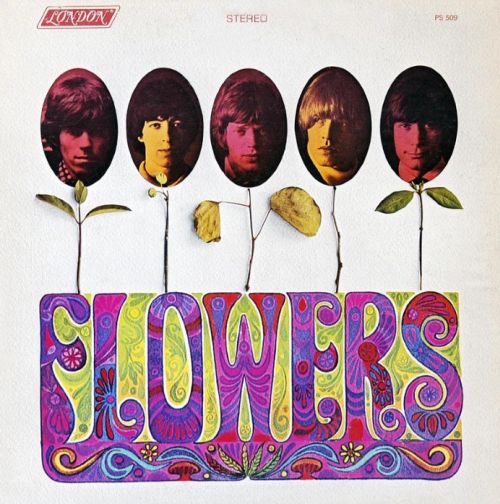 Flowers (1967)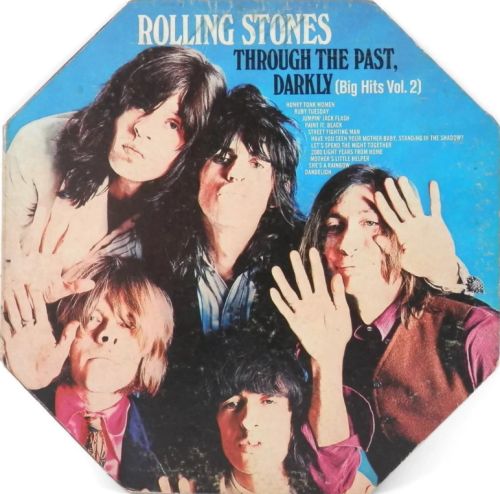 Through the Past, Darkly (Big Hits Vol. 2) (1969)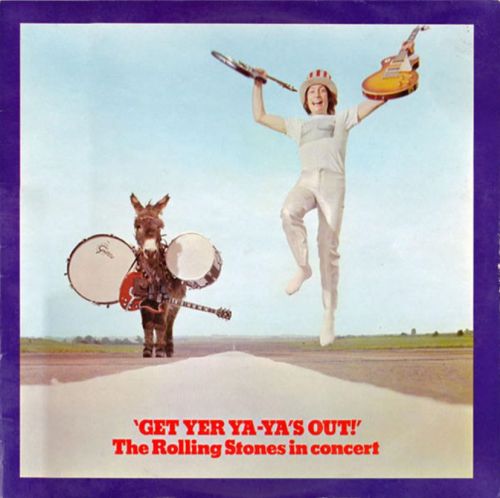 Get Yer Ya-Ya's Out (1970)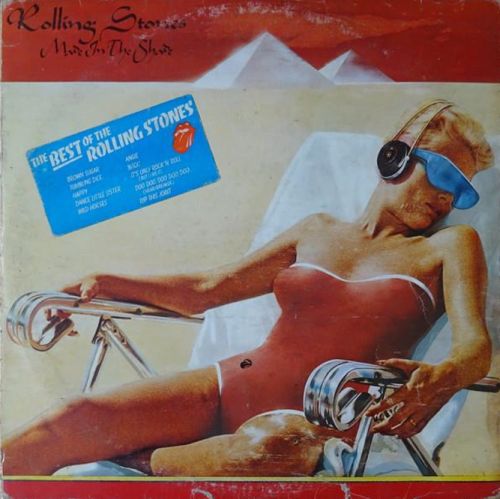 Made In The Shade (1975)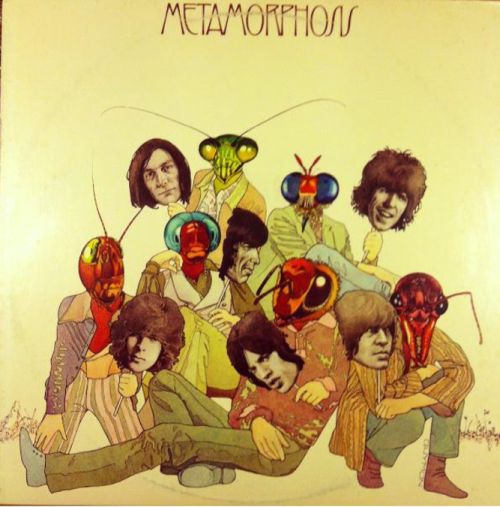 Metamorphosis (1975)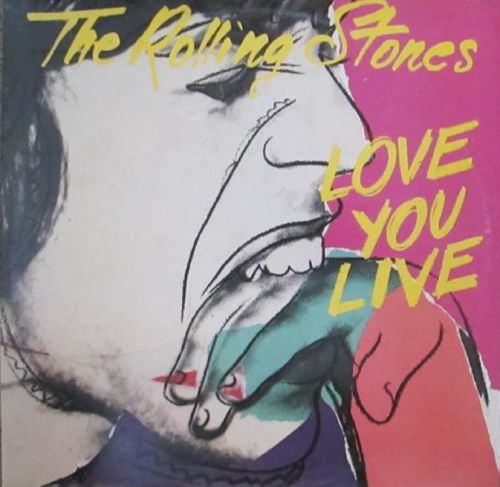 Love You Live (1977)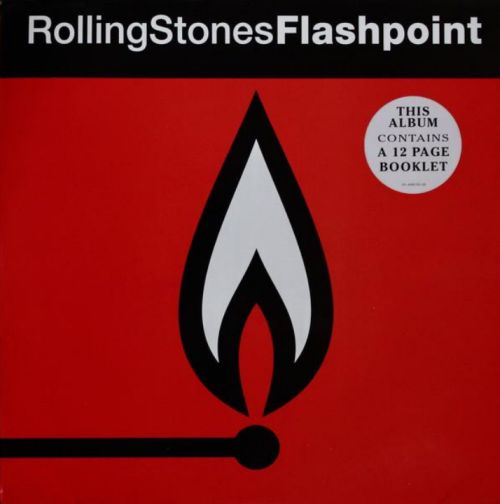 Flashpoint (1991)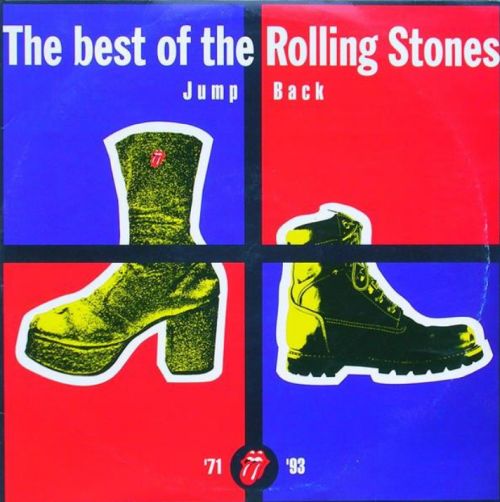 Jump Back (1993)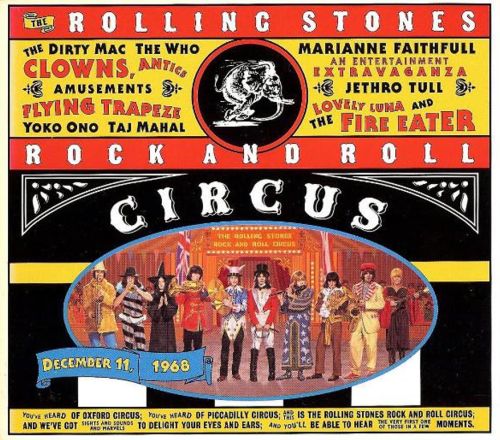 Rock And Roll Circus (1996)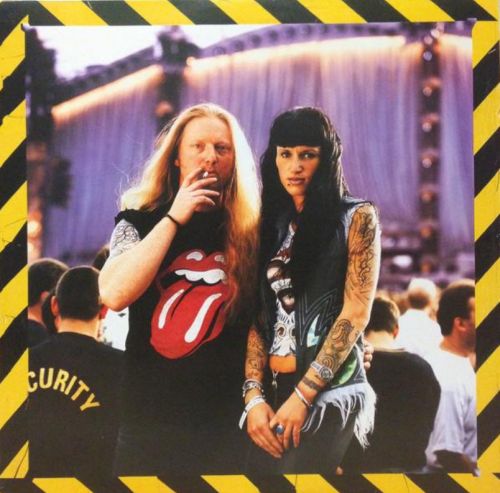 No Security (1998)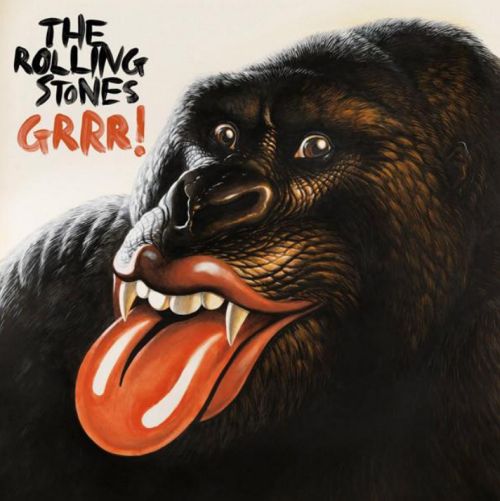 GRRR! (2012)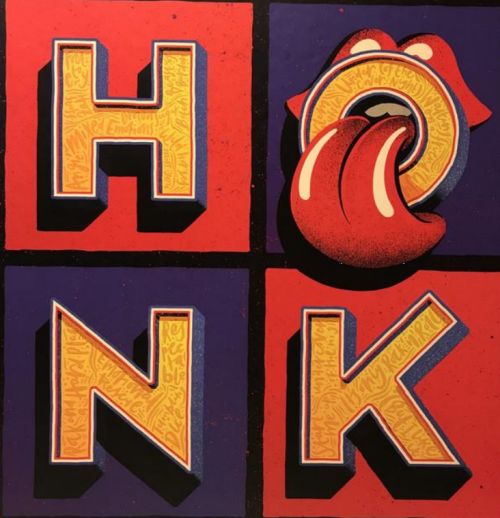 HONK (2019)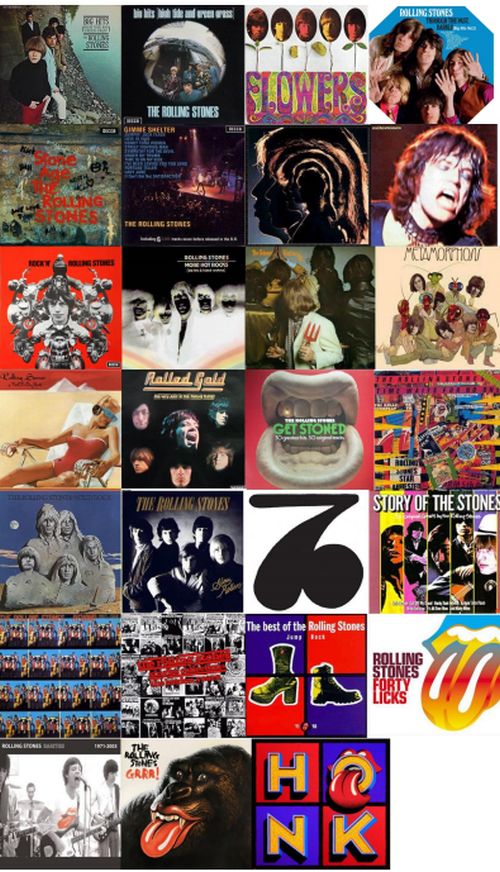 Compilations




It's Only Rock'n Roll 1980 - 2019
© The Rolling Stones Fan Club IORR