IMPORTANT! Reports and pictures are welcome, for editorial review/publication. Please send them as soon as possible after the show. There is a limit of approx 30 photos per report/show in order to speed up browser load time. Updates of the editorial reports pages will mainly be done within 2-4 days after the show has been performed.
For publishing details and policies see : IORR editorial reports - pictures and reviews
---
Thanks to Philip Bajo for video links.
---
Review by Dean Goodman
On paper, the Stones' first Seattle show in 13 years looked rather nondescript, e.g. "You Got Me Rocking" and a rerun of the b-stage songs from Denver. But in reality, it was a killer performance from start to finish. And I include the aforementioned "You Got Me Rocking" in that summary. The secret to tolerating that shoulda-been Voodoo Lounge obscurity: focus on Ronnie's nifty slide guitar work and block out everything else. I was also too busy focusing on the pink-pearl finishing and mirror-like pickguard of Ronnie's new Duesenberg Starplayer TV to notice that Keith was taking "Brown Sugar" for an off-road excursion. But I couldn't help but hear Karl's dreaded sax solo.

So many highlights: the Mick/Bernard duet during the "Beast of Burden" outro. Bernard's performance was effective but understated. A lesser man would have tried to outshine Mick. And bonus points to Mick for his full-throated, Maurice Gibb-like falsetto, a consolation prize to those who had voted for "Emotional Rescue," maybe? "Midnight Rambler," I have come to realize, is just as much a theater piece as a song. Mick ended it with the most defiant "And it hurts!" exclamation I have heard in many years. Usually it's mumbled as an aside, but tonight it was an official part of the song. "Sweet Virginia" sounded much better than in Denver. It's weird to hear crowd silence after "Thank you for your wine, California," but obviously there's no reason for people from Washington state to cheer.

But the locals went crazy, for some reason, when Mick said, "I heard … I heard … I heard that this stadium crowd is the loudest in the USA." Corny as hell, but it worked. So he'll probably keep that in the script. The younger-skewing folks around me were rather quiet, but sometimes staring in respectful wonderment is a more appropriate reaction than jumping all about. I could have done without Mick's local food joke. What is a "Dewey Duck"? Apparently he said "Geoduck" and I have no idea why.

Overall, a whole lotta fun. You can tell that everyone on stage is having a blast, and it's impossible not to be infected by the spirit.
---
Review by Art Lewis
Another Great show!
Very nice weather for outdoor stadium-70s degrees.
Beast of Burden was vote winner.

They were last in Seattle and played this stadium on October 17th 2006 when it was named differently.
---
Review by Gary Miller
This was approximately my 15 th Stones show, going back to the 1981 US Tour (Buffalo and Syracuse). My last show was 6 years ago on Grand Prix weekend in Montreal. I did have tickets for two cancelled shows in the intervening period (Las Vegas and Melbourne) but work responsibilities , family life etc. kept me away until last night in Seattle.

I decided to wait this one out and was rewarded at the beginning of the week with a Pit 2 ticket at face value on Ticketmaster. The stadium is a short 2.5 hour drive from home and having made the trip many Sundays in the Fall for the Seahawks, my wife and I have the drive and border crossing down to a science - so arrived early Wednesday afternoon in plenty of time to enjoy the sun and a bit of beach time.

On to the show- arrived around 6 PM and got a great place on the catwalk about 5 rows back from the stage- the rest of the catwalk was a large Japanese contingent-seemed like great fans.

Stones came on just before 9 to "Street Fighting Man" - very powerful start to the show and it was obvious that both Keith and Ronnie were dialed in and ready to play.

The vote song- Beast of Burden- was great and there was an interesting "duet" with Mick and Bernard centre stage. Not sure how comfortable Bernard was out there- but it was fun.

Before YCAGWYW Mick shouted out to the "loudest fans in the nation"- referring of course to the famous Seahawks 12s (who he mentioned later on) and also thanked the fans coming down from Canada- well appreciated. Ronnie was great on this song and it looked like he was wearing a yellow shirt with the set list printed on it.

Things really started to heat up with "Sympathy". Right after the first verse or so Mick motioned to someone with an obvious " turn it up " gesture and minutes later we were rewarded with some very loud Keith Riff's. Very loud , guttural and impressive.

Things then just went from strength to strength with a powerful (yet slightly disjoined) Rambler and then the so called "warhorses". For whatever reason this show made me appreciate the warhorses more than previous shows for what they are- great classic and timeless hits. JJF and Satisfaction were especially powerful and well done. Brown Sugar was interesting as Mick drenched us with a full beer glass full of water!

Overall an excellent show on a beautiful summer evening to what looked like a packed house!
---
Review by Sparkly Top
After waiting impatiently after the two opening Chicago shows, it was so great to see the Stones in Seattle under a full moon. It was a pleasure to be in Pit 1 after Pit 2 at both Chicago shows and Ronnie was rocking it tonight! I bought my son and almost 9 year old grandson tickets in section 211 for his 9th birthday and first rock and roll show! He had a blast!

The band exploded on stage with Street Fighting Man and I loved Bernard's duet on Beast of Burden. I know a lot of people are not that keen on Miss You, but I love it, especially with Darryl's extended jam and the song always gets the crowd moving. I thought the crowd was really into the show and the audience helped lift the show to the next level.

I could listen to You Got the Silver all day and Midnight Rambler was once again epic, with Mick delving deep with his harp. They are in a groove now and the last four shows can only get better and better! It was great to see old friends and new and to be back following the Stones around. And next for the show closest to my home town and one I can actually drive to - Santa Clara!
---
Review by Mark Desprez
Well, after the last couple of NA offerings I was hesitant to try again, dam good thing I did. The set list was solid. I kept one step ahead of them and started calling what I wanted to hear, from the voted song, Emotional Rescue, to Keith's offerings, YGTS, and WBTMMR. I have no idea of previous shows on the tour as far as energy, but it sure looked like they were just having a hell of a lot of fun out there and it made the night in song energy and crowd reaction.

Played the game and dodged security to get front and centre for the B stage, again what would have been my requests, SV and DF. My only beef would be the acoustics sucked even in the golden circle, not my favourite venue. And sadly the guitar mix either had Keith either almost out of the mix, TD and ER, then having his guitar way up front which I noted caught the crowd by surprise, but it was great!

Ok... I'm a Keith fan, sorry but Mick has always been a bit of a hood ornament to me, a good one, but Keith is why I go. Having said that Mick showed me a thing or two this show, I think my 72 show was the last time I got his energy, so what ever mood he was in it was easily the best performance I have seen.

Last words, I loved the little liberties they took with the classics, from Charlie actually wailing on the drums for a few seconds, to Mick throwing in a line from Come Into My Kitchen during MR, he just looked like he was going for it. At this point in the game you have to seriously consider if this will be the last time, if so, I can go out on this show a happy man!
---
Links
Thanks to Rick Friel for links!
---
Pictures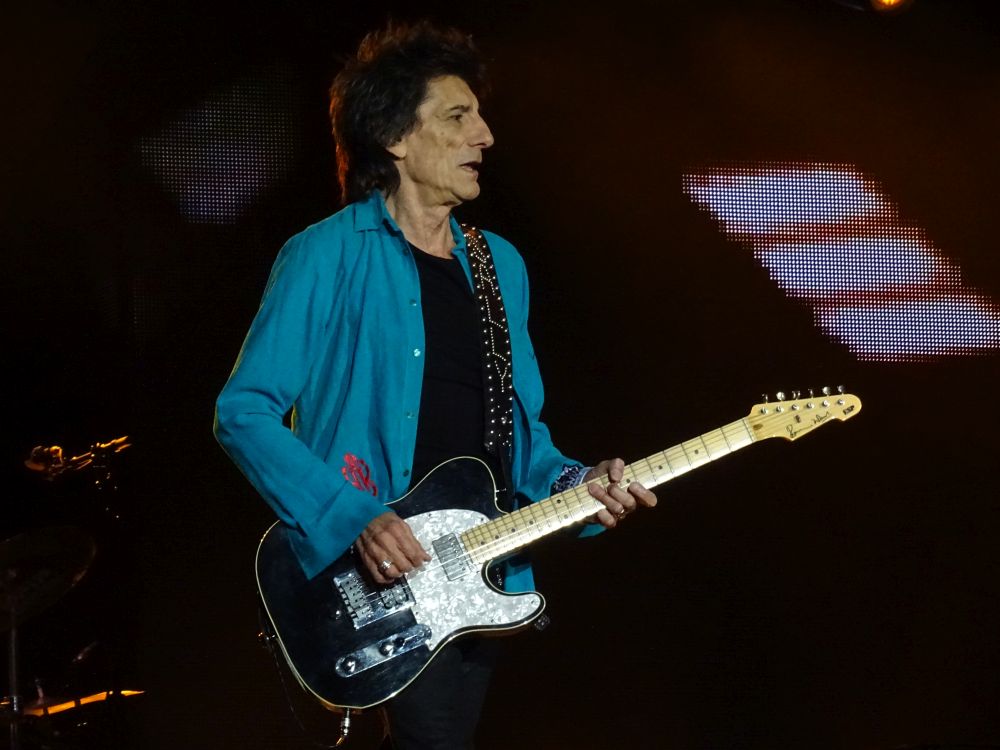 Photo by Bjornulf Vik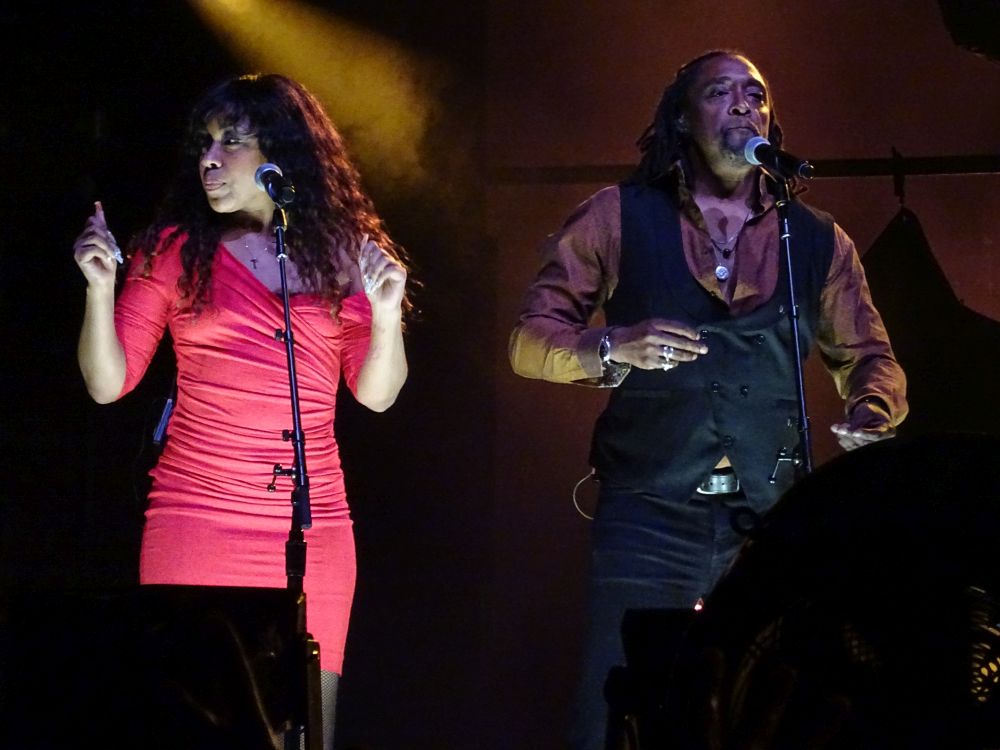 Photo by Bjornulf Vik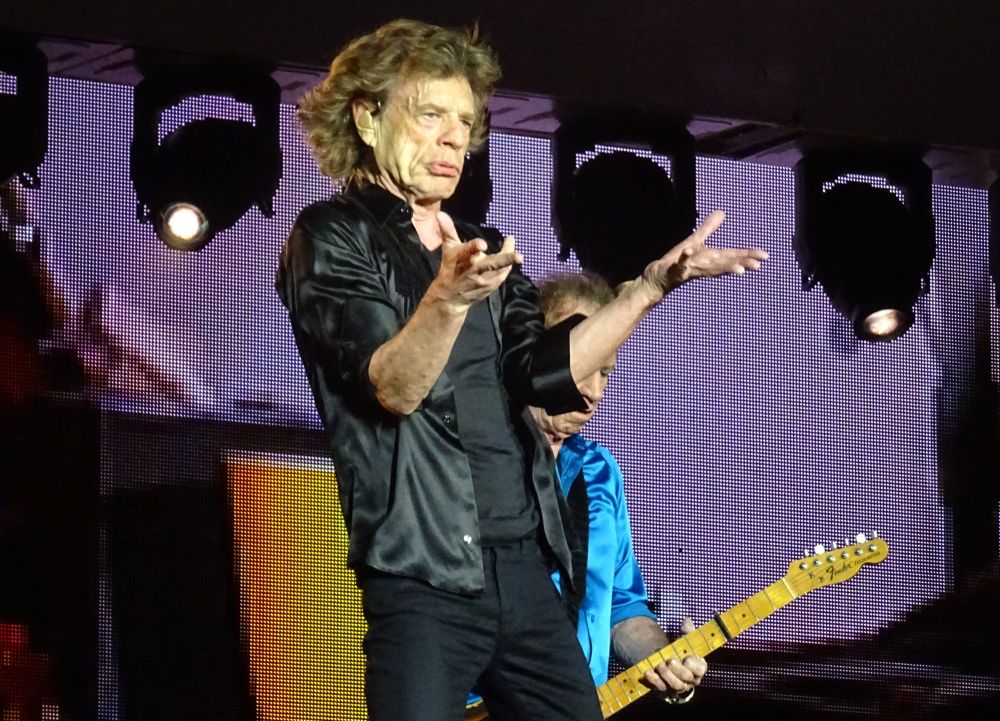 Photo by Bjornulf Vik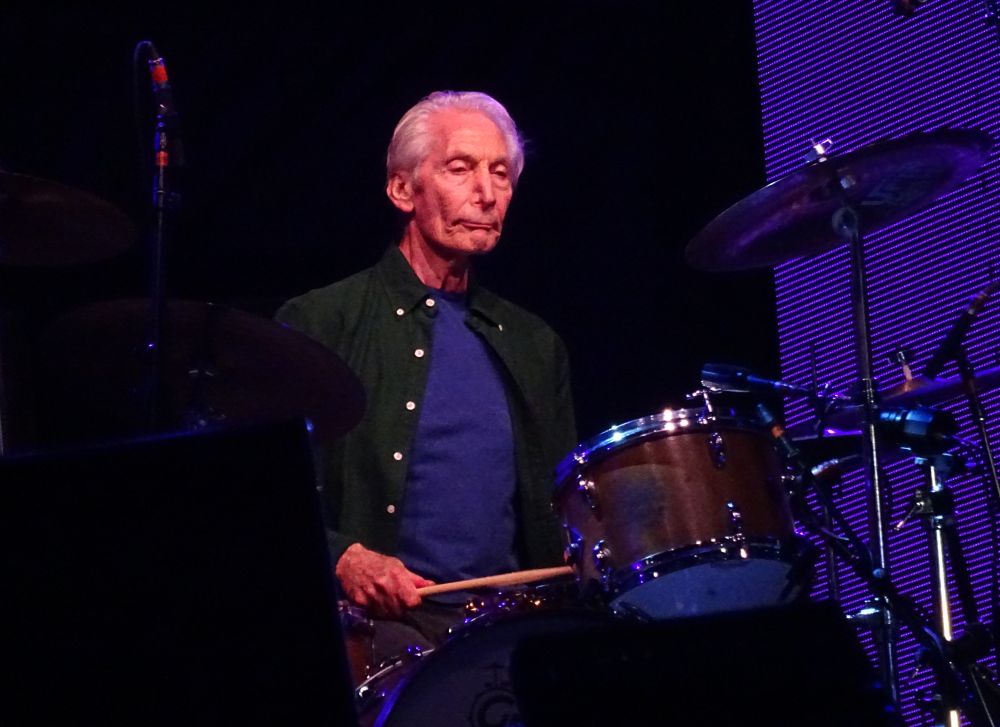 Photo by Bjornulf Vik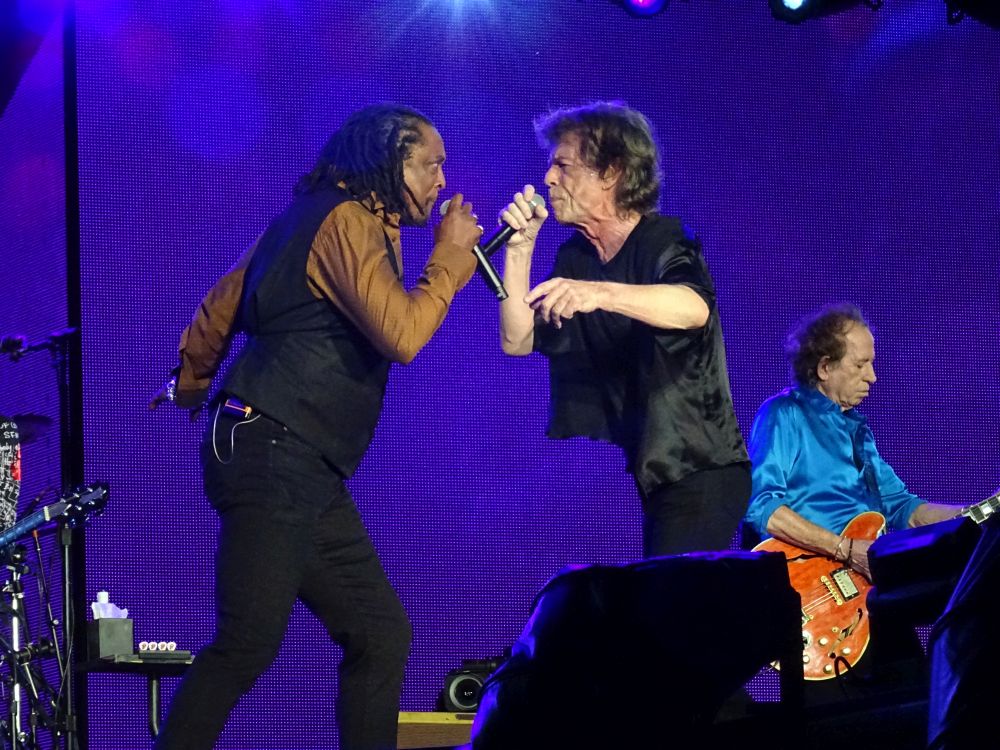 Photo by Bjornulf Vik
---

Photo by Bjornulf Vik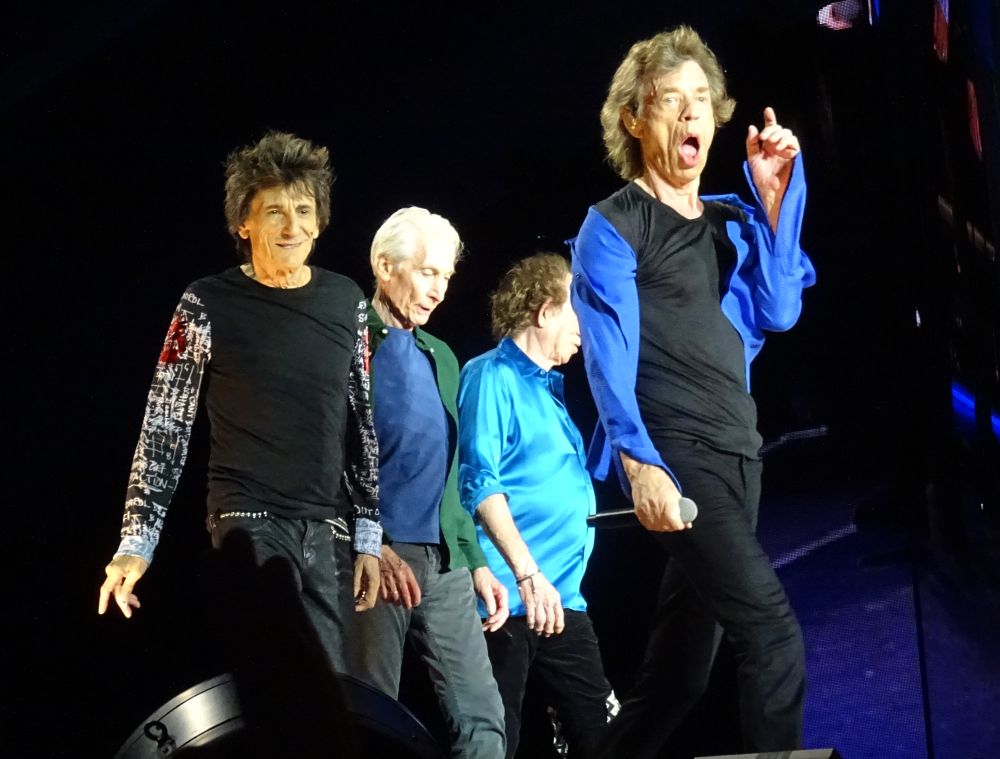 Photo by Bjornulf Vik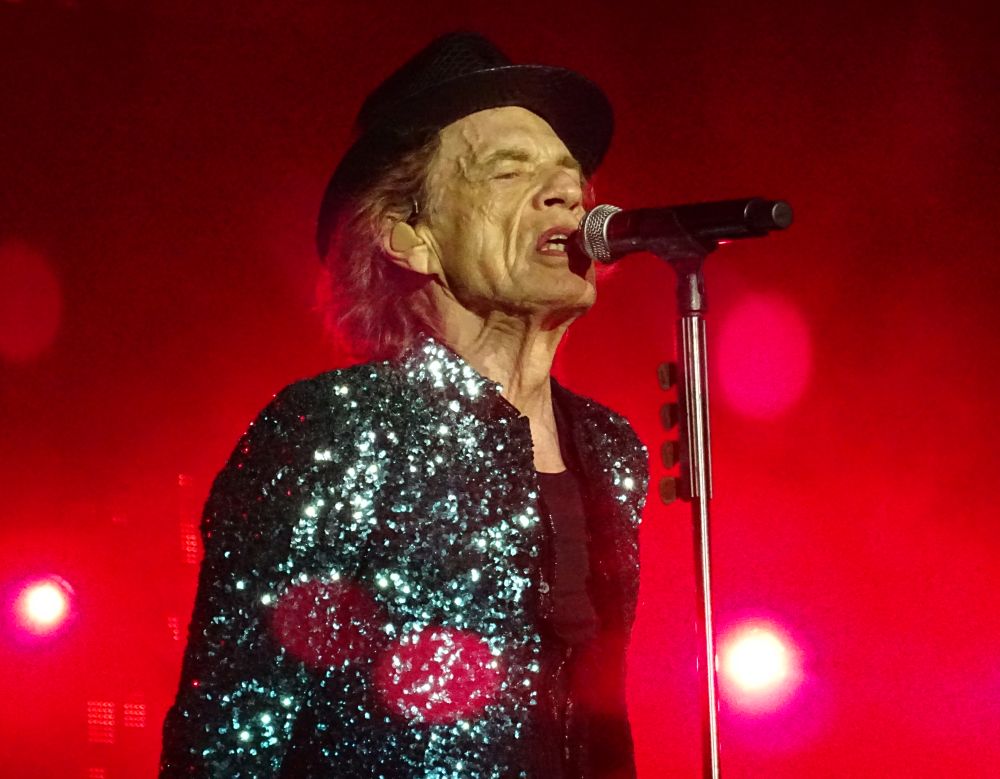 Photo by Bjornulf Vik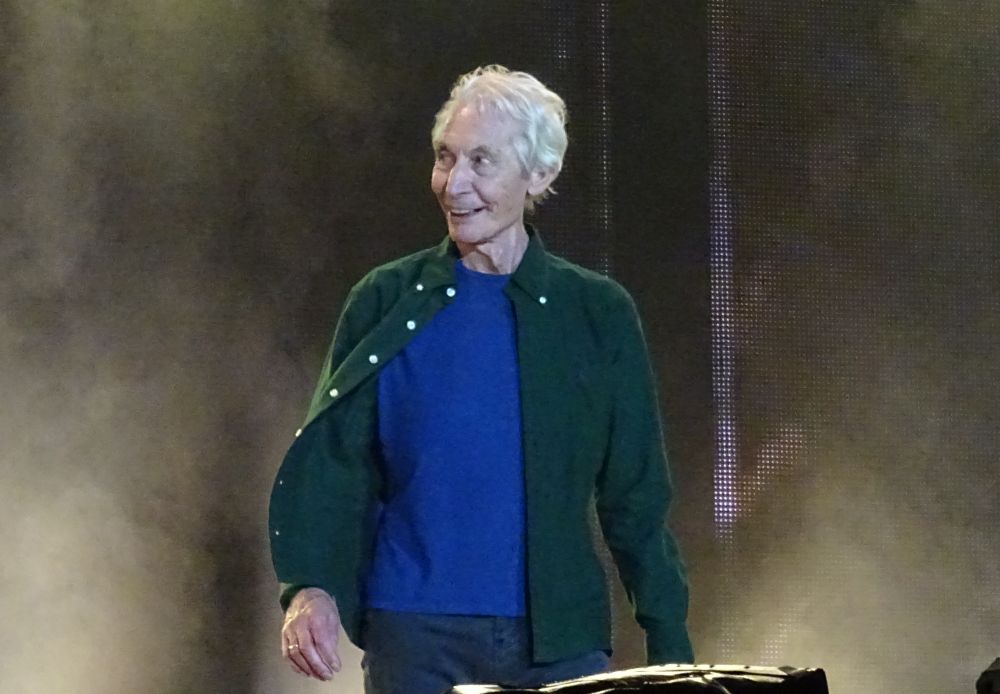 Photo by Bjornulf Vik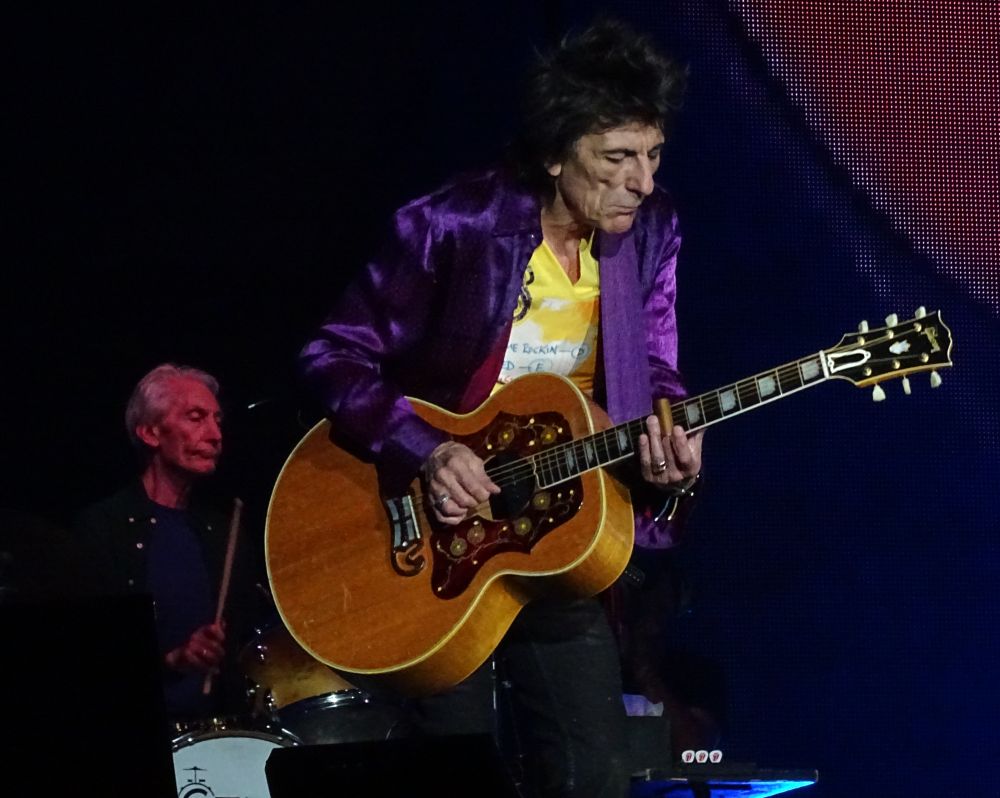 Photo by Bjornulf Vik
---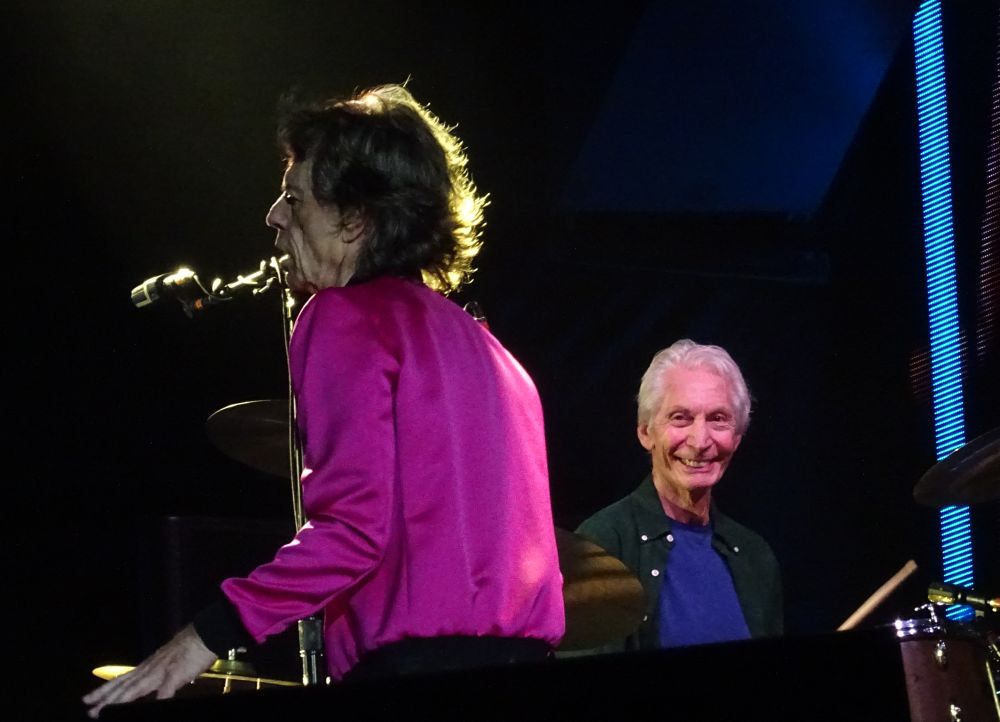 Photo by Bjornulf Vik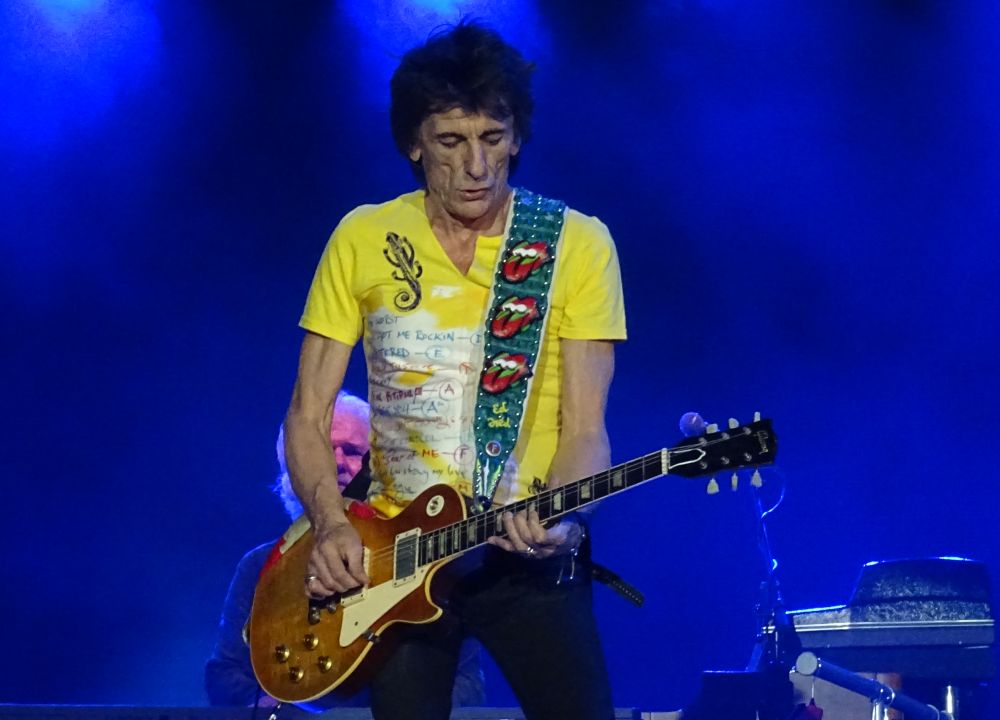 Photo by Bjornulf Vik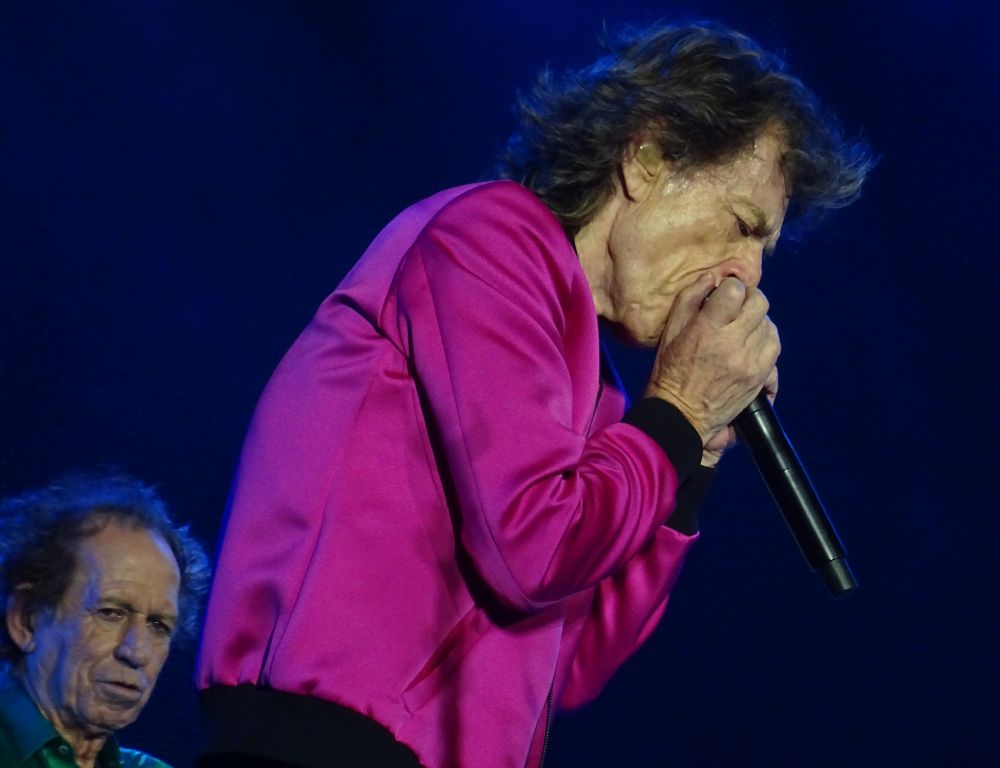 Photo by Bjornulf Vik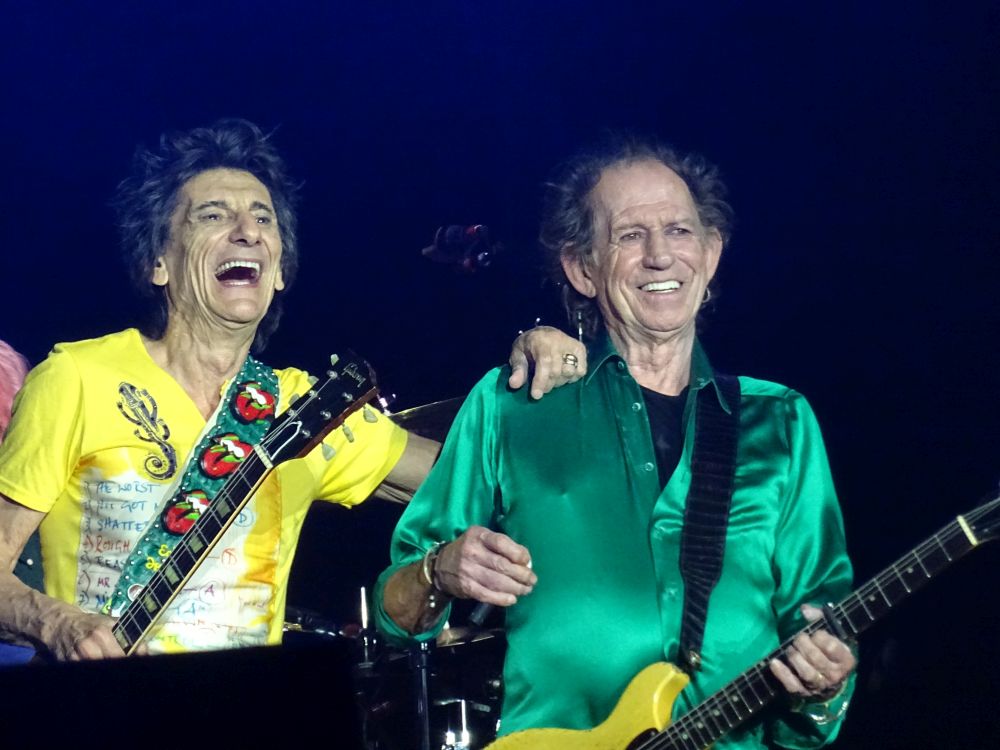 Photo by Bjornulf Vik
---

Photo by Bjornulf Vik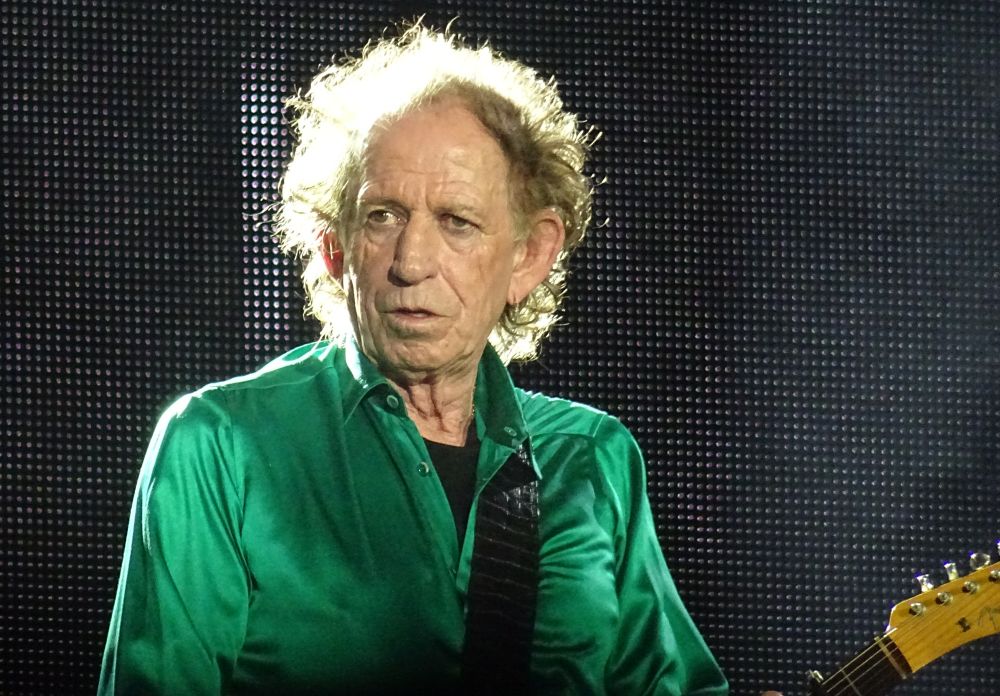 Photo by Bjornulf Vik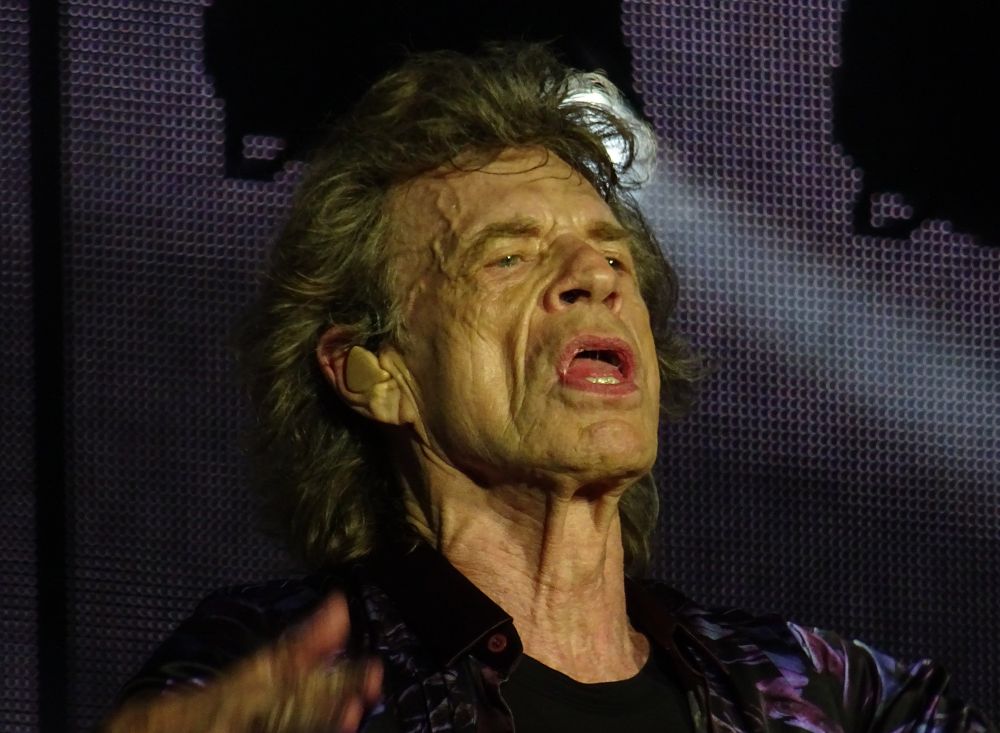 Photo by Bjornulf Vik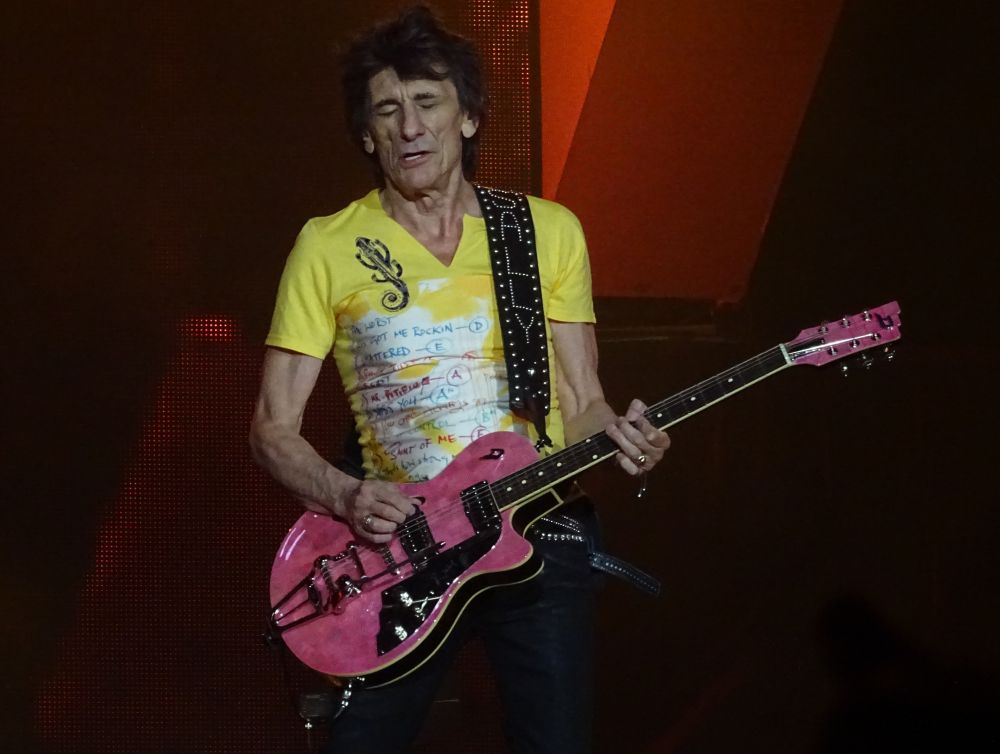 Photo by Bjornulf Vik
---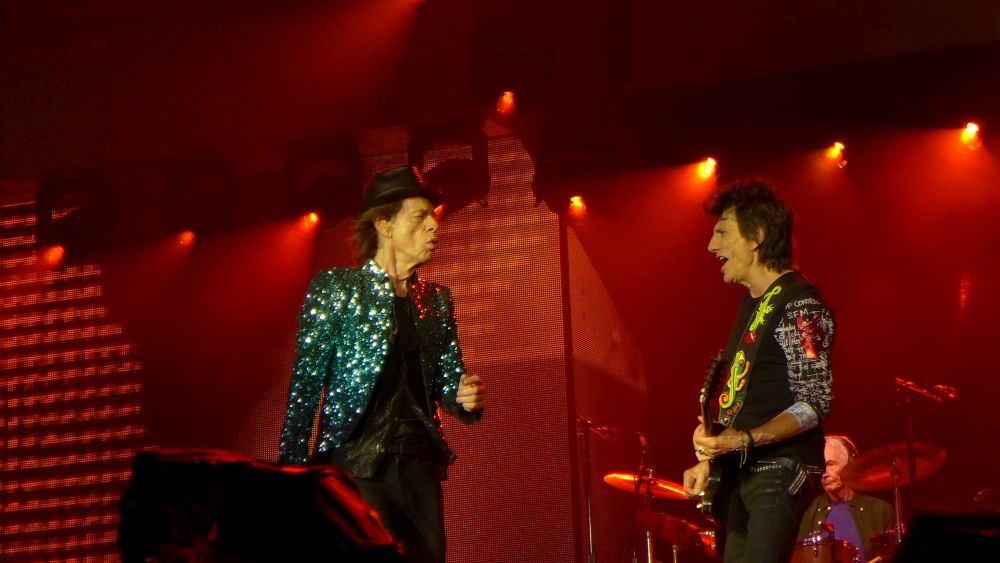 Photo by Victor Woods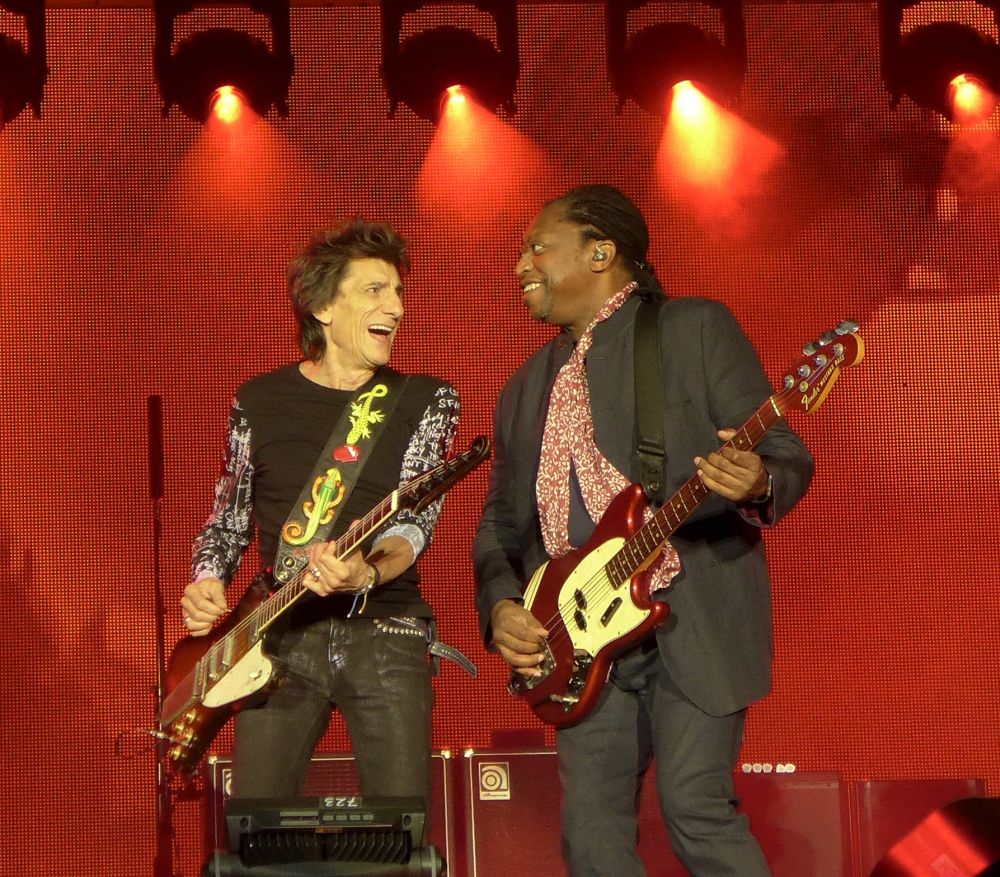 Photo by Victor Woods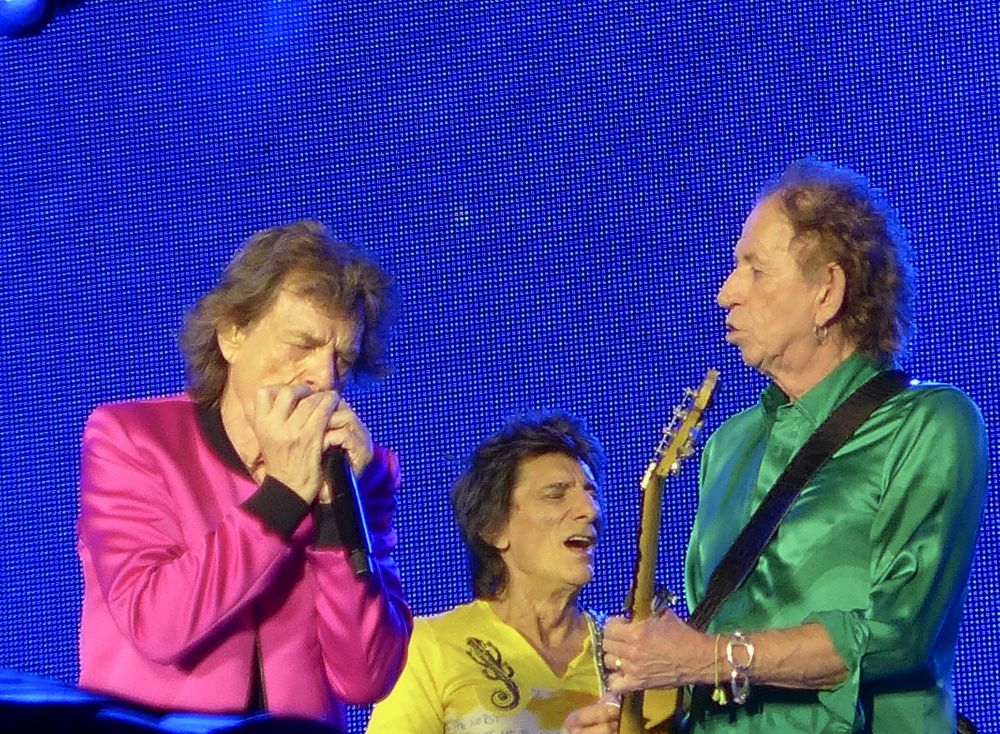 Photo by Victor Woods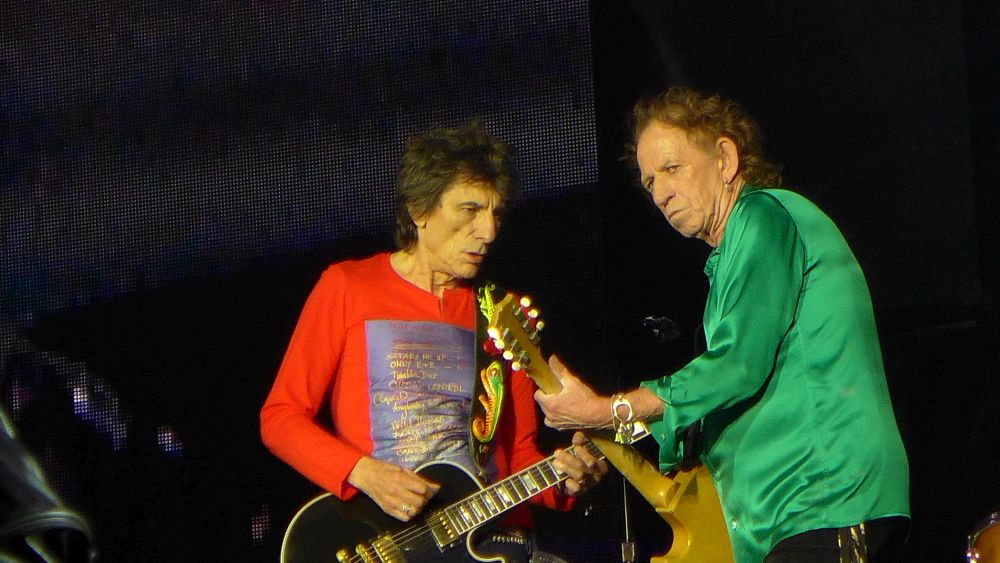 Photo by Victor Woods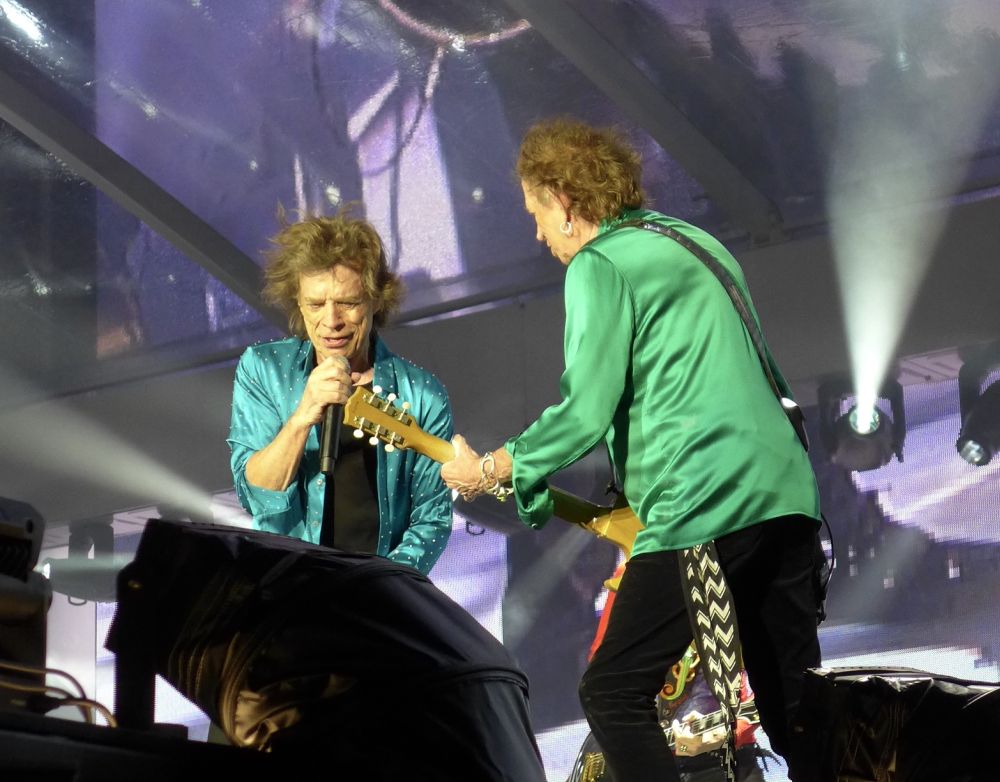 Photo by Victor Woods
---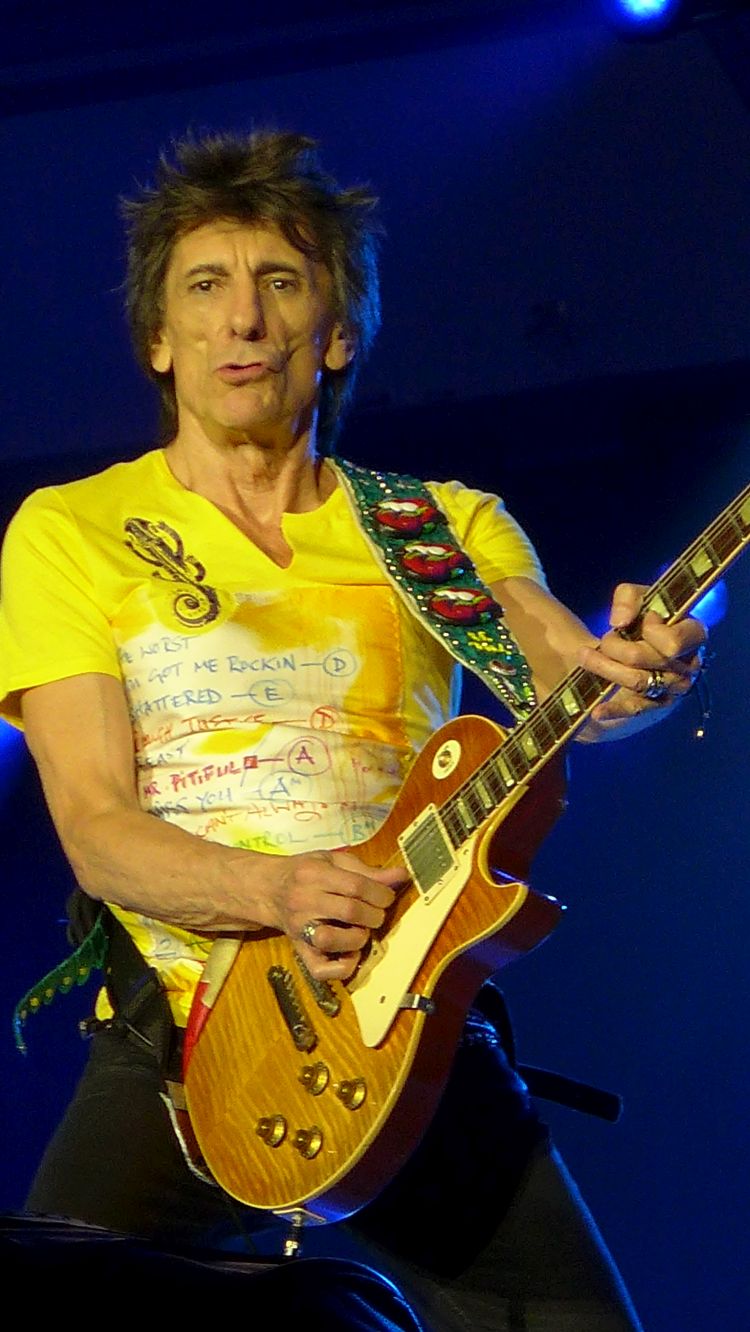 Photo by Victor Woods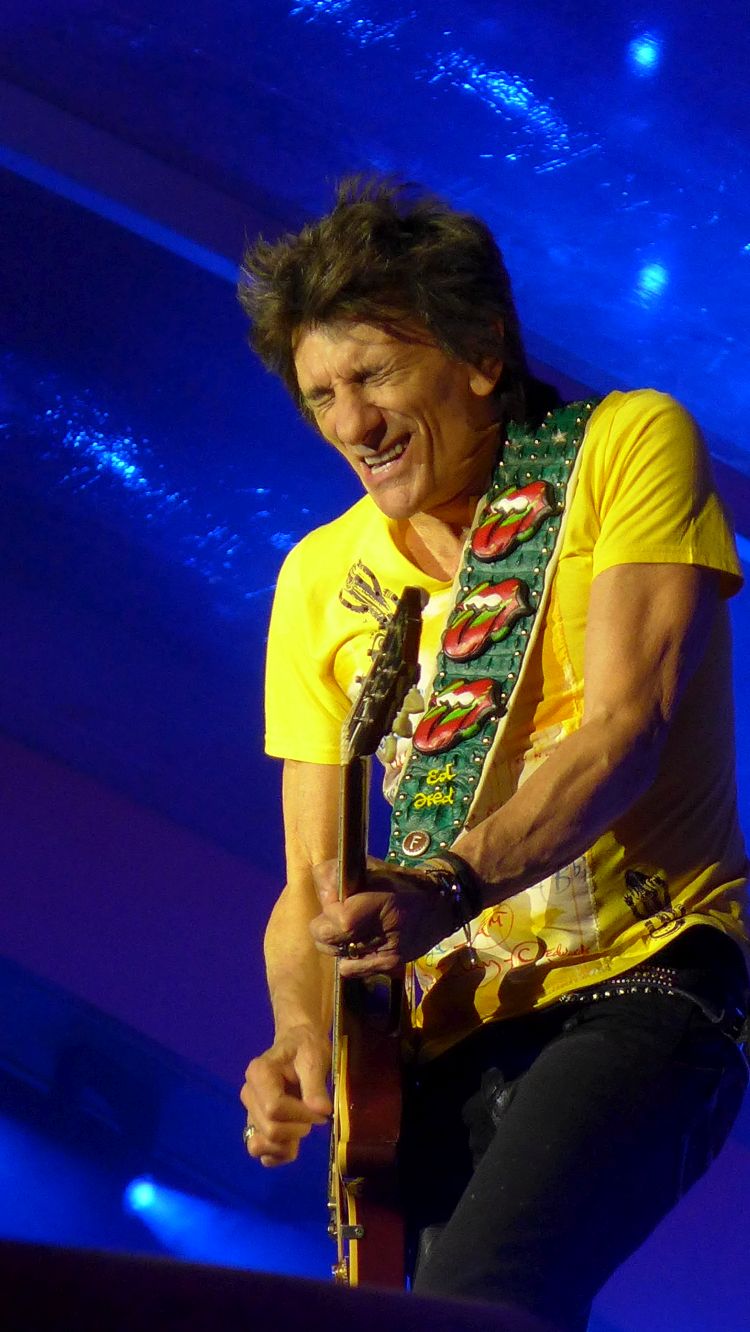 Photo by Victor Woods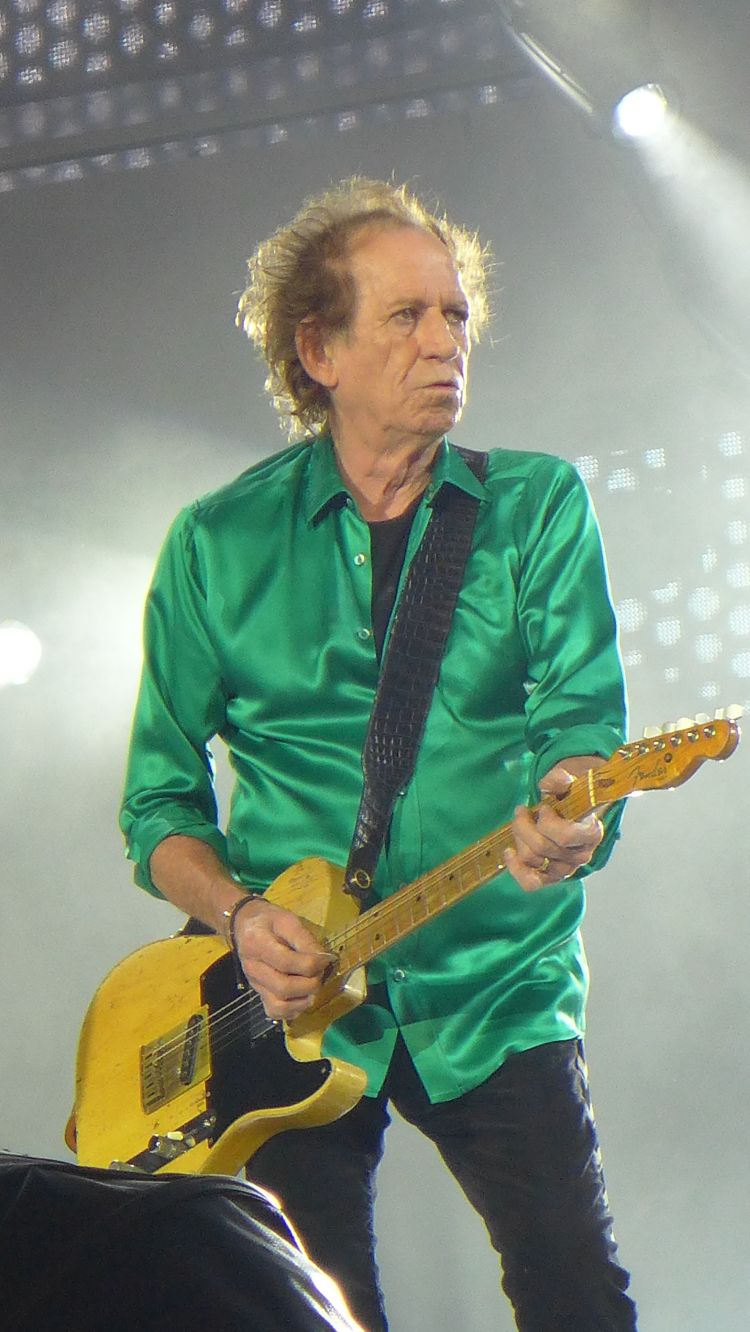 Photo by Victor Woods
---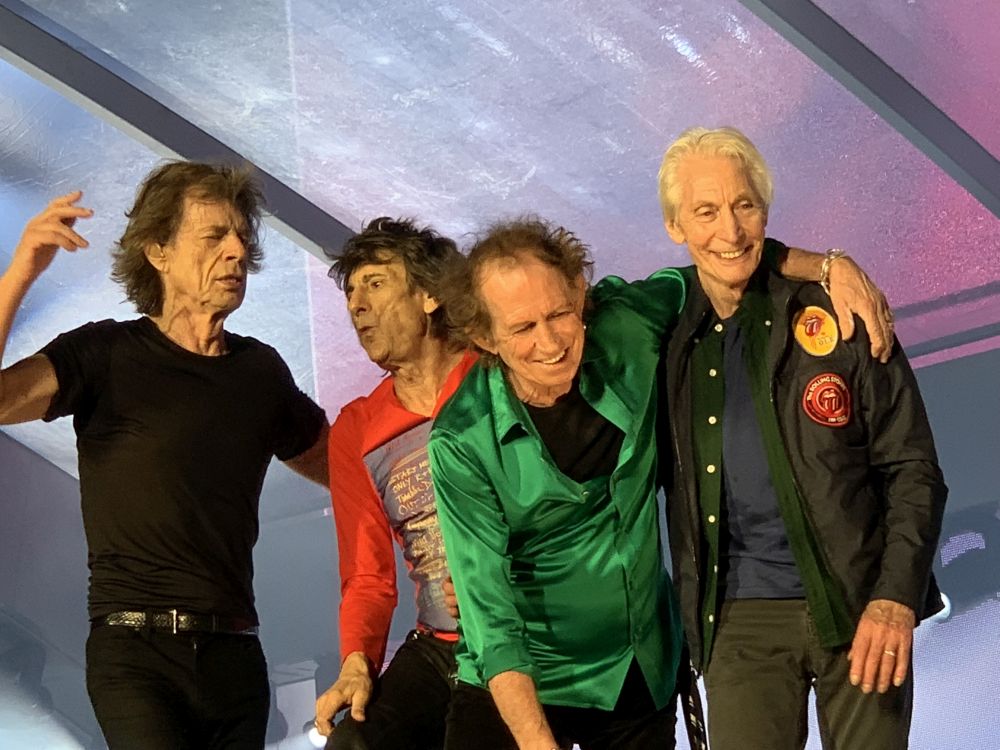 Photo by Gary Miller
---
This page will change over the next few days, as you and other fans send reviews, set lists and reports. Please send your e-mail to IORR. Thanks! For details and great photos from the Rolling Stones and their World Tour get the IORR magazines.