---
These are the latest Rolling Stones news and updates for you! IORR is a non profit fan club run by fans for fans. All parts of the It's Only Rock'n Roll web site is copyright of The Rolling Stones Fan Club. When using information from this site, please include a reference to IORR and the main web address www.iorr.org.
---
---
The Rolling Stones
Telia Parken
Copenhagen, Denmark
Tuesday October 3, 2017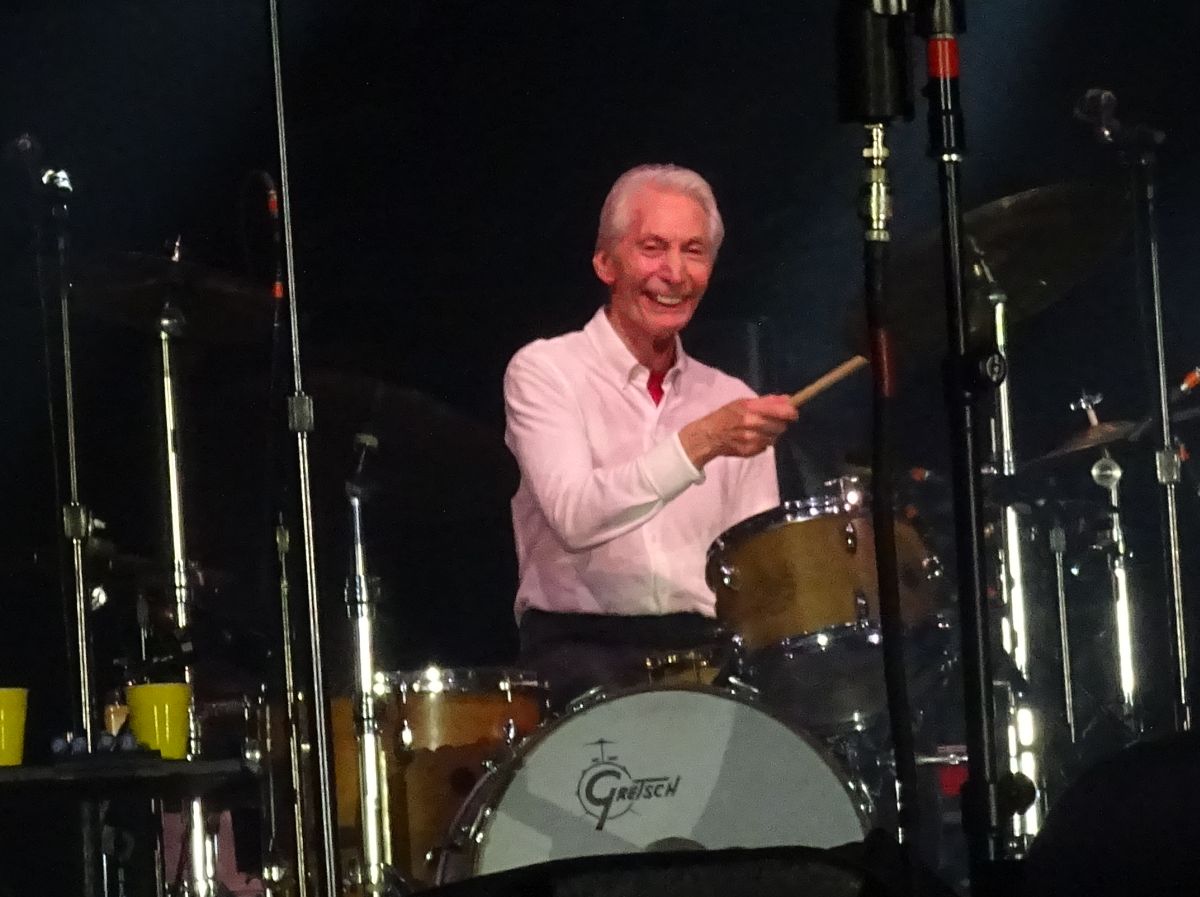 The Rolling Stones live in Telia Parken, Copenhagen, Denmark, Tuesday October 3, 2017 - Photo by Bjornulf Vik
---
The set list
Sympathy For The Devil
It's Only Rock'n Roll
Tumbling Dice
Just Your Fool
Ride 'Em On Down
Under My Thumb
Heartbreaker
You Can't Always Get What You Want
Paint It Black
Honky Tonk Women
--- Band introductions
Happy (Keith)
Slipping Away (Keith)
Miss You
Midnight Rambler
Street Fighting Man
Start Me Up
Brown Sugar
Jumping Jack Flash
--- Band off stage
Gimme Shelter
Satisfaction
---

Show start :  9:07pm
Show end   : 11:13pm

---
Pre-show info and live comments:
Copenhagen, Denmark 03-Oct-2017 Stones No Filter live show updates
---
Reports please!!!
Please send your comments, reviews, links and more to:

[email protected]
---
Review by Bjornulf Vik
A picture may say more than a thousand words, so I will leave it to the pictures on these pages to tell the story of this great show in Copenhagen.
---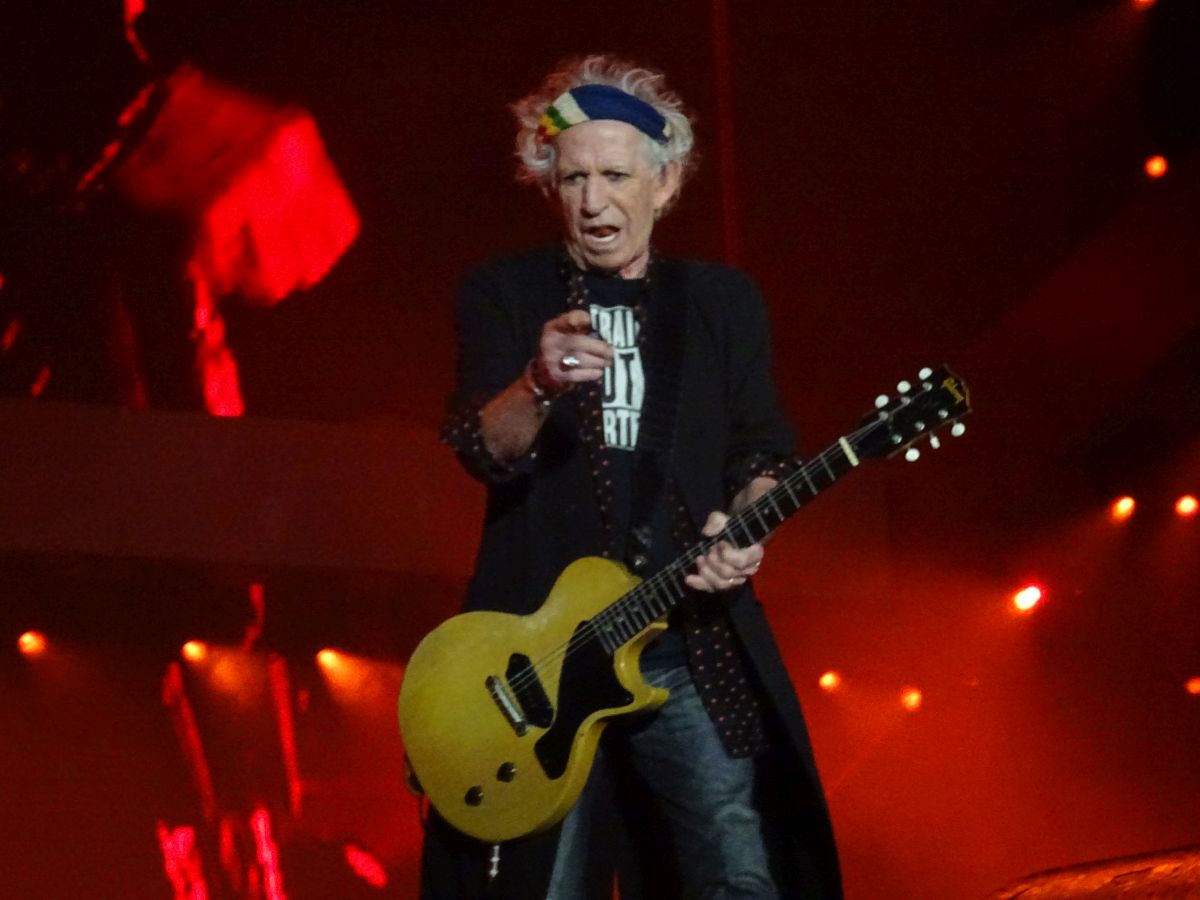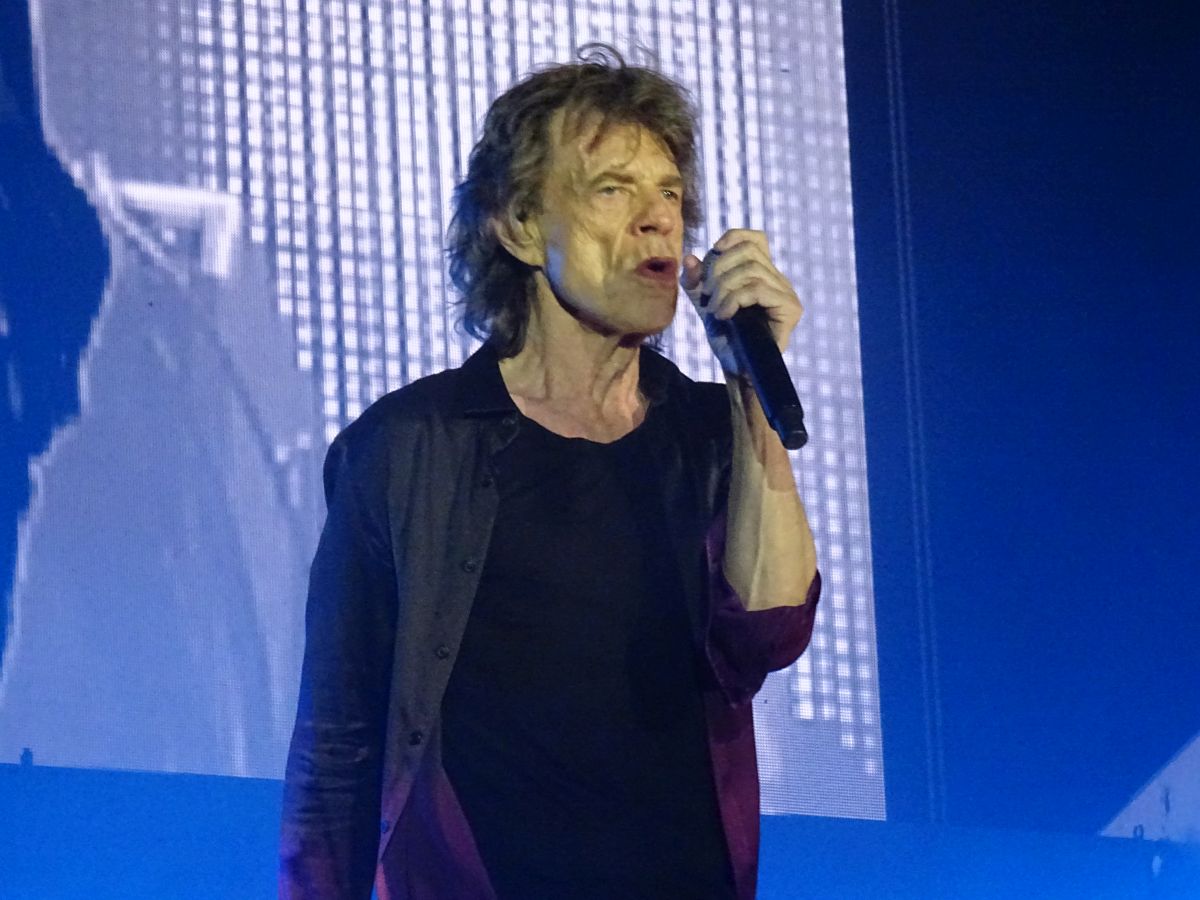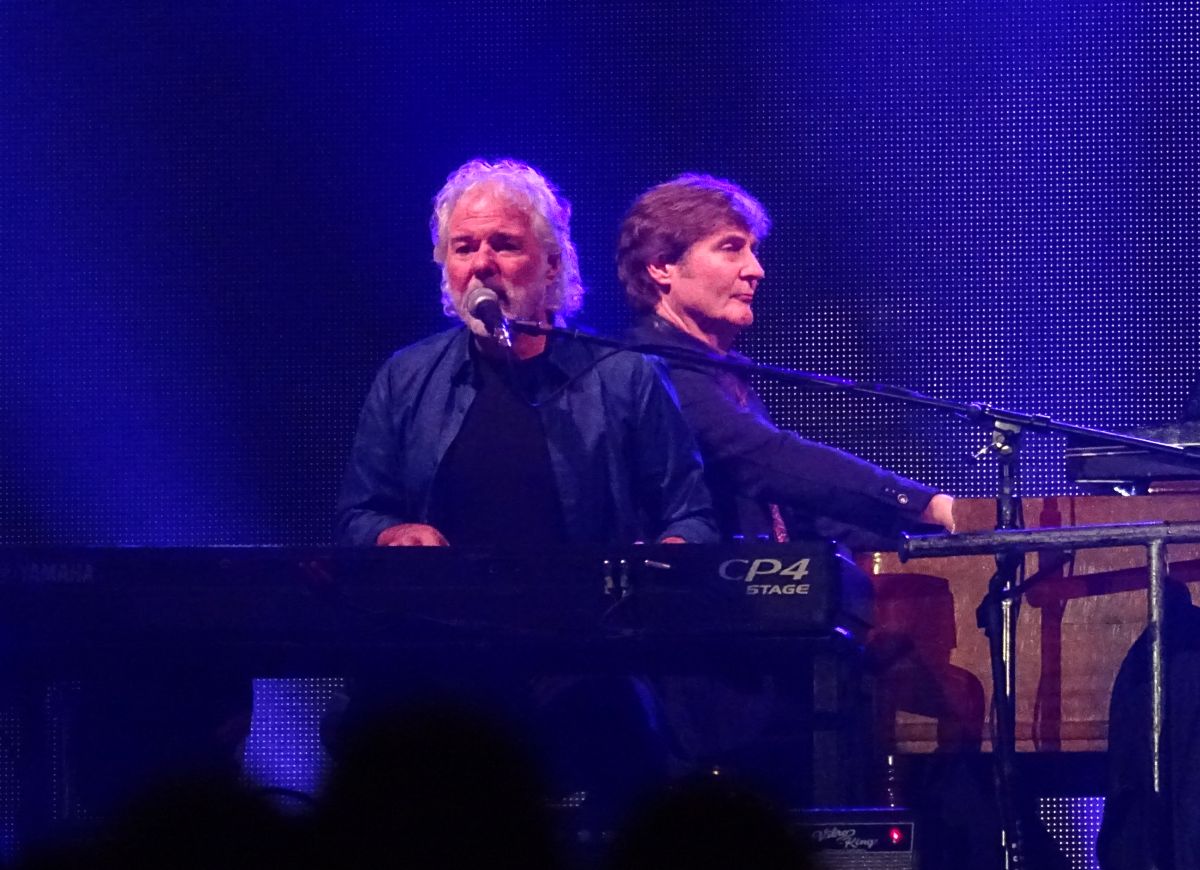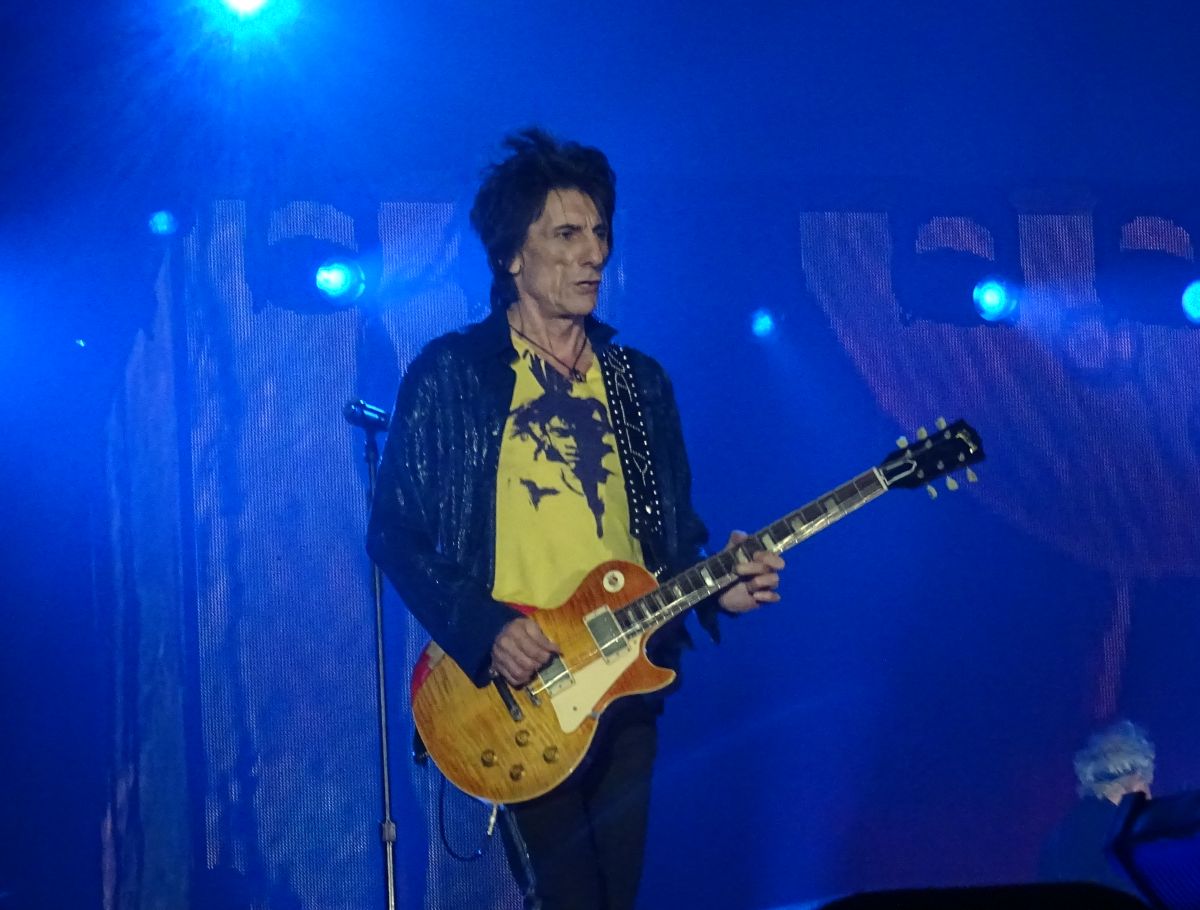 Photos by Bjornulf Vik
---
Review by Jes Jessen
It was my 12th gig with the Stones since the first one 28th March 1965 at Tivoli Concert Hall in Copenhagen as a 12year old boy. A lot of water under the bridge and many great moments with the Stones over the years.

Last night I was with my lifelong friend Flemming and his son, who was with me in 65, Lise my wife, her son, daughter and grandson 12 years today, three sons. We came to Parken Stadium 3:00PM lined up for the grand stand and when the gates opened we rushed to the forward barrier to the right of the stage. It was smooth and easy, the stewards were friendly and the atmosphere was warm and friendly. I met Ivan and his girlfriend from Prague, who was at their first Stones concert ever. Nice people.

Rival sons opened and they sure did a great job, knowing that they were just filling time. Led Zeppelin inspired.

When Sympathy opened it sent a signal that this would be a great night. The sound was excellent and the band was tight and concentrated. Jaggers voice full of power, Keith was accurate and determined to show is strength and Ronnie supportive and sharp in his solos. Charlie smiling all over as he built the foundation with his low key playing and Darryl, man he plays the bass! Highlights? There were several, Sympathy, Tumbling Dice, Under My Thump, Heartbraker (a most welcome rarity), Slipping Away, MR and from then on it was a blast.

The closing screen displayed in Danish "We ses". I sure hope and look forward to see the Stones again – Waitin on a Friend. As the opening act Rivasl Sons expressed it. "We are grateful to open for The Rolling Stones. The greatest rock n' roll band ever existed and never will be surpassed." A truly fantastic evening!

PS. My grandson Albert loved it.
---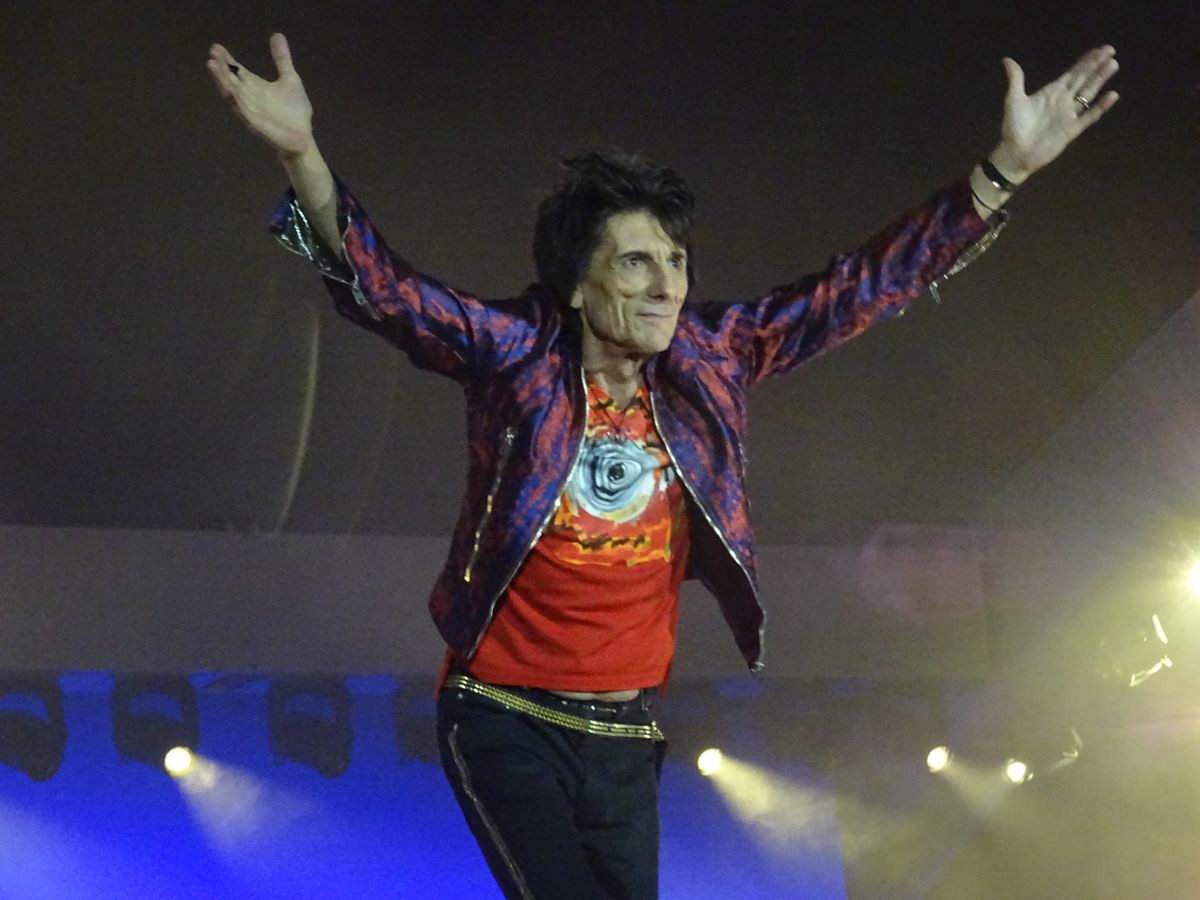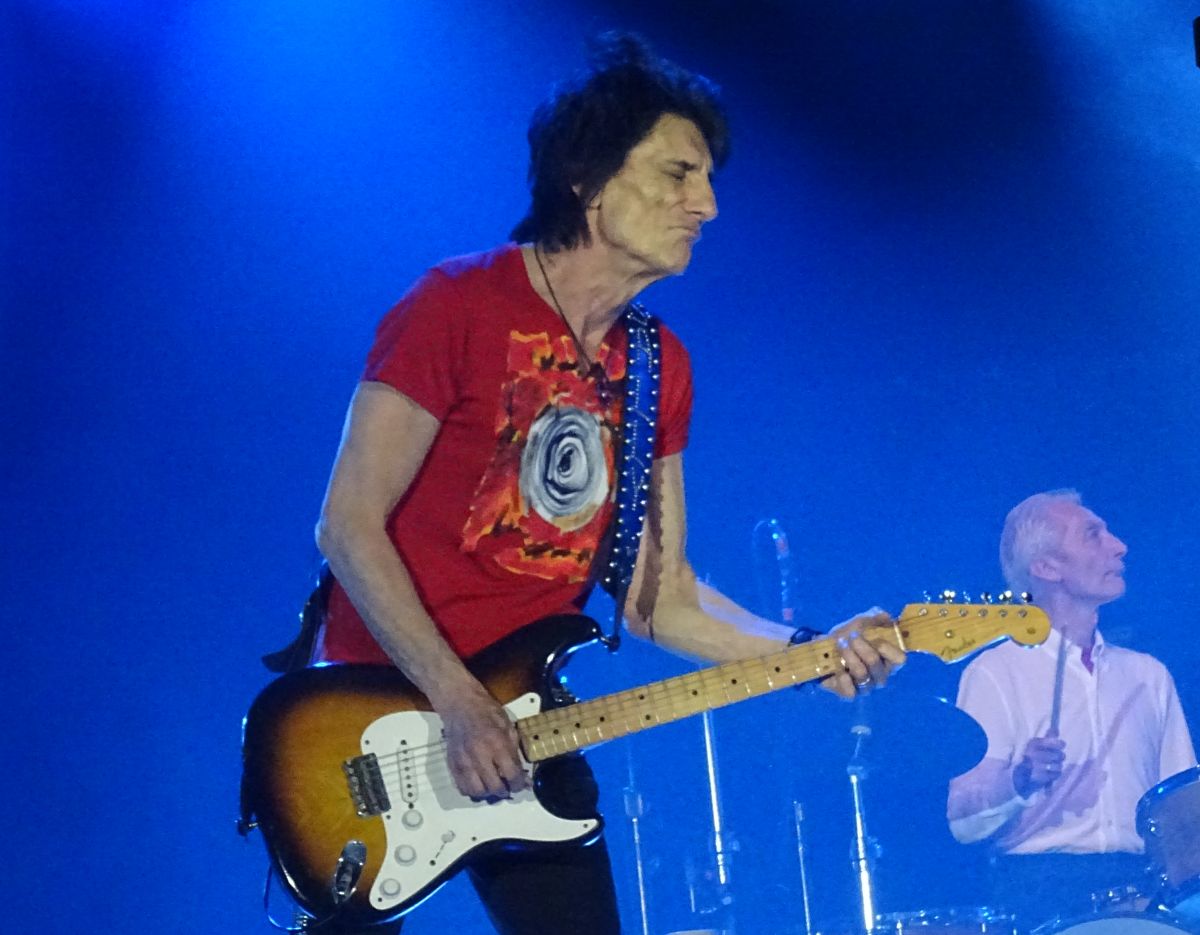 Photos by Bjornulf Vik
---
Review by Lars Toft Madsen
Well, All right. Charlie' s good tonight. And so were the rest of this little, but very loud, orchestra, members of the counter culture par excellence, still rocking, hard edged and fine tuned.

I was blown away by Sympathy for The Devil, taken back by Under my thump, convinced by SSF and the rest of the repertoire. It was my twelfth concert with The Rolling Stones since 1970 and I'll have to give it to Them. They rocked more than they rolled last Night, but we had a Ball and we All feel so thankful for what they have given us. It wasn't pretty but it was Stones. At the Max! A live band liver than you'll ever see. What a feast.
---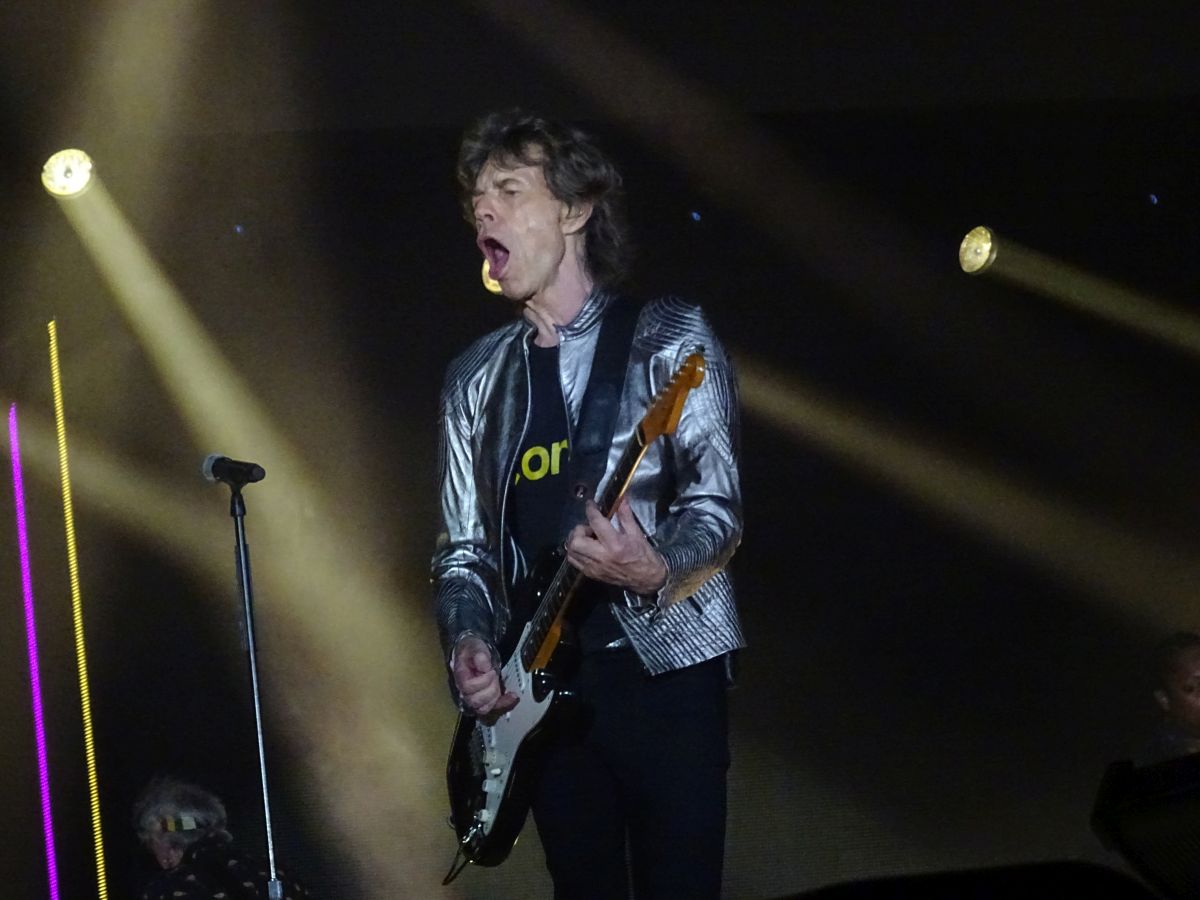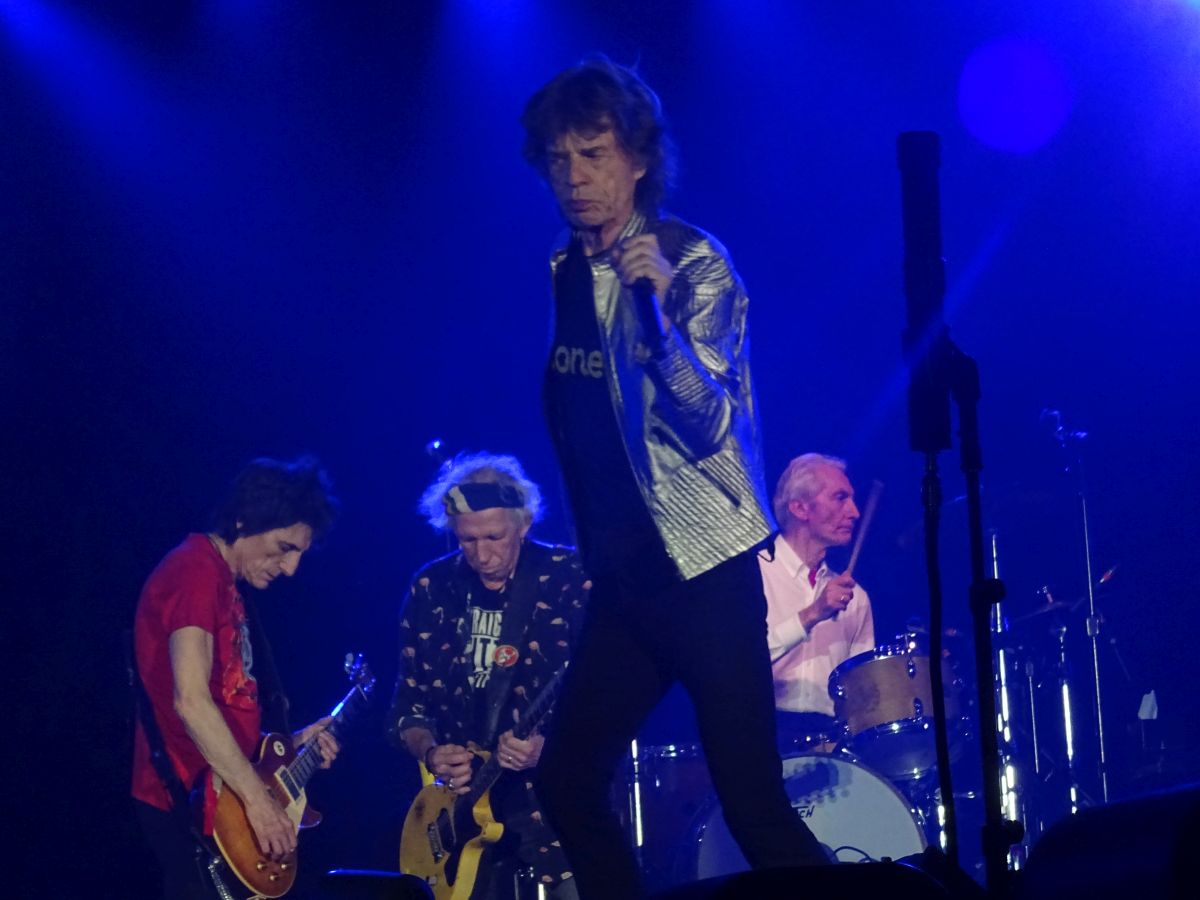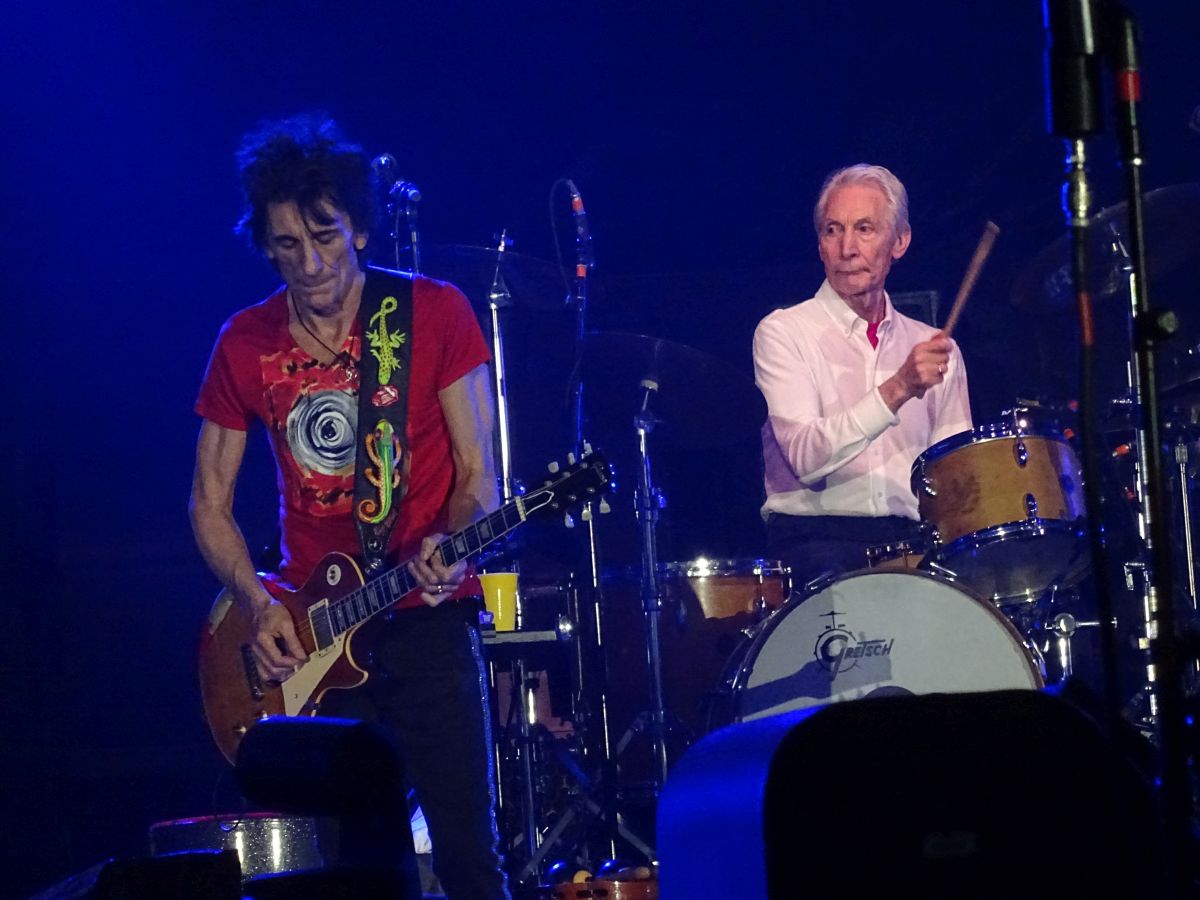 Photos by Bjornulf Vik
---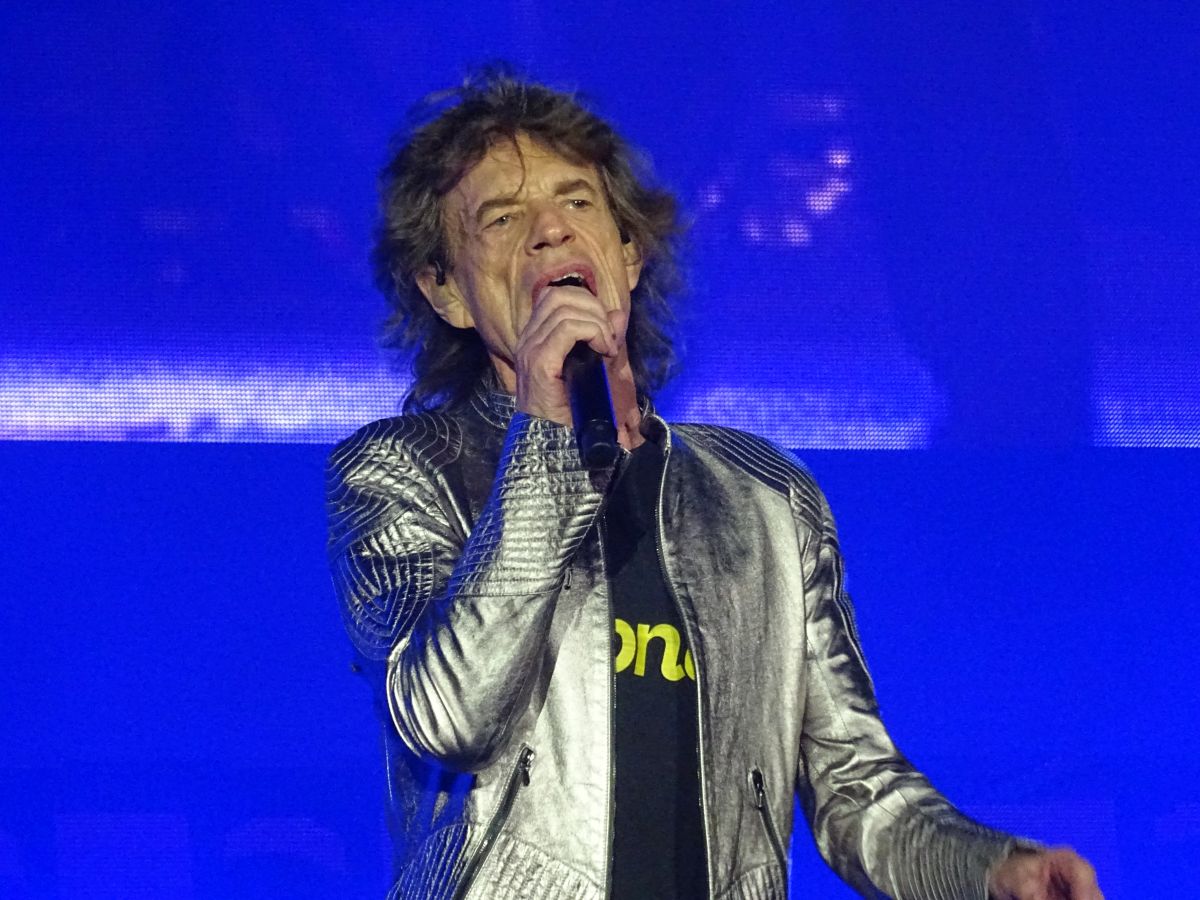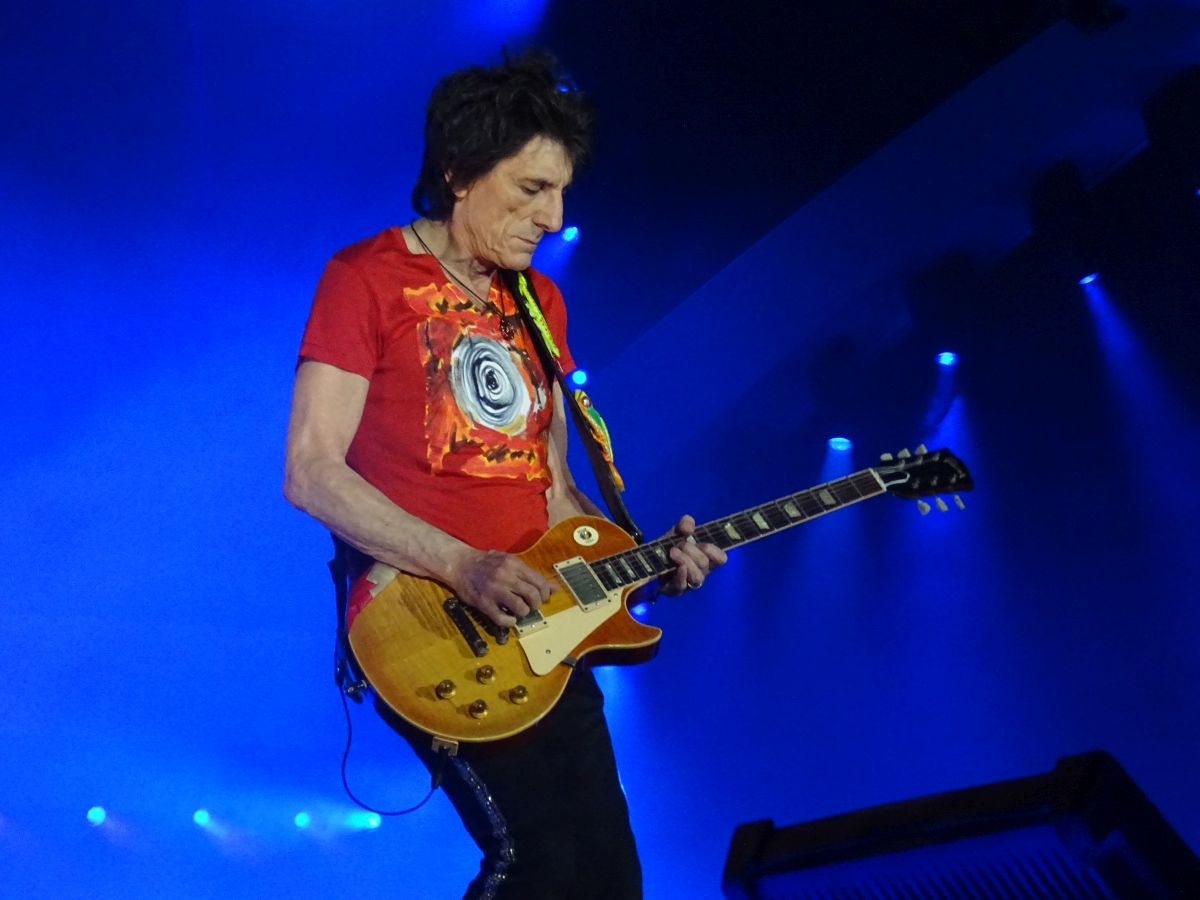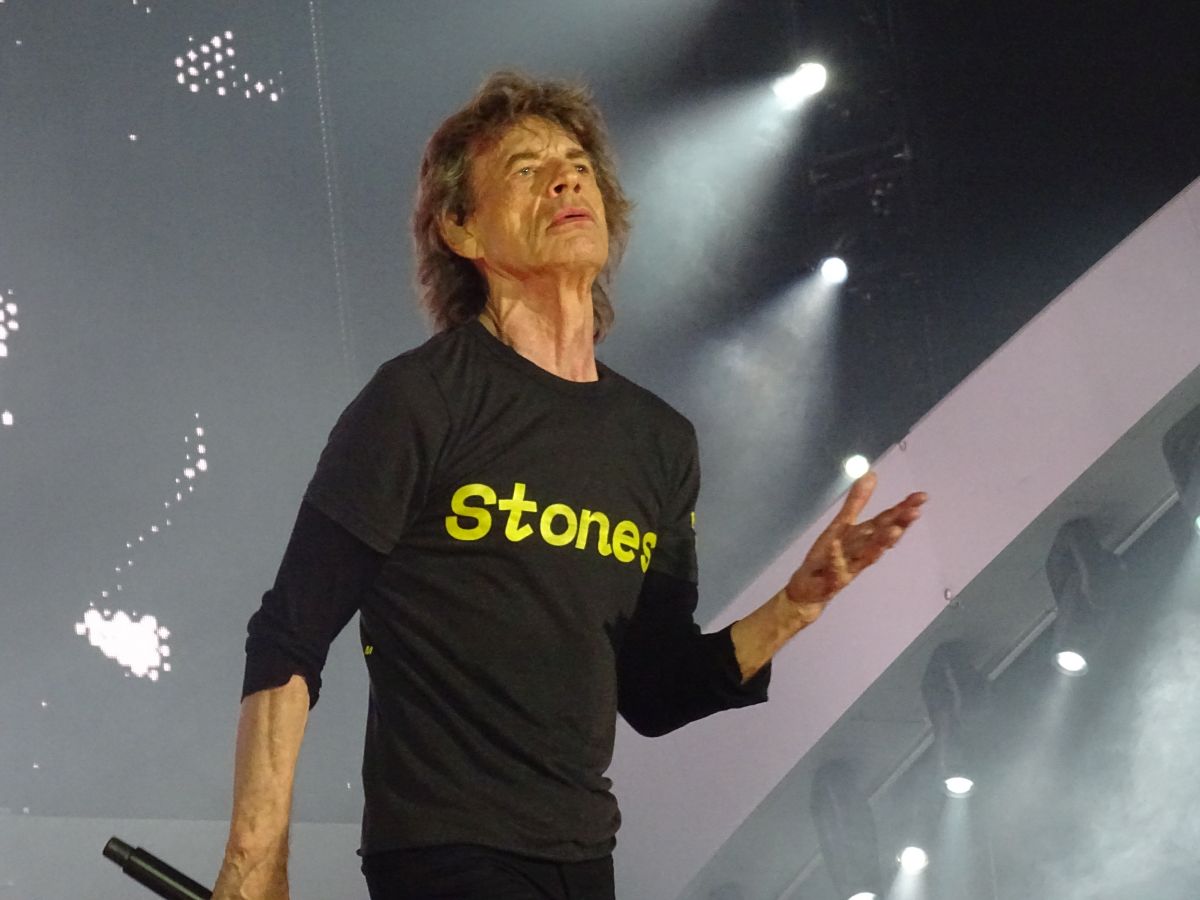 Photos by Bjornulf Vik
---
---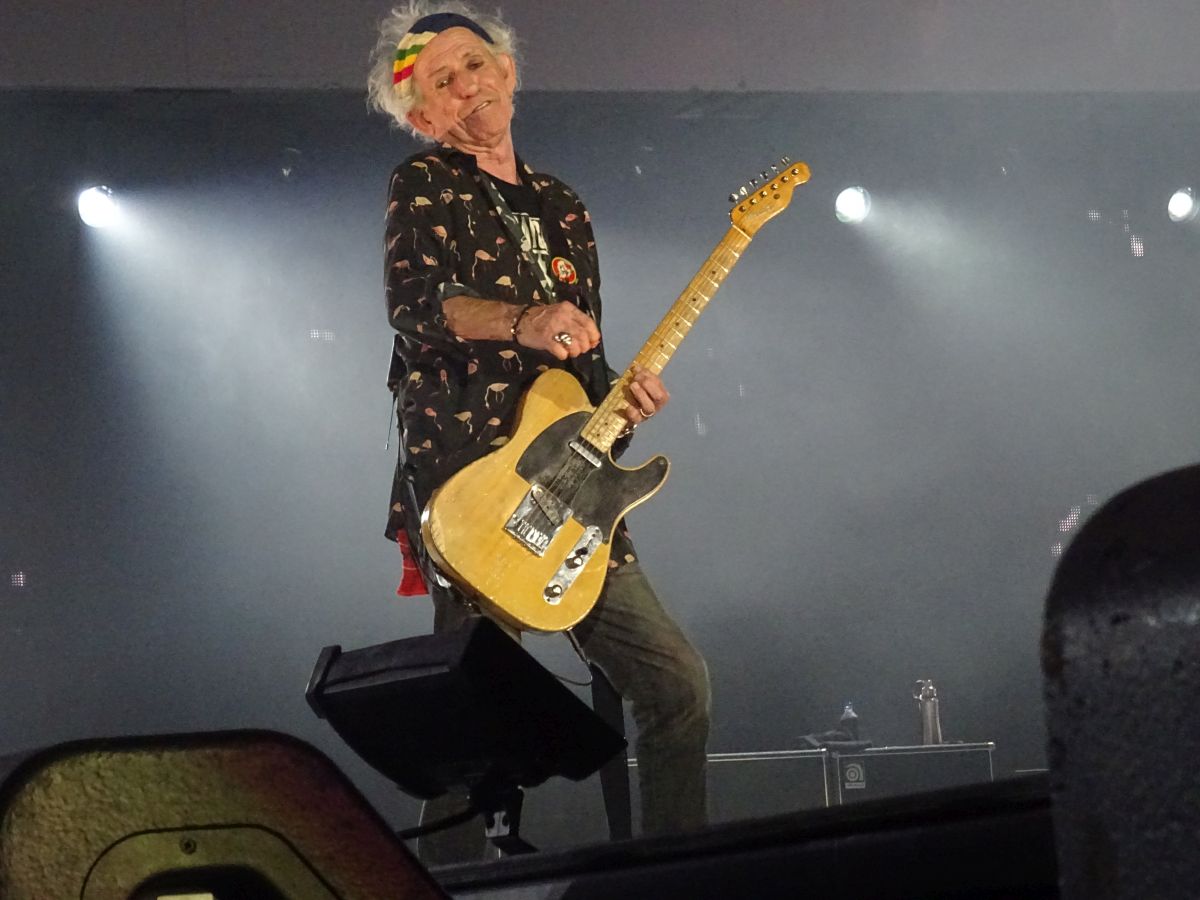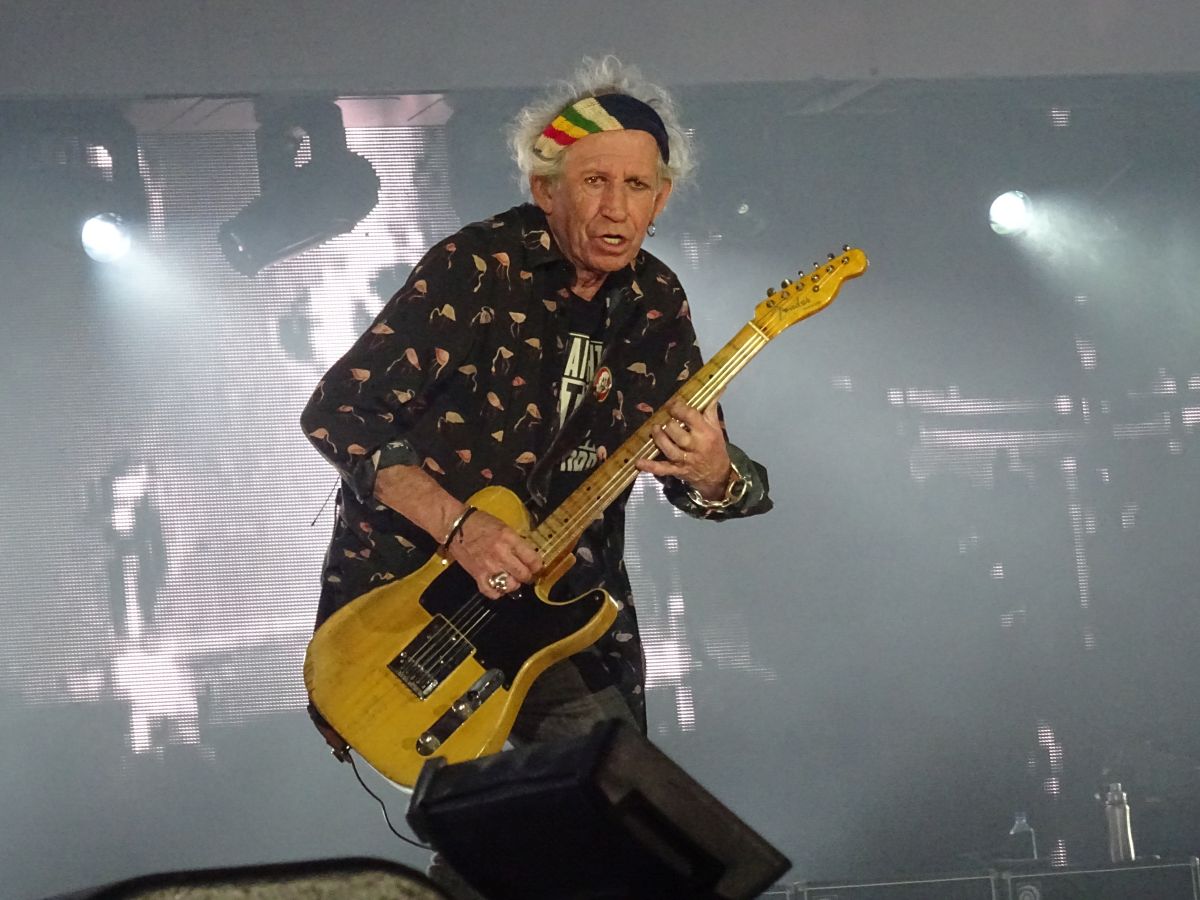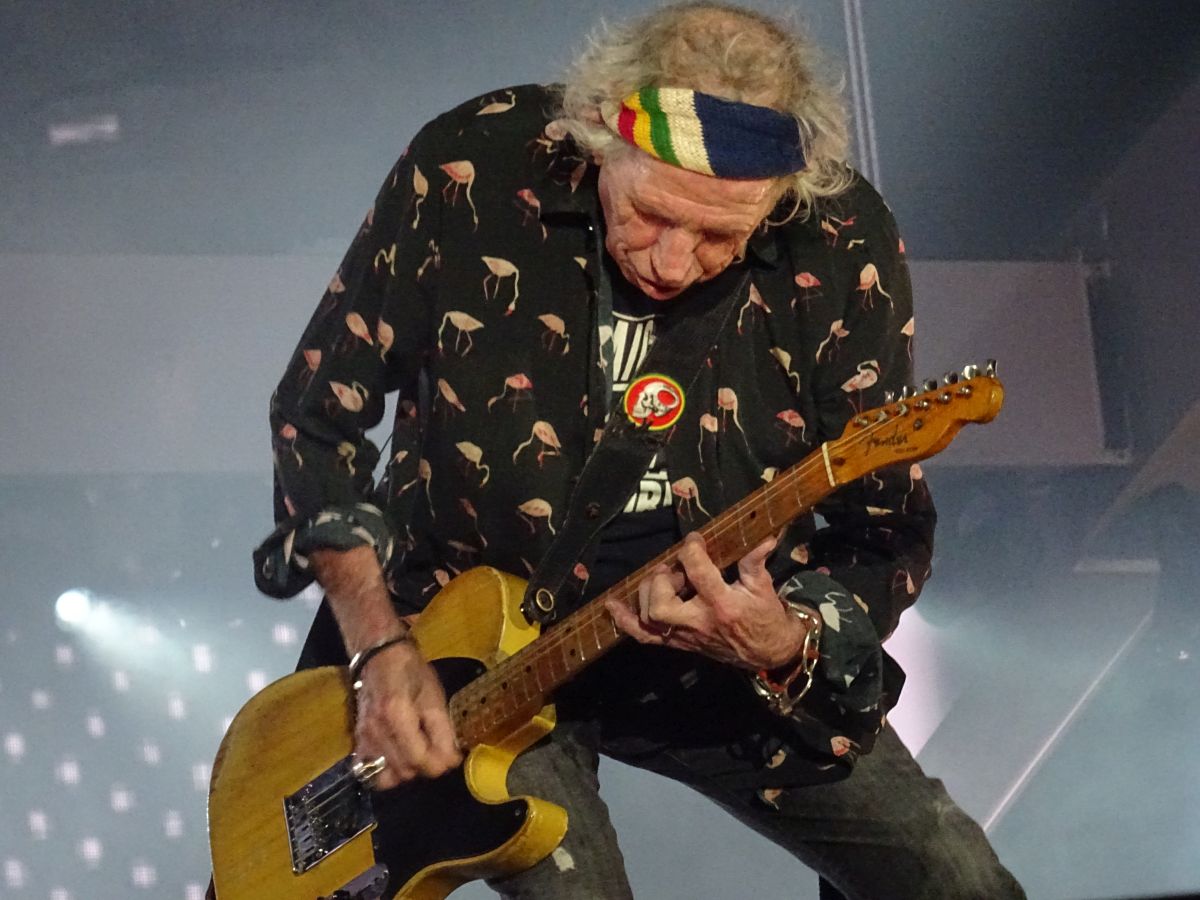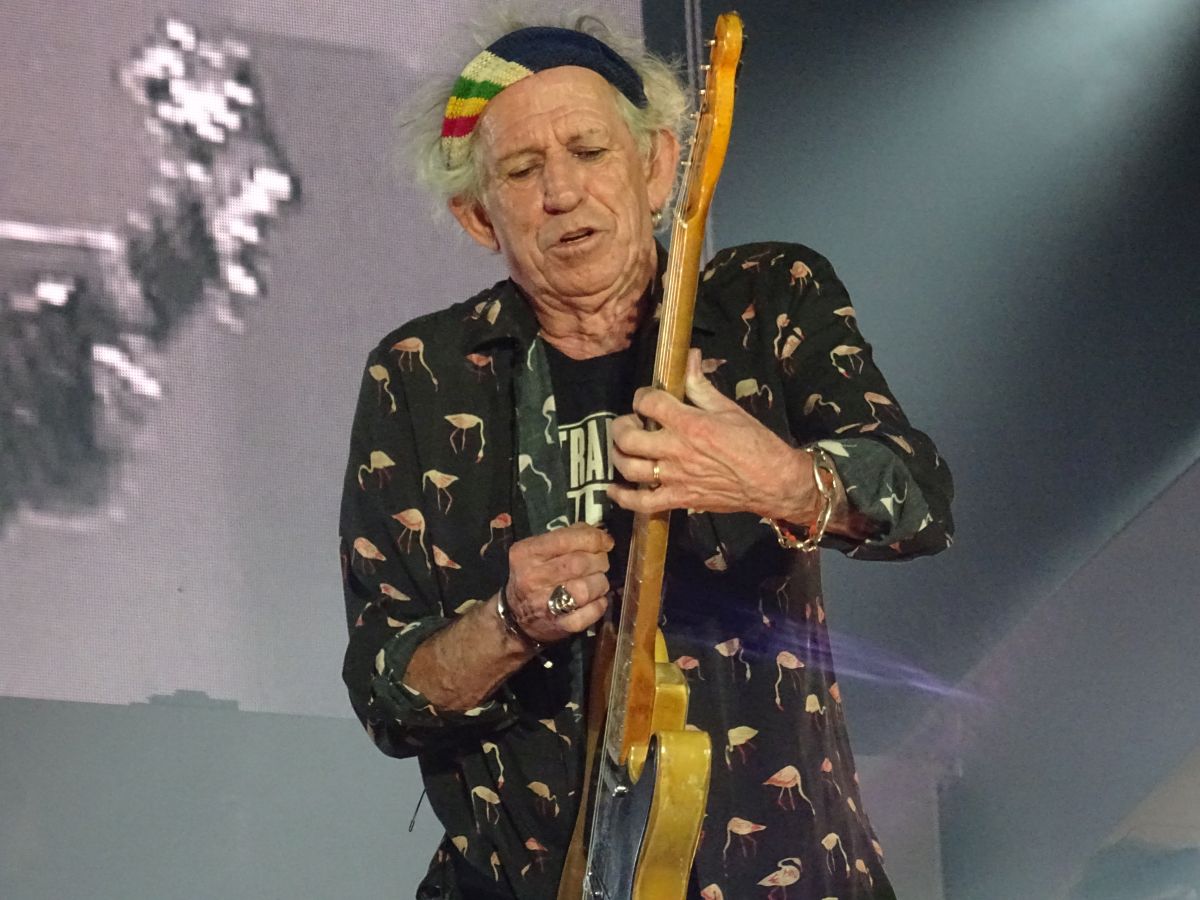 Photos by Bjornulf Vik
---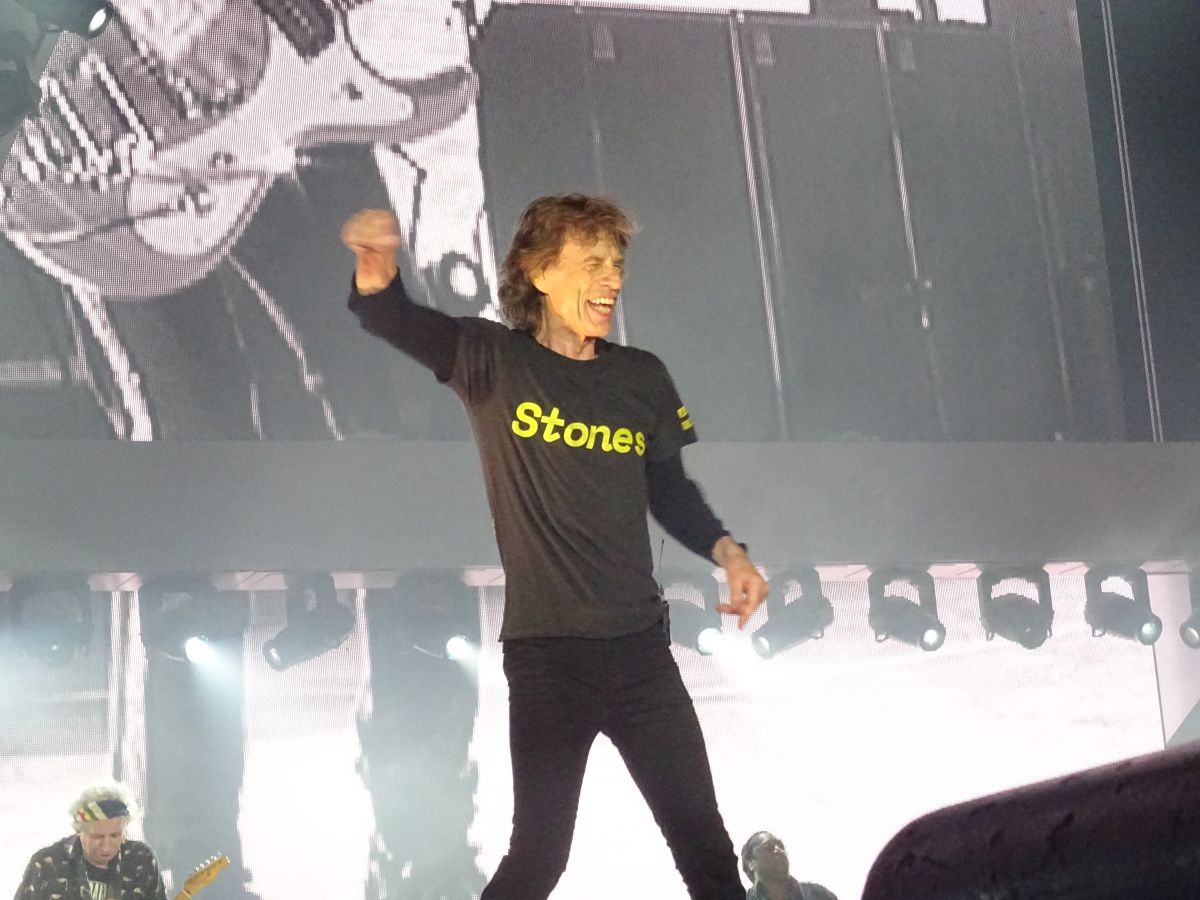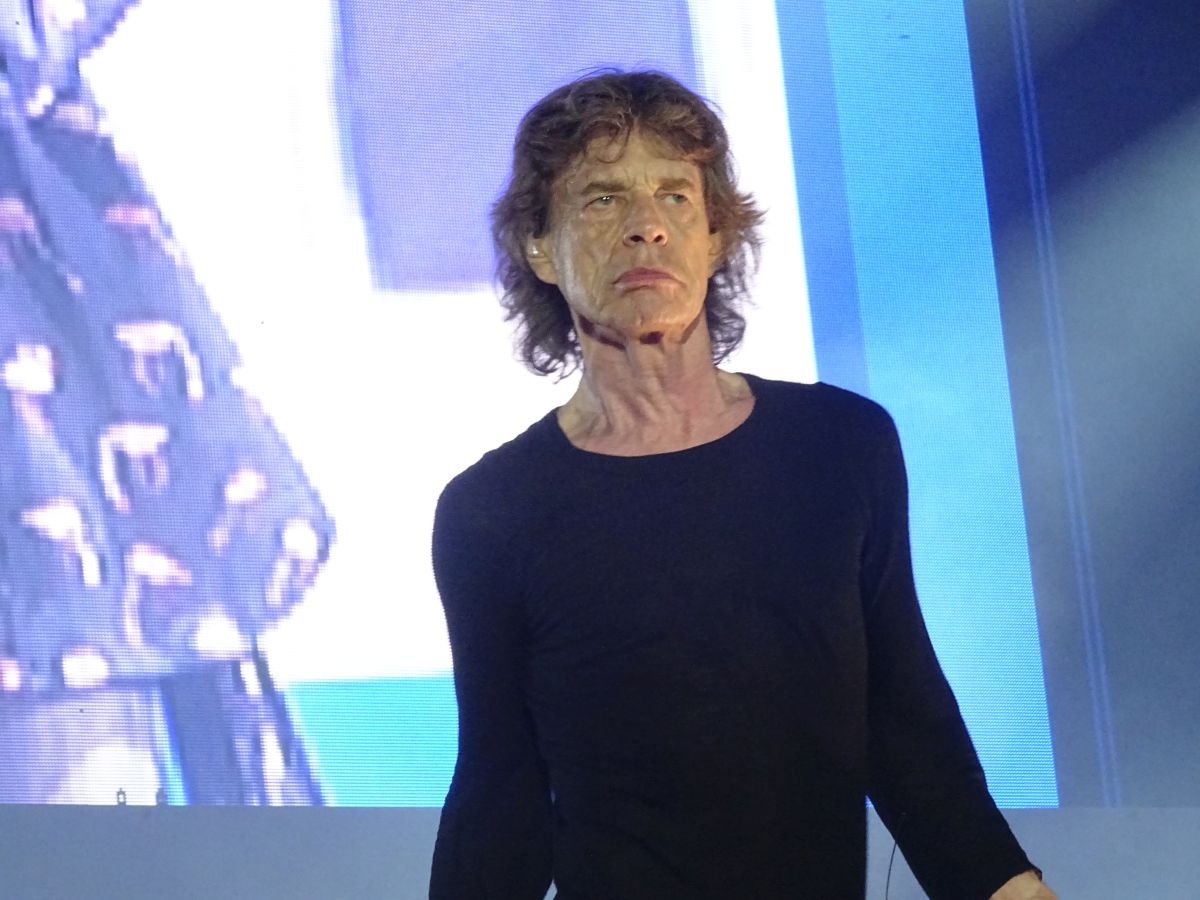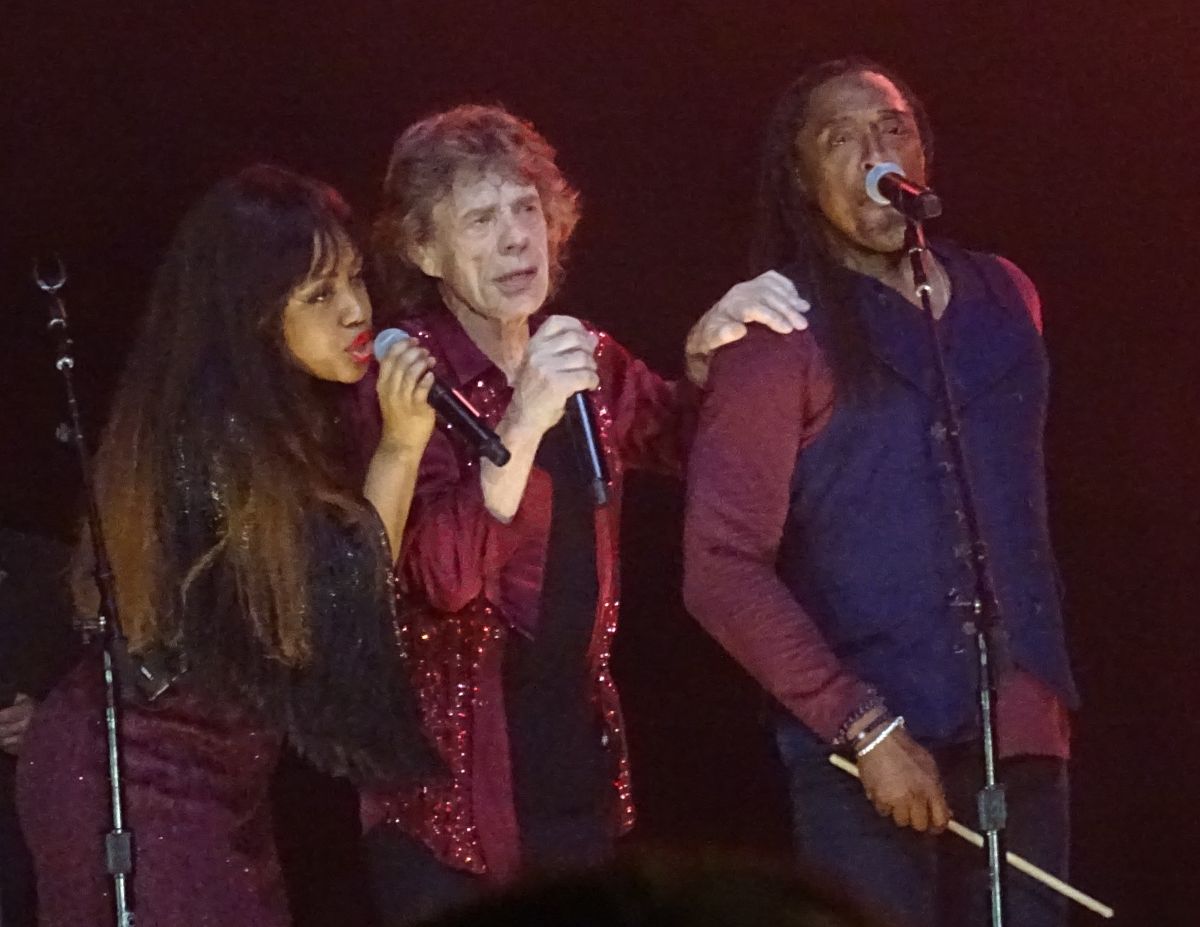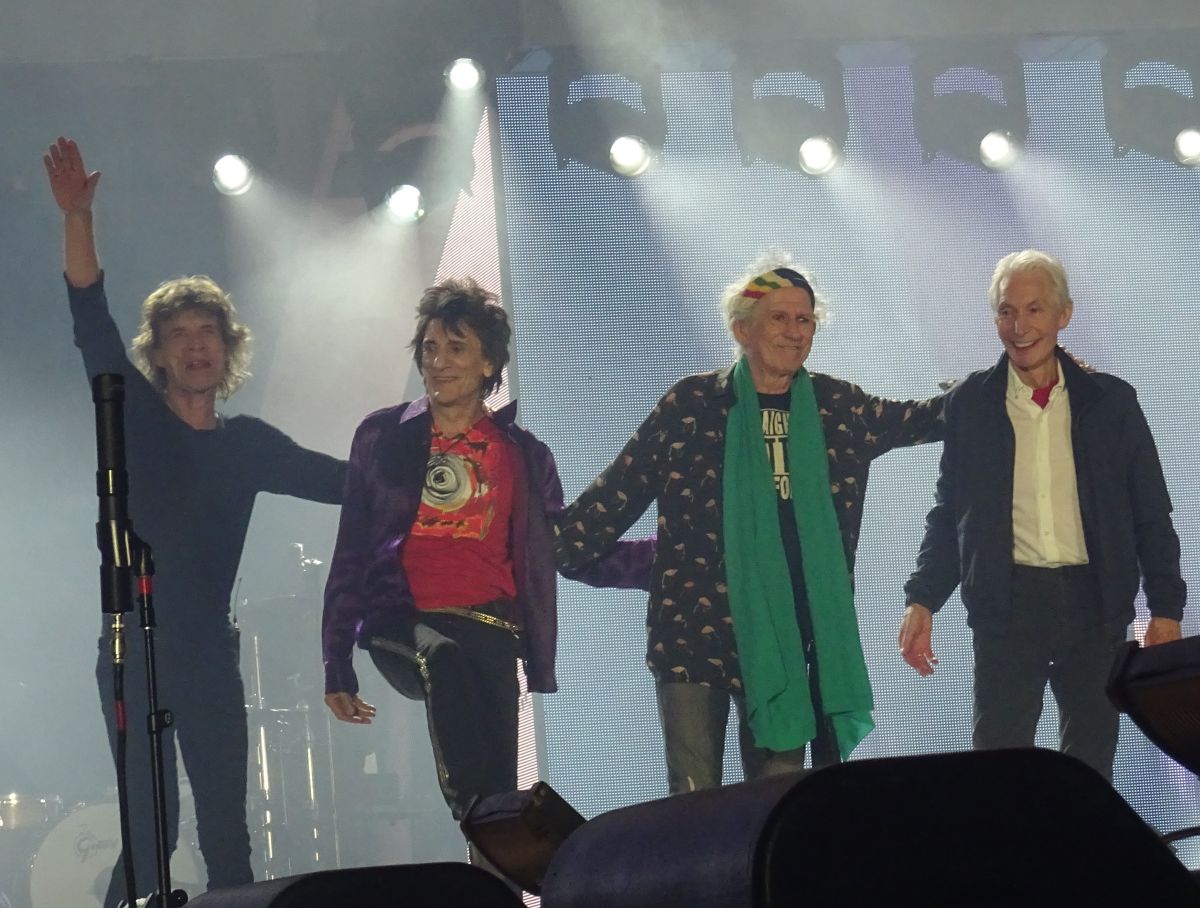 Photos by Bjornulf Vik
---
Links
---
This page will change over the next few days, as you and other fans send reviews, set lists and reports. Please send your e-mail to IORR. Thanks! For details and great photos from the Rolling Stones and their World Tour get the IORR magazines.