The IORR Travel Guide 2007
Lisbon, Portugal
---
These are the latest Rolling Stones news and updates for you! IORR is a non profit fan club run by fans for fans. All parts of the It's Only Rock'n Roll web site is copyright of The Rolling Stones Fan Club. When using information from this site, please include a reference to IORR and the main web address www.iorr.org.
---
---
Introduction
These pages will supply information about the cities the Stones will be visiting this summer. To read about each individual city please select the actual city link in the IORR travel guide pages. If you have information for these pages please send e-mail to

[email protected]

.
Nearest larger city
How to get to the city
Tickets
How to get to the venue
Travel information
Venue maps
Recommended hotels
Recommended bars/restaurants
Brasileira Café (see below). Also checkout Pastelaria Suiça on the Praça D. Pedro, just next to Rossie. Enjoy the place and the view. Both worth a visit or three. Also try out the Alfama area for seeing some great narrow streets and unique small restaurants.
Meeting place for fans
Brasileira Café
Rua Garrett, 120, Chiado
Phone: 21 346 9541
Nearest metro: Baixa Chiado
Also, the number 28 tram stops right outside.
It is very near Rossio,
The metro takes you to the stadium,
it has an esplanade and one can get food or drinks.

Web sites for Brasileira Café info:
City map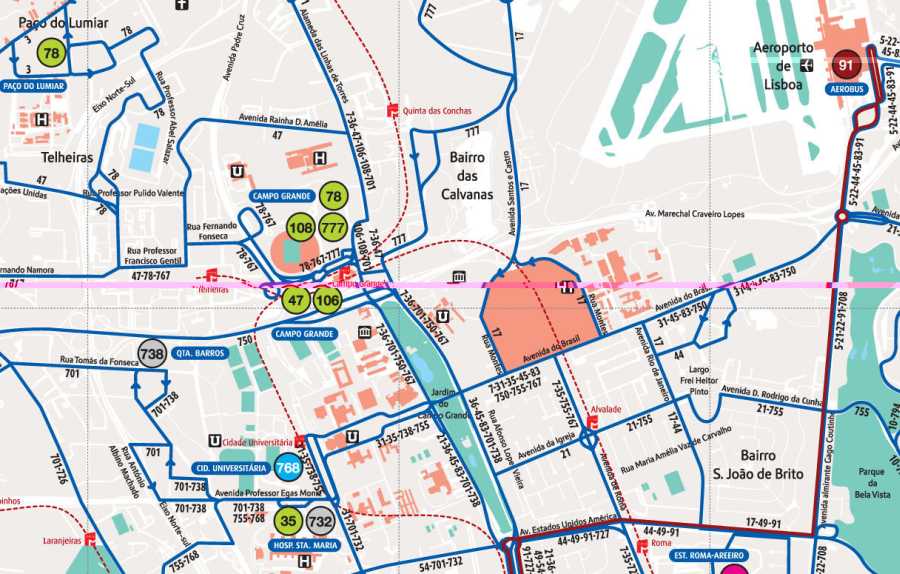 The show is at CAMPO GRANDE. Click on this map to get a larger map!
Other local events
Tourist links
General
---
Thanks
---
For more Stones news see IORR 57 of March 2007!
Make sure you have got the IORR T-shirt for this summer!
---




It's Only Rock'n Roll 2007 -
© The Rolling Stones Fan Club Of Europe