---
These are the latest Rolling Stones news and updates for you! IORR is a non profit fan club run by fans for fans. All parts of the It's Only Rock'n Roll web site is copyright of The Rolling Stones Fan Club. When using information from this site, please include a reference to IORR and the main web address www.iorr.org.
---
---

The Rolling Stones No Filter US Tour Rehearsals 2019

****Spoiler Alert*****

If you don't want to know what the Stones rehearsed
and may play in Chicago DO NOT READ ON
---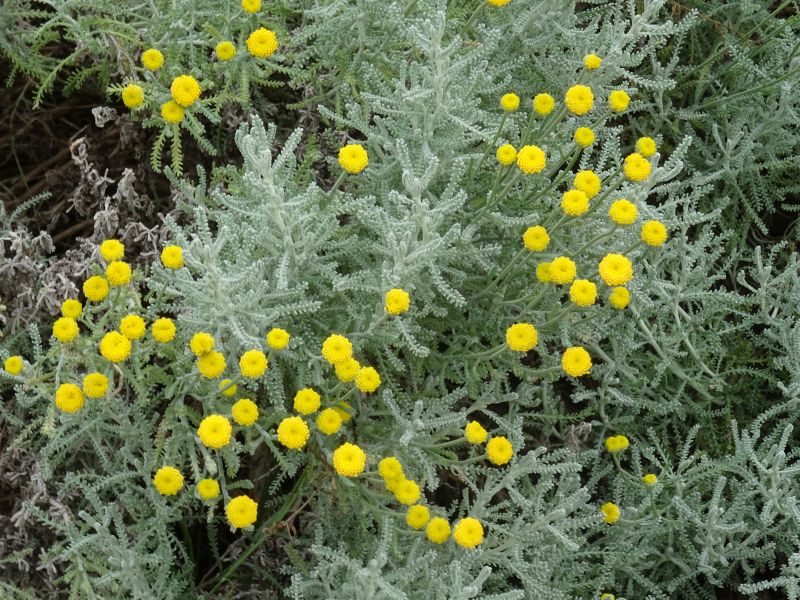 ---
Report from The Rolling Stones rehearsals in London UK June 2019
by The Drummer

This was my first time at rehearsals - I had taken a gamble on something I had heard and trekked out there. I attended the last part of the 2nd week and all of the final week. At first, I wasn't convinced I had the right place - there was no one around, not even BV. However, I recognised some Stones security - I had made it. I circled the building and stumbled across a man behind some parked cars listening intently to the music - "this is the best spot" BV said to me! Now, I could enjoy the Stones experience.

The sound was a little muffled - we were listening through a wall after all, but Keith's guitar cut through, Charlie's snare drum beat loud, and Daryll's bass was a constant source of help for us to identify all the songs even when we couldn't hear the treble. For the majority of the time BV and I were alone outside rehearsals. With the wind, rain, cars, workers, planes, and birds against us it felt like a sadistic yet fun game of "name that tune". Between us we deciphered most things!

You could hear they felt very confident with the big hits - they quickly rattled through short versions of JJ Flash, Brown Sugar, and Satisfaction with gusto. They went over lots of up-tempo rockers too - all in one take, amongst others All Down the Line sounded beautifully punchy and sharp! Ditto with Heartbreaker and Rocks off. Without giving too much away, based on how many times they practised certain songs, I wouldn't be surprised if there was a little bit of a 1980's revival with many songs from different albums covered from that period - several takes of many songs. I'm sure those people that Shuffle down to Chicago will be Glad, glad, glad ;)

The Stones would often come out at the end of the day, wave to us, and open the window of the car as they went home. As much as I enjoyed seeing them, I've got to say the highlight for me was just listening to the VERY rarely played songs that the Stones did again and again! Who knows whether they will make it to the concert setlist but hearing them run through Fingerprint file, Hand of fate, and Mercy Mercy several times made the hours of waiting worth it.

Then, as if it couldn't get any better, on the last day the Stones security informed us the Stones will invite us in for the end of rehearsals. This was truly special, to see them in that environment, so close (no stage, so we were eye to eye with them), was something I don't think I will ever top. They played 4 songs for us: Start Me Up, Jumping Jack Flash (with Mick on maracas dancing in front of us), Gimme Shelter (so strong and powerful - Keith guitar can blow you away when you are that close to his amp), and then they ended with Satisfaction. It was full production rehearsals so everybody in the touring band was there too.

They all sound great - but we knew this already from being outside, but it was great to see it with our own eyes. Mick dancing, Keith playing intently, Charlie as a true powerhouse, and Ronnie grooving up against Daryl, and laughing, joking and waving with us. As it was rehearsals I feel like the tiny details should be private to the band but, needless to say, Mick is so professional - constant communication between him and the band during the songs. Also, the rehearsals felt very relaxed, with family members in attendance. At the end they said bye to us and waved as we left the room. Then, as they left the rehearsal space for the last time, they rolled down the windows of the cars to say bye again. Keith and Ronnie left together so it was great to see them smiling together in the back seat of the car as they departed.

The Stones have provided me with so many great memories, but I think none more so than this. I want to truly thank them for being so generous with their time and letting us in to rehearsals. While we all know they are Rock n Roll legends, it is with gestures such as this that they show their kindness and spirit on a personal/human level. I think that has made this experience all the more incredible.

May the Stones keep on rolling for as long as they wish!
---
Report from The Rolling Stones rehearsals in London and Chicago June 2019
by Bjornulf Vik

For a report from the The Rolling Stones rehearsals in London and Chicago June 2019 please see the Stoneslife.org article:

The Rolling Stones No Filter US Tour 2019 rehearsals
---
Ronnie Wood interview about the Acoustic set B-stage
'We thank our lucky stars': Rolling Stones' Ronnie Wood on Jagger's return
Quote from the article:
.... They've been testing out a secondary stage where the band will migrate for an acoustic set that features "Play with Fire" and "Sweet Virginia," Wood said.
"We'll suddenly be among the people who thought they had bad seats," he joked. "We'll be revisiting songs from way back when, which I'm really excited about."
....
---
IORR Rehearsals Talks
For discussions about the No Filter US Tour 2019 rehearsals please see IORR thread: No Filter US Tour 2019 Rehearsals
---
If you have comments please send e-mail to: [email protected].




It's Only Rock'n Roll 1980 - 2019
© The Rolling Stones Fan Club IORR