---
These are the latest Rolling Stones news and updates for you! IORR is a non profit fan club run by fans for fans. All parts of the It's Only Rock'n Roll web site is copyright of The Rolling Stones Fan Club. When using information from this site, please include a reference to IORR and the main web address www.iorr.org.
---
---
The Rolling Stones
Mercedes-Benz Arena
Stuttgart Germany
Saturday June 30, 2018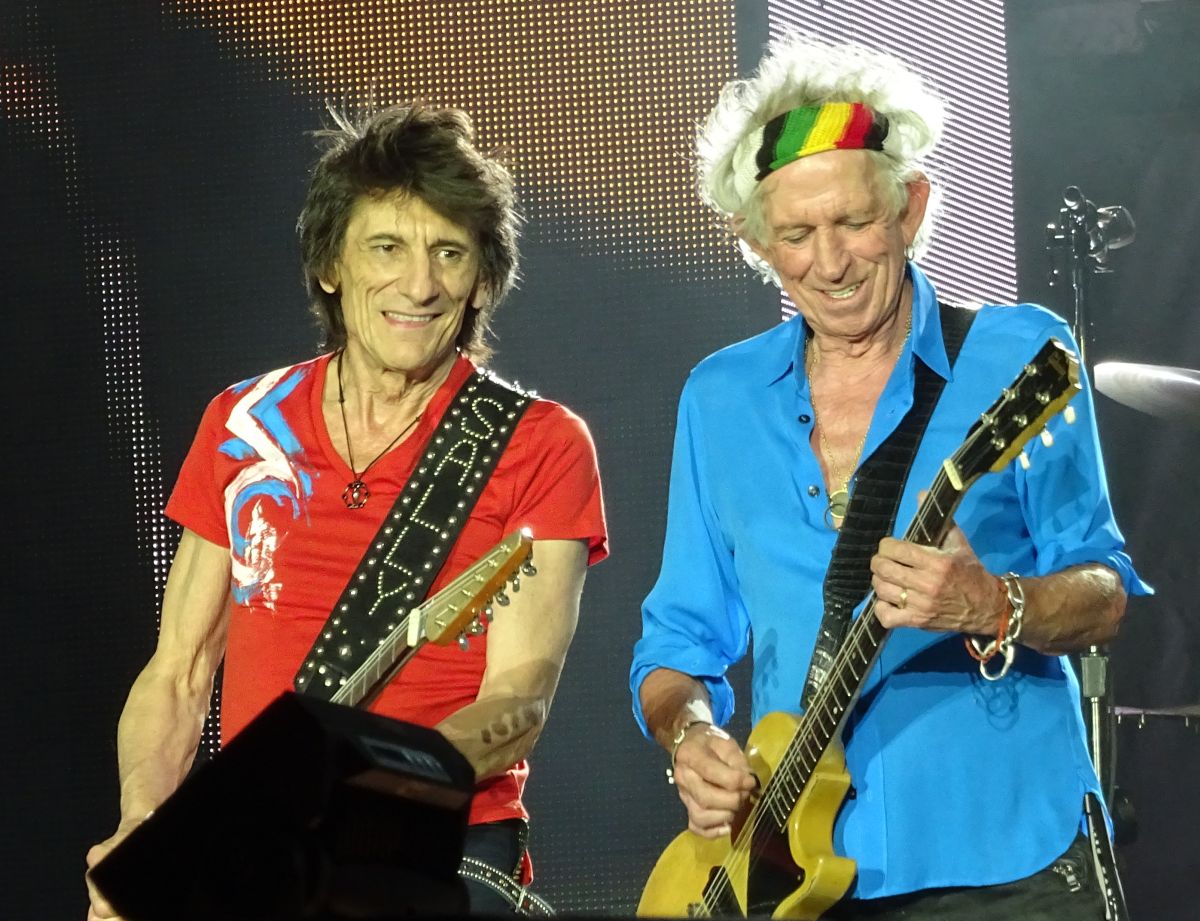 The Rolling Stones live at the Mercedes-Benz Arena, Stuttgart Germany, Saturday June 30, 2018 - Photo by Bjornulf Vik
---
The set list
Street Fighting Man
It's Only Rock'n Roll
Tumbling Dice
Ride 'em On Down
Let's Spend The Night Together
Like A Rolling Stone
You Can't Always Get What You Want
Paint It Black
Honky Tonk Women
--- Band introductions
You Got The Silver (Keith)
Before They Make Me Run (Keith)
Sympathy For The Devil
Miss You
Midnight Rambler
Start Me Up
Jumping Jack Flash
Brown Sugar
--- Band off stage
Gimme Shelter
Satisfaction
---

Show start :  8:50pm
Show end   : 10:54pm

---
Pre-show info and live comments:
Stuttgart Germany 30-June-2018 Rolling Stones No Filter live updates
---
Reports please!!!
Please send your comments, reviews, links and more to:

[email protected]
---
Review by Kirk Trounson
I just got back from seeing the Stones. I also bought a tshirt that advises others of that fact. Seeing the Rolling Stones is something I do every decade or two.I'm from New Zealand and I got up in the middle of the night when the tickets went on sale earlier this year, as I was going to be in Zurich around that time anyway and if there was any chance to see the stones again, I had to take it. More than two and a half hours drive each way from Zurich, the show was announced after my trip was booked, so it just worked out that way. How is that for commitment.

Each time I've seen them I've thought 'this will be the last time', I have seen the stones in Australia and New Zealand in 2003, 2006 and 2014, but now in 2018, this will 'definitely' most likely be the last time, [chuckles like Dr Hibbert]. It was a tremendous show, on a nice European summer night, it was still light after 10pm which was nice. The whole thing was quite magical against that backdrop, as all my previous shows were either indoors or on cold nights in the fall.

There is something extra special with the European summer shows, the show starts in daylight and continues as the sun goes down, its just the vibe of it. Mick still brings fantastic energy, the visuals on the screen are kind of quirky on this tour. While the setlist may not have been a standout, it didn't matter to me, I was happy to be there - you have to take these opportunities while you still can. Given their age, there is always the prospect that the Stones could end at any time. Sir Jagger turns 75 in a few weeks, yet he still got the moves like... Jagger. While Keith seems happy just to be alive and playing.

I may not be an accomplished review writer, but here are a few of my other thoughts on the show -

Midnight rambler clocked in at 12 minutes, and Keith's playing, while sounding more hit and miss in some videos I've seen from this tour, hardly faltered at all. Keith represents so much about the human experience, the highs and lows, the bad decisions, the mistakes, and the great achievements, and coming out the other end in one piece and still being able to laugh about it.

Mick also bantered with the audience in German, which I naturally did not understand, but the crowd seemed to like it. Street fighting man worked great as an opener, guitars nice and sharp and up front in the mix from where I was a few rows up from the floor on Ronnie's side. I don't think Gimmer Shelter works as part of the encore, it works better earlier in the show, in my humble opinion. Ride em on Down works better live than I thought, a nice short blues number.

All things considered, it was great to see that these guys are still performing, but not only that, the actual show was a tremendous performance, the greatest performance you'll ever see, the Rolling Stones are the greatest band in history, the absolute best, they're great people, everyone should see this band, you're gonna be so impressed, Believe me.
---
Review by Dirk Wiefel
Three dreams came true. Unforgettable. An amazing hot summer night with a band that is currently so tight and just awesome. We got in line for the Lucky Dips at around 1pm with just a few. There was no line and it got chaotic at 5 when they opened. We got lucky and were first to pick up: Bam! Pit B. Dream come true. Later I caught Ronnies pick. Another dream. The big dream come true was the show. From the first moment on they were so crisp, fierce and ready - even the Start me up intro was absolutely flawless.

Believe it or not. My biggest highlights were Miss you because the band and the audience just worked so well together. (Darryl - great bass solo) And Midnight Rambler. Currently better than ever. Keiths guitar is brutal. And Ronnie is killing it. The four of them are alive and well and there is no stopping. The pit experience was mindblowing - so many great people and stories. I am 42 and it is a relief to see so many young and excited faces. A dream come true for all of us.
---
Review by Francois Galaup
After my complain about the organisation in Marseille I must say it was much better in Stuttgart but they didn't reach the perfection. At gate D6 they have been waiting less then 1/2 hour before the opening To tell us that all the woman had To pass by the left of the gate. Of course it has been a mess for a few minutes ! And at the 3rd control I was the first and the Guy look at my tix by a very suspicious way and didn't want To let me pass To the GA. It's a 2nd Guy who told him "It's ok", so I could go in.

The view at the 2 first row of the GA was very good, the stage was quiet close. But why did they put some chair in the Golden Circle, everyone was on there feets for all the show.

It was my 4th show on this tour and it's the 1st one where I look at the screens and It is reaĺly also a marveĺlous show by this way. After Marseille "ride'm on down", "let's spend the night together" and "like a rolling stone" were welcome and work very Well.

Another great show in another great City with another great crowd !
---
Review by Derek Di Perri
Even though I'd never been there before, the city of Stuttgart always brought me gread memories, as my favourite football team won its only international trophy in the very stadium where the Stones played, that at the time was called Neckarstadion. Therefore I was very curious to visit this town, and as I finally did it to follow the Stones, it didn't disappoint.

Stuttgart indeed looks like a very calm place where people are enjoying very high standards of quality of life, either in the town itself and in the smaller towns in the countryside around, that I had the privilege to visit the day before the show.

Even the weather was sunny, and whereas in Berlin the week before it got freezing cold, on show day in Stuttgart it was really really hot. This was definitely a nice change from the other gigs I've attended in this tour, where I was forced to wear a lot of extra layers to protect from cold weather and freezing northen wind.

As I had to recover from a heavy (at least to my standards) beer drinking session in the afternoon, and as I had also problems in finding my concert mates outside the stadium, I entered the venue just before the Kooks started their set. As expected, they delivered the very same show already seen in Berlin, and therefore they didn't impress me much more than on that occasion. To make things worse, however, the singer stepped on stage wearing a pair of slippers, or "shoes" very similar thereto, which might well be the most horrible thing I've ever seen on a stage, at least in occasion of a Rolling Stones gig.

The party vibe in the general admission area was less wild than in Berlin, but still it was there. I'd been warned by a local fellow fan that the crowd would be very mild and not so participative, but, especially for German standards, it turned out to be really into the show and full of friendly people.

As for the show itself, in the town of Porsche and Mercedes-Benz the Stones have been firing full cylinders throughout the whole concert, and delivered probably the most powerful and intense performance I've attended this year. We could say that they played like in the second part of the Edinburgh gig, but this time from the first to the last song, without stepping down for a single minute. For the whole gig all the members of the band seemed to give their 100%, but at the same time they all (including Charlie Watts) looked like they were having the best time enjoying each other's company and musicianship.

The only downside must be the set list, which lacked of any surprise (they seriously need to involve "Let's Spend The Night Together" in the "vote" poll to include it in the set list?!), but all of the songs were majestically performed.

Among the many highlights of the concert I can mention "Street Fighting Man" (great kick off for the concert!), "Like A Rolling Stone" (true highlight of the night), "Miss You" (with Darryl Jones in the spotlight), "Midnight Rambler" (a little sped up than in Berlin, and it works much better so), "Before They Make Me Run" (Ronnie Wood once again adding a lot to the song), and "Sympathy For The Devil" (which seems to be consistently performed reasonably well in these last concerts of the tour, and given the precedents that's very much of an achievement).

This guys never cease to amaze me. My concert buddy saw them last time eleven years ago, and he agreed that they have improved dramatically since then. Even Mick Jagger, who's been the very best in this for over 50 years now, keeps getting better and better gig after gig.

It has often been said that some songs seem to be written specifically to be performed by the Rolling Stones. After the gig in Stuttgart, I can maintain without any doubt that "Time Is On My Side" is definitely one of these.
---
Review by Lorenzo Dorigo
A group of six big fan and friends in a van, we live 700km far from Stuttgard. We left Padova - Italy at 6.30 in the morning. Big traffic jam in Italy and Austria. At 16.00 Our van broke down just 10 km far from the venue. Luckily and thanks to some good local pals who helped us, we got in the Mercedes Arena at 19.30. Perfect organization and superb gig. So our tension just disappeared in a while.

Then a blasting start from the Band. Keith and Mick stared at the audience and you know the band is on stage and it is one of those night!!. Pure and crystal guitars sound, drums very sharp, Keith backed up Mick with his chours style in several occasions. Like a Rolling Stone and Midnight Rambler were the gems of the nigt.

Keith was so focussed on his playing and he gave all his and touch direction to all the songs. It was Keith's night indeed. Charlie' smiles indicated pure fun and joy in sitting behind the drums and watching his Friends and pals. We got a perfect time and experience once again from th Greatest R'r Band ever.

Now Our van is back on the road heading south to Padova...... And the best Rolling Stones concert??? The next one!!!
---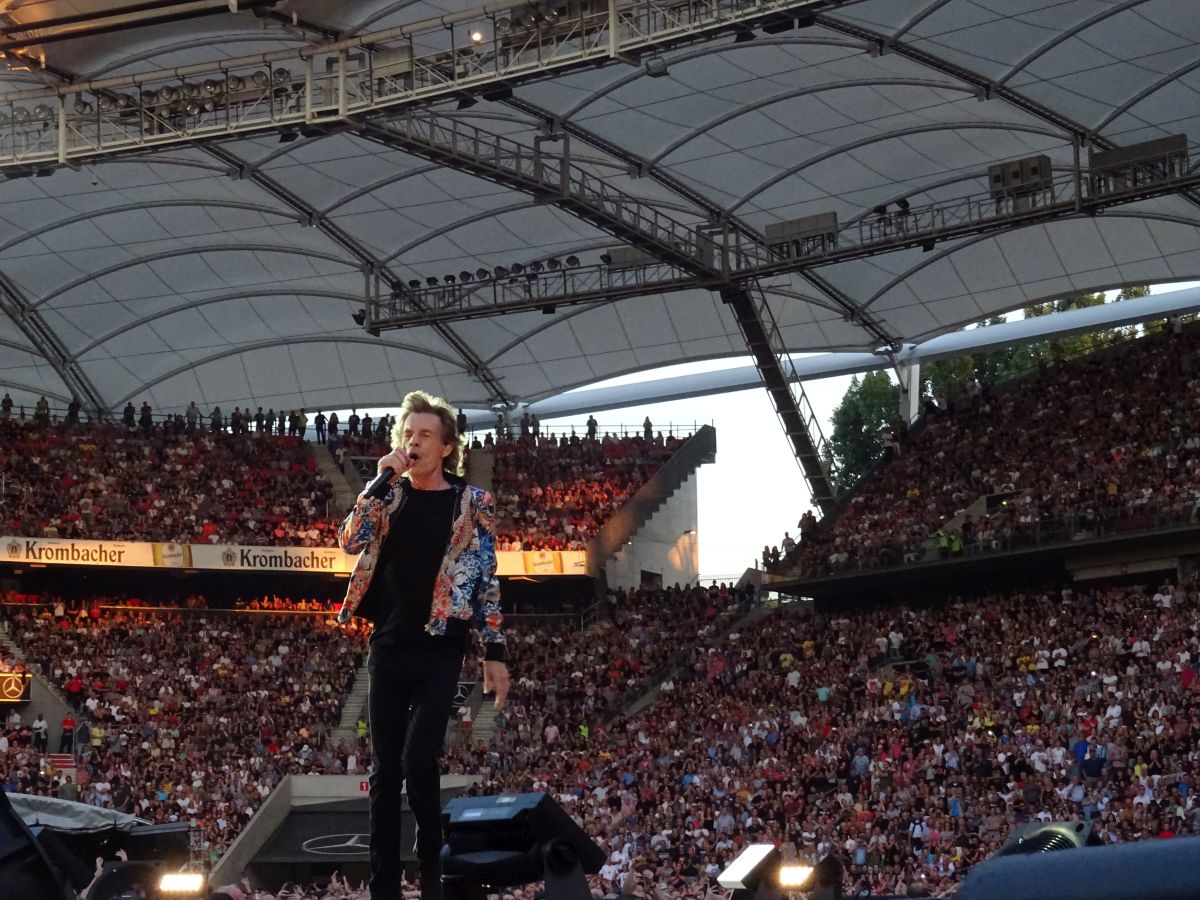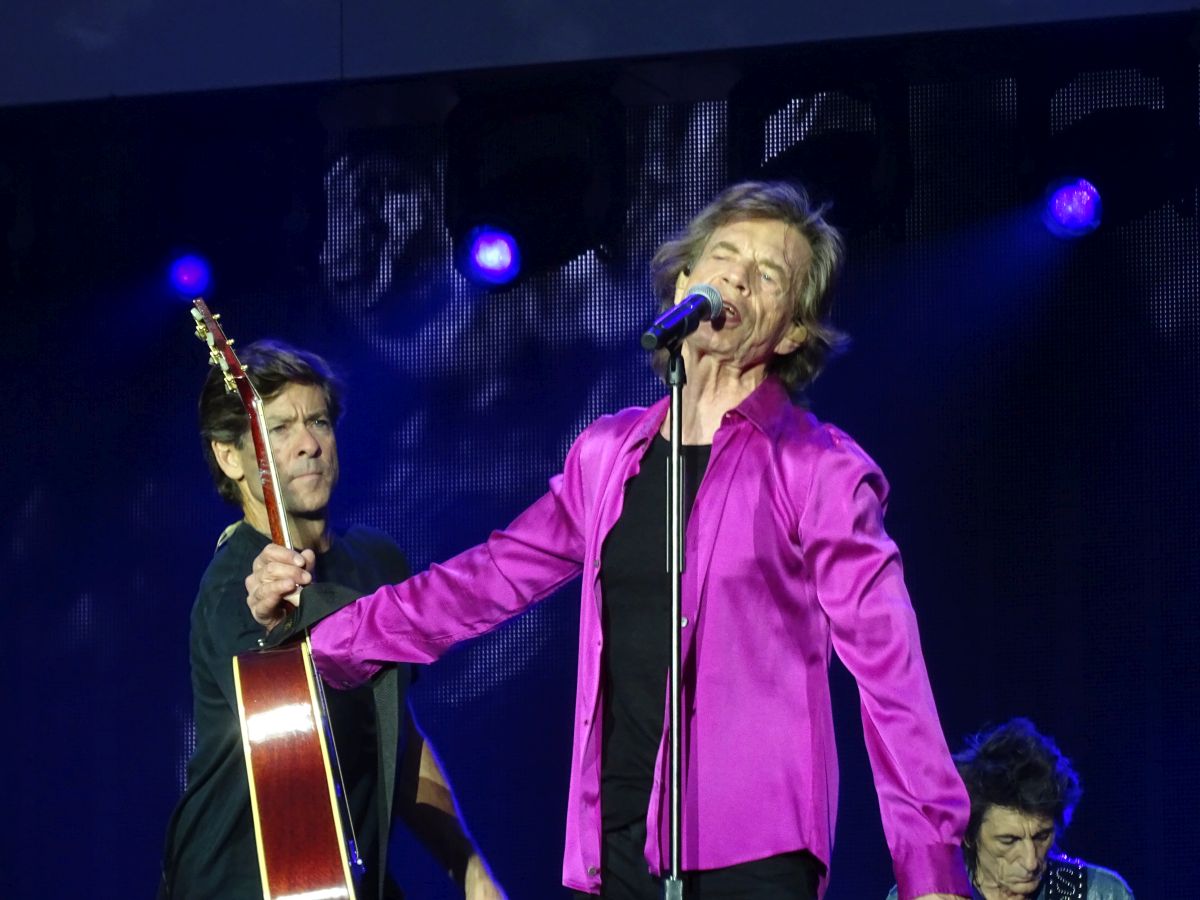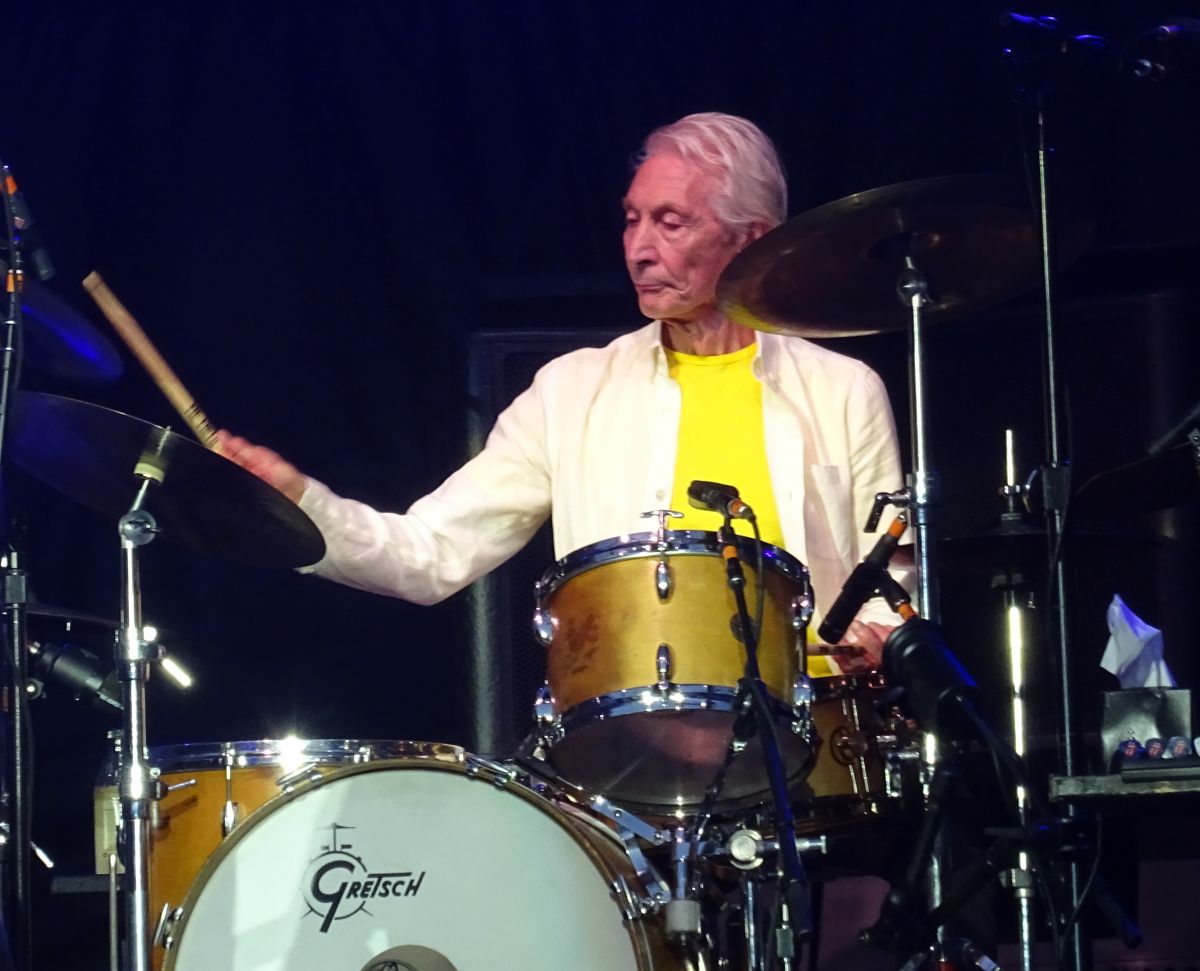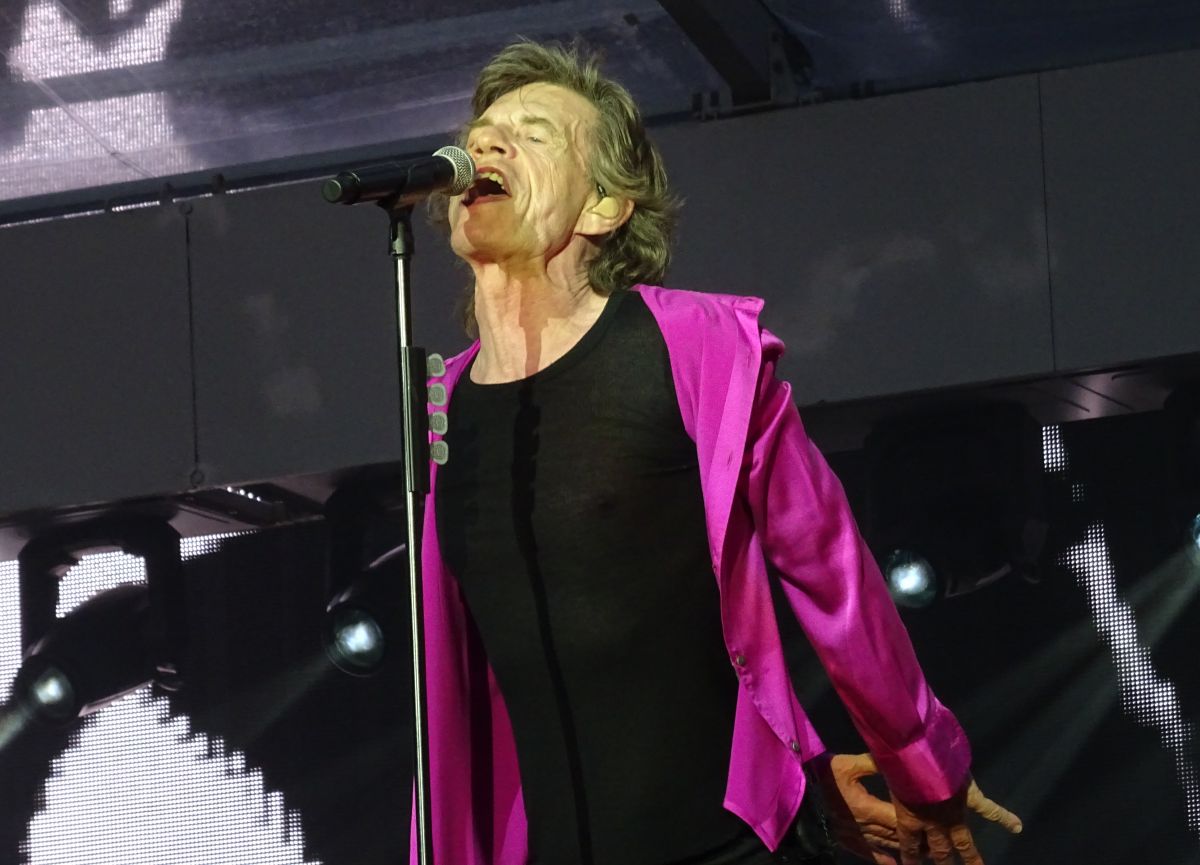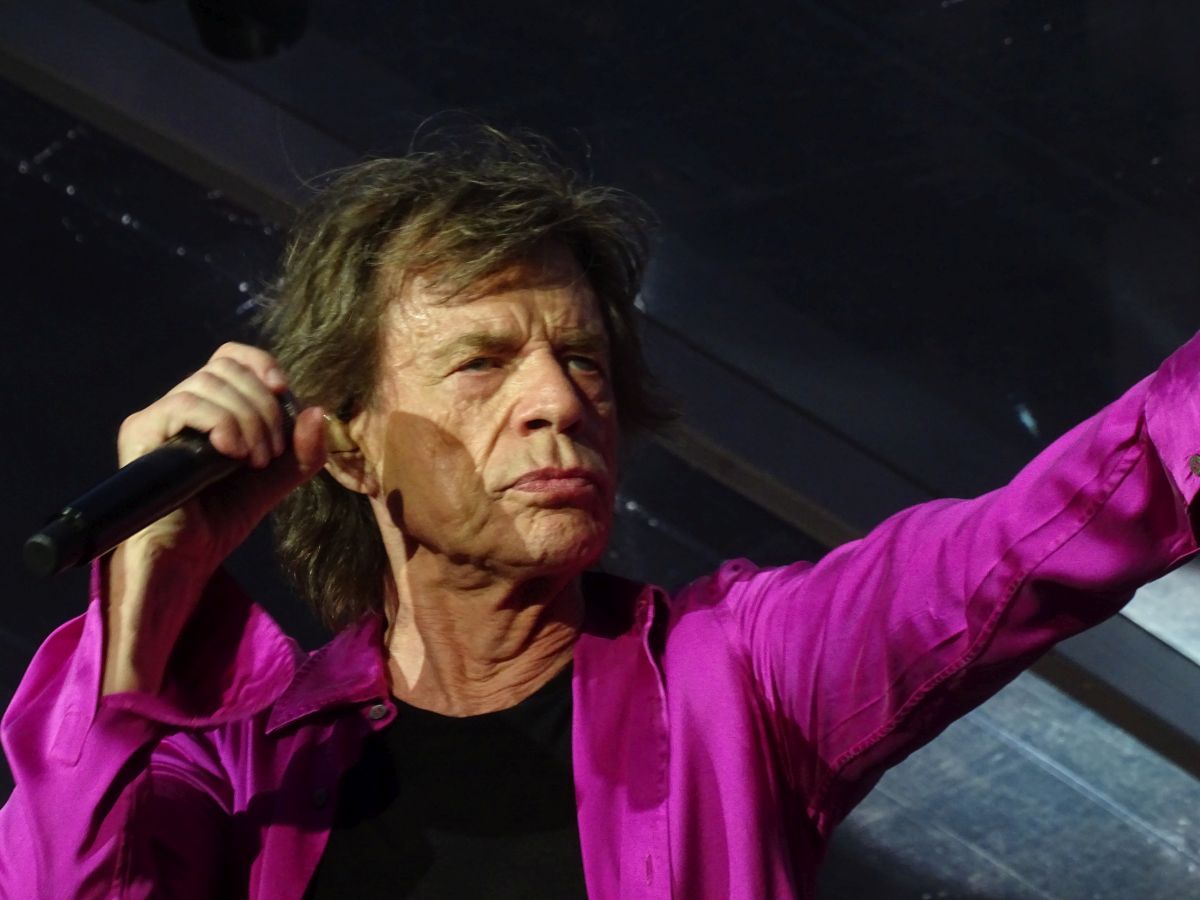 Photos by Bjornulf Vik
---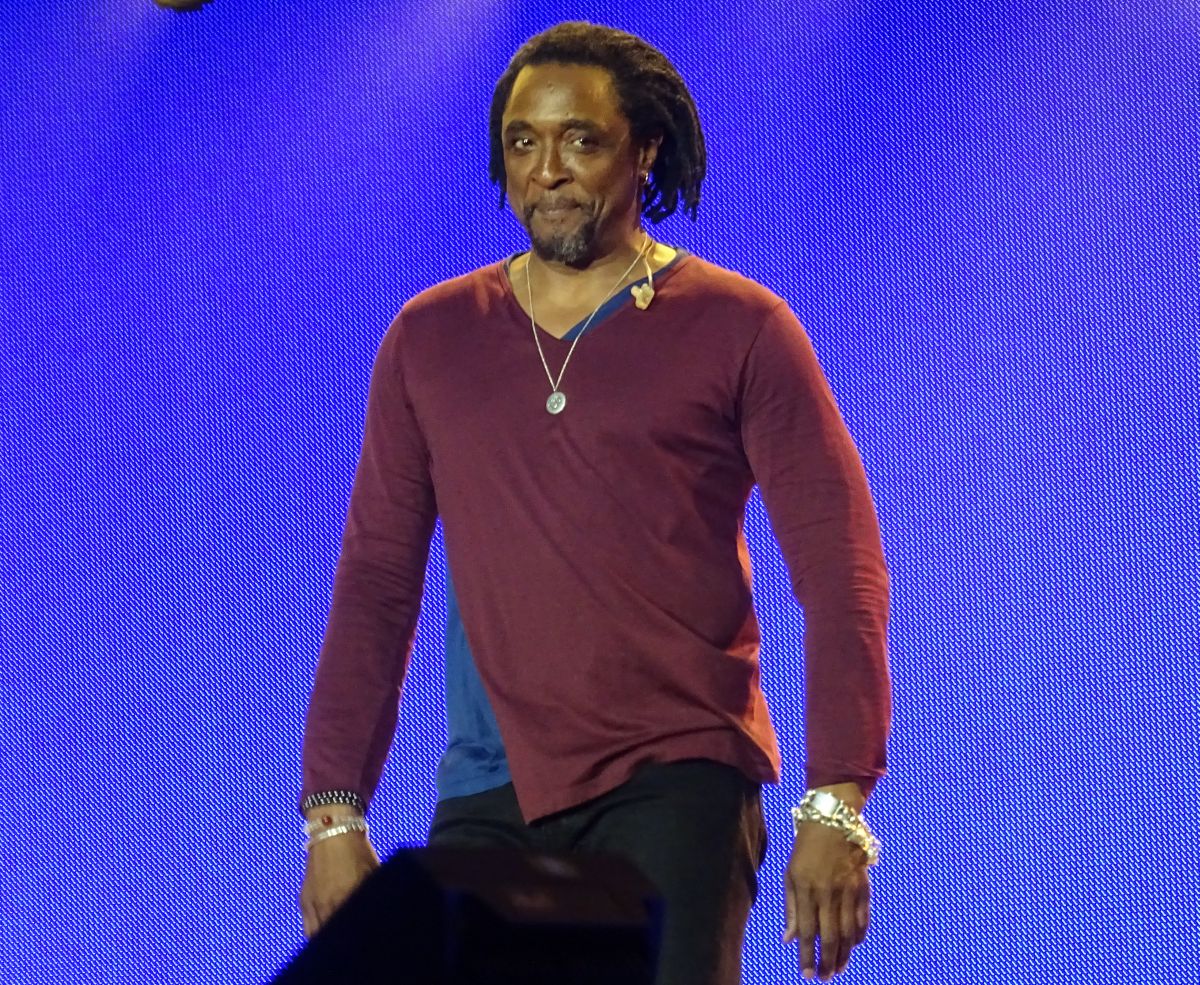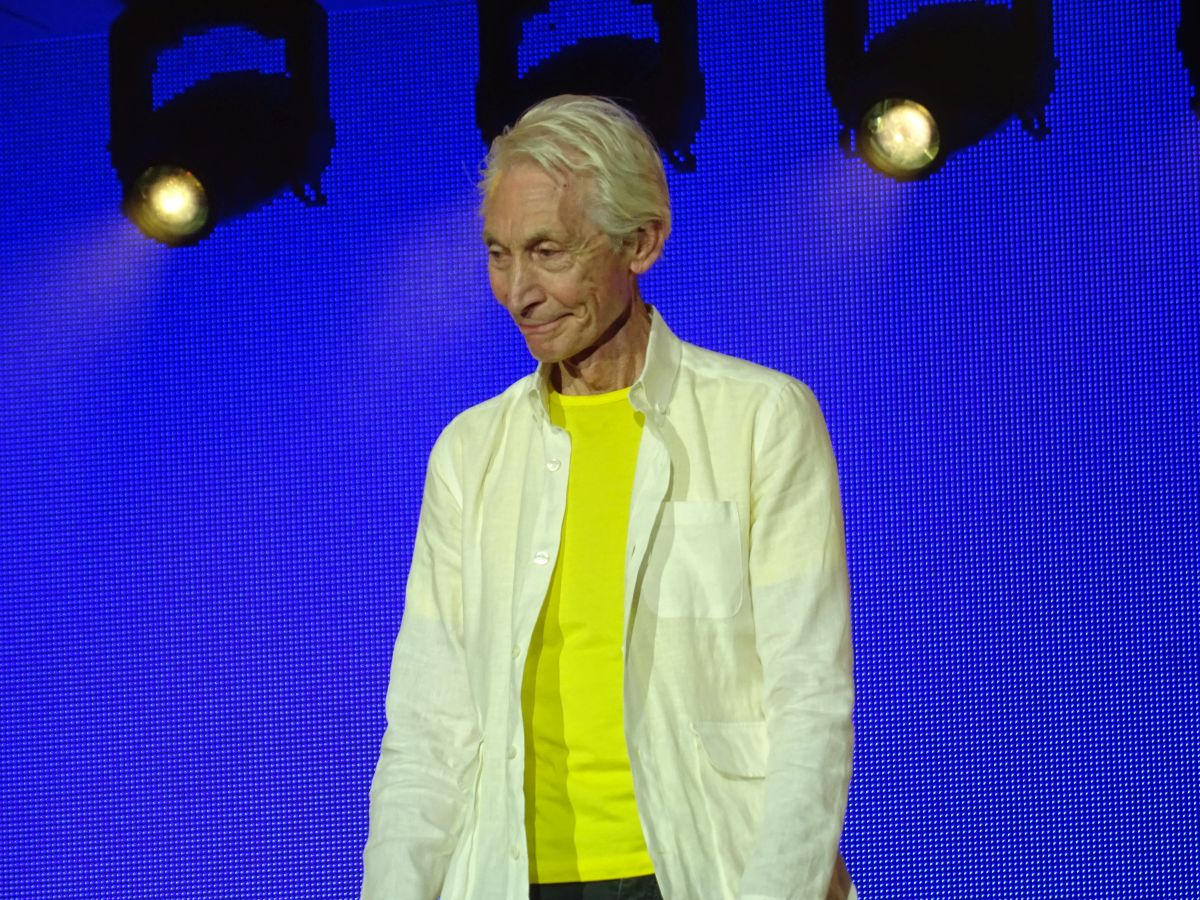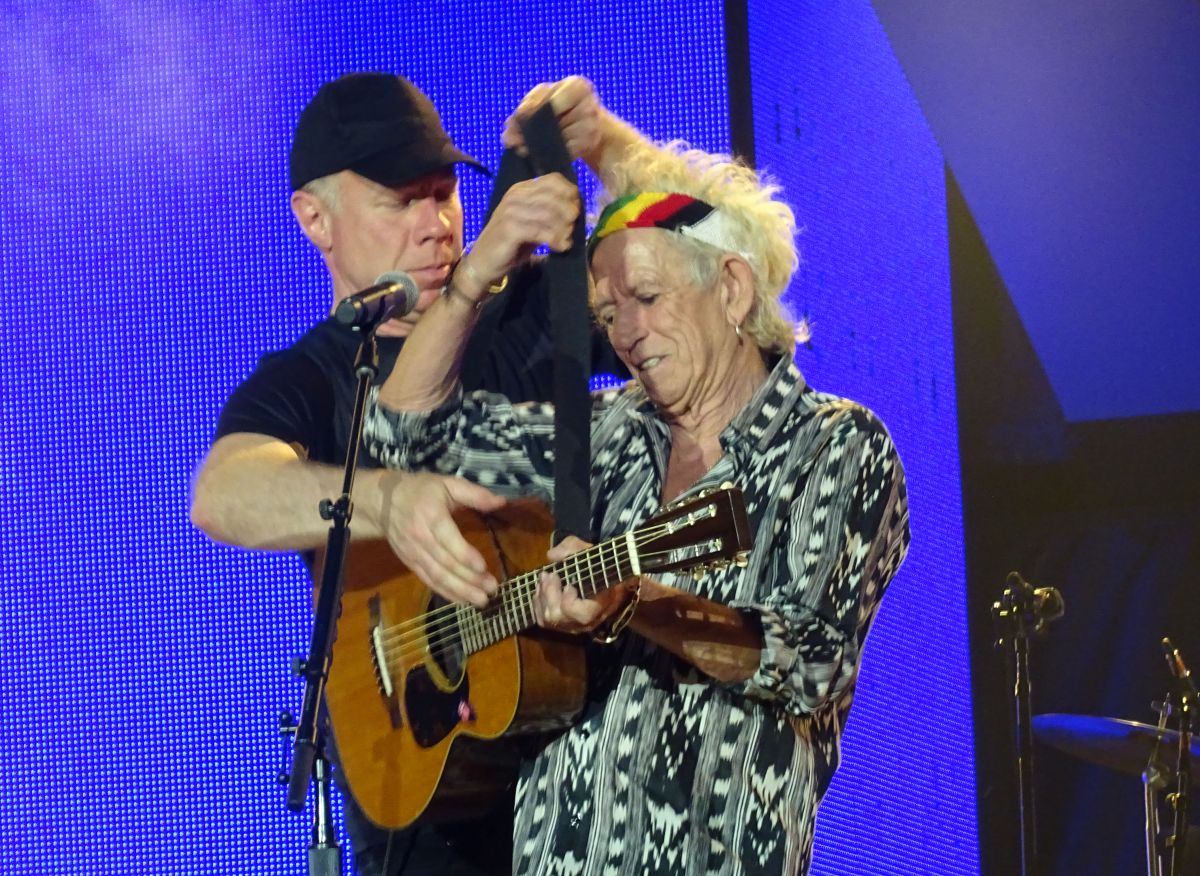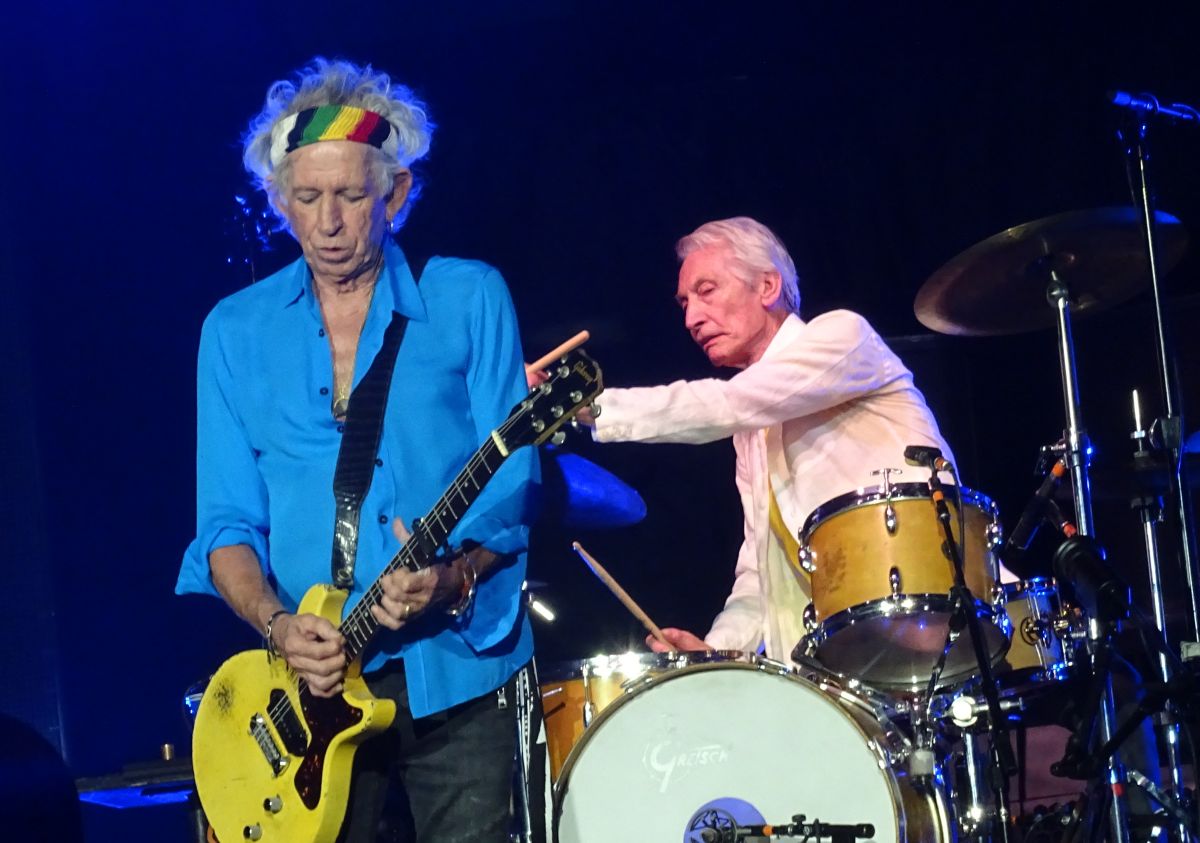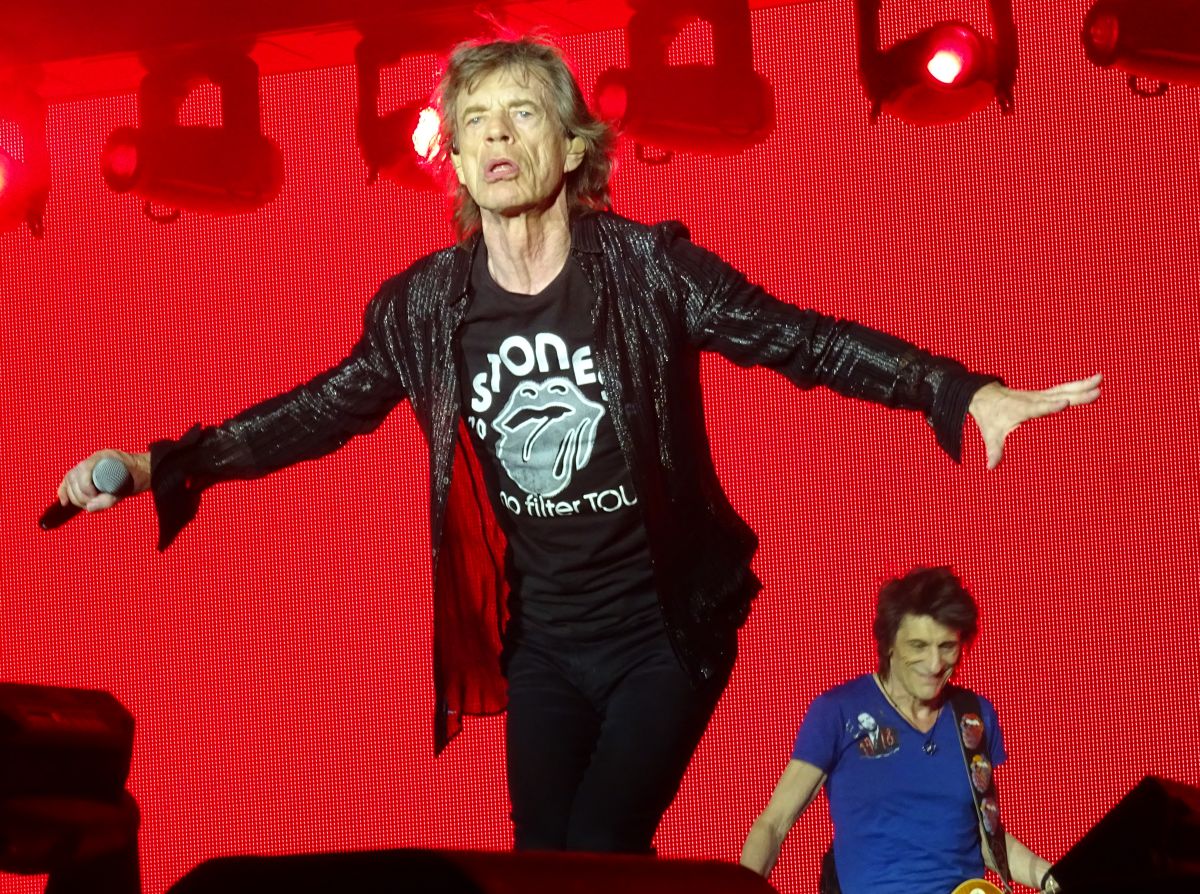 Photos by Bjornulf Vik
---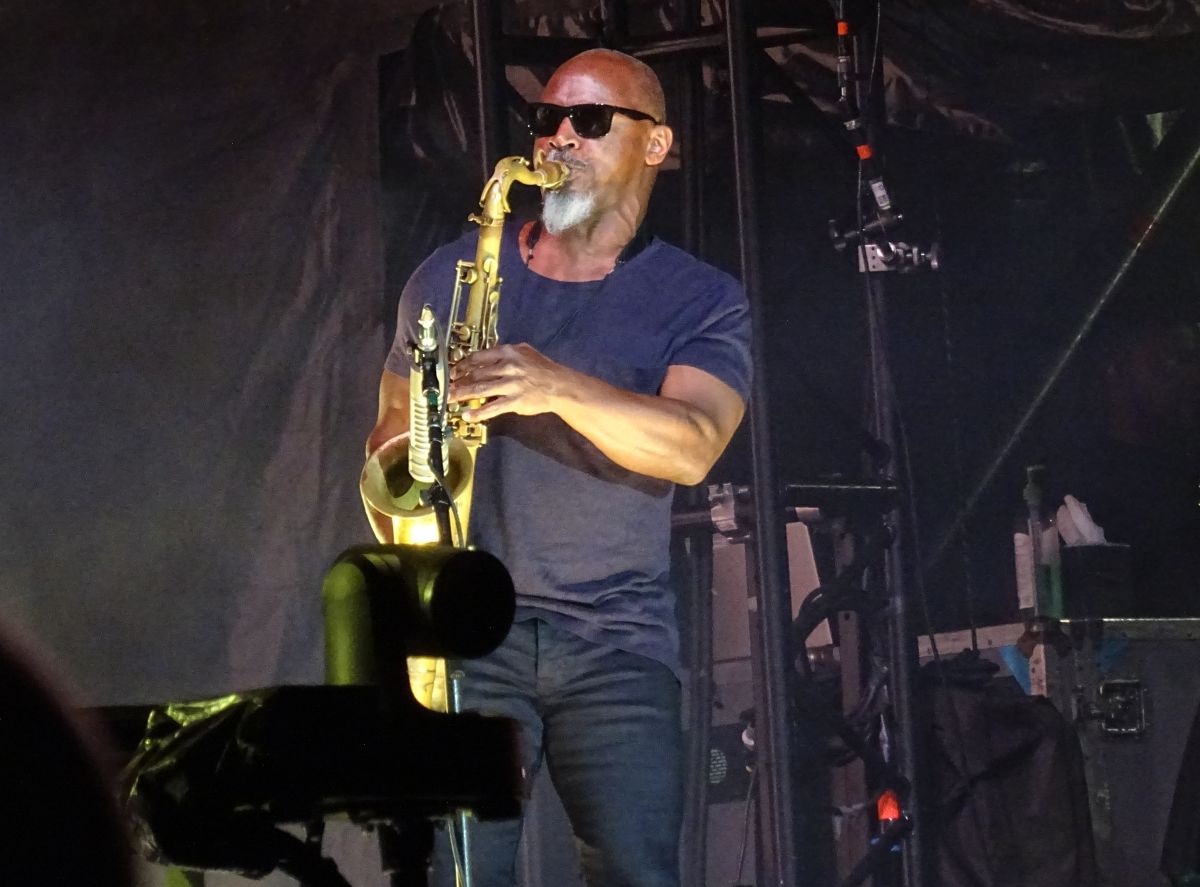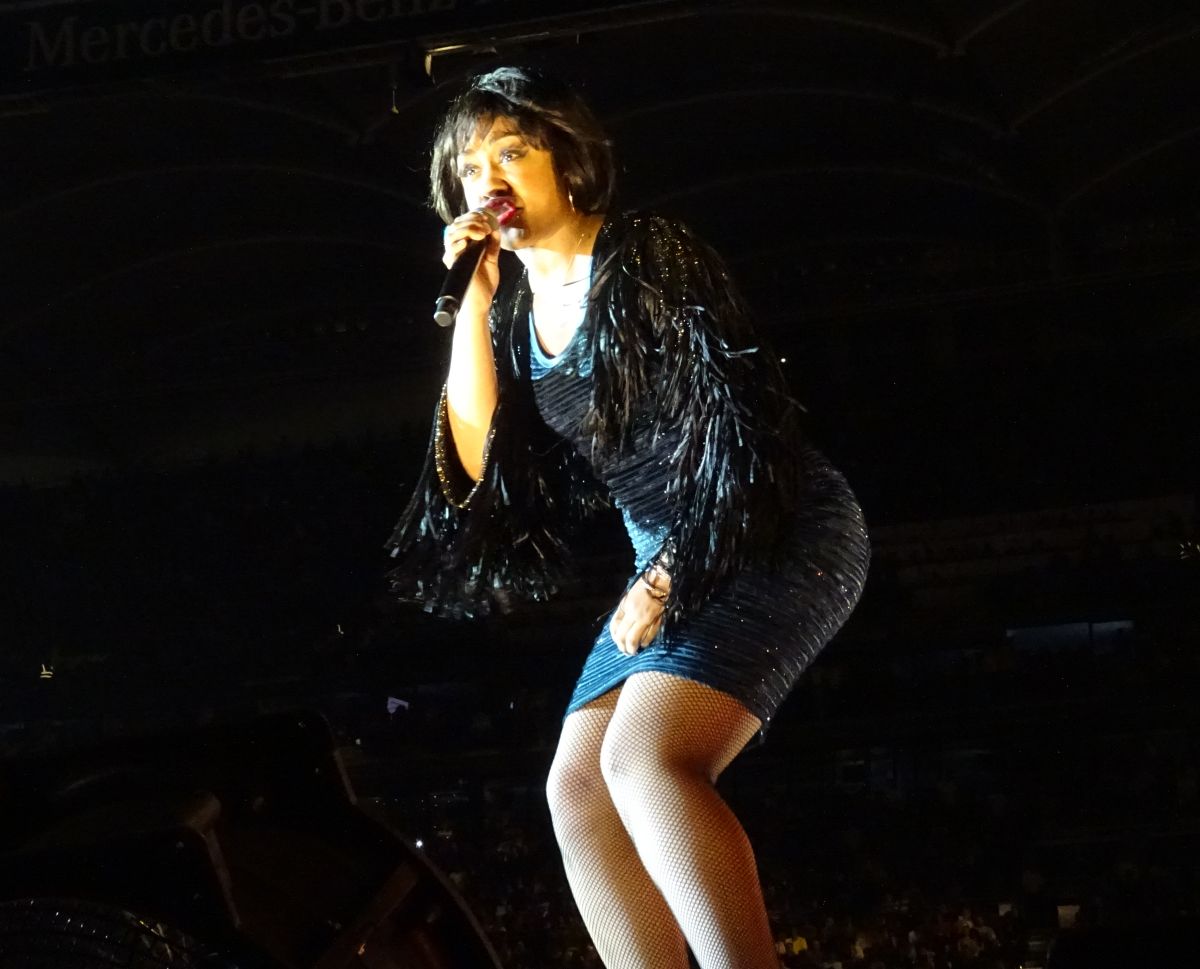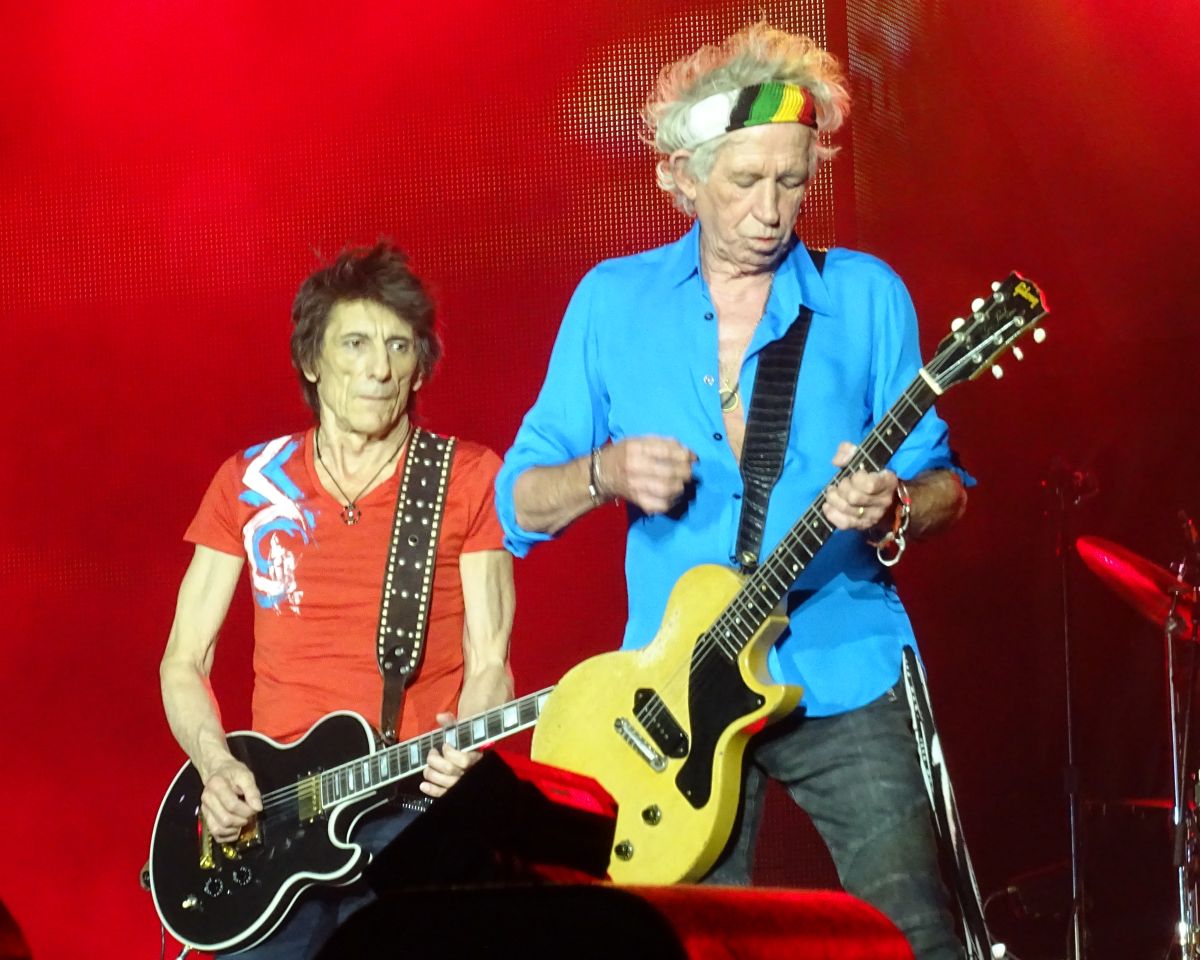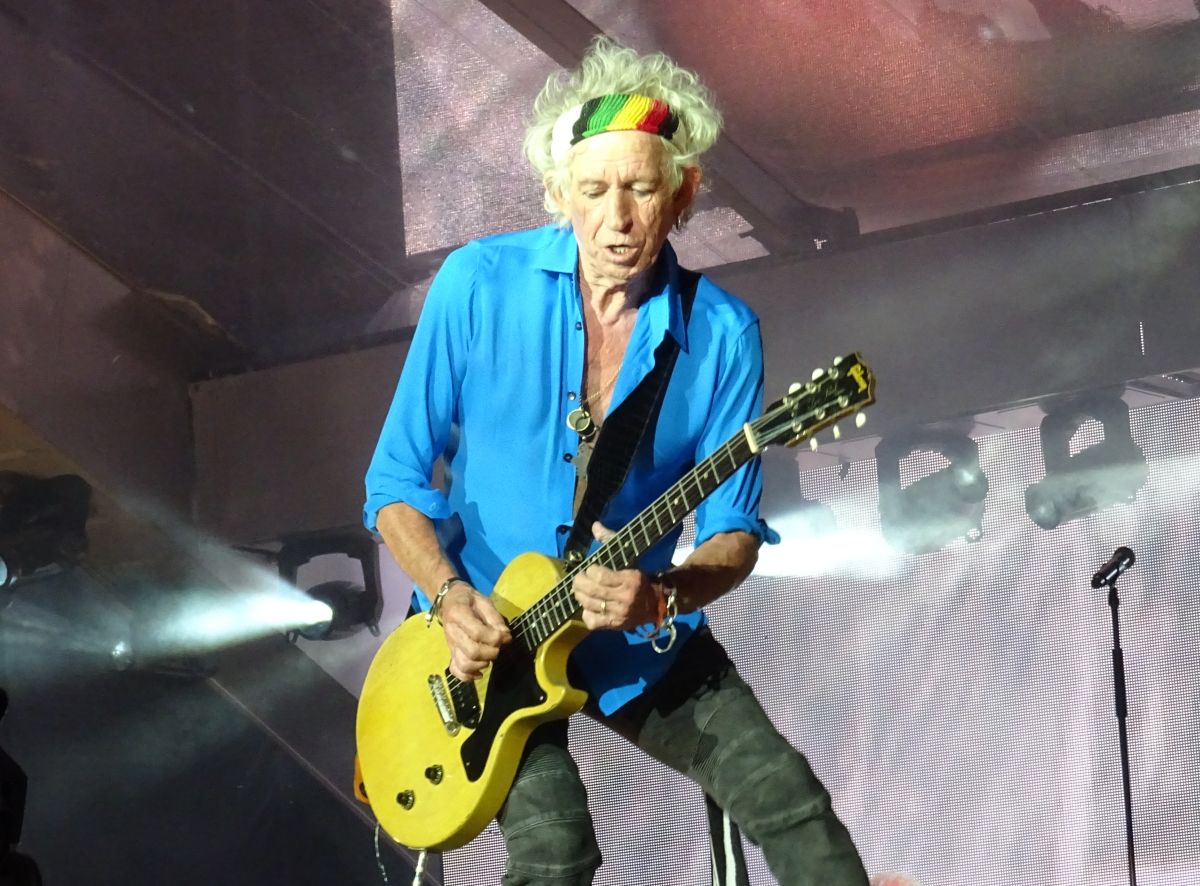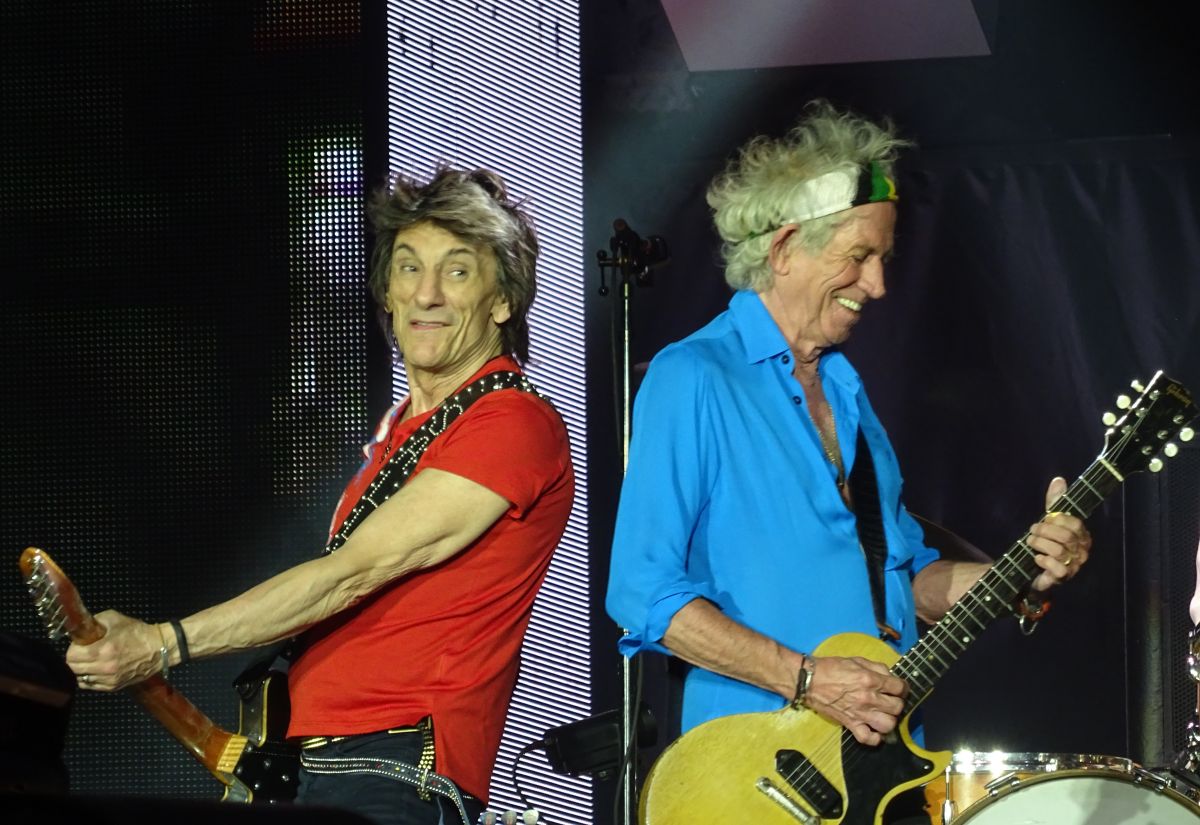 Photos by Bjornulf Vik
---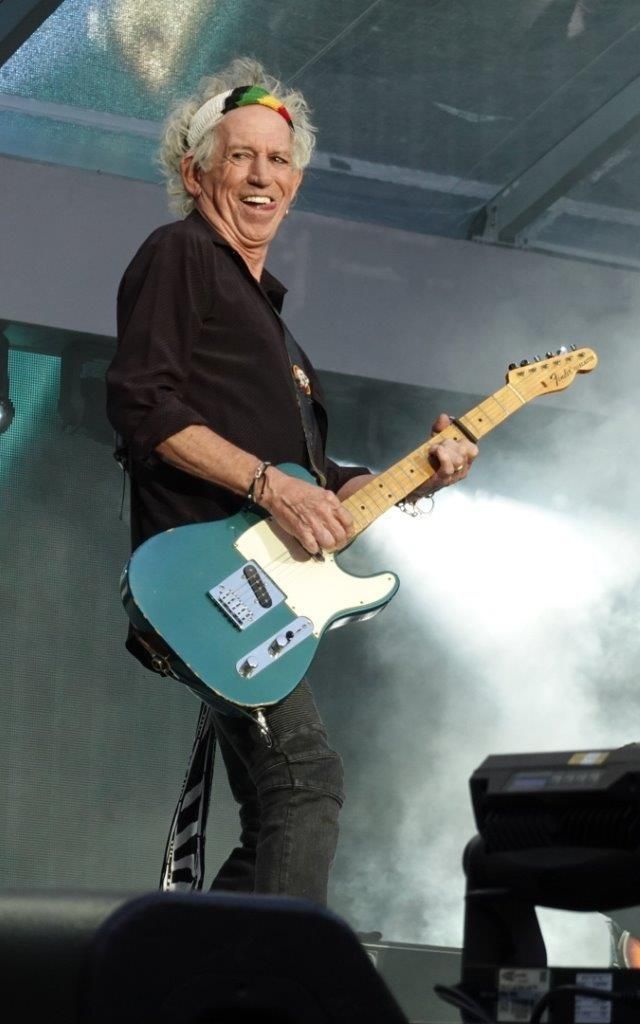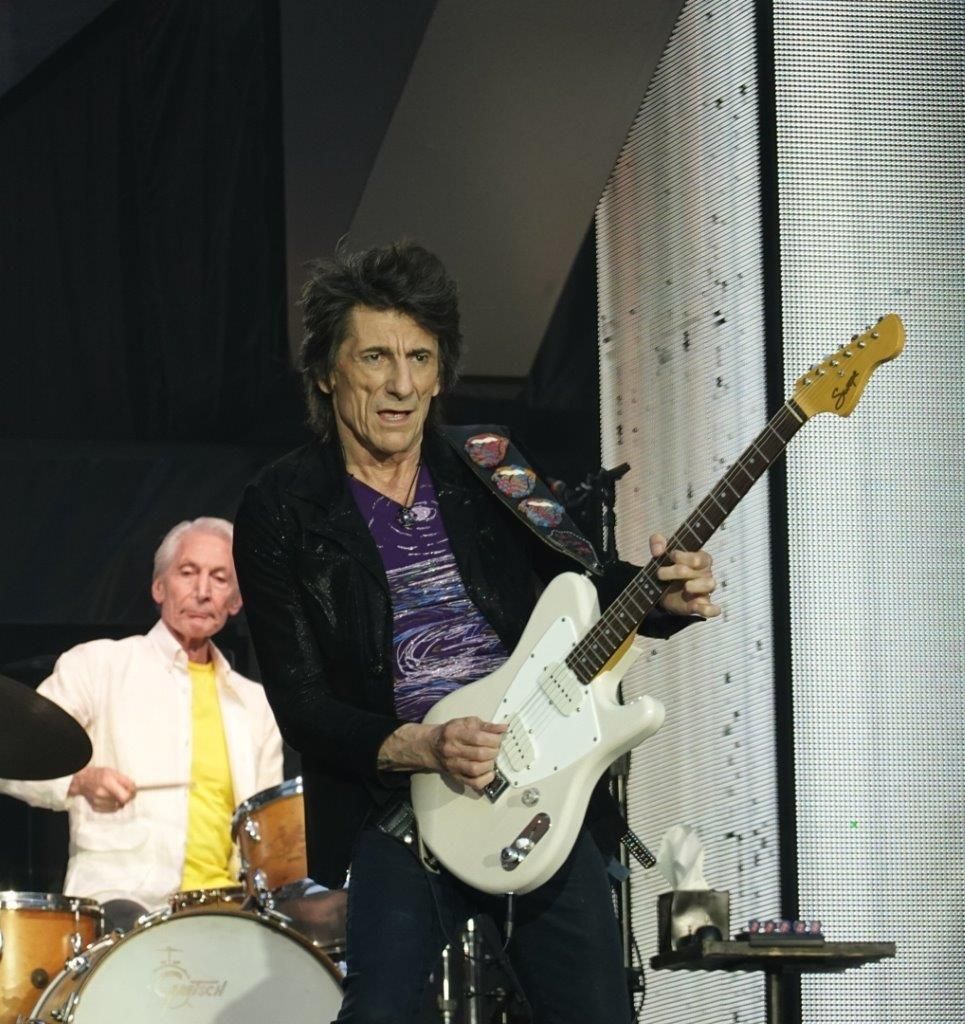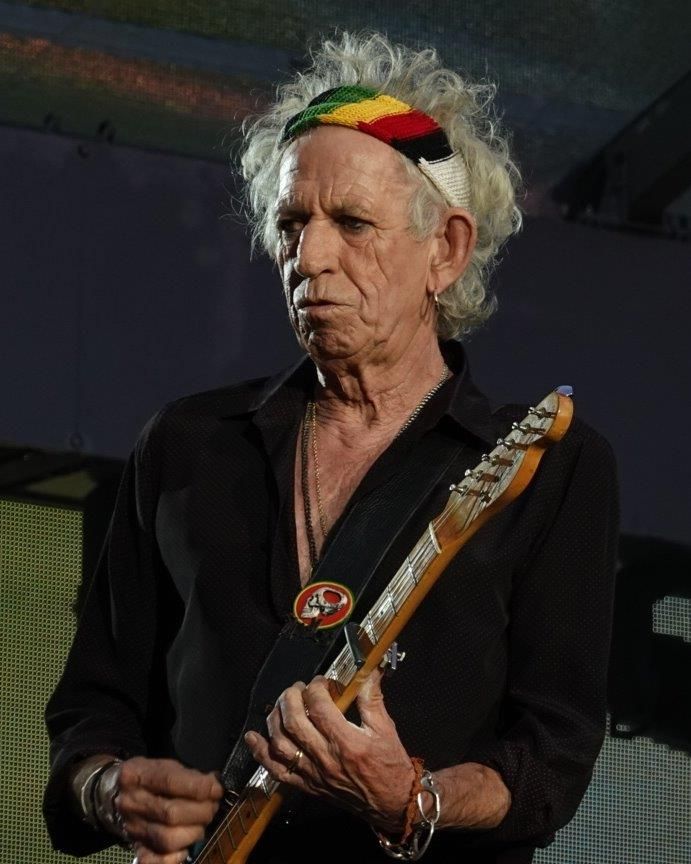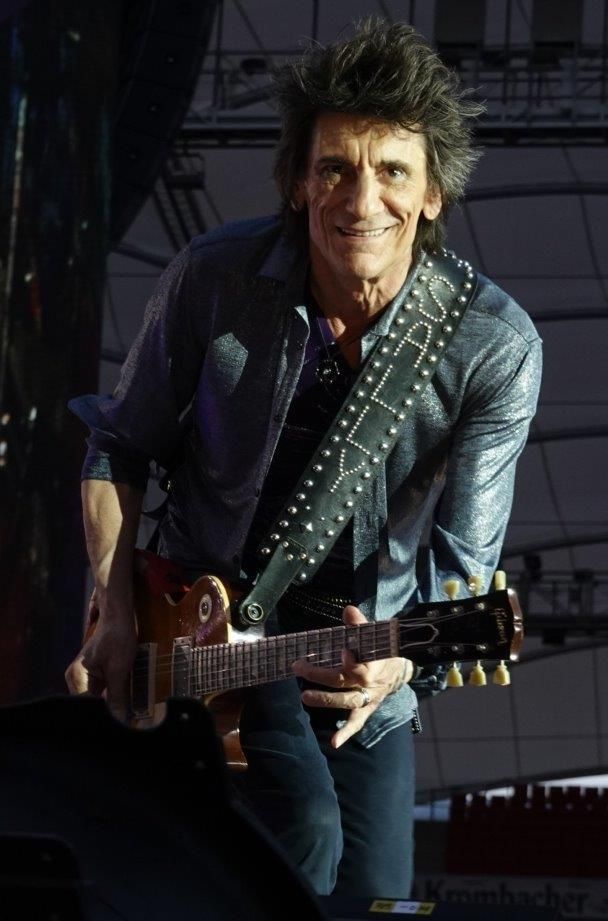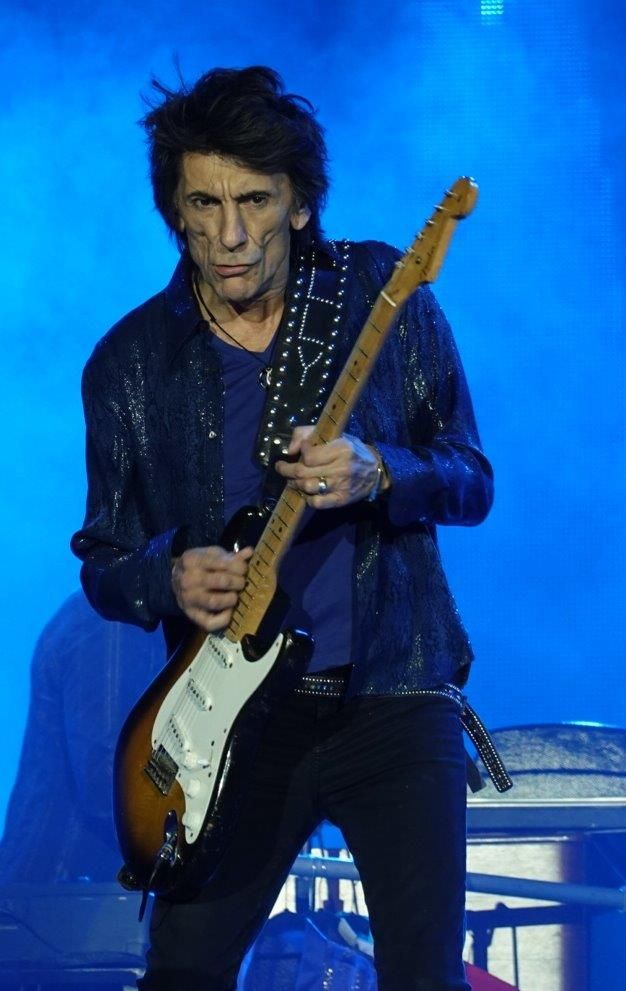 Photos by Hauke Jürgensen
---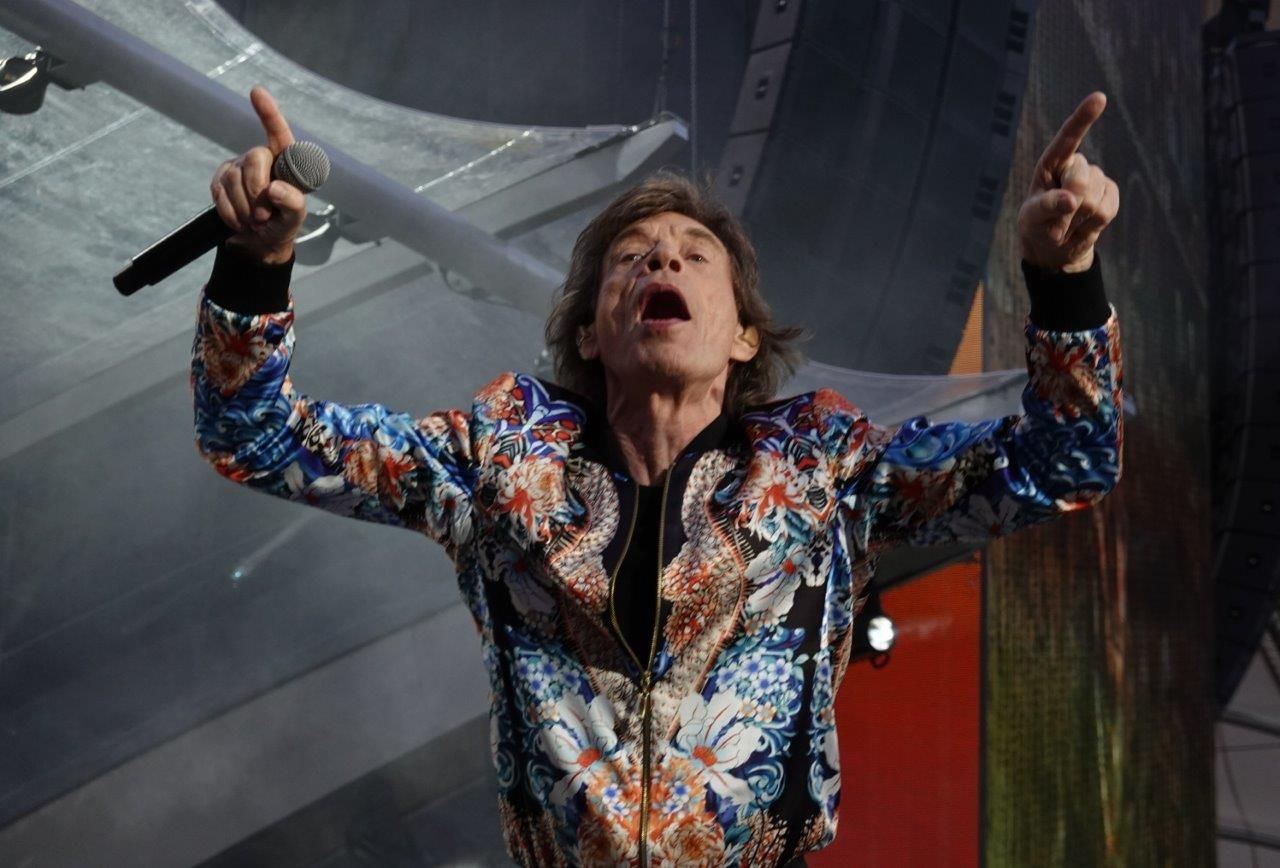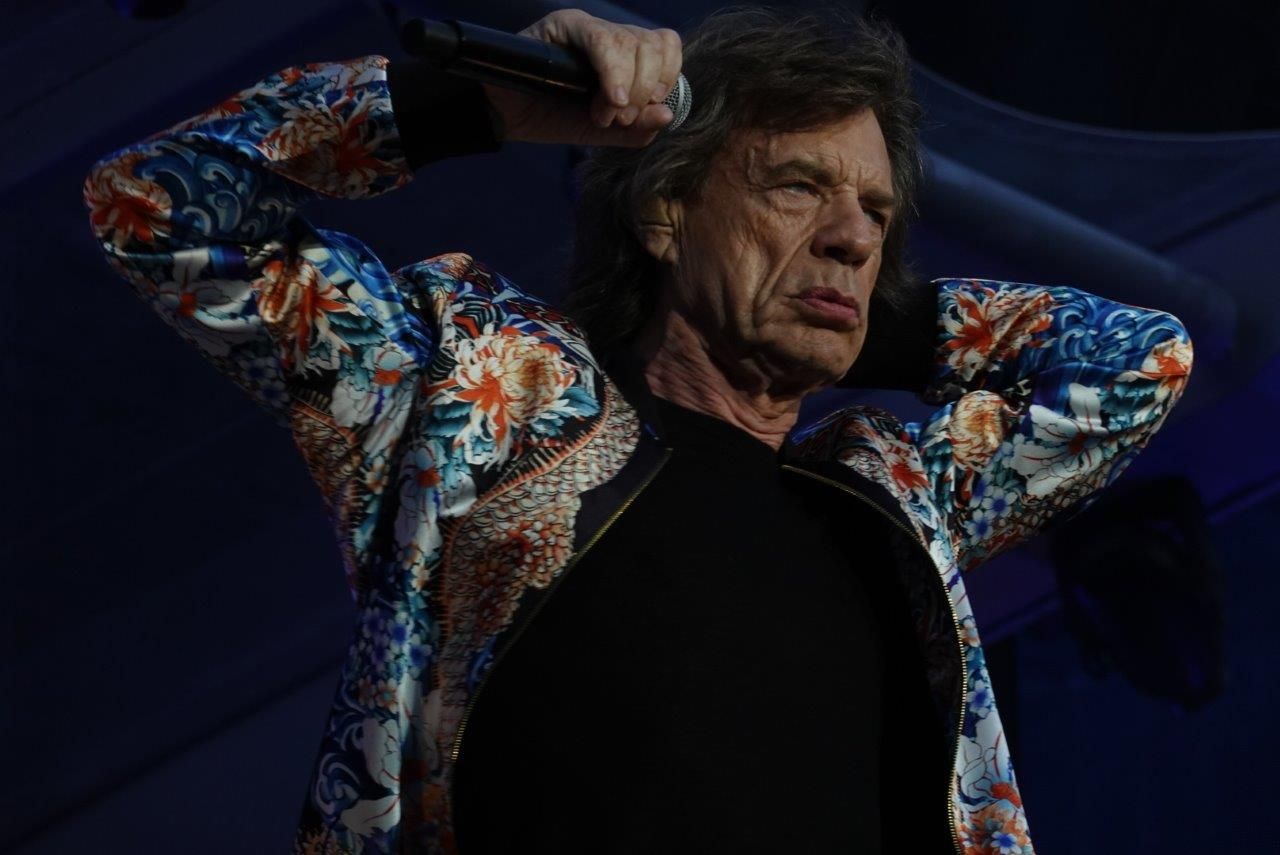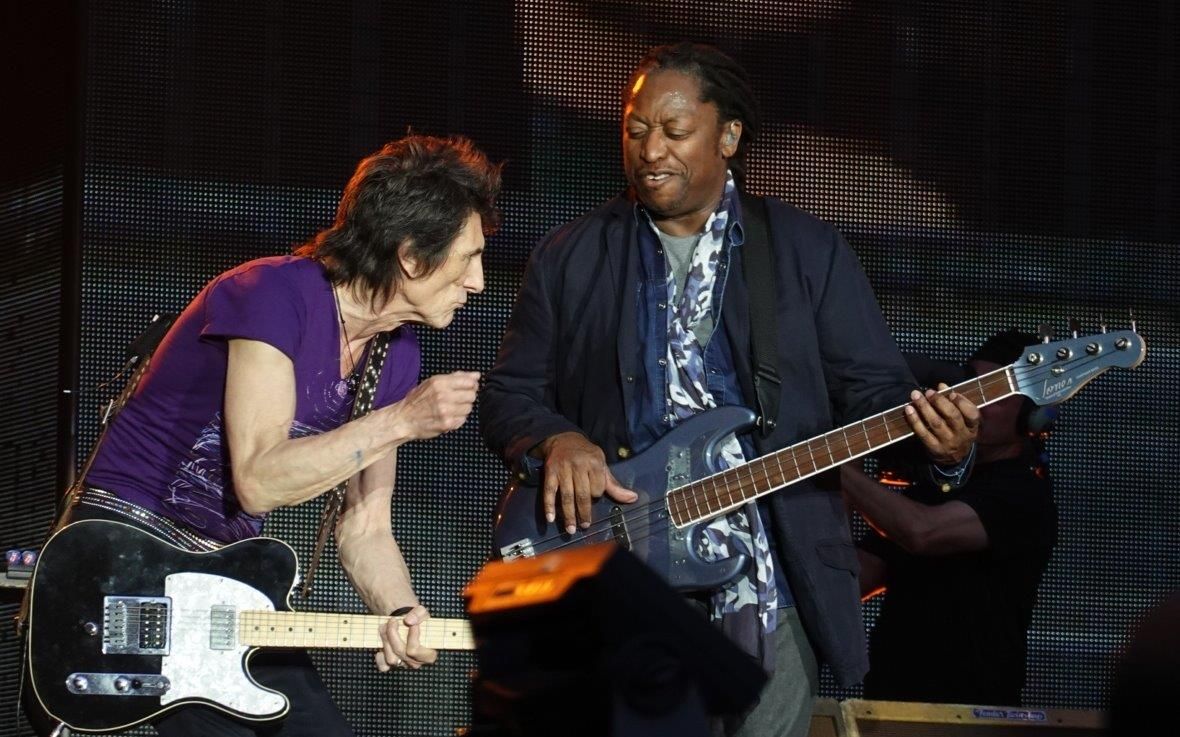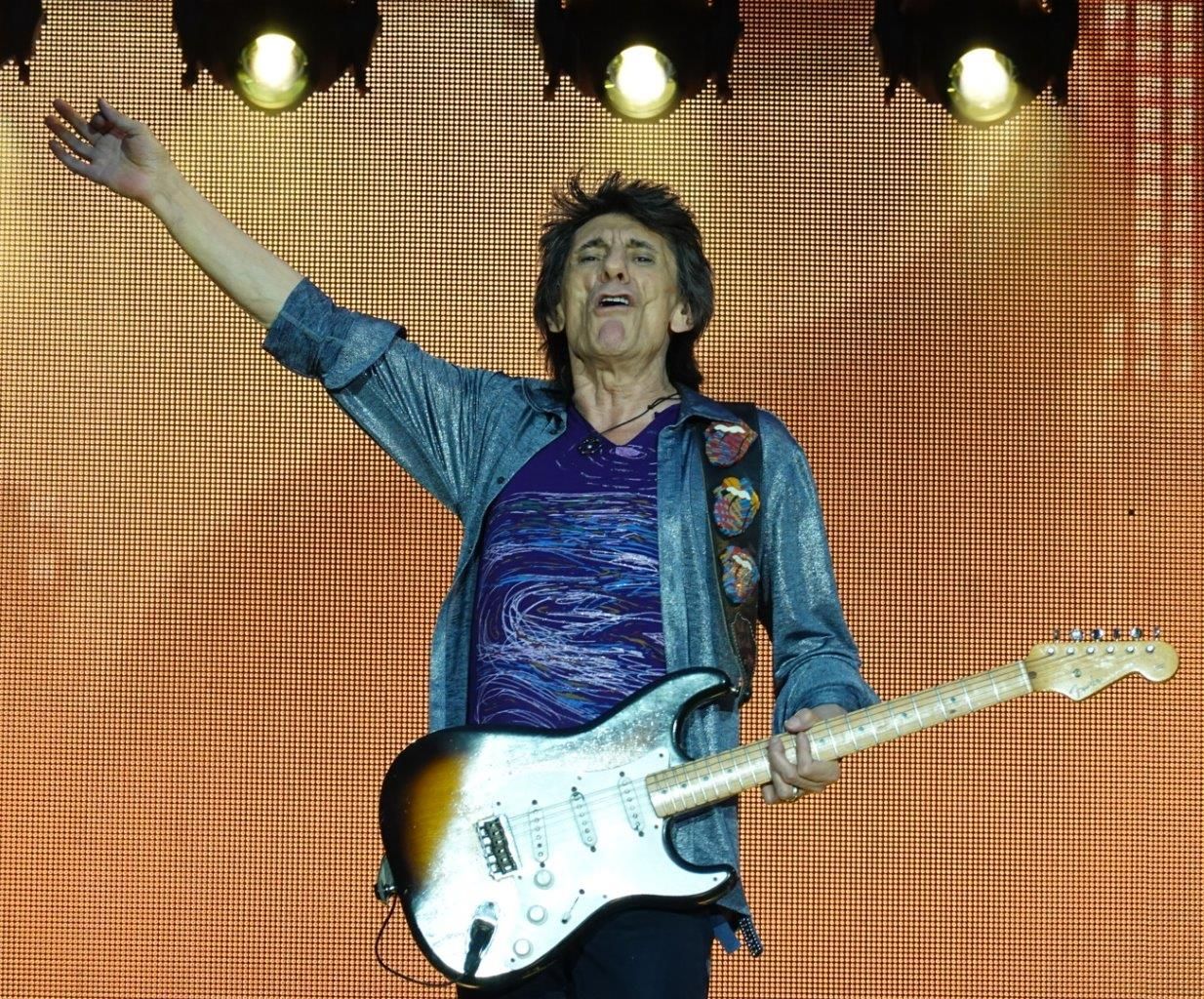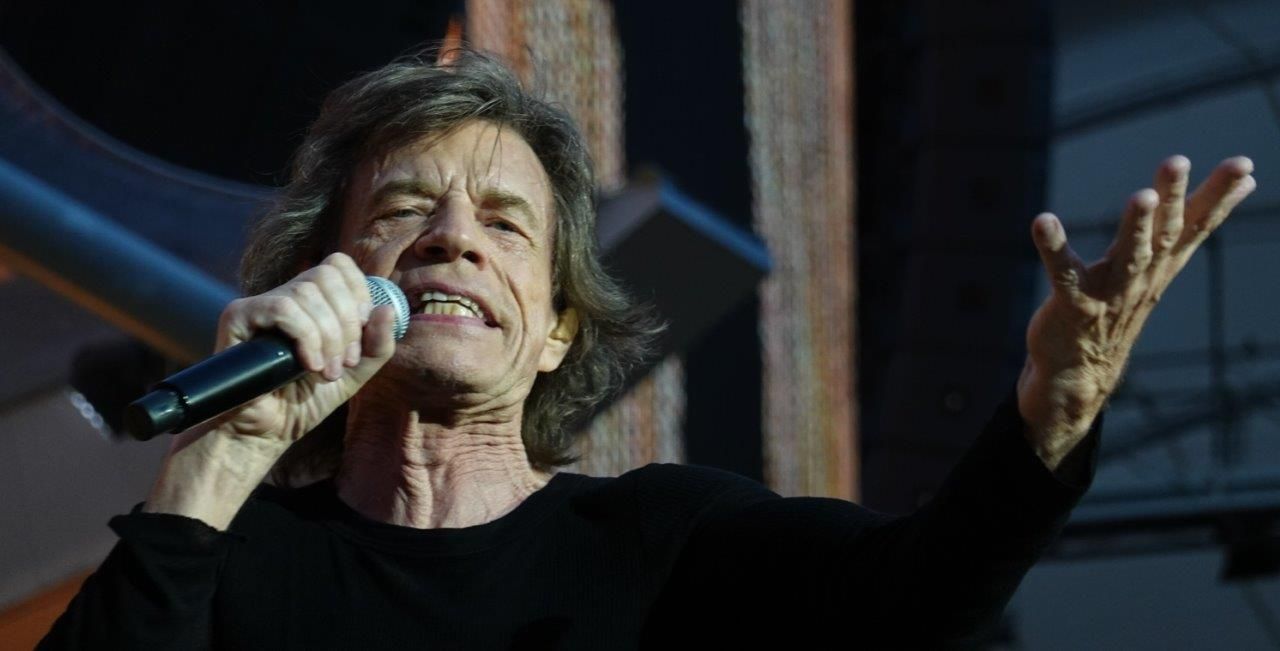 Photos by Hauke Jürgensen
---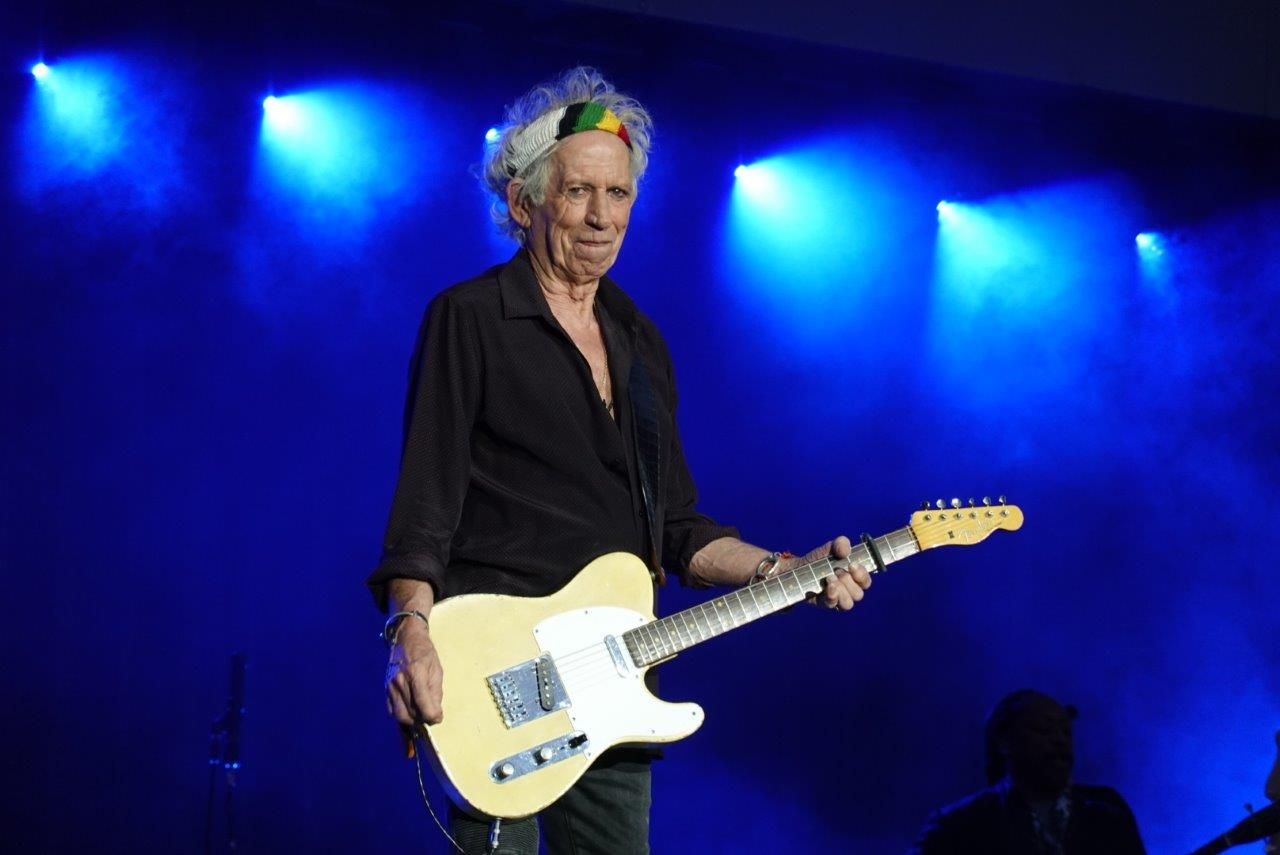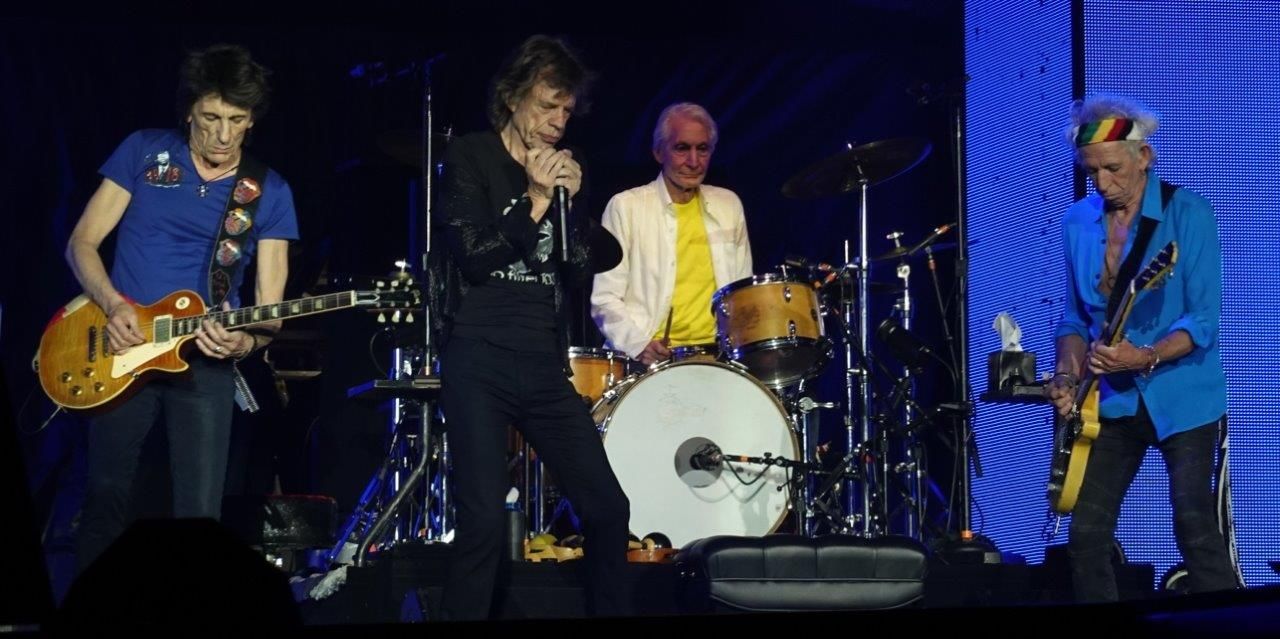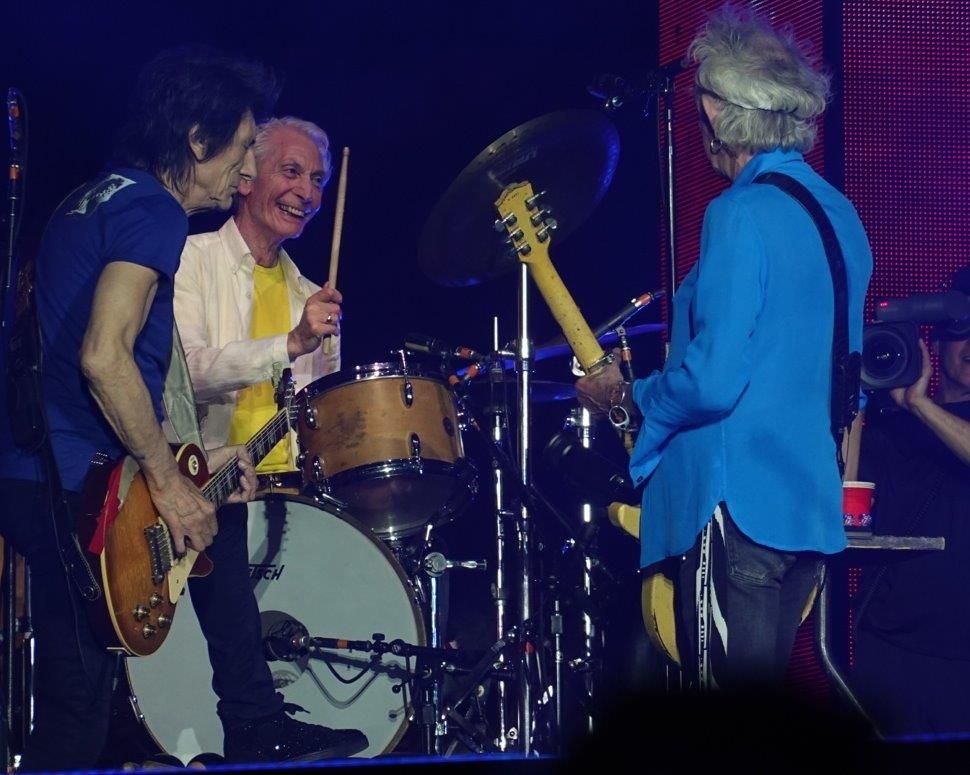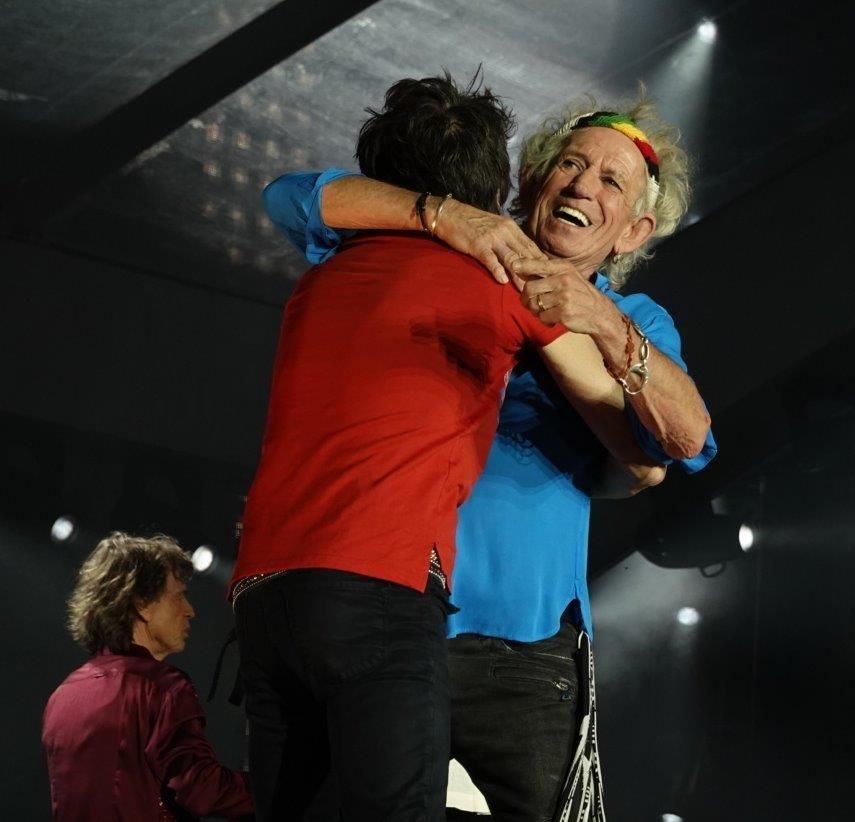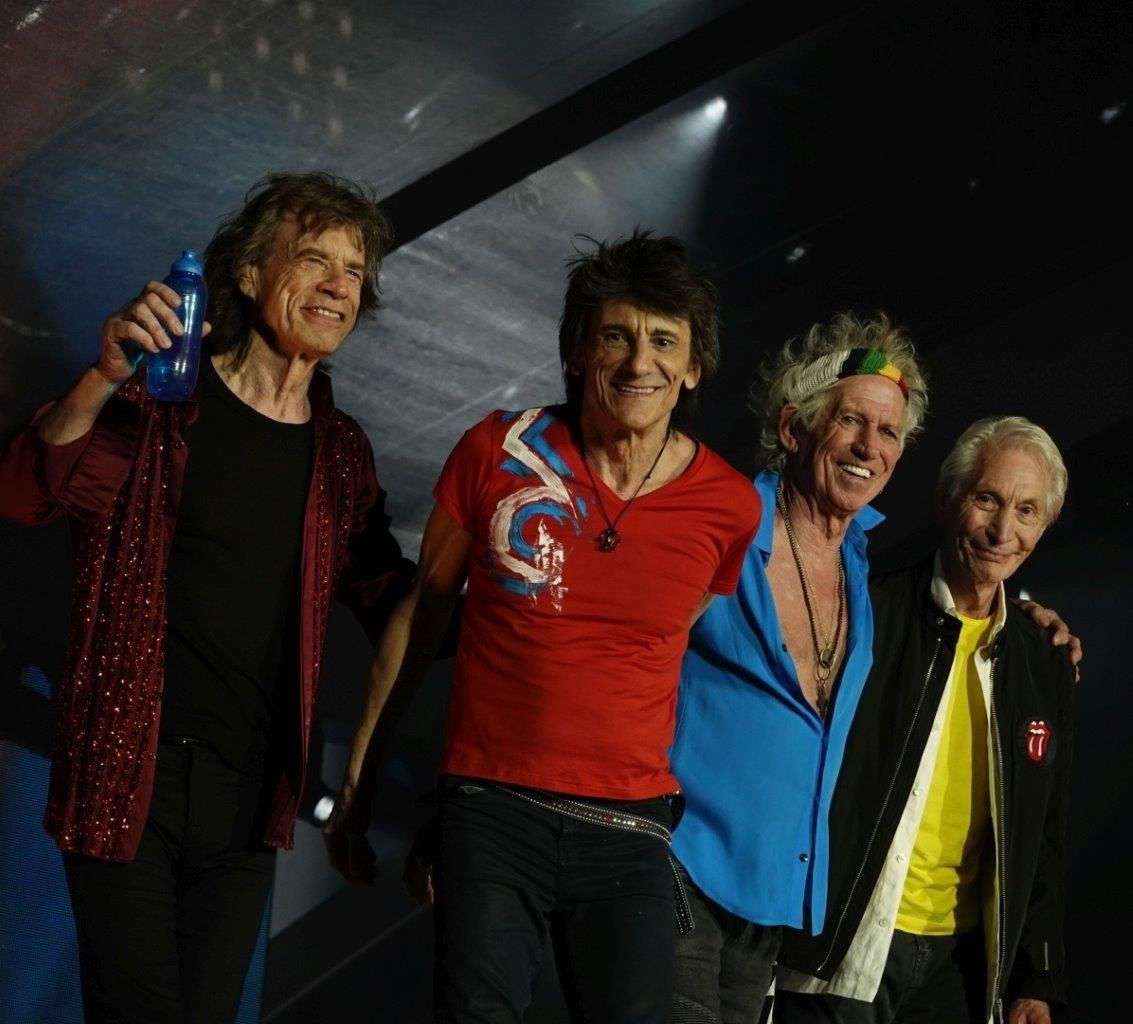 Photos by Hauke Jürgensen
---
This page will change over the next few days, as you and other fans send reviews, set lists and reports. Please send your e-mail to IORR. Thanks! For details and great photos from the Rolling Stones and their World Tour get the IORR magazines.