Something very unusual happened in Norway yesterday, during the celebration of our "17. mai". This is the day when all the school children parade locally, with flags, and with all the local school brass bands.
We had pop-up school brass bands. They marched at nursing homes for the old people, in city centers, and in streets. Never ever have I seen that many flags. Also, this year mark the 75th year of freedom from the occupation during WW2, so no wonder we had many flags out.
Pop-up king! Sure. We had a pop-up king yesterday. Normally, thousands of school children parade with flags and their best dressing up Karl Johans gate and pass by the royal castle, where the King, The Queen, and the Crown Prince with family salute the children. Yesterday, the King used the very same car with license plate A-1, as used by his grandfather Kink Haakon, during his return to Norway in 1945.
The King paraded in an open car from the Royal Castle, over to the old part of Kampen and Tøyen, passing by nursing homes, and to Ullevål Sykehus, one of the hospitals in the frontline of the corona virus treatments. The doctors and nurses, and all the people out in Oslo city, were surprised when the king, the queen, the crown prins and the crown princess paraded in the two cars A-1 and A-5.
So we got a very different 17. mai. When the people could not come to the king, the king came to the people.
Kongefamilien overrasket med rundtur i Oslo
(The King with family surprise popup trip in Oslo and Asker (NRK - video and pictures)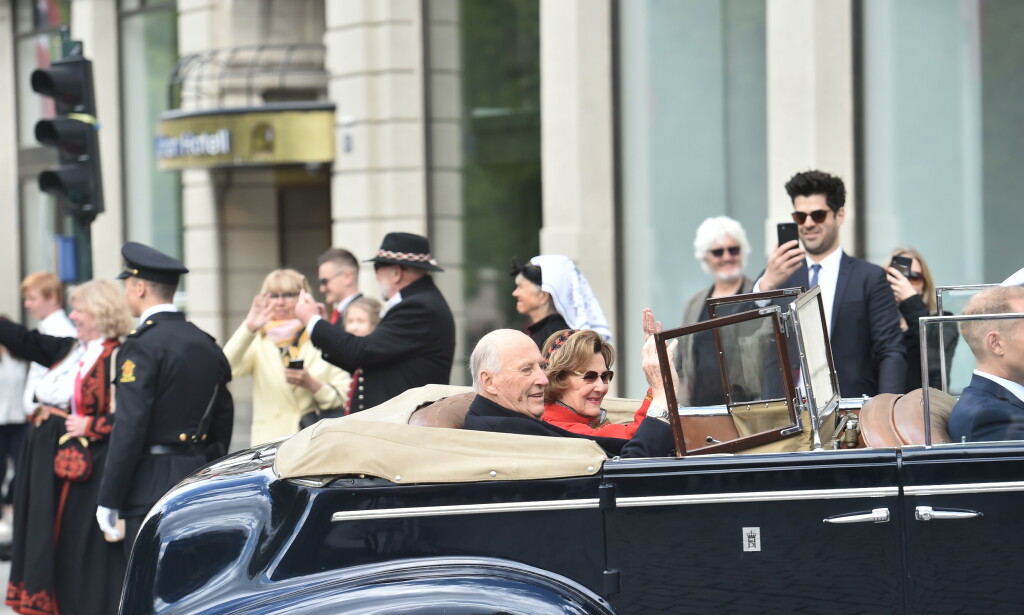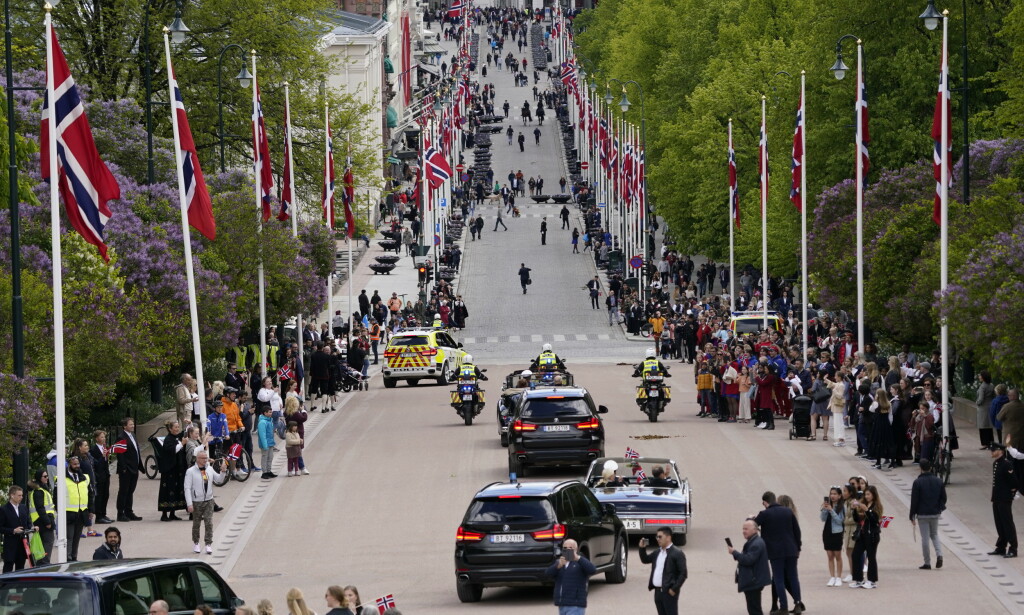 Bjornulf
Edited 1 time(s). Last edit at 2020-05-18 17:41 by bv.