The Rolling Stones
Blue & Lonesome
New blues album 2016
---
These are the latest Rolling Stones news and updates for you! IORR is a non profit fan club run by fans for fans. All parts of the It's Only Rock'n Roll web site is copyright of The Rolling Stones Fan Club. When using information from this site, please include a reference to IORR and the main web address www.iorr.org.
---
---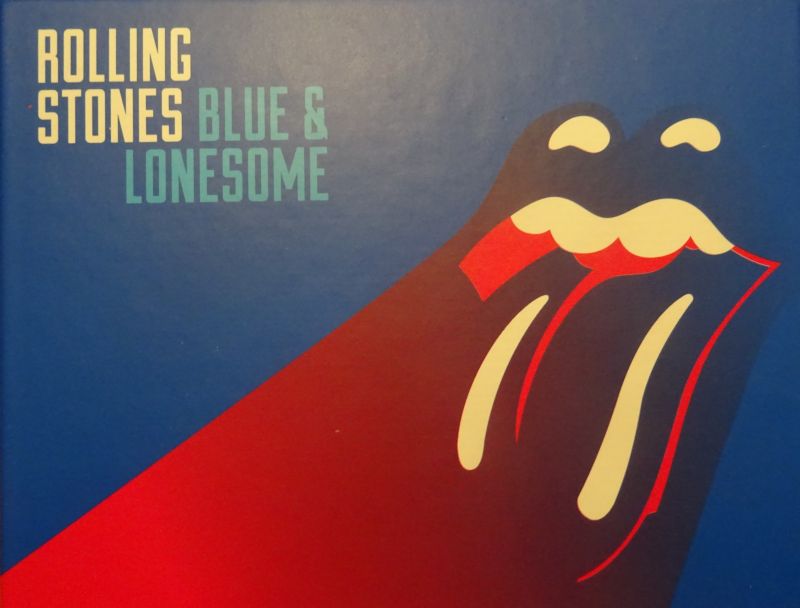 The Rolling Stones went into studio to work on their next studio album mid December 2015, sort of warming up for the soon to come Tour of South America, starting early 2016. While working on the new original songs they took a break, playing some blues cover songs. Luckily the recorder was running... During three days in December 2015 they recording a pure blues album, dirty still crystal clear sound wise. Fiftytwo years after their first album released in 1964, they cut a whole new album of blues songs, and here it is!
The new blues album "Blue & Lonely" is released worldwide on Friday December 2. Get your favorite package on vinyl, CD or other formats, turn down the lights, turn up the volume and play it loud. You will enjoy it!
Blue & Lonesome
Just Your Fool
Commit A Crime
Blue And Lonesome
All Of Your Love
I Gotta Go
Everybody Knows About My Good Thing
Ride 'Em On Down
Hate To See You Go
Hoo Doo Blues
Little Rain
Just Like I Treat You
I Can't Quit You Baby
---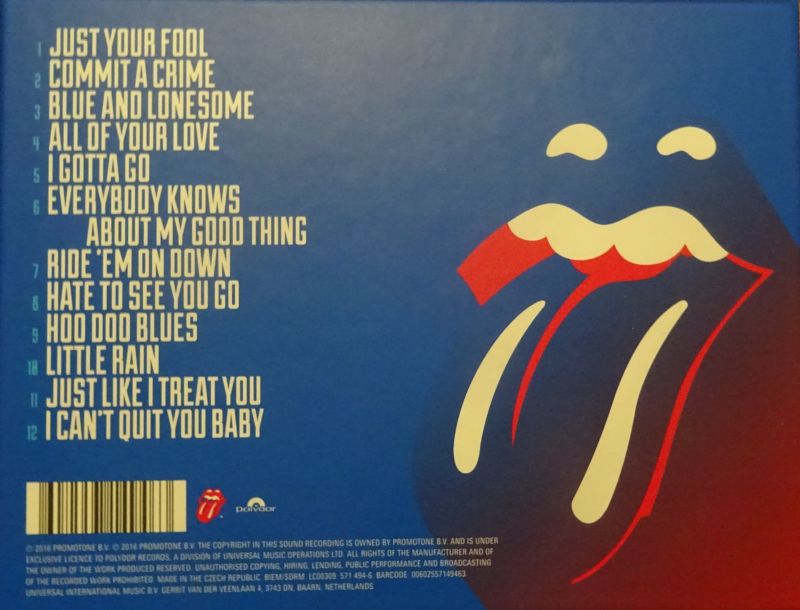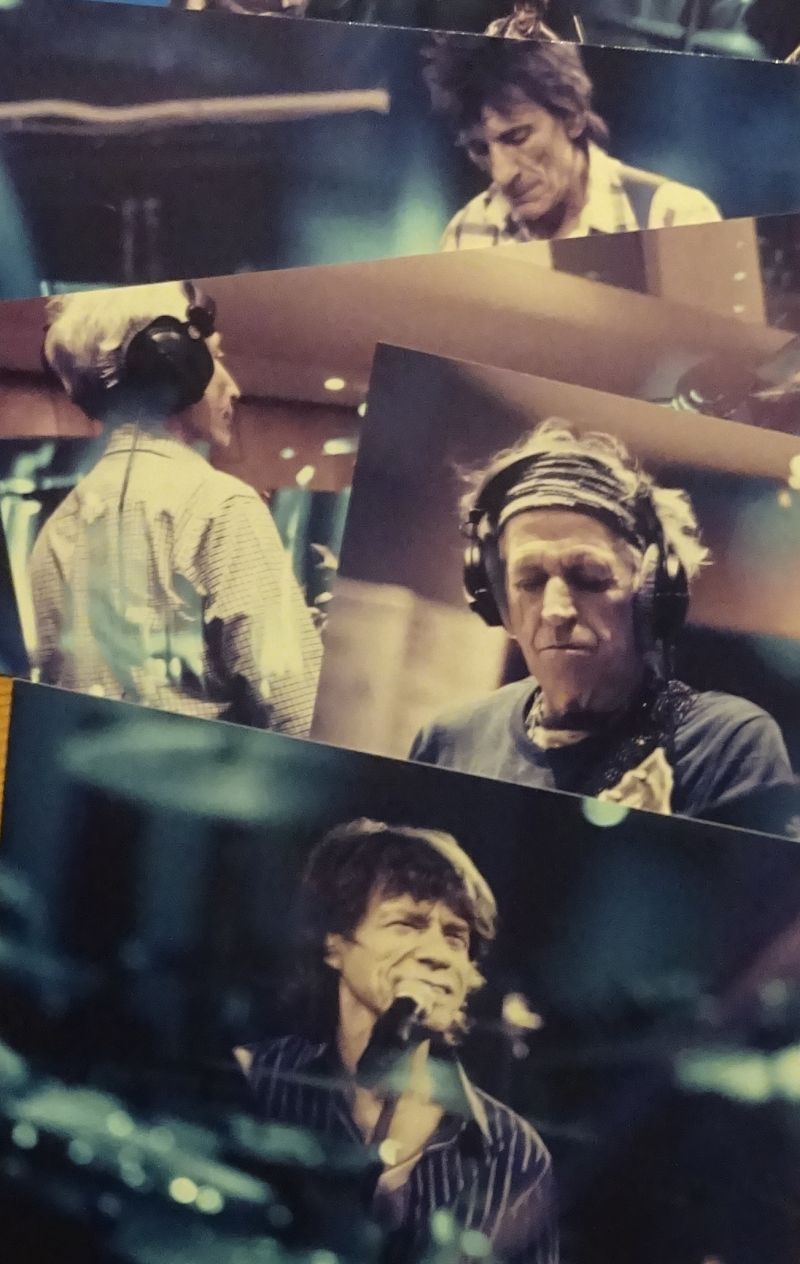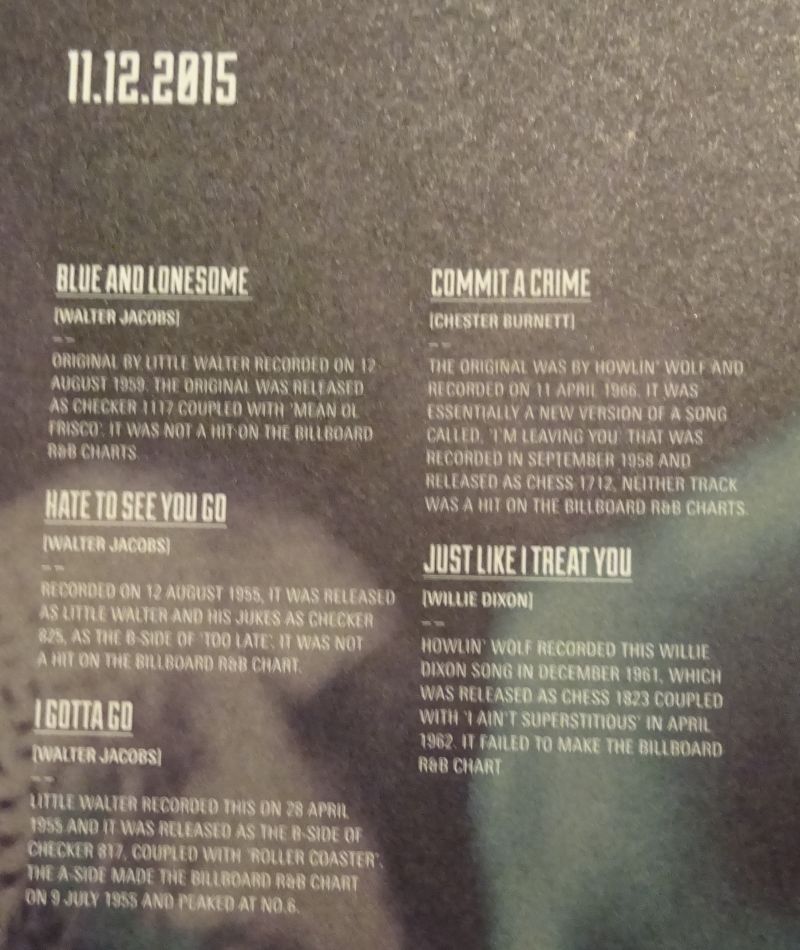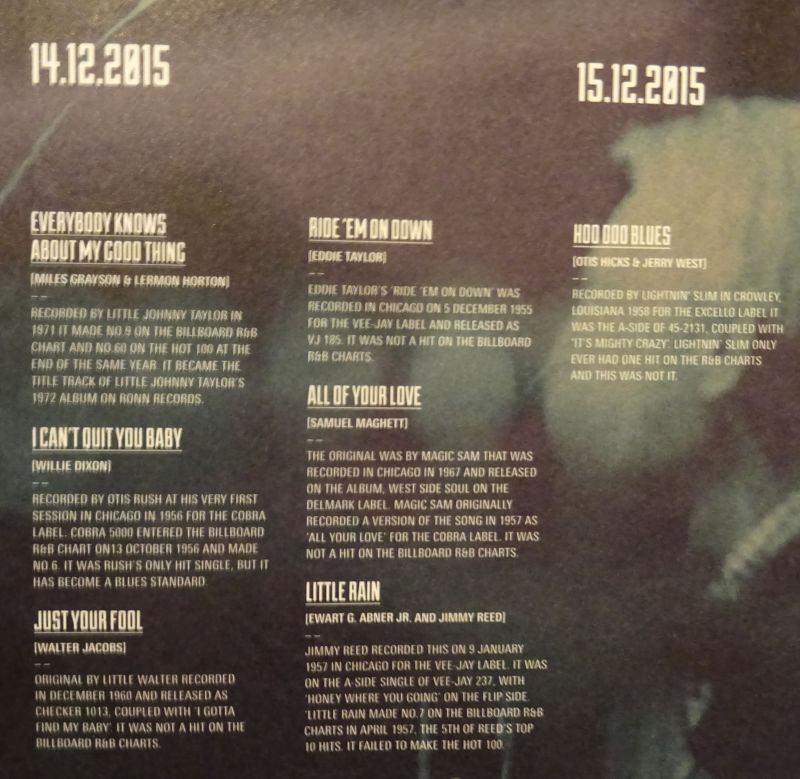 ---
Links