Dublin
The IORR Travel Guide
The Rolling Stones European Tour 2003
---
These are the latest Rolling Stones news and updates for you! IORR is a non profit fan club run by fans for fans. All parts of the It's Only Rock'n Roll web site is copyright of The Rolling Stones Fan Club. When using information from this site, please include a reference to IORR and the main web address www.iorr.org.
---
---
Introduction
These pages will supply information about the cities the Stones will be visiting this summer. To read about each individual city please select the actual city link in the IORR travel guide pages. If you have information for these pages please send e-mail to [email protected].
Nearest big city
Dublin
How to get to the city
Flight to Dublin from most major Europ Cities, check Ryanair for cheap tarrifs. Most Ryanair go to Shannon (West coast of Ireland), from there it is a nice but 3 1/2 hrs drive or train. With your car by Ferry to Rosslare (South of Dublin). Ferries go from Le Havre (check Cherbourg also) in France or from the Brittish Island, like Fishguard, Swansea, Holyhead. Cheap Bus Travels are available from London.
How to get to the venue
Travel information
South of Dublin are the Wicklow Mountains, very scenic, very nice. If you have more spare time, travel to the west coast of Ireland, from Galway to Kerry is sheer amazing. Best place to be is Dingle in Kerry. Best is travel by car. Trains are also a good choice but from the station you will need a car or Bus. Bustravel in Ireland is most popular with the locals and budget tourists. Many busses go all around the country. Very easy if you fly in Shannon to take a bus to Dublin. If you are a bike ciclist, take a bike, that is very popular and special maps for ciclist are available at any tourist info
Venue maps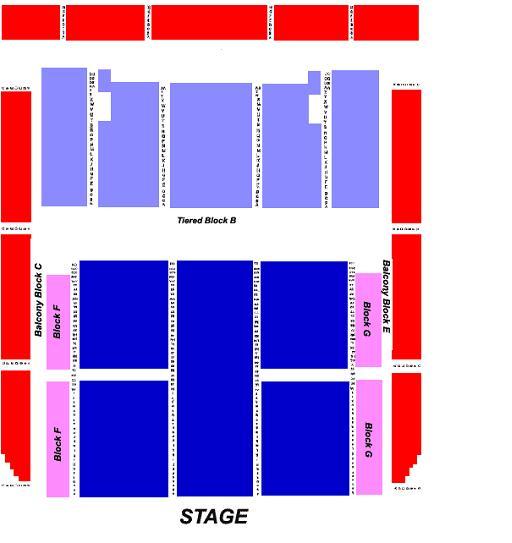 Recommended hotels
Zillions of B&B places in the suburbs of Dublin or further out. Hotels in the city centre will be very expensive.
http://www.hotel-ireland.com/dublin-hotels-map.html
http://swift.kerna.com/cat/Recreation/Tourism/Accommodation/
http://www.celtic-vacances.co.uk/tinfo.htm
http://www.finditireland.com/links/accommodation-dublin.html
Recommended bars/restaurants
http://www.temple-bar.ie/events.asp
Meeting place for fans
City map
http://www.softguides.com/dublin/maps/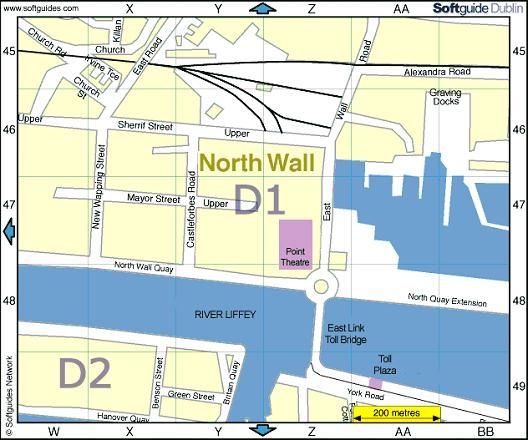 Tourist links
http://www.dublintourist.com/
http://www.dublintourist.com/Nightlife/Map/
http://www.budgettravel.com/ireland.htm
http://www.motorbiketraining.net/tours.htm
http://www.lonelyplanet.com/destinations/europe/dublin/
Other local events
http://www.temple-bar.ie/events.asp
Generally you would have to walk around Temple Bar District and listen what band is playing in the pubs. If you come around and find Wolfetones, Clancy Brothers or Christy Moore, go for it, unforgettable
General
Ireland is a true beauty. Take some more days and discover the west, you will never ever forget. On the way to the west you can also check Ronnie's house, around Kilkenny. Amazing pubs with amazing music. Very friendly people if you do not put on too much of an Oxford accent.
For the "joycenians"
http://www.robotwisdom.com/jaj/jajdublin.html
Thanks
Thanks to Burkhard Wiegert for information!
---
For more Stones news see IORR 47 of April 2003!
---




It's Only Rock'n Roll 2003 -
© The Rolling Stones Fan Club Of Europe