---
These are the latest Rolling Stones news and updates for you! IORR is a non profit fan club run by fans for fans. All parts of the It's Only Rock'n Roll web site is copyright of The Rolling Stones Fan Club. When using information from this site, please include a reference to IORR and the main web address www.iorr.org.
---
---
The Rolling Stones
Perth Arena
Perth, Australia
Saturday, November 1, 2014
---

Photo by Bjornulf Vik
---
The set list
Jumping Jack Flash
You Got Me Rocking
It's Only Rock'n Roll
Tumbling Dice
Loving Cup (by request)
Doom & Gloom
All Down The Line
Out Of Control
Honky Tonk Women
--- Band introductions
Before They Make Me Run (Keith)
Happy (Keith)
Midnight Rambler (with Mick Taylor)
Miss You
Gimme Shelter
Start Me Up
Sympathy For The Devil
Brown Sugar
--- Band off stage
You Can't Always Get What You Want (with choir)
Satisfaction (with Mick Taylor)
---
Show start :  8:30pm
Show end   : 10:36pm

---
Review by Rod Davies, Perth
An extraordinary show, a brave show for an audience not familiar with the band in a live setting. Great, brave song choices. Brilliantly played and paced.

I had voted for Loving Cup, not in a million miles thinking they would wheel it out, let alone pull it off. Yet they did, magnificently.

All Down the Line, another great Exile song, superbly played.

Wednesday, I had thought it clearly a Keith show. Tonight was all about Mick, he was truly out to prove a point, the point being he remains the world's leading front man. He worked the audience and the songs in immense fashion, veins clearly popping in his neck. Just a ferocious night by him, yet sometimes when he puts in this 'effort' his vocal delivery becomes too tough. Tonight, as ferocious as he was, he remained in complete control and sang with wonderful restrain and poise, just a superb delivery. HIS night. I think he made up a new verse to Miss You though. The part about Puerto Rican girls seemed early to me, though he knows the song better than I!

Keith was only just behind him again, he is playing just beautifully. Great timing, great soloing and minimal effort.

Charlie was effortless, playing wonderfully all night, laying down some great fills in Loving Cup. Looked to have enjoyed himself. Ronnie was simply wonderful too.

Keith fluffed the beginning of Happy and had to restart it 'that's the wrong intro' he said. Certainly was, to me it sounded like he was playing Brown Sugar in the Happy tempo and key! He's human... The human riff after all!!

Midnight Rambler, Gimme Shelter and Sympathy for the Devil remain the band's tour de force and have regained the power that they had lacked for some time. It's because Keith doesn't lay down just some fills, whilst posing. He's actually hammering out the monster riffs now, just crunching them out with a force and a will to drive these songs and the band to another place. They are just magnificent. No other band could have written this stuff!

This show rocked, better by miles than Perth 1. Better sound, better performances and much better song choices.

If that's the last time I get to see them, they have left me with a true show for the ages. The local paper, the West Australian, rated Wednesday night's show a 5 out of 5. Tonight that critic would have to reassess, tonight was much MUCH better.

Thanks guys, thanks for the music and 50 plus years of being.... THE GREATEST ROCK AND ROLL BAND IN THE WORLD. They're in a complete league of their own. Nobody comes within a bulls roar!

And a painting by Ronnie on display in a building on my way back to my hotel... Lovely!
---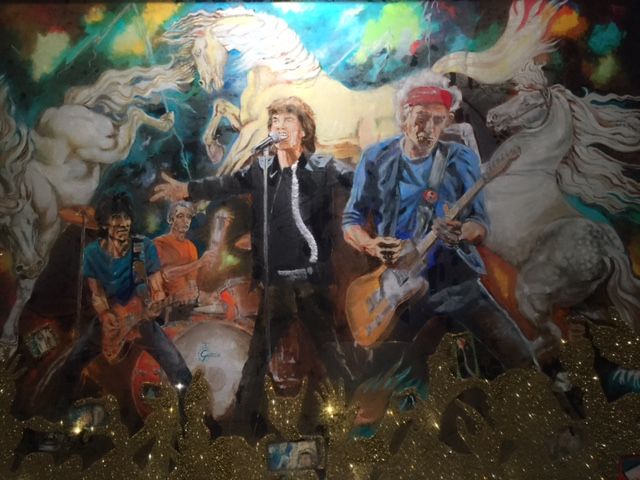 Ronnie Wood art ...
---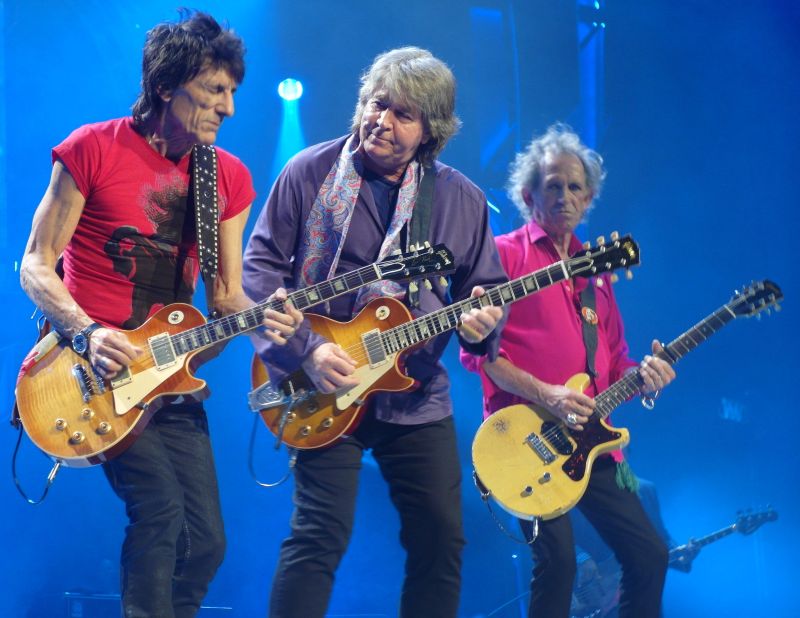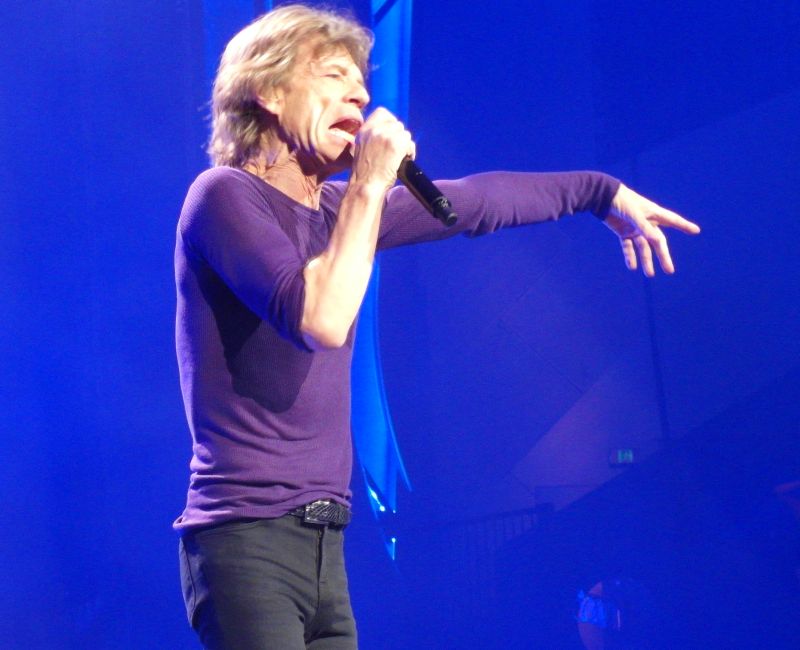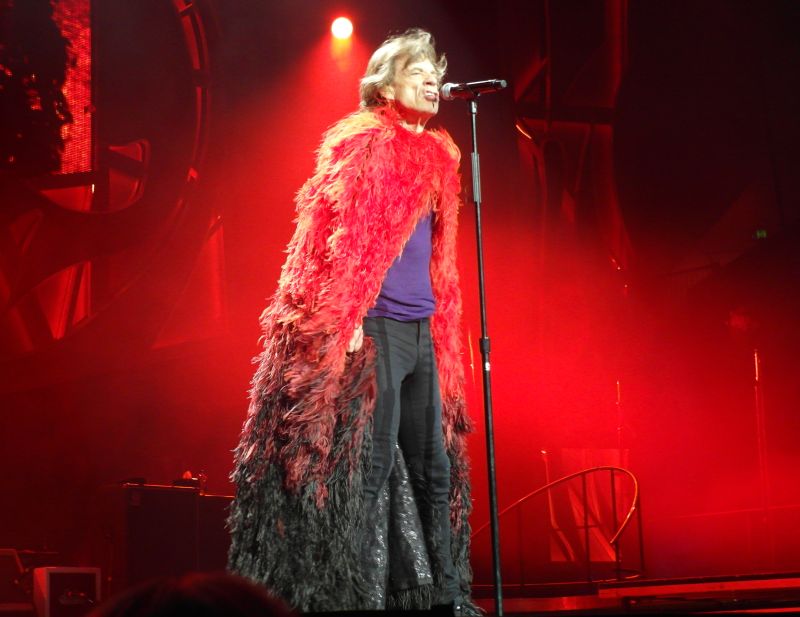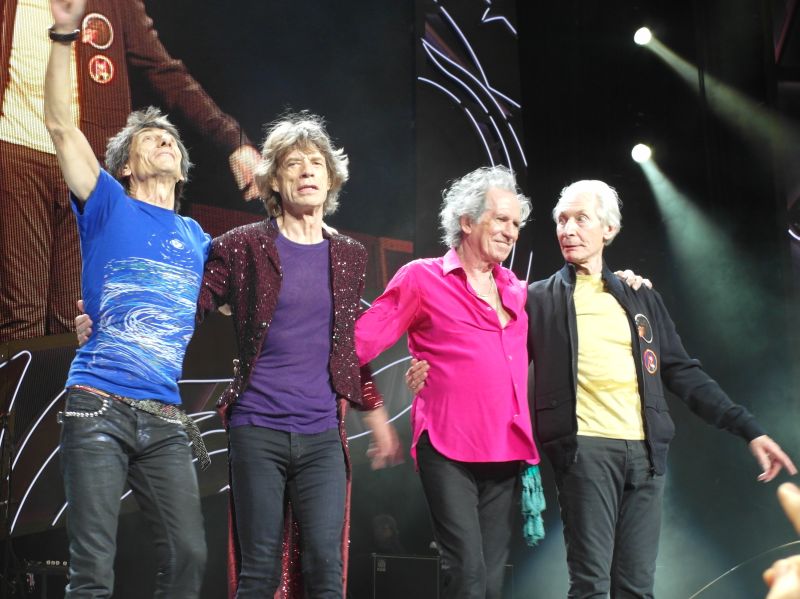 Photos by Bjornulf Vik
---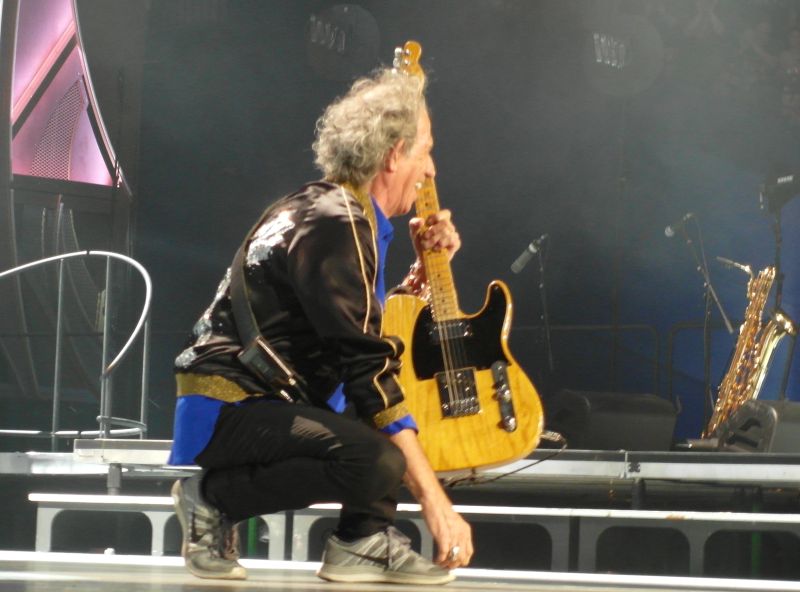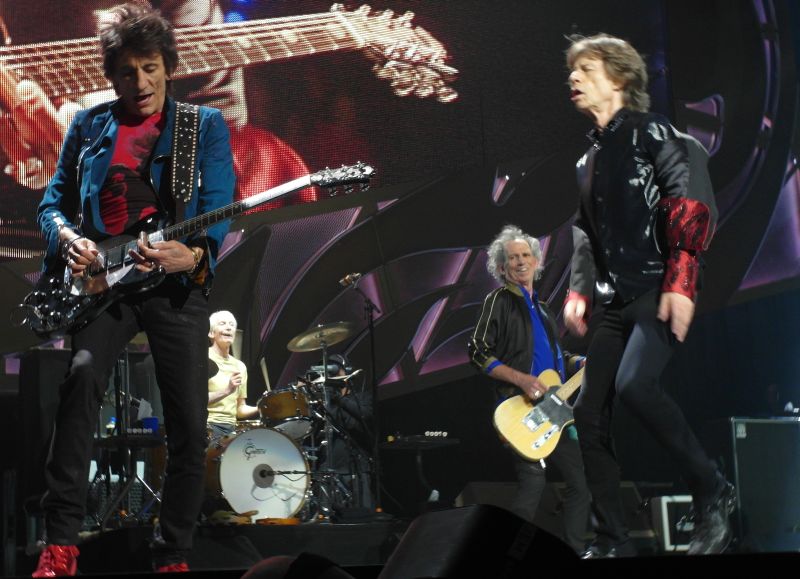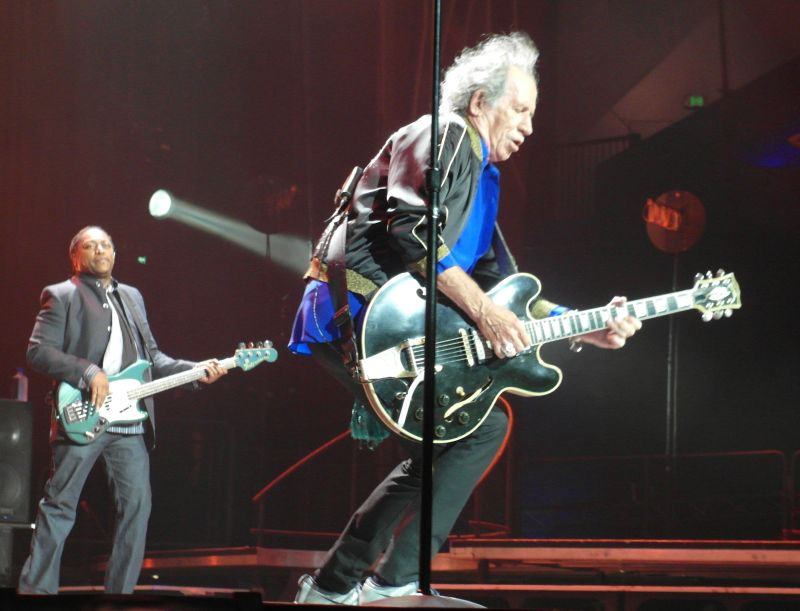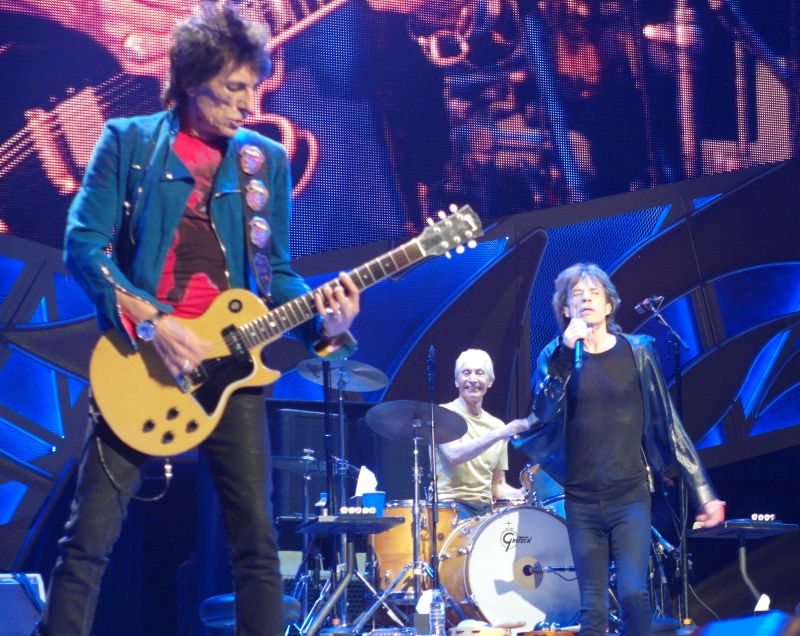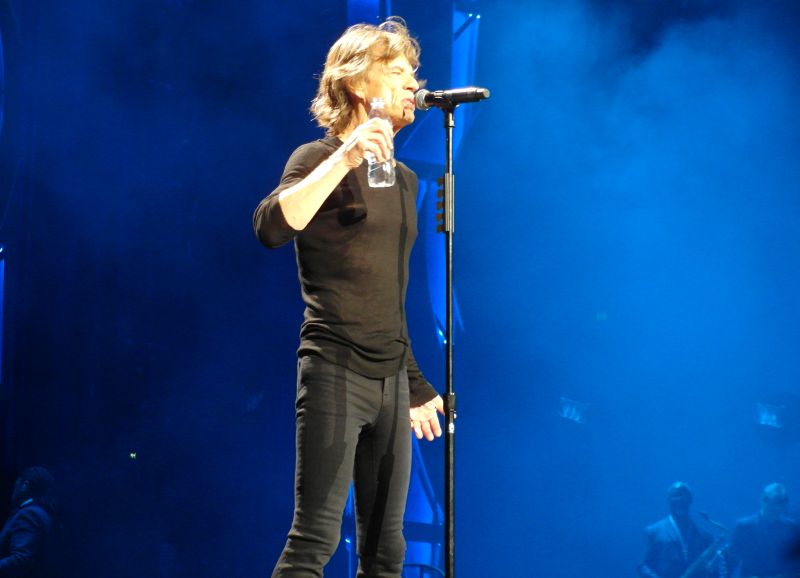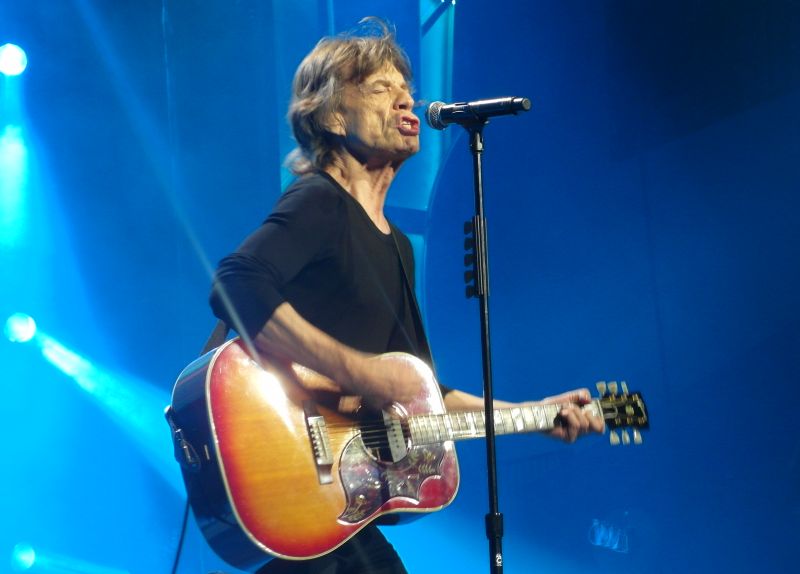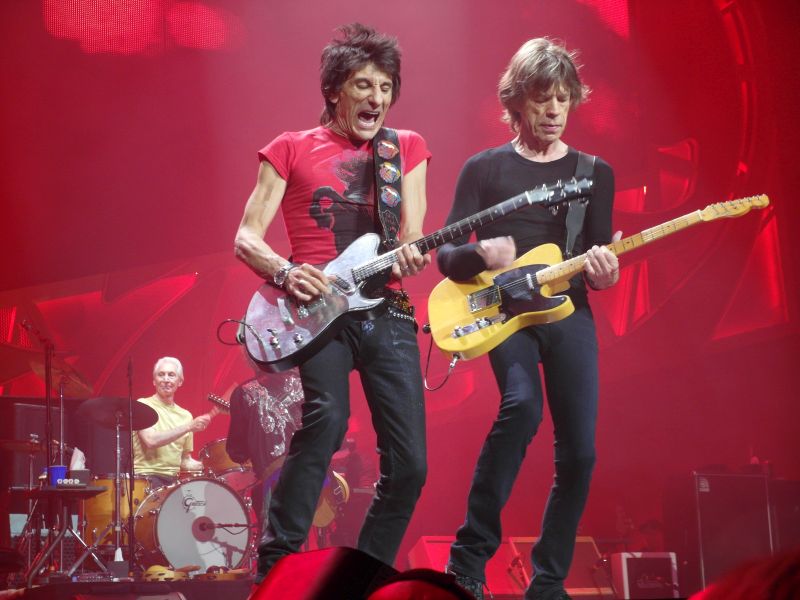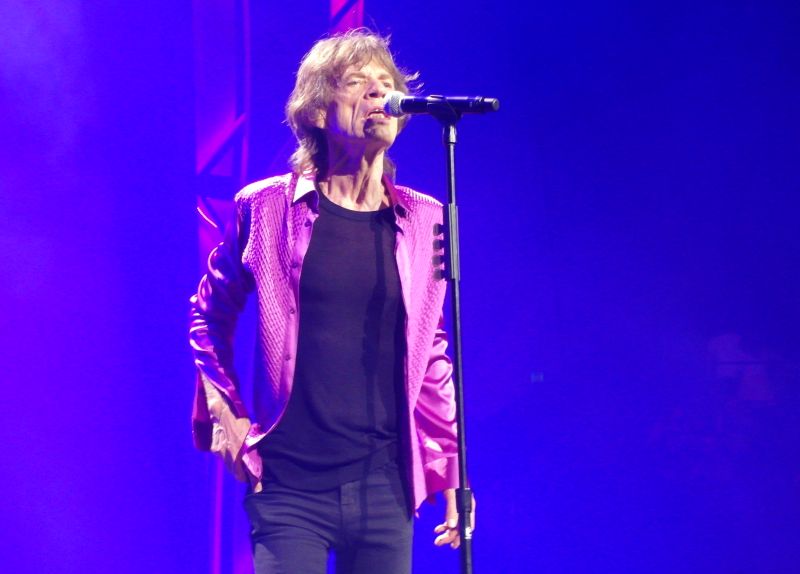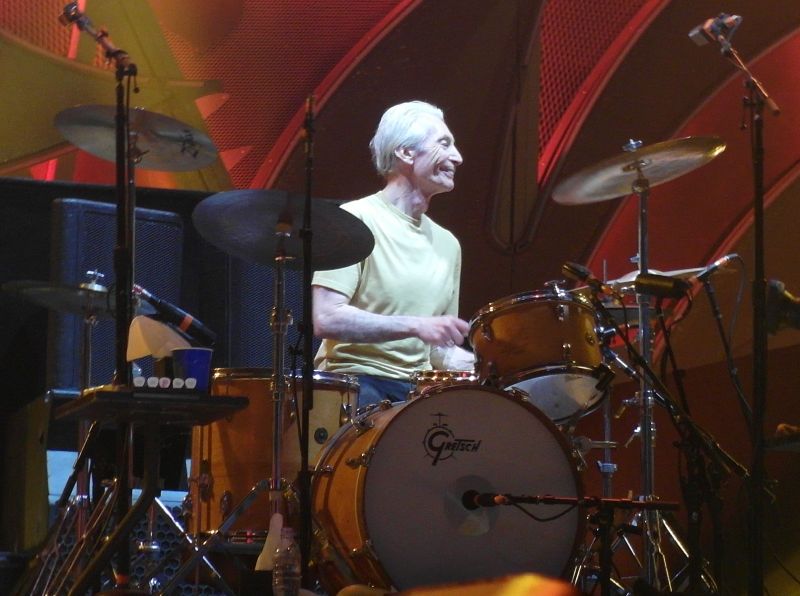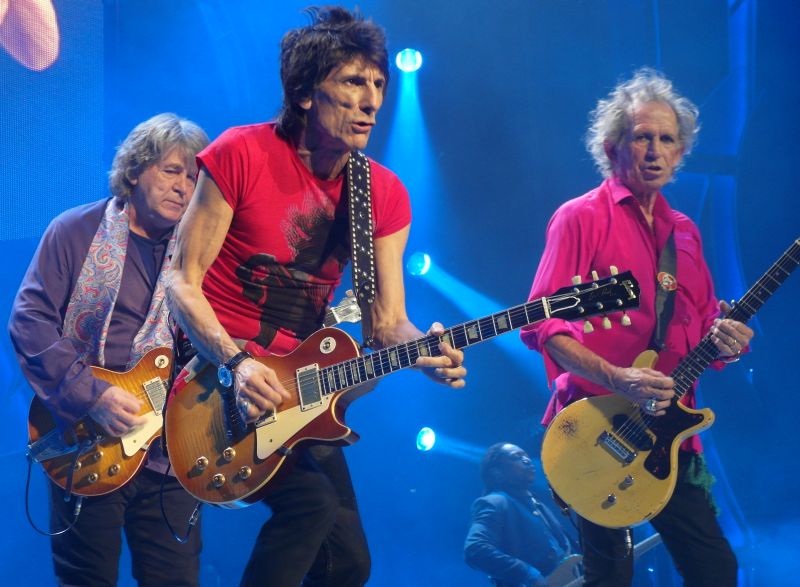 Photos by Bjornulf Vik
---
---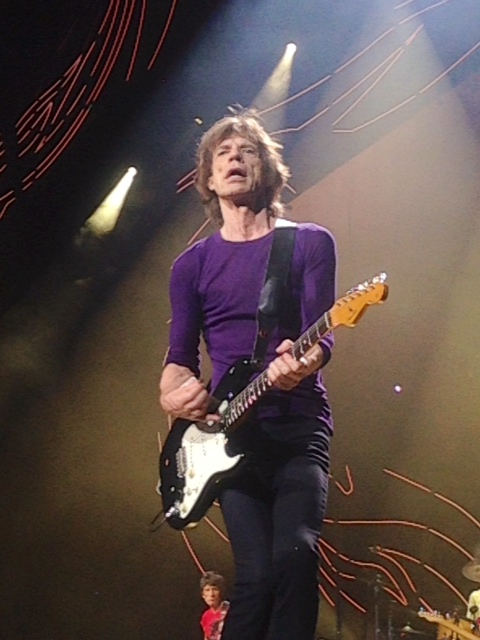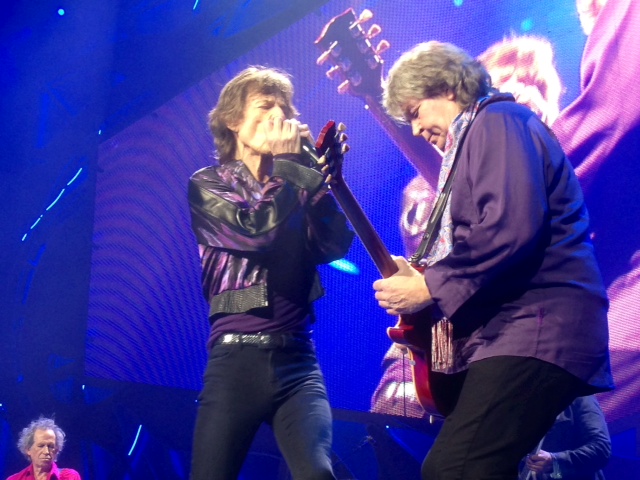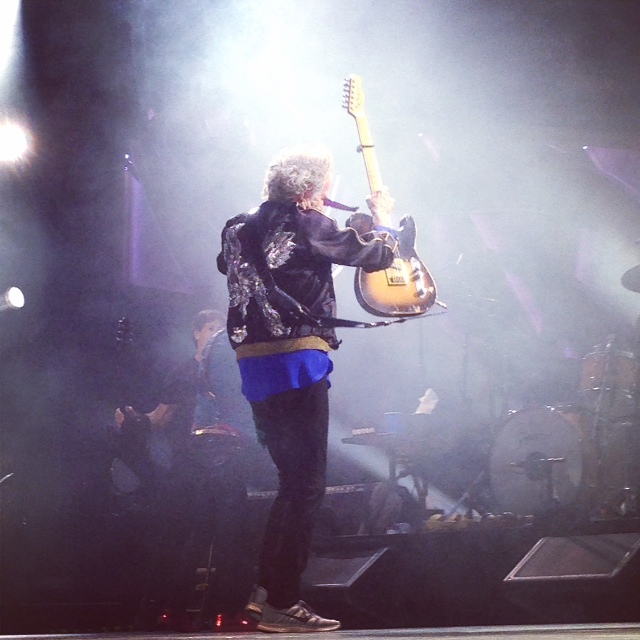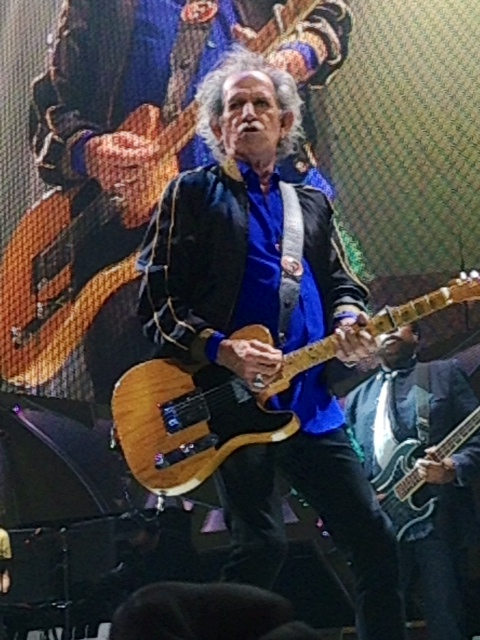 Photos by Kazuo Watanabe, Japan
---
Links
---
Reports please!!!
Please send your comments, reviews, links and more to:

[email protected]
---
This page will change over the next few days, as you and other fans send reviews, set lists and reports. Please send your e-mail to IORR. Thanks! For details and great photos from the Rolling Stones and their World Tour get the IORR magazines.




It's Only Rock'n Roll 1980 - 2014
© The Rolling Stones Fan Club Of Europe