---
These are the latest Rolling Stones news and updates for you! IORR is a non profit fan club run by fans for fans. All parts of the It's Only Rock'n Roll web site is copyright of The Rolling Stones Fan Club. When using information from this site, please include a reference to IORR and the main web address www.iorr.org.
---
---
The Rolling Stones
The Cotai Arena
Macau, China
Sunday March 9, 2014
---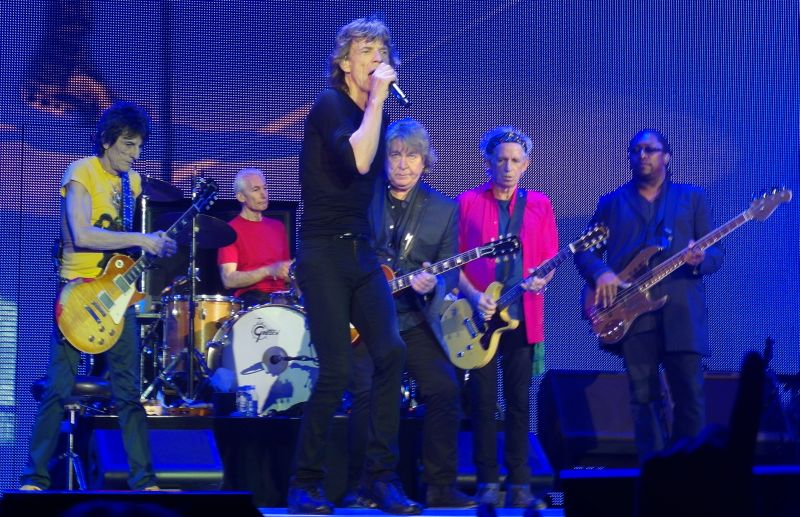 Photo by Bjornulf Vik
---
The set list
Jumping Jack Flash
You Got Me Rocking
It's Only Rock'n Roll
Tumbling Dice
Wild Horses
Doom & Gloom
Get Off Of My Cloud (fan vote)
Honky Tonk Women
--- Band introductions
Slipping Away (Keith) (with Mick Taylor)
Before They Make Me Run (Keith)
Midnight Rambler (with Mick Taylor)
Miss You
Paint It Black
Gimme Shelter
Start Me Up
Sympathy For The Devil
Brown Sugar
--- Band off stage
You Can't Always Get What You Want
Satisfaction (with Mick Taylor)
---
Show start :   8:38pm
Show end   :  10:40pm

---
Review by Bjornulf Vik
It was like a shot for a Stones junkie. I mean an overdose almost. After the rather strange show in Abu Dhabi, warmup, then three great stadium shows in Tokyo, I struggled with understanding Macau. I mean the place. I wanted to get out of here as soon as possible. But then the show arrived...

To be in the pit at an arena show is great. But to be in the pit with the Stones tonight... It was almost an overdose. At 8pm the place was empty. I thought this was a total failure crowd wise. By 8:30pm the house was almost full, and by 8:38pm the house was full, and the Stones took the stage. Boooom!

I am just a big smile. And so tired. The show was 10 out of 10. Mick was running the tongue so often I had to go down there eventually. By Sympathy they tuned up the razor blade sound an extra round, it was loud and sharp, Keith was clear, aggressive on his guitar, running the tongue twice, and focused from start to finish. Ronnie was great too, and Charlie, well there were some thunders may be they have to repair the roof of the Cotai Arena, it was great, and now I am permanently fixed as a Stones junkie.

I just loved it Don't know if I have the power to write up a report really, the flight leaves for Shanghai tomorrow morning, but I will find a picture or two before I call it the night...

By the way... GIMME SHELTER! I was down by the tongue end by then. Mick and Lisa stayed there with me for an eternity. I just loved it. More later.
---
Review by Richard Lawless
This was the fifth time I have seen The Stones over the last 25 years and I'm surprised to say that last night was pretty much the best. This was helped by hearing them in an arena. The sound was technically excellent, it was clear & loud. The two Micks were 'on fire' even Jagger's Cantonese sound bites were, I was assured, in the right tones! Taylor and Jagger clearly enjoyed their guitar/ harmonica sparring on Midnight Rambler, so did the crowd and Taylor's solo was audibly and spontaneously appreciated. The Hong Kong University choir was a surreal experience when I think of the mixture of backgrounds and singing styles, juxtaposed to the excitement of a stones show, I was a little worried before the show that they might not have a great show left in them. I'm very pleased was wrong. Great atmosphere, great sound, great show.. really!!
---
Review by Jon Walgren
This was a great Rolling Stones show !!

Everyone in the band gave an all-out effort. I was much closer to the stage this time than in Tokyo (#3) and the energy of Mick Jagger is hard to believe.

He put everything he had into the vocals and moving all around the stage and playing to all areas of the crowd.

Being close to the stage gives you a greater insight into some of the things that go on. For example, during Gimme Shelter, when Mick and Lisa were at the tip of the tongue, Lisa started to walk away from Mick after her solo and I could see Mick say "Come back to me." She came back and they had more interaction before making their way back to the main part of the stage.

Mick lost his place on "Paint It, Black". The cameras caught Ronnie and Keith smiling and shrugging their shoulders and even Mick made a quick facial expression after he realized it. But of course they all played thru it... and what the hell... the song lasted a little longer than it was supposed to !!

Mick and Mick Taylor trading harmonica and guitar licks on Midright Rambler was a highlight for me.

I have one show left in Shanghai before heading home.

Wild Horses replaced Ruby Tuesday from the Tokyo #3 show. There were no setlist surprises, but as has been mentioned in threads, when they play as well as they did on Sunday night, it doesn't matter. These are the songs they made famous and the Stones played them with a tremendous amount of energy.

Great show.
---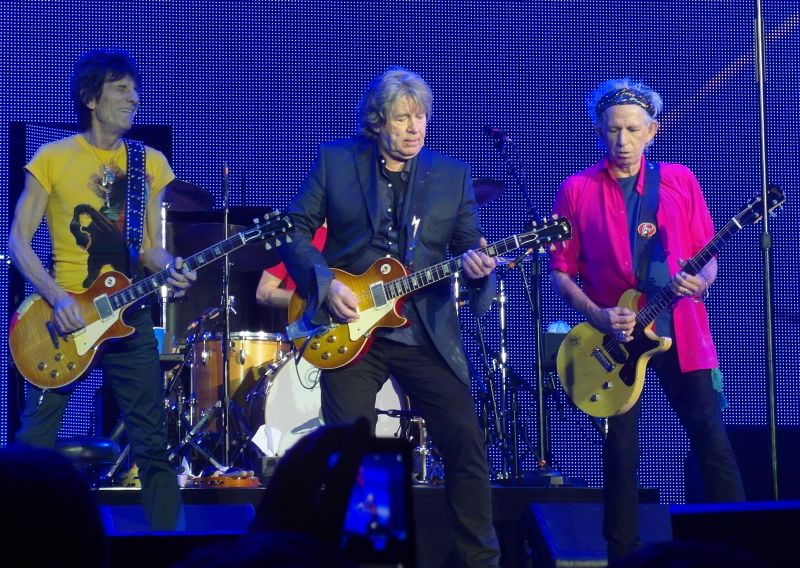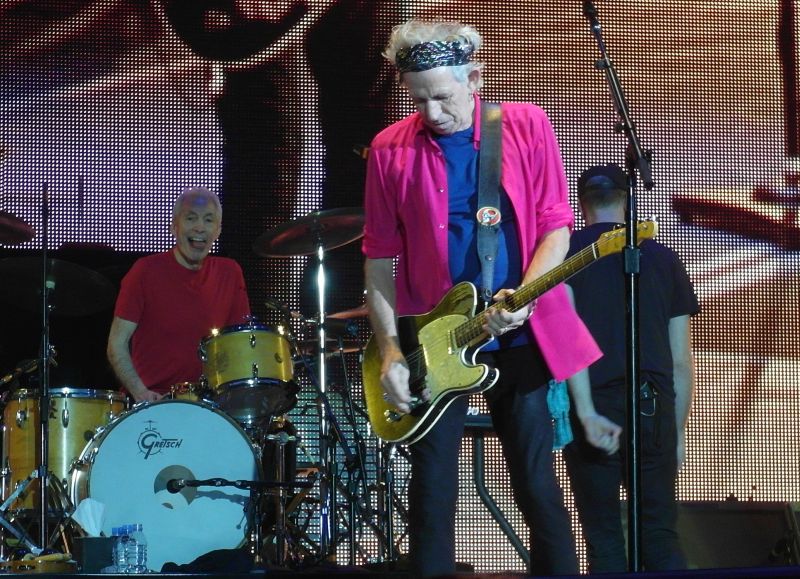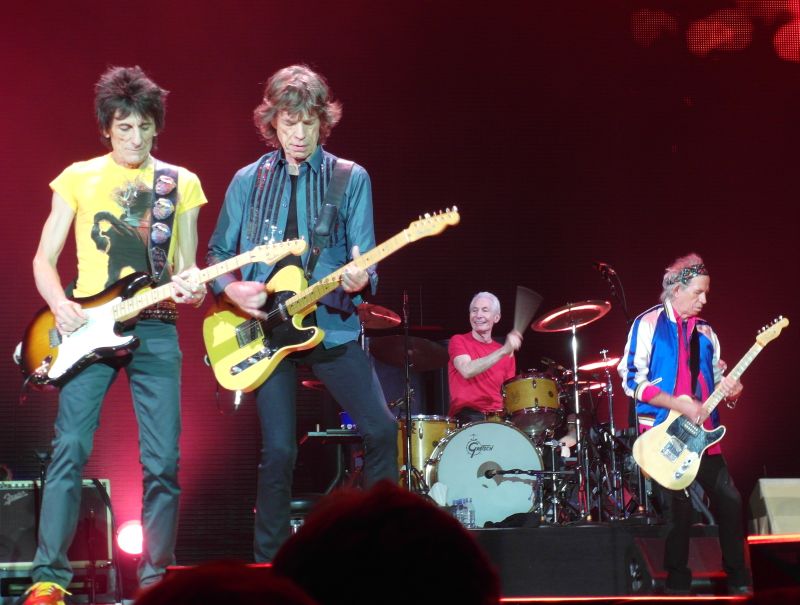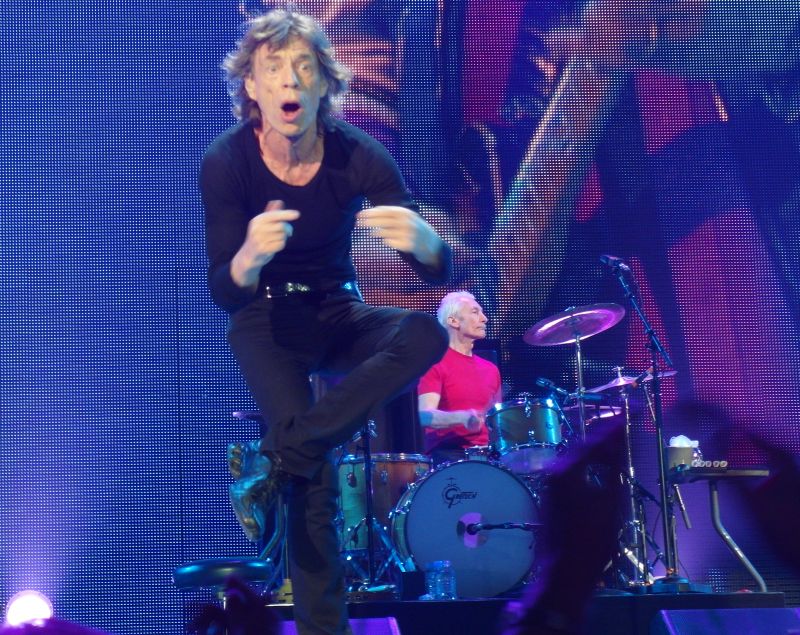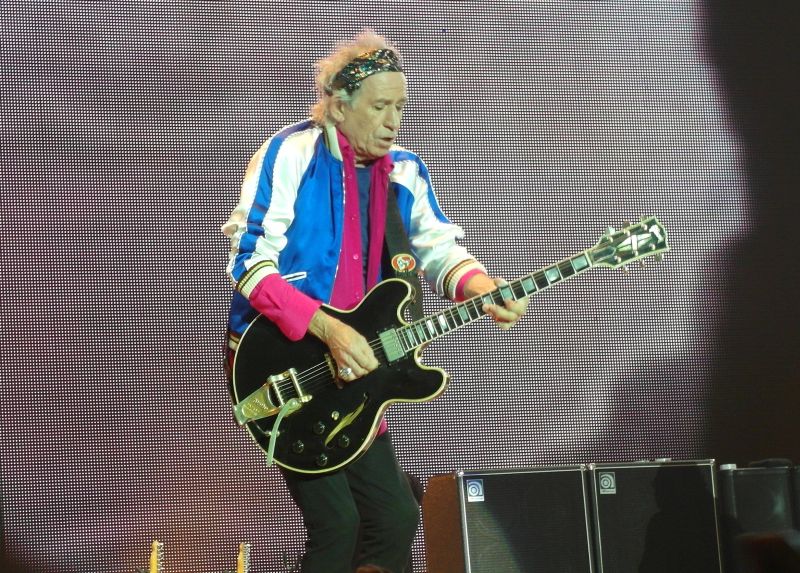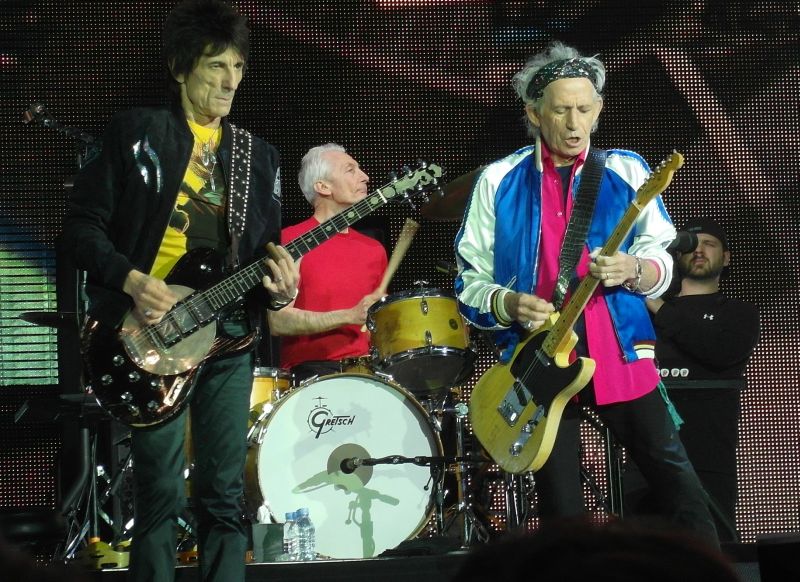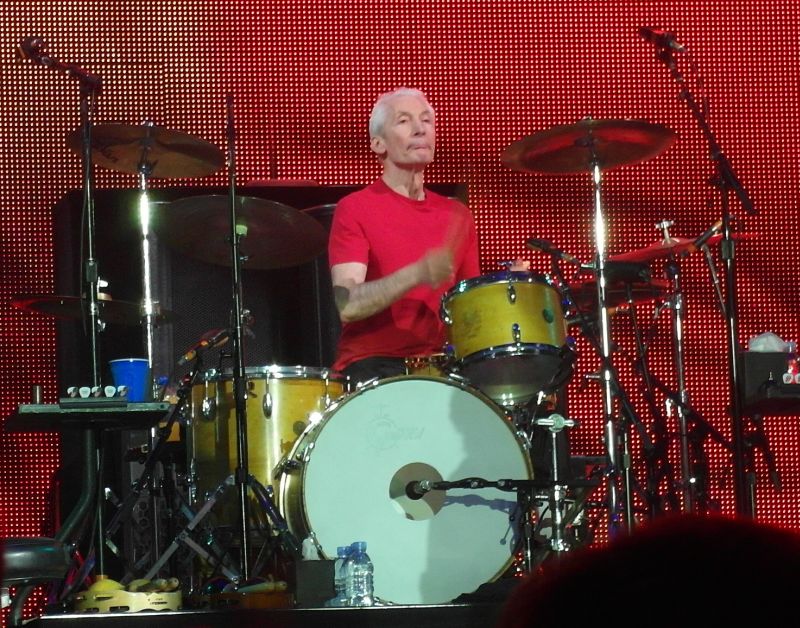 Photos by Bjornulf Vik
---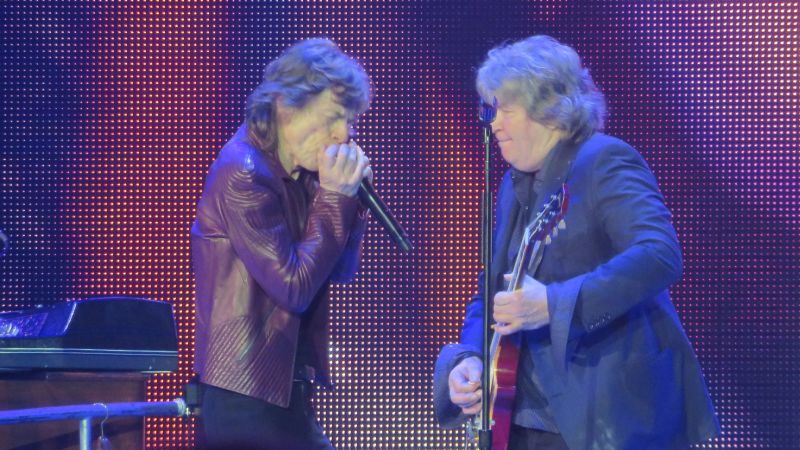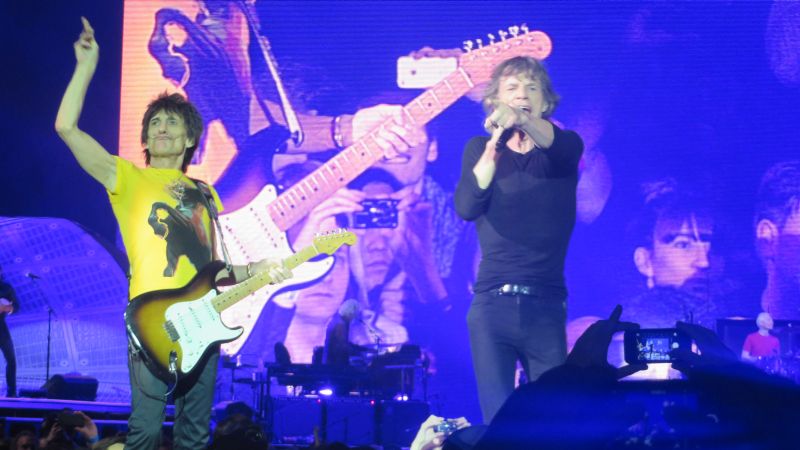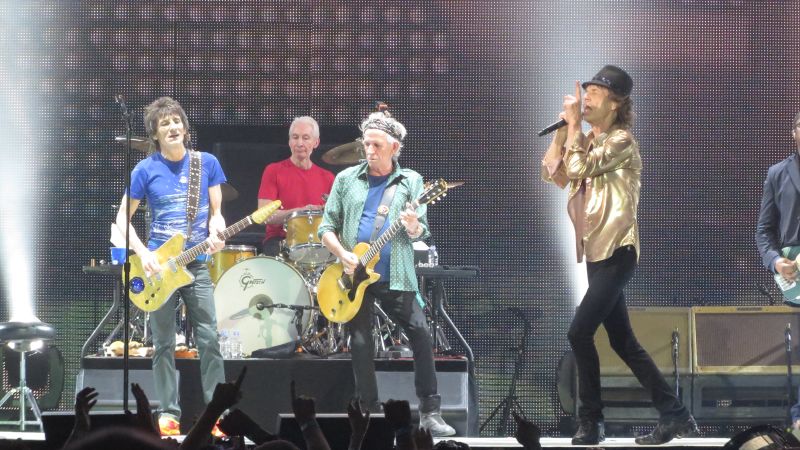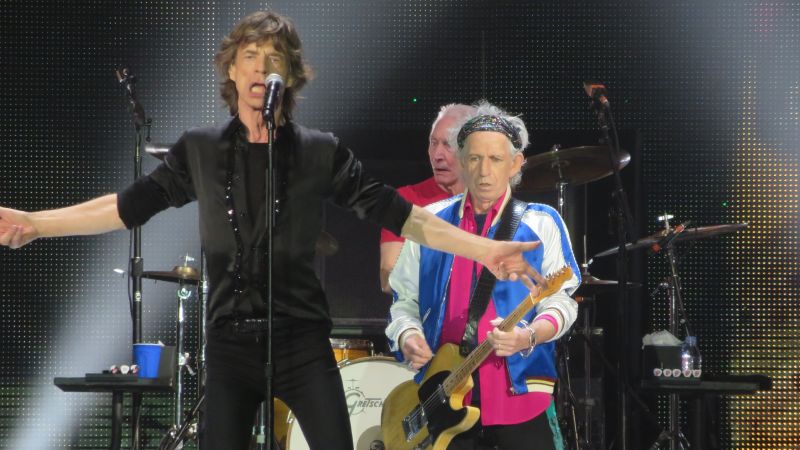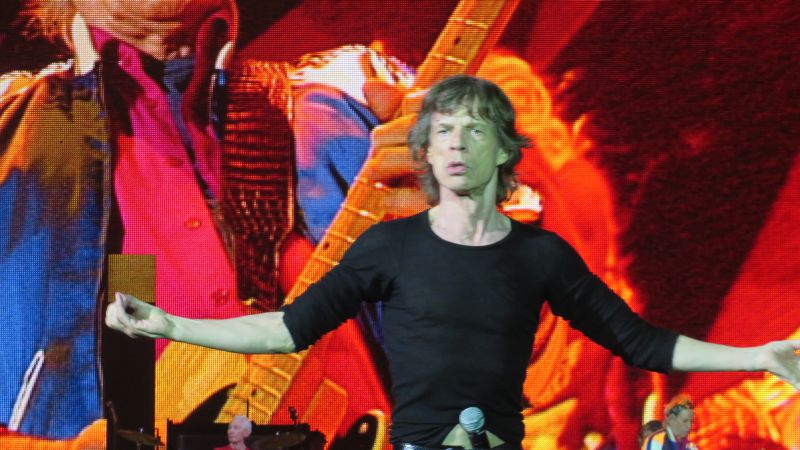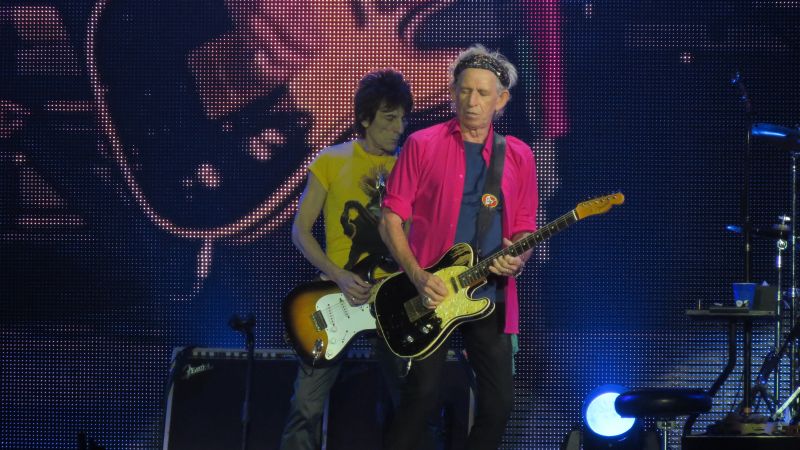 Photos by Jon Walgren
---
Reports please!!!
Please send your comments, reviews, links and more to:

[email protected]
---
This page will change over the next few days, as you and other fans send reviews, set lists and reports. Please send your e-mail to IORR. Thanks! For details and great photos from the Rolling Stones and their World Tour get the IORR magazines.




It's Only Rock'n Roll 1980 - 2014
© The Rolling Stones Fan Club Of Europe