---
These are the latest Rolling Stones news and updates for you! IORR is a non profit fan club run by fans for fans. All parts of the It's Only Rock'n Roll web site is copyright of The Rolling Stones Fan Club. When using information from this site, please include a reference to IORR and the main web address www.iorr.org.
---
---
The Rolling Stones
Bell Centre
Montreal, QC, Canada
Sunday June 9, 2013
---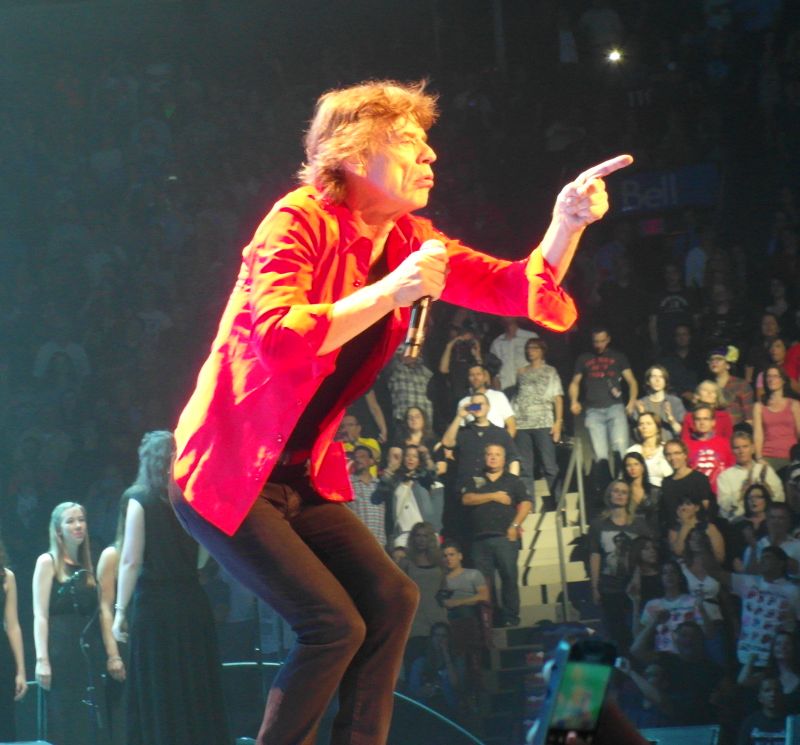 Photo by Bjornulf Vik IORR
---
The set list
Get Off Of My Cloud
It's Only Rock'n Roll
Paint It Black
Gimme Shelter
Wild Horses
Dead Flowers
The Last Time (with Win Butler)
Emotional Rescue
Doom And Gloom
One More Shot
Honky Tonk Women
--- Band presentation
You Got The Silver (Keith)
Happy (Keith)
Midnight Rambler (with Mick Taylor)
Miss You
Start Me Up
Tumbling Dice
Brown Sugar
Sympathy For The Devil
--- Band off stage
You Can't Always Get What You Want
Jumping Jack Flash
Satisfaction (with Mick Taylor)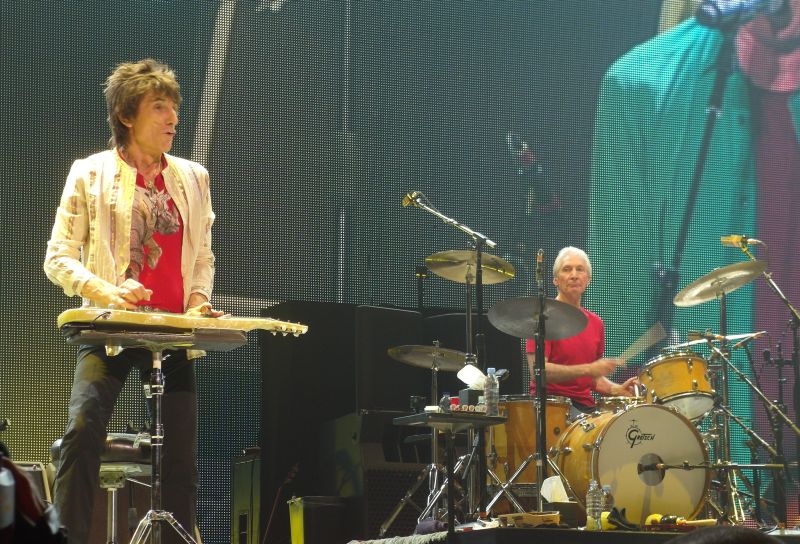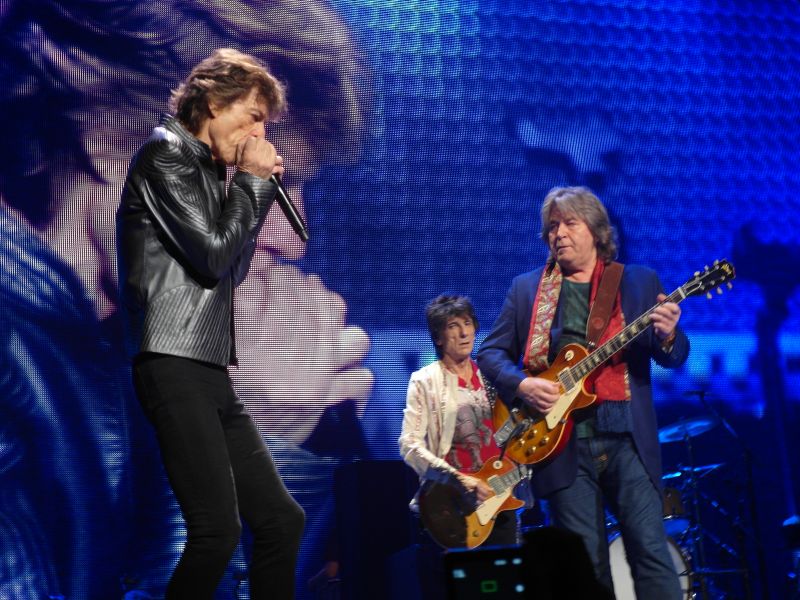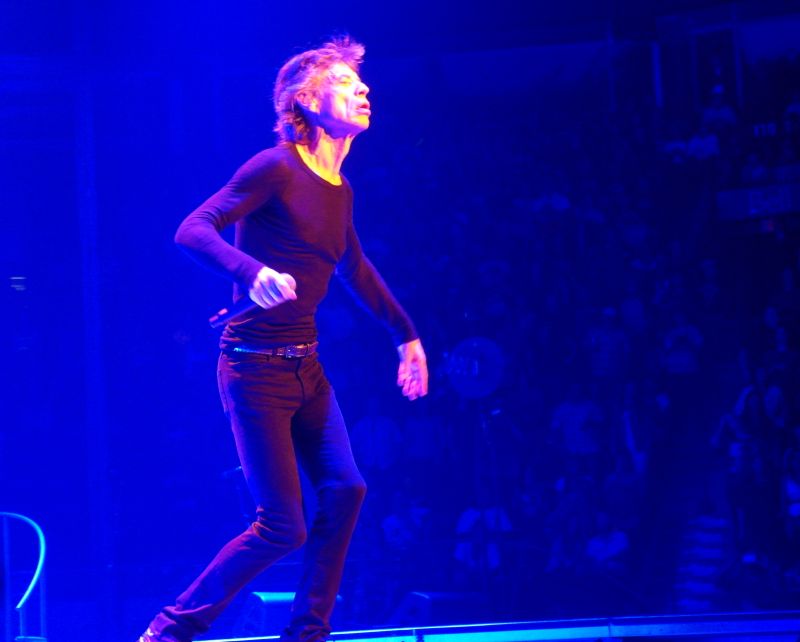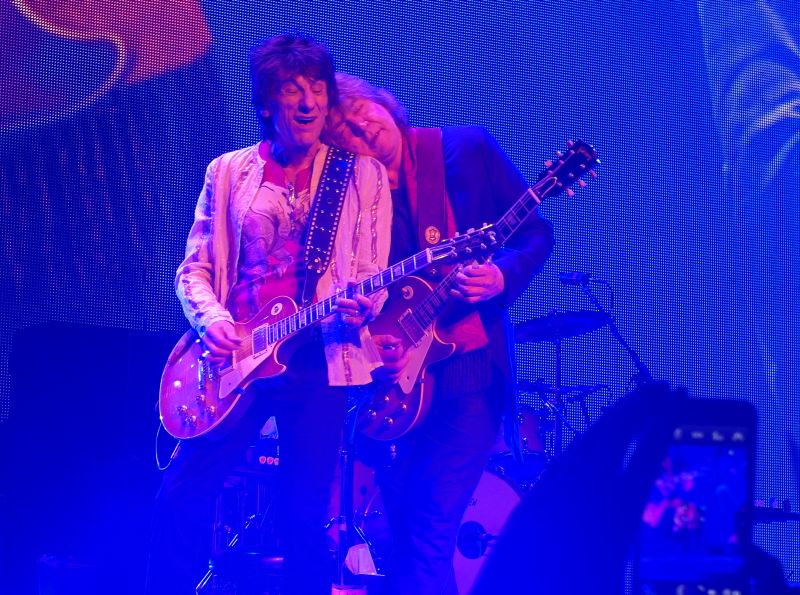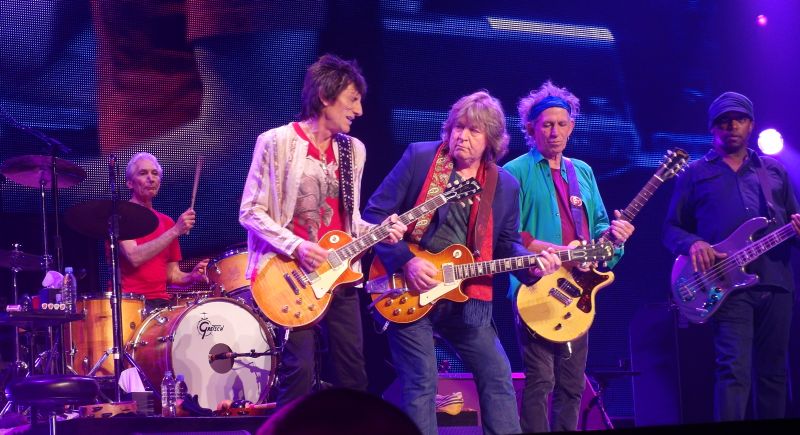 Photos by Bjornulf Vik IORR.
---
Review by Bjornulf Vik
The crowd was hot hot hot in Montreal, as you could hear already during the fans intro video. As the video finished, the roof of the Centre Bell just lifted and the Stones took the stage.

Win Butler did not get his guitar to work when he hit the center stage with Mick, so he dumped the guitar on the stage. Then funny thing Mick picked up the guitar to "clean the stage", handed the guitar over to one of the crew, and then joined Win for the microphone. Before Win left the stage, he threw his wireless microphone into the crowd Keith side. Someone on that side now own a great souvenir from the show!

Charlie enjoyed the show a lot, he smiled constantly through the show, as he watched the other band members strolling around on stage or just pure excitement at this stage of the tour. If you have not seen them already on this tour then this is the time now. They are safe, comfortable with each others, Mick Taylor is part of the band seamless, Charlie and Darryl equally in sync, and they are sharp, focused still just as relaxed as they need to be in order to make the show great and exciting, with a few glitches here and there.

Mick talked a lot in French, as he said "Merci Bien" following "Get Off Of My Cloud", and he said it was the "First time the Rolling Stones have had the Grand Prix as a warm up act". Having Mick Taylor on "Midnight Rambler" is worth the ticket in it's own, and when he is back for "Satisfaction" I just realize how safe the band is having him there with them. Just big smiles all over the stage, same with the crowd. Thank you Montreal, you made a great great show!
---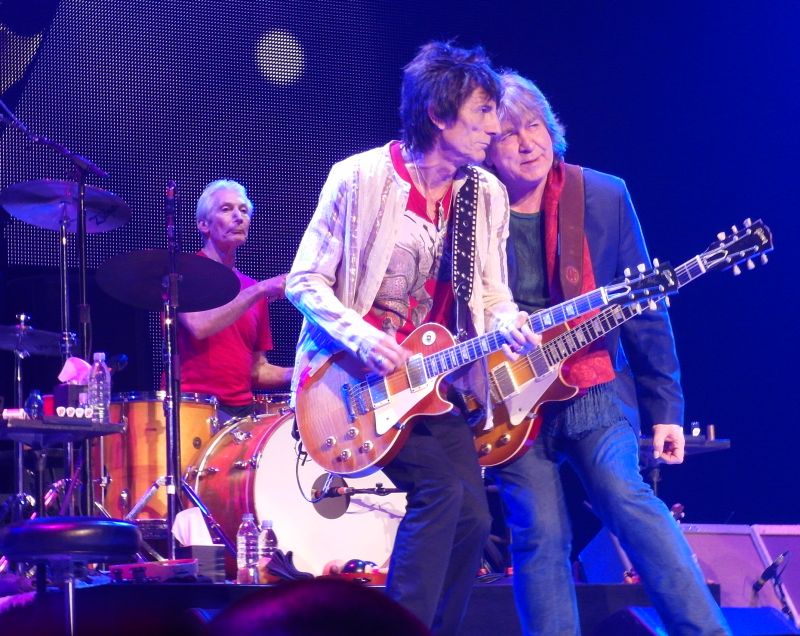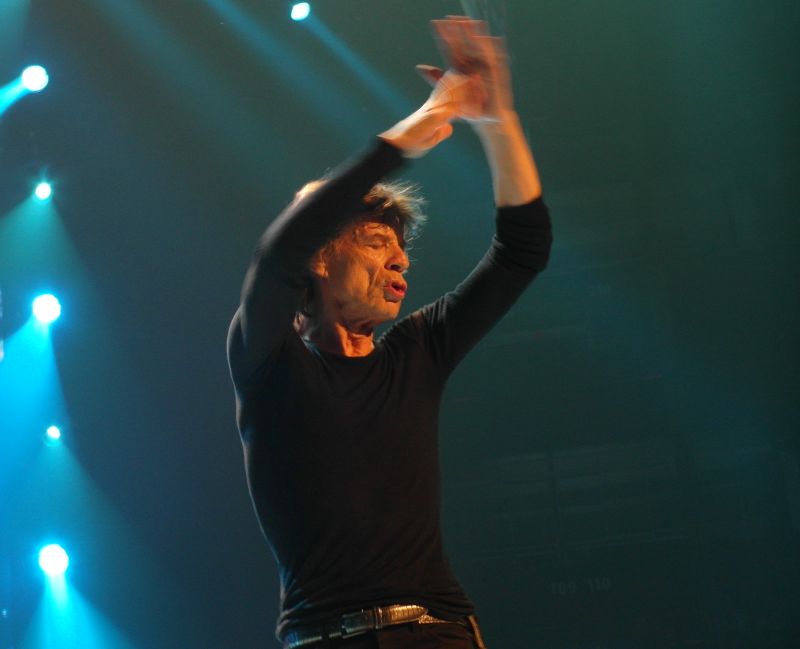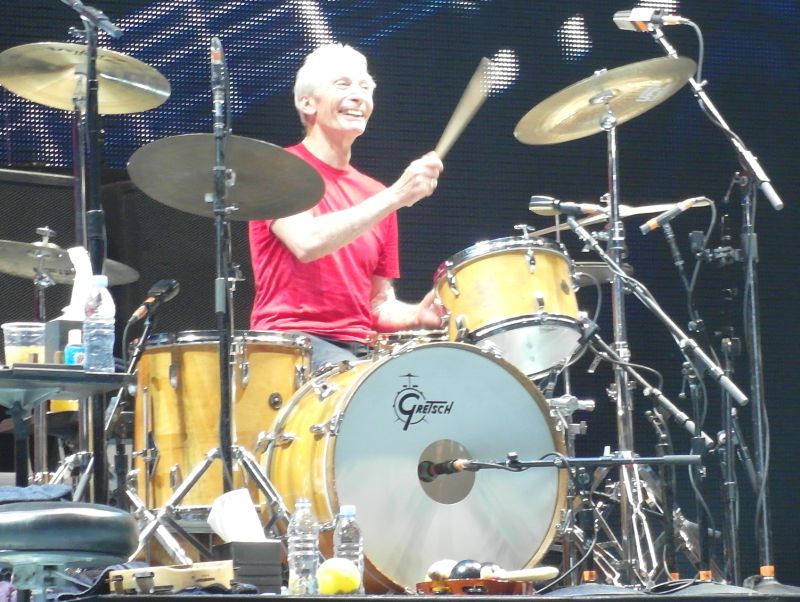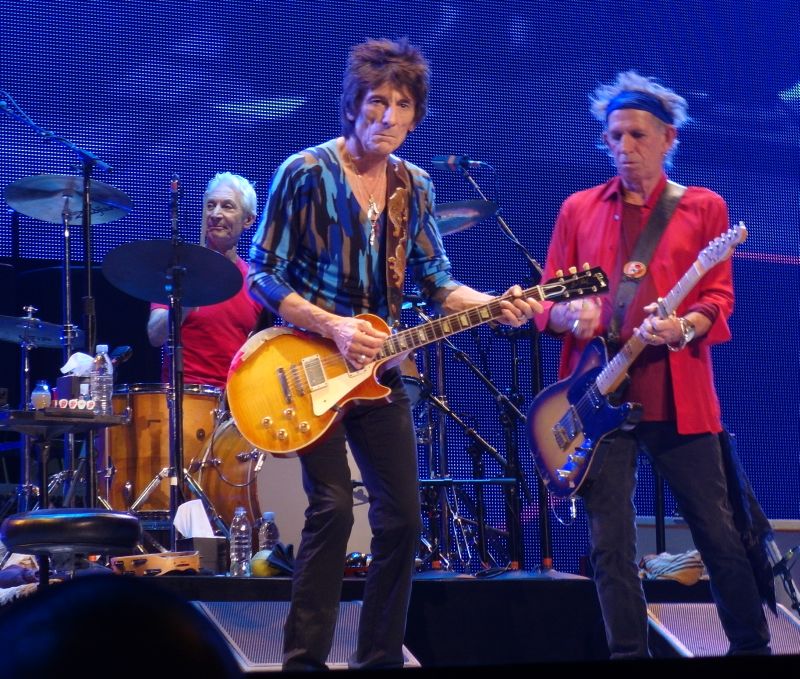 Photos by Bjornulf Vik IORR.
---
Review by Denis Bussiere
We were the lucky ones to get two tickets at 85$ apiece, a gift from the Rolling Stone to their fans; NOT. If you are generous with your fans, you donít give them ticket with an obstructed view, you simply donít do that, anywhere else but obstructed. Anyhow (and fortunately) we were able to escape these terrible backstage tickets and found 4 empty seats in the lower 3rd level viewing the stage at about a 60 degree angle!

I found that musically they were better in the first Toronto gig than this one, and believe it or not, I found the crowd to be much more ęin itĽ in Toronto than Montreal; go figure. Win Butler as a guest performer was totally ruined. The guy misses his cue to sing, he then drops his guitar right there on the stage, on the floor, and then at the end of his poor performance, he throws his microphone in the crowd. What was this guy on?

My friend said it was his best concert ever, any band. I really enjoyed "Wild Horses" and "Dead Flowers" (the popular vote song). They will never be back, this is really the last time, but on this last time we really had a great time in Montreal !
---
Reports please!!!
Please send your comments, reviews, links and more to:

[email protected]
---
Links
---
This page will change over the next few days, as you and other fans send reviews, set lists and reports. Please send your e-mail to IORR. Thanks! For details and great photos from the Rolling Stones and their World Tour get the IORR magazines.




It's Only Rock'n Roll 1980 - 2013
© The Rolling Stones Fan Club Of Europe