Ron Wood
with the
JEFF BECK GROUP
(1967 - 1969)
This series is dedicated to the first version of the Jeff Beck Group, the one that included Ron Wood in its line-up.
It is especially dedicated to the late Jeff Beck who passed away on January 10, 2023.
A big thank you to all the people who recorded these shows and who shared them and to my two accomplices nzb and Jaap (Stonesmuziekfan) who gave me the benefit of their versions of these shows and their advice and support ... and therefore without whom this project would not have been possible.
Volume 13:
14th January 1969
- LONDON -
The Marquee
14th January 1969: THE JEFF BECK GROUP: London, The Marquee
Line-up: RW (bass, bvoc)/Jeff Beck (gtr, bvoc)/Rod Stewart (voc)/Micky Waller (dr)/Nicky Hopkins (p)
01 - intro
02 - You Shook Me
03 - Let Me Love You
04 - Plynth [Water Down The Drain]
05 - It's My Own Fault
06 - Jeff's Boogie
07 - Rock My Plimsoul
08 - Shapes Of Things
09 - I Ain't Superstitious
10 - Jailhouse Rock
Recordings from this show appear on lots of bootlegs but all are coming from the same recording (more or less reworked and with speed variations).
Sometimes the recording is also attributed to Lyceum Theater from London the 25th April of 1969 (it's the case for the one I used here). The noise from the tape recorder is here more present than on the other versions but the sound is better… perhaps because no noise reduction was used?
I subtly tried to use filters but with result that it always altered the sound so I decided to keep this background noise to preserve the integrity of the recording.
What I finally did was declicking the recording, equilibrating and refocusing the channels (+20% to the right channel) and reworking the transitions between the tracks so that they start with the songs.
'I Ain't Superstitious' was in two parts but has been reconnected now. The end of 'Rock My Plimsoul' is missing.
All the infos are taken from 'Woodworks' by Nico Zentgraf: the database devoted to Ronnie Wood's work with The Birds, Jeff Beck Group, Faces and many others before joining The Rolling Stones. [
www.nzentgraf.de
]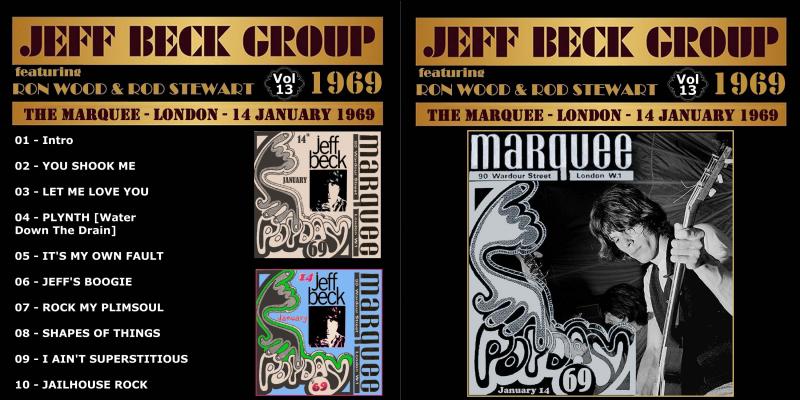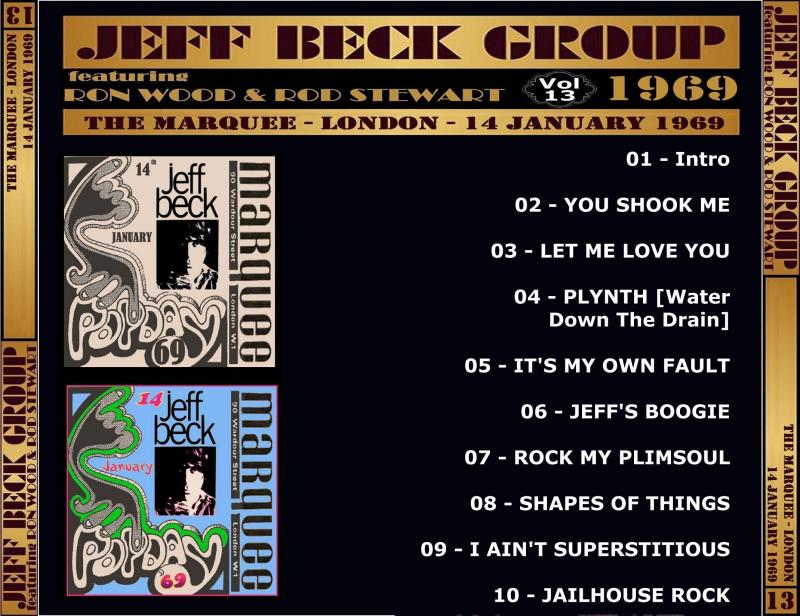 Posted in 2023 by StonyRoad on IORR: [
iorr.org
]
link valid until 26/03/23
[
we.tl
]
Vol 14 on Tuesday
Norbert
email:
stonyroad58@gmail.com