POST: Ron WOOD Sidesteps - Woody's On The Beach - Vol 07 - 22 June 1988 with Bo Diddley
Ron Wood Sidesteps:
The Woody's On The Beach-concerts
This series is dedicated to the concerts that Ron Wood played at his Miami night club "Woody's On The Beach" and in which he often accompanied other musicians.
Thanks to all the original recorders and especially to nzb and Jaap (Stonesmuziekfan) who provided me their recordings, gave critic and advise regarding my work ... so without whom this project wouldn't have been possible!
........................................................................................................................
Volume n°07
22ndJune 1988
RON WOOD & BO DIDDLEY
………………………………………………………………………………………………
22nd June 1988: RON WOOD & BO DIDDLEY. Miami, Florida, Woody's On
The Beach
Line-up: RW (gtr, voc,)/Bo Diddley (gtr, voc, dr)/Jim Satten (gtr)/Debbie Hastings (bass, bvoc)/Mike Fink (dr)/Hal Goldstein (keyb, bvoc, harm)
01 - Crackin' Up
02 - I'm A Man
03 - Money To Ronnie
04 - medley: Around The Plynth-Prodigal Son-GasolineAlley-Little Red Rooster
05 - Too Late
06 - Honky Tonk Women
07 - Black Limousine
08 - banter
09 - Bo Diddley's A Gunslinger
10 - You Can't Judge A Book By The Cover
11 - It's All Over Now
12 - Hey, Bo Diddley!
As for the previous show we have two versions coming from the same recording but in different quality. Here I used nzb's version where the tracks were edited, in the correct order and in lossless format: so it's a great improvement compared to the previously circulating version!
Note that the beginning of "Crackin' Up", a segment of "I'm A Man" (2'45) and the end of "Black Limousine" are still missing!
Some tracks were in two parts, so I rebuilt the songs and reworked the gaps to increase the listening pleasure.
As usual all the infos are taken from The Complete Works Of The Rolling Stones database by Nico Zentgraf: [
www.nzentgraf.de
]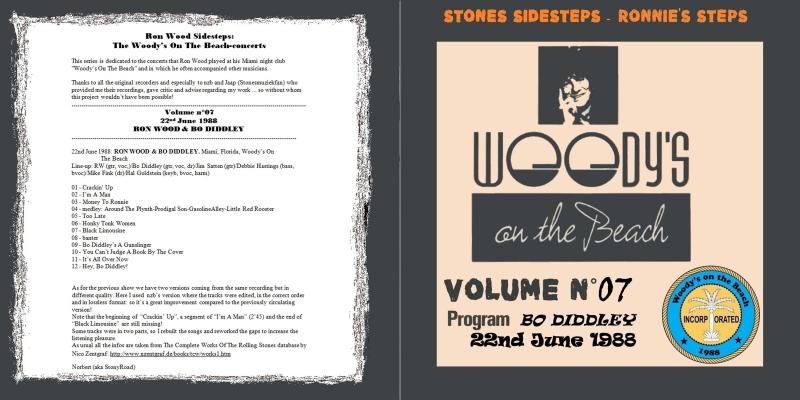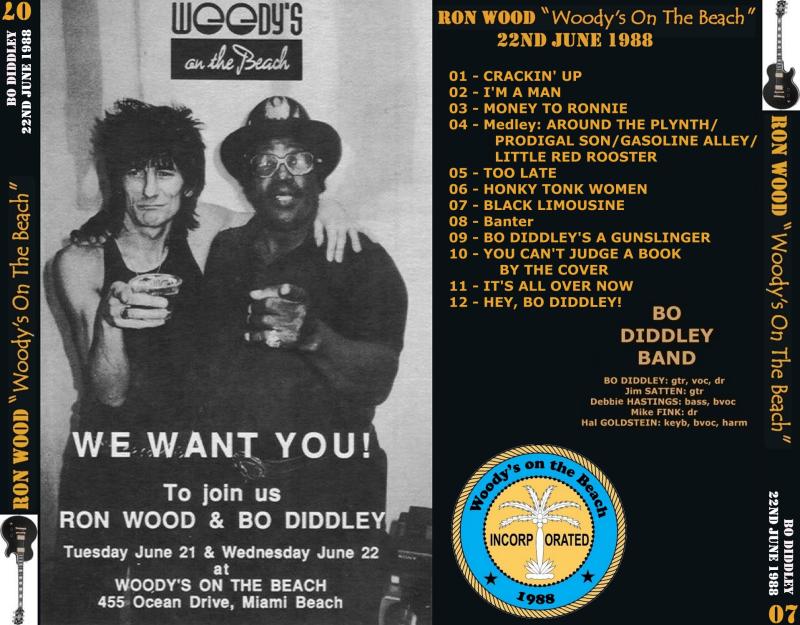 Norbert (aka StonyRoad)
please don't ask for a repost
link valid until 15/02/20
[
we.tl
]
next will be on tuesday
Norbert
email:
stonyroad58@gmail.com