Good on him.. he is already an inspiration with his sobriety to many.
Helping more people, while spreading his message to a wider audience will ultimately help him as much as it helps others. Bravo!
Ronnie Wood:
May 5
I am proud to announce that I am now an ambassador for @turnup4recovery
Their mission is a subject very close to my heart and I am so honoured to become an ambassador for this brilliant organisation. 1/2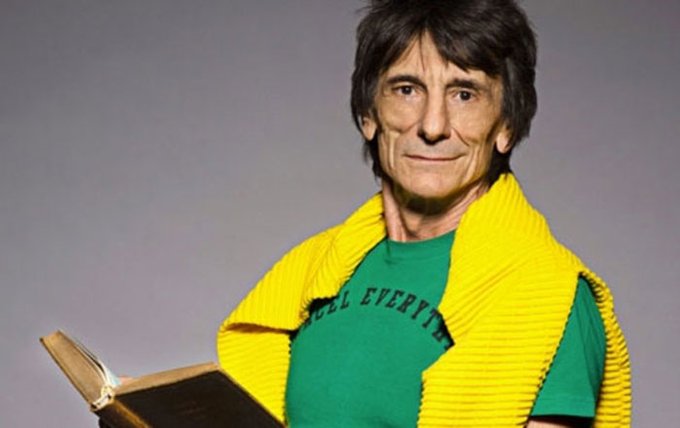 @turnup4recovery
bring people together through music to support recovery for addicts, and their friends and family. To become a part of that is my way of giving back, as I am so grateful for all the care and support I've received along the way, in my recovery. 2/2
[
twitter.com
]
Edited 1 time(s). Last edit at 2021-05-07 01:53 by MisterDDDD.