Quote
CaptainCorella

And Deltics is right to credit him with the Tongue & Lips preceding John Pasche's attempt.
Indeed: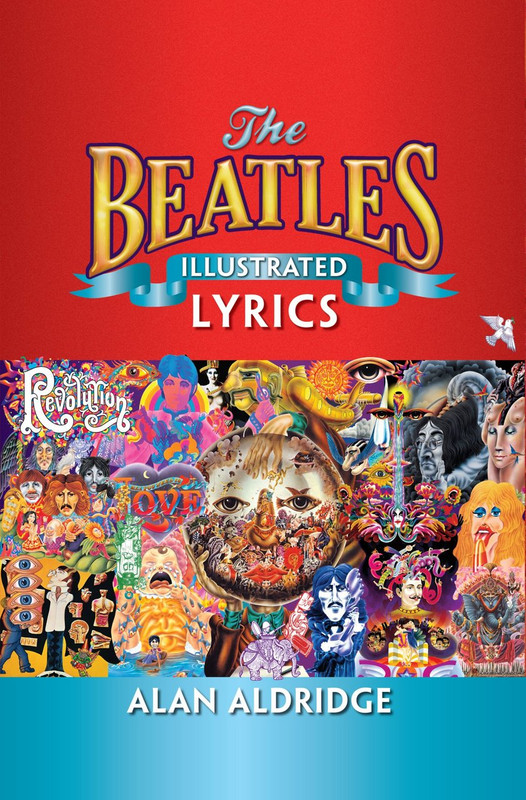 The Beatles Illustrated Lyrics
by Alan Aldridge (Cover of a modern Edition) -- [
iorr.org
]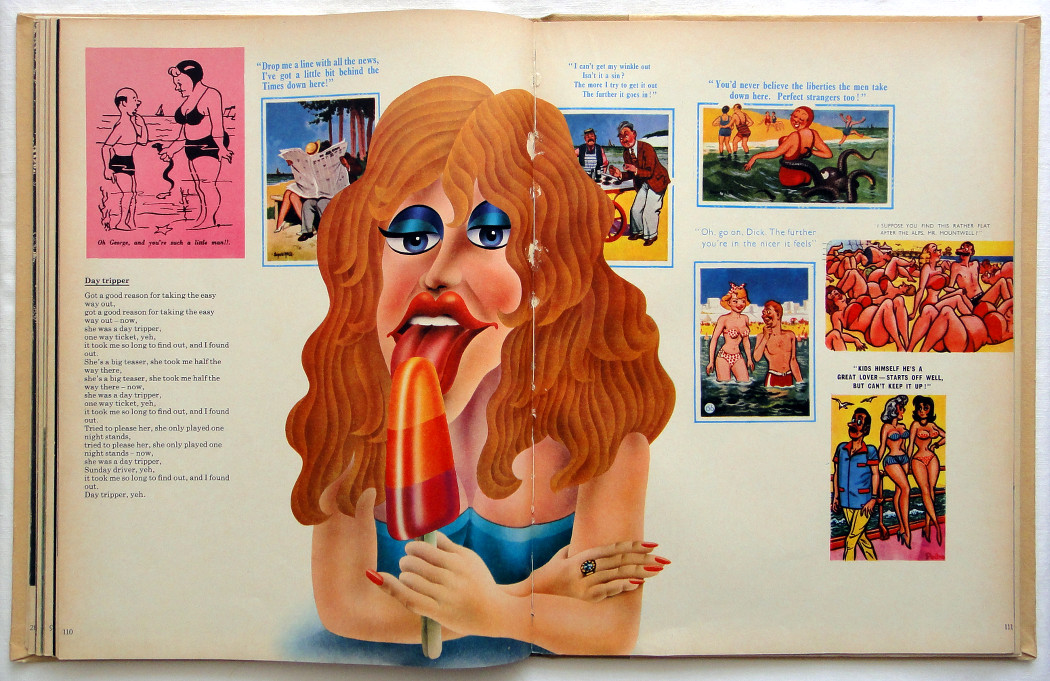 The Beatles Songbook by Alan Aldridge: Pages 110-111 of the First Edition from 1969 -- [
iorr.org
]
Direct comparison: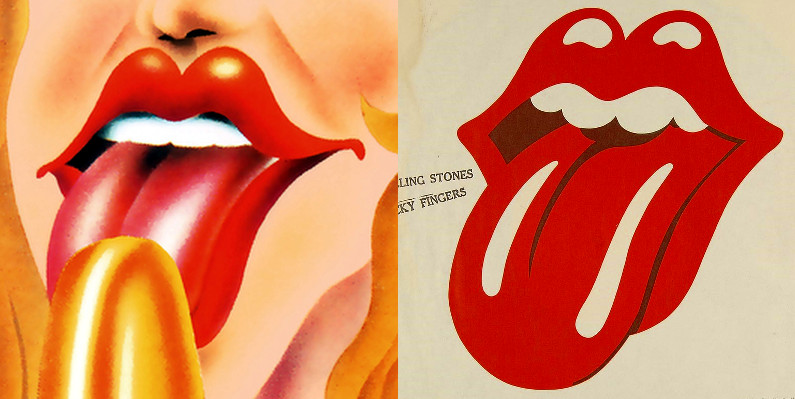 Left: Alan Aldridge's
Day Tripper
Illustration 1969 - Right: Tongue&Lips Logo, Sticky Fingers 1st US-Edition 1971 -- [
iorr.org
]
RIP Alan Aldridge - and
Thank You
for the many wonderful Illustrations and also for the inspiration of the Tongue&Lips Logo: one of the world's most instantly recognizable symbols of Rock'n'Roll.
Edited 4 time(s). Last edit at 2017-02-19 12:50 by Irix.