The Chicago Days
Updated every day!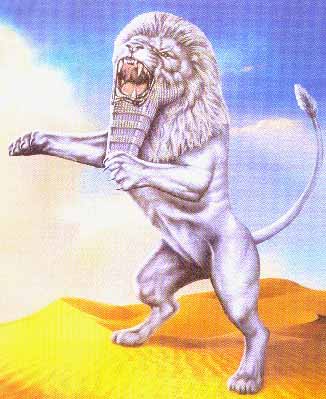 Where the boys go, on Saturday night, where the Stones go, from Toronto to Chicago, and what is going on these days, as the crazy fans and the circus moves into Chicago?
And now that Chicago is history, we move on to new places in Stonesland. See the New Jersey visitors list made by Shoiley.
Chicago will be the place where a lot of Stones fans meet. This place will try to catch up with the heat, to bring you the excitement from when they rehearsed in Washington 94, and tell you about the Toronto and Chicago club gigs, when they come into Chicago, what they rehearse, all the way up to the magic day of Tuesday Sept. 23, when Satisfaction and It's Only Rock'n Roll is filling Soldier Field with all the excitement only The Rolling Stones can do!
Center stage? Yes indeed, there will be a center stage! It is supposed to be lifted up during use, then stay down for the rest of the show. Also, see the brand new Bridges To Babylon stage, as it is currently being mounted at Soldier Field in Chicago, following production in Canada. Sorry I can't tell more; I won't spoil the surprise of the first night!
Also, where do we meet? I guess Hard Rock Cafe in Chicago will be a great place, but this is the time for everyone to show up, tell where you go, and tell us about the great places and clubs to meet up in Chicago. Please email IORR, and I will do my best to tell where people go, where the party is, and where the rock'n roll is playing all night!
Who's coming?
Debbie Ross is compiling a list of Glimmers in Chicago, and also a list of parties! Yes, this is a list of "some" of the 100,000 Stones fans moving into Chicago soon! Hard core, that is...
Glimmer meeting at Sterch's Sept. 22
Sterch's, 2238 N. Lincoln, 281-2653, 9/22 around 4pm or so. Bring cash - rounds will be plenty. See Debbie's Glimmer List to find out who will be there - add your names to the list.
Alcock's Saturday Sept. 20: Beggars Banquet
Chicago's greatest stones tribute band, "Beggars Banquet", will be performing at chicago's stones tribute bar, Alcock's, at 411 south wells street on saturday, september 20, beginning at 10pm. many local chicago concert goers will be partying there, warming up for the big events later in the week. hope to see you there!
Other clubs worth visiting:
Buddy Guy's Legends: Buddy owns the club, and some of the Stones may show up there for a jam session, like others have done in the past. A place for legends. Other clubs: Park West, House of Blues, Metro, Vic Theater, Rosemont Theater, Riviera... More???
Ronnie Wood art exhibition
The Solomon & Solomon Gallery on Oak Street in Chicago is opening an exhibit of Ron Wood's art work on Sept. 19th. Address. Solomon & Solomon Gallery of Fine Art, 70 E. Oak St., Chicago, phone: (312) 642-8494.
It's Only Rock'n Roll 1997 -
© The Rolling Stones Fan Club Of Europe