Voodoo Brew and Voodoo Stew
The bootleg releases of the year!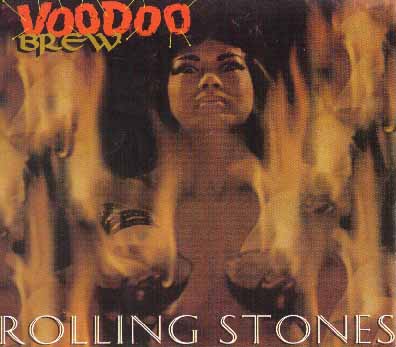 Voodoo Brew was released late autumn 1995 in USA, and has just arrived as a special pressing in Europe as well these days (Feb. 96).
The US edition is a 11" great box with the 4 CD's plus a glossy book. The European release is a mini version of the box; just the 4 CD's with a wrap-around cover and a miniature reprint of the book.
More details to follow about Voodoo Brew - The Voodoo Lounge outtakes and alternate versions... See details in Voodoo Brew
and Voodoo Stew.
Voodoo Stew is expected out in USA by mid April 96, and from what's been said about it, the Voodoo Stew release might be even more interesting than it's successor "Voodoo Brew"!
Facts about Voodoo Stew will be available in IORR as soon as it's out! Stay in touch!