O/T Steve Earle & The Dukes at The Liverpool Philharmonic Hall, Friday 31st May 2013
Hello,
Another absolutely masterful performance from Mr. Steve Earle and his massively talented band last night.He is one of those artists who you cannot help but warm to and despite his subject matter being frequently dark and about big issues he never brow beats you and his sense of humour is never too far away.
Perhaps the hardest-working bloke up there last night was his guitar tech: there had to be about 30 changes of instrument, between mandolin, uke, banjo and acoustic and electric guitars! Oh, and Steve also had a stab at a bit of piano too: of course that song sounded great as well, hah-hah!
We got over two hours from him and then there were three encores during which they loved running through The Pre-Fab's "Cry Baby Cry". Well, when in Liverpool etc.. I would've loved to have gotten a photo with The Man after the show but you should've seen the queue...come back soon Sir...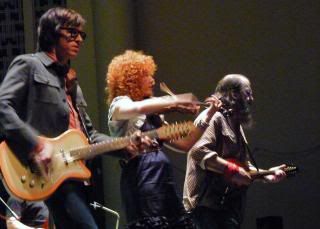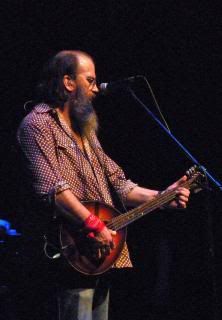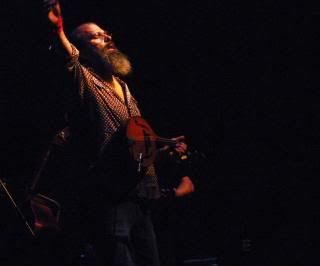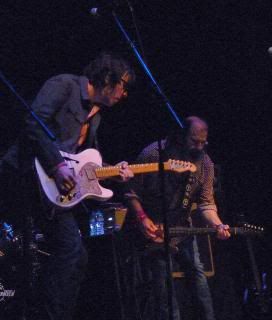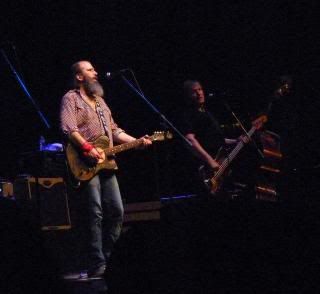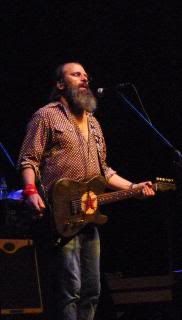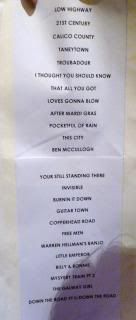 Cheers,
Simon.
nicholl.simon@gmail.com