It's Only Rock'n Roll
No. 50 - June 2004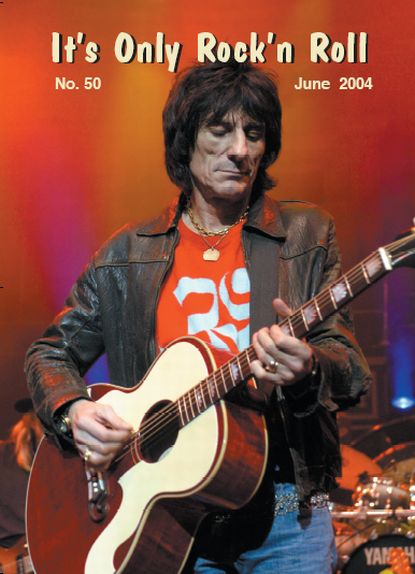 The It's Only Rock'n Roll magazine IORR no. 50 was mailed out on Friday June 25, 2004, and should have arrived to all IORR members by now.
Features in this new issue:
Reports from LICKS Europe 2003
Hong Kong Nov. 2003 report
Latest news
Collector's information
Ronnie Wood solo reports
Charlie Watts reports
Great and rare new photos
... and more ...
To subscribe see the How to subscribe pages.
The IORR magazine 2004 publication schedule: