It's Only Rock'n Roll
No. 48 - July 2003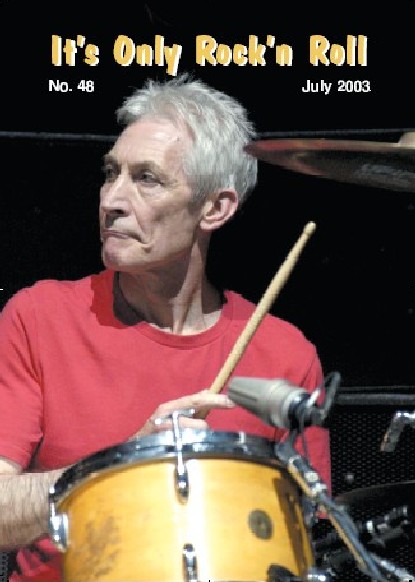 The It's Only Rock'n Roll magazine IORR no. 48 was mailed out on Friday July 4, 2003, and should have arrived to all IORR members by now.
Features in this new issue:
Reviews from shows in June 2003
The best and greatest tour photos
Show and song matrixes
Mick Taylor interview
Tour statistics
... and more ...
To subscribe see the How to subscribe pages.
The IORR magazine 2003 publication schedule: