AS promised here 3 boots from Ian DURY
...........................................
I enjoyed listening to Ian Dury and the Blockheads again.
Very funny and great for the moral!
part 1°) " Sharp Objects' 21 & 22/03/78 San Francisco
my favourite
The first part lacks treble for my taste (my old ears?) So I suggest also a slightly reworked version with a little more treble especially for the first part. I also re-balanced the channels a bit and amplified the sound!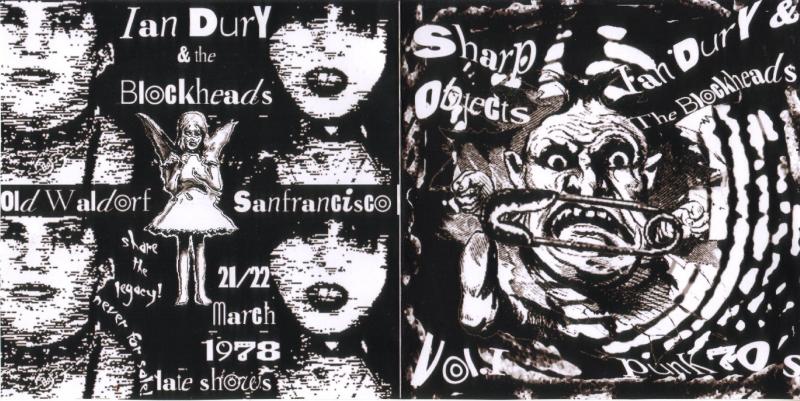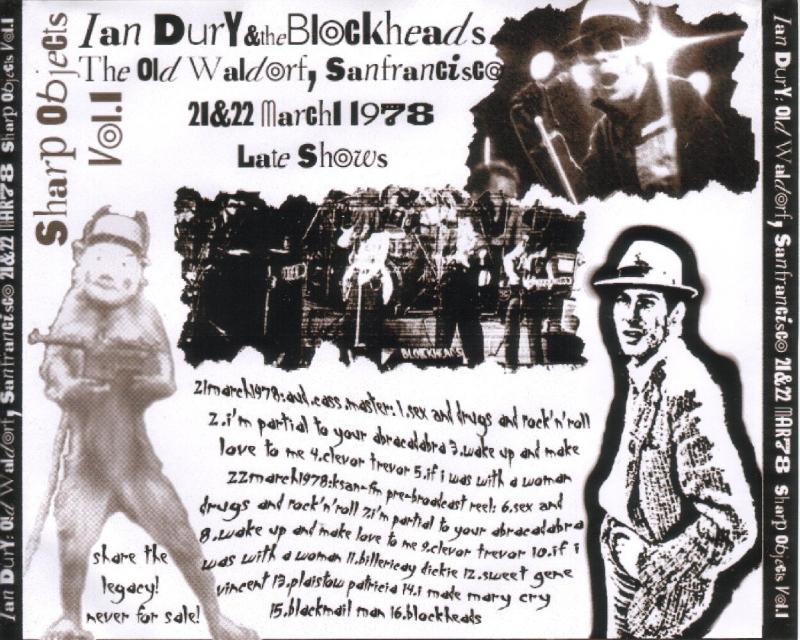 So here you will get the two versions (original and reworked)
link valid until 08/11/21
[
we.tl
]
part 2°) "BBC In Concert - 1979" - Hammersmith Odeon - LONDON
excellent!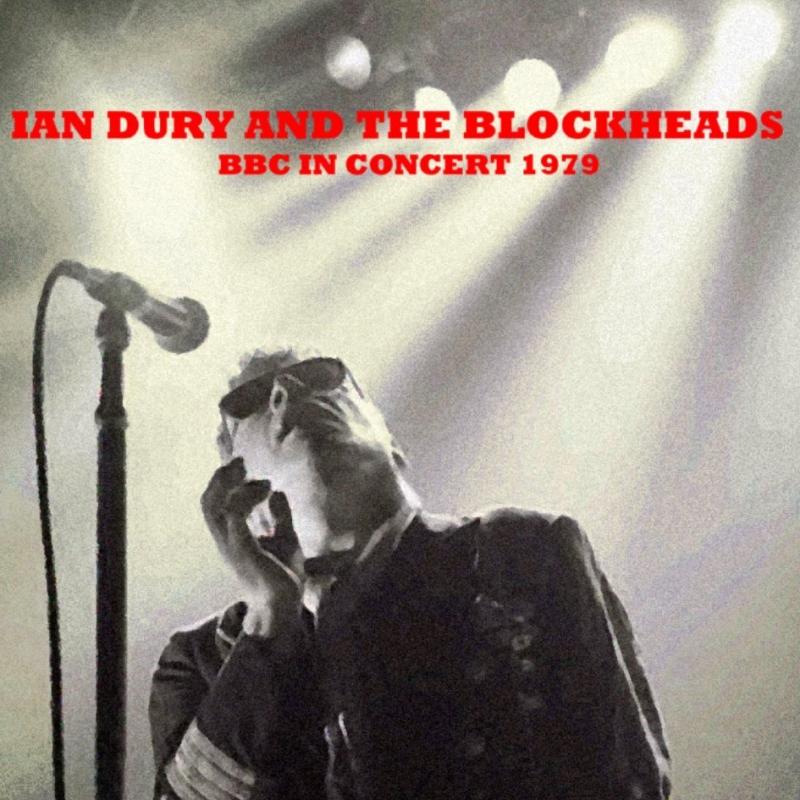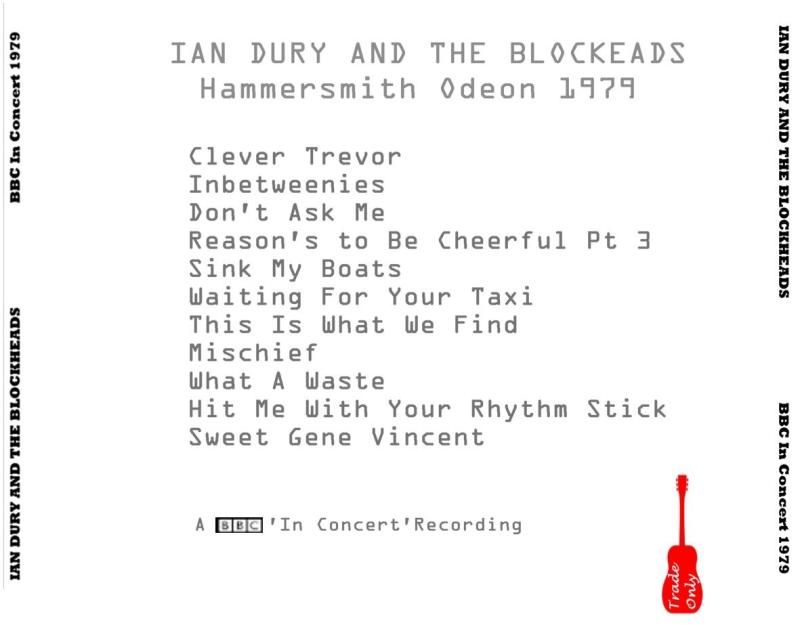 part 3°) "Reasons To Be Cheerful" - 01/06/99 Hay-On-Wye festival
muddy sound but one of the last testimonies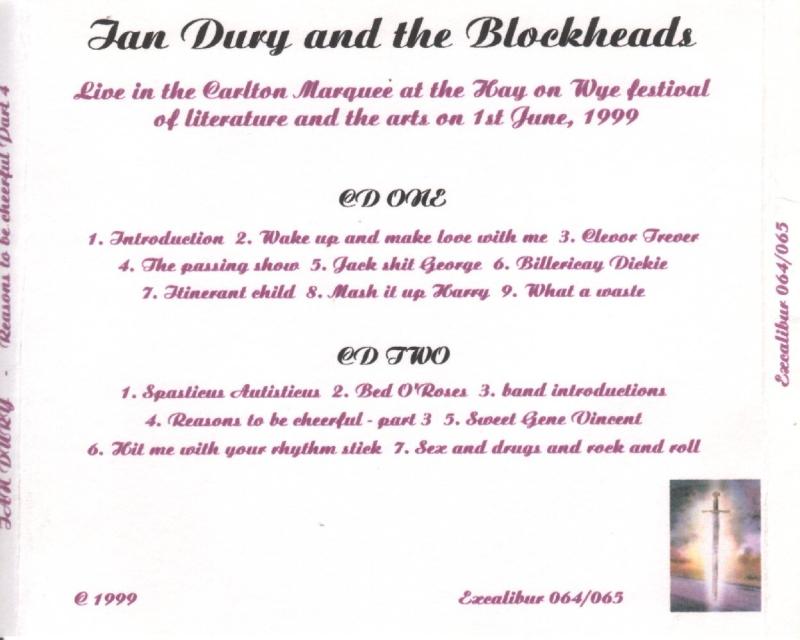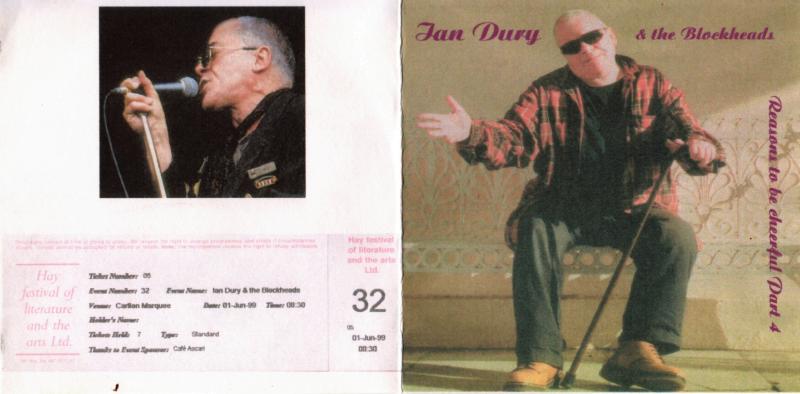 here the link for part 2 & 3 valid until 08/11/21
[
we.tl
]
Enjoy
Norbert (aka StonyRoad)