Quote

letitloose6

Quote

bjnoord

Quote

exilestones

Awesome! Thank you, letitloose6.

Many thanks for uploading these two compilations.

Guess track 11 Stage Acts volume 2 (Night time is the right time) is missing.

Not missing, as there is a Track 10 + 11.

Don't know why it was made like this, apart they are both from the same show and were played in sequence on that date.
I used CDWave Editor to split both tracks avoiding any sector boundary error (1/75 of a second of audio on a Red Book audio CD). More info: [
wiki.etree.org
]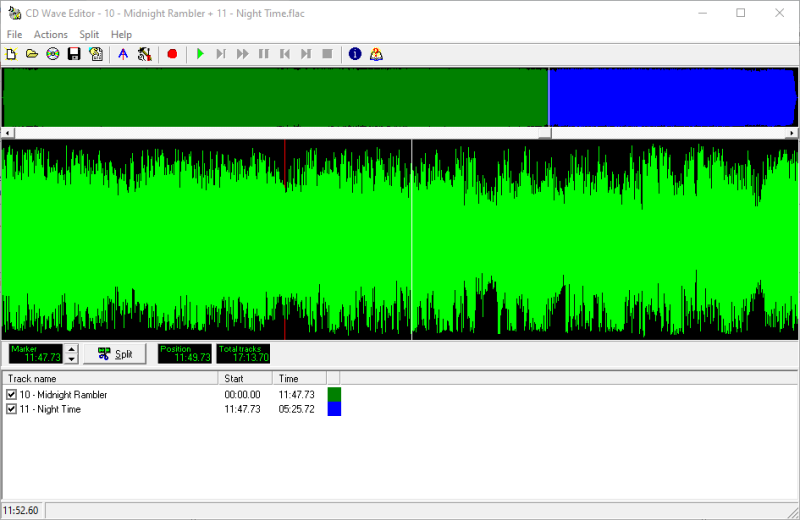 If you want, you can download them here: [
we.tl
]
Edited 1 time(s). Last edit at 2021-06-17 01:31 by gonzalo76.