Chuck Berry - Live At Radio Bremen (TV Studio)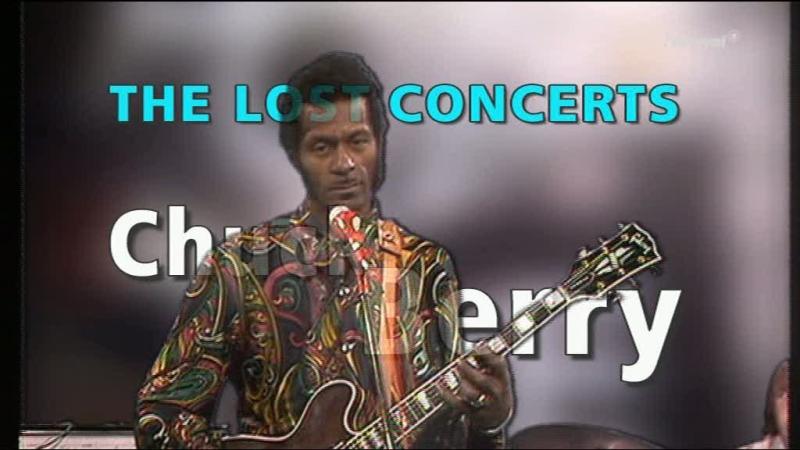 Beat Club
Bremen, Germany
March 24th, 1972
Beat-Club was a German music program that ran from September 1965 to December 1972. It was broadcast from Bremen, West Germany on Erstes Deutsches Fernsehen, the national public TV channel of the ARD, and produced by one of its members, Radio Bremen, later co-produced by WDR following the 38th episode.
It turned out that this lost concert has been used in part for various broadcasts, but also contained some unknown and interesting footage.
The "show" was recorded in Radio Bremen's TV studio on March 24th, 1972. Berry was touring England from 22nd to 29th March backed by Rockin' Horse. The band consisted of Mike Snow on piano, Jimmy Campbell on guitar, Billy Kinsley on bass and Dave Harrison on drums. On the 24th they flew over to the town of Bremen to record some songs for German TV station Radio Bremen. (I'm guessing here as the recording can also have happened in some studio in England.) They returned to perform in Liverpool the next day and ended the tour at the BBC studios in London to perform in front of TV cameras again, this time for BBC's Sound For Saturday show. This London show is best known for the Vinyl bootlegs called "Six Two Five" containing most parts of the excellent show.
In Bremen, Berry and the four-piece band performed in front of a blue screen and without audience. The Lost Concerts contained recordings of the following songs:
Tracklist1. Memphis, Tennessee
a previously unseen performance
2. Let It Rock
this cut was first broadcast in show #78 of the famous German Beat-Club show on May 27th, 1972, two months after the recording. You can watch this segment on a brand-new DVD set "
The Story of Beat-Club, Vol. 3
"
3. Carol
incorrectly titled Oh Carol
has a false start and therefore remained unseen so far. A second reason might be that the cameramen were unaware of the duckwalk and could not follow Berry dancing along the studio stage.
4. Wee Wee Hours
titled with an extra In the
this song features a short introduction by Berry and some fine blues playing by the band. It has some distorted black and white copy of the camera input projected onto the blue screen. This recording was used in the Beat-Club show of May 27th, 1972 and is likewise available on the DVD set
noted above
5. School Day
incorrectly titled Ring Ring Goes The Bell
here the blue screen shows a moving image of the then current London Sessions album. This clip was not used in the Beat-Club show, but in another Radio Bremen broadcast called "Musikladen" on December 13th, 1972. You can get this clip on the DVD "
Best of Musikladen, Vol. 13
"
6. You Never Can Tell
obviously mislabeled as well: C'est La Vie
probably the best song recorded here, but unseen until now. Berry jokes around with the band, modifies the text at will, and inserts some nice guitar solo. Indeed a lost gem. Note: One of the first Beat-Club broadcasts already had a clip of You Never Can Tell, though just audio with Go-Go girls dancing and Berry record covers in the background.
7. Johnny B. Goode
performed nicely including duckwalk, piano solo and all. This segment was used in the Beat-Club broadcast of May 27th and is included both in the full "
The Story of Beat-Club, Vol. 3
" DVD set as well as in a cheaper single DVD called "
Beat-Club Best of '72
"
8. School Day
incorrectly titled Ring Ring Goes The Bell
The Lost Concerts broadcast end with another segment from School Day seen before, though this time without the album cover projected onto the blue screen.
Missing from the new broadcast is an interview
conducted with Berry while he was in Bremen. This interview has been used in a later Radio Bremen radio show. Read
here
the details about the CD set containing this interview.
Chuck Berry – The Lost Broadcasts
contains the 30 minutes interview...
Credits:
Bass – Billy Kinsley
Drums – Dave Harrison
Guitar – Jimmy Campbell
Guitar, Vocals – Chuck Berry
Piano – Michael Snow
Note:
Torsten Schmitt's book "
Beat-Club: Alle Sendungen. Alle Stars. Alle Songs
" claims that the full set of songs has been broadcast on December 31st, 1972 as part of the show "Das ist Rock 'n' Roll". I have not read or heard this anywhere else. If it were, there would surely exist some bootleg tape or video of this, none I have seen so far. As Schmitt is also incorrect with the backing band here, we leave this open to further research.
Info taken from:
[
www.crlf.de
] & [
www.freetimeweb.nl
]
DVD Technical:
Quality: DVD5
Format: DVD Video
Video codec: MPEG2
Audio codec: MPEG1
Video: PAL 16:9 (720x576) VBR Auto Pan&Scan, Auto Letterboxed
Audio: English (MPEG Audio, Version 1, Layer 2, 192 kb/s, 2 channels, 48.0 kHz)
Running Time: 00:28:58
AVI Technical:
Quality: TVRip
Container: AVI
Video Codec: XviD
Audio codec: AC3
Video: 656x368 (1.78:1), 25 fps, XviD build 63 ~2297 kbps avg, 0.38 bit/pixel
Audio: 48 kHz, AC3 Dolby Digital, 2/0 (L,R) ch, ~192.00 kbps avg
Running Time: 00:28:58
WAV Technical:
Duration: 28:58.560
Sample rate: 48000 Hz
Channels: 2
Bits per sample: 16
Bitrate: 1536 kbps
Codec: PCM
Encoding: lossless (--->
it is LOSSY
<---)
AUDIOCHECKER v2.0 beta (build 457) - by Dester - opdester@freemail.hu
~~~~~~~~~~~~~~~~~~~~~~~~~~~~~~~~~~
-=== DO NOT EDIT THIS FILE! ===-

Path: ...\WAV

1 -=- Title1 - Chapter 01.wav -=- MPEG (100%)
2 -=- Title1 - Chapter 02.wav -=- MPEG (100%)
3 -=- Title1 - Chapter 03.wav -=- MPEG (100%)
4 -=- Title1 - Chapter 04.wav -=- MPEG (99%)
5 -=- Title1 - Chapter 05.wav -=- MPEG (100%)
6 -=- Title1 - Chapter 06.wav -=- MPEG (100%)
7 -=- Title1 - Chapter 07.wav -=- MPEG (100%)
8 -=- Title1 - Chapter 08.wav -=- MPEG (100%)

Summary 0,13% CDDA

147689268
DOWNLOAD LINKS:
Video: DVD VIDEO_TS
[
we.tl
]
Video: AVI
[
we.tl
]
Audio: WAV
(LOSSY)
[
we.tl
]
Audio: Roll Over Beethoven (Bonus track)
(LOSSY)
included in the "Beat-Club - The Best & Rare Videos - 1965-1972(DVD2)"
[
we.tl
]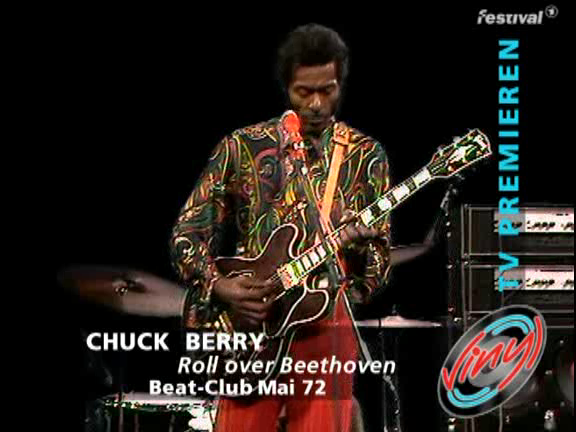 Screenshots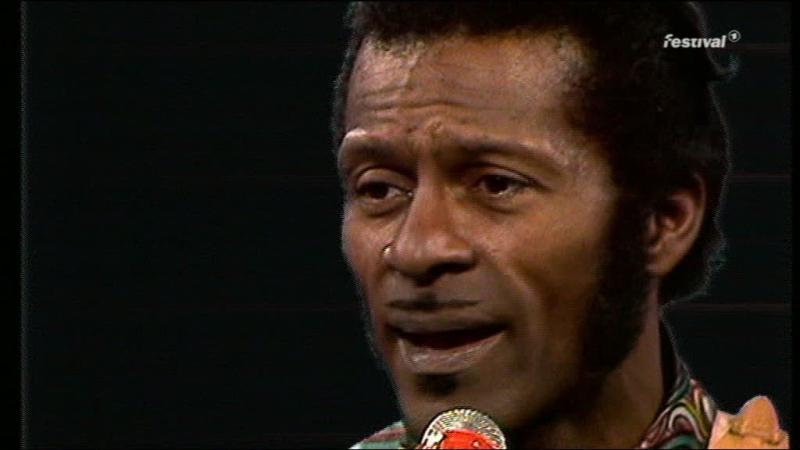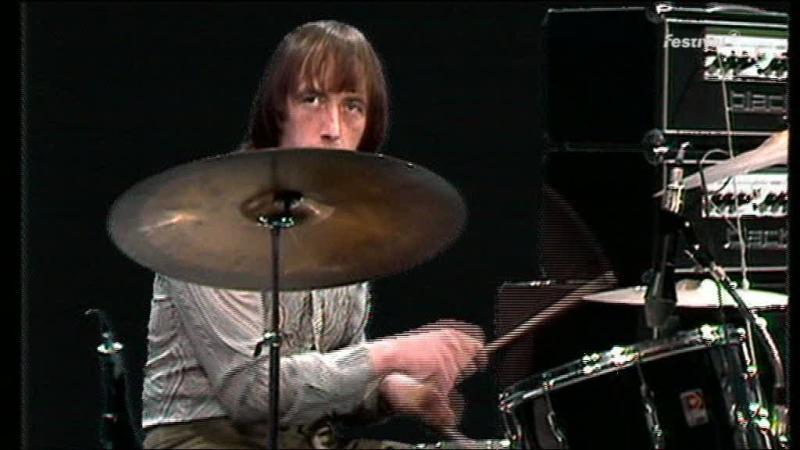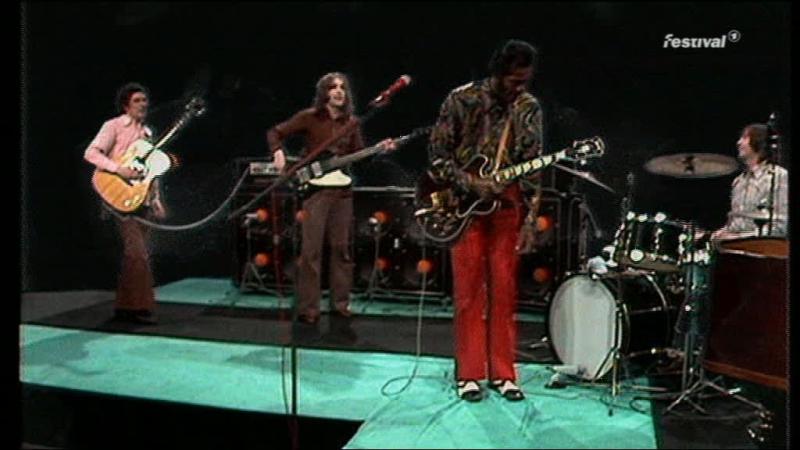 Tracklist is wrong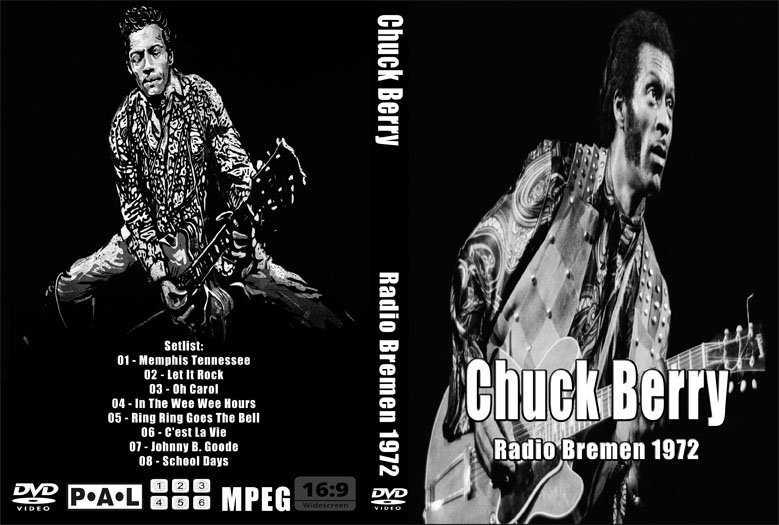 Enjoy,
Gonzalo

"I got nasty habits; I take tea at three."