2014 Gibson Custom Shop R9 1959 reissue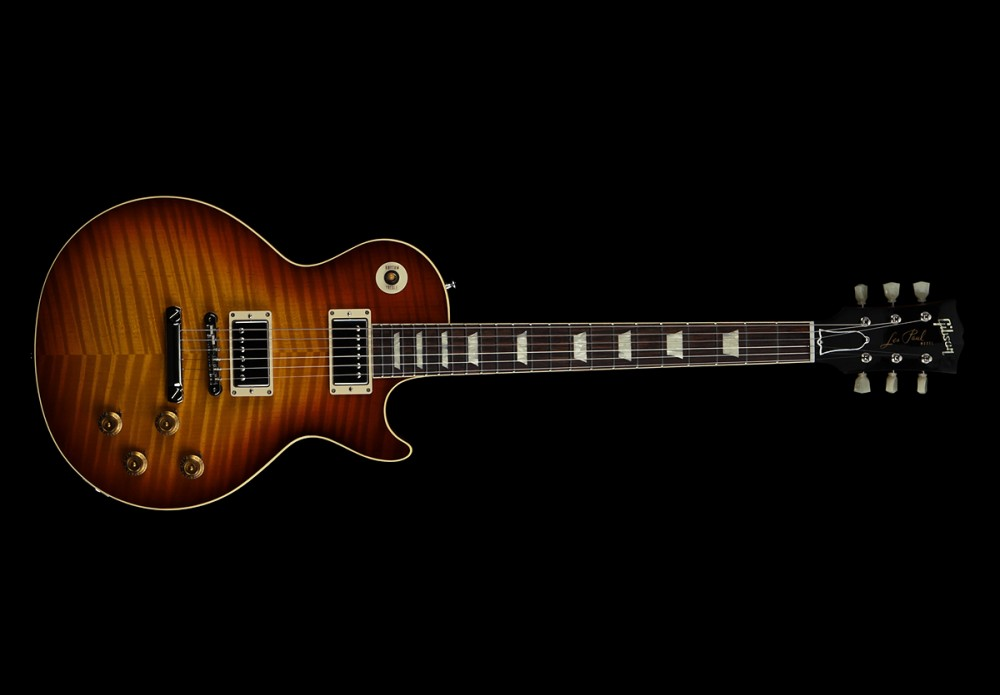 The guitar that is my all time favorite 8.8lbs ,Custombuckers all stock from the Gibson Custom Shop ,that is the best guitar I have ever played thru my Marshall 2555X into my Marshall 2551 AV cab loaded with Celstion Vintage 30's speakers which gives me tone for days .The sustain is unreal out of this world good and the way this thing rings like a bell well I just could go on and on .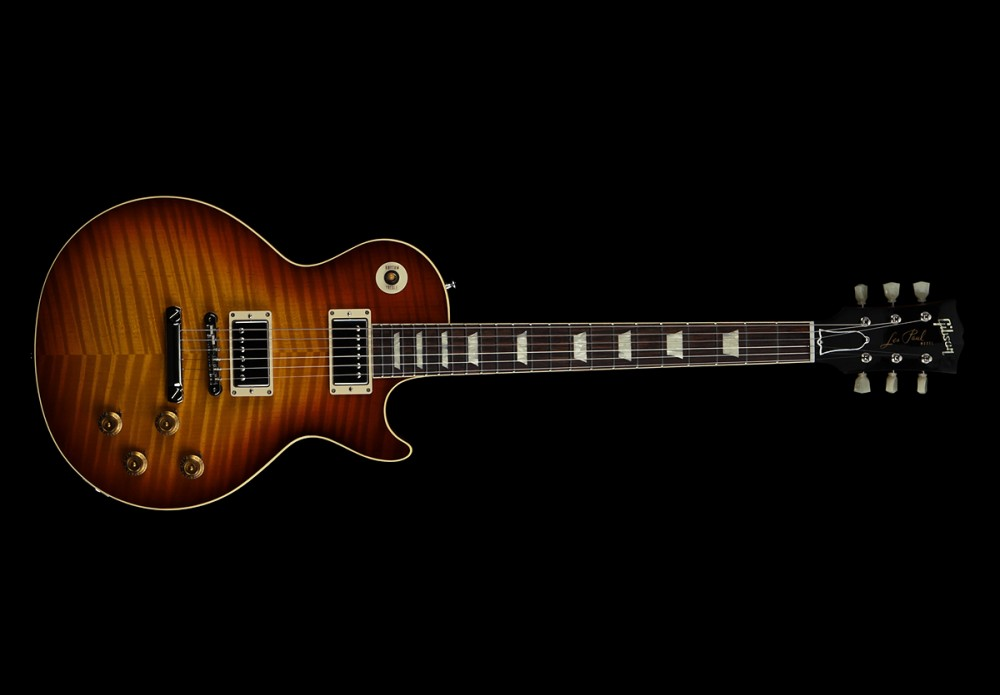 Edited 2 time(s). Last edit at 2017-05-18 19:19 by TheGreek.