Quote
TheflyingDutchman

Very easy to print these shirts yourself.
Yes, but the transfer-colors from the Copy-Shop are not very durable. Better would be silk-screen printing or digital printing with durable paint.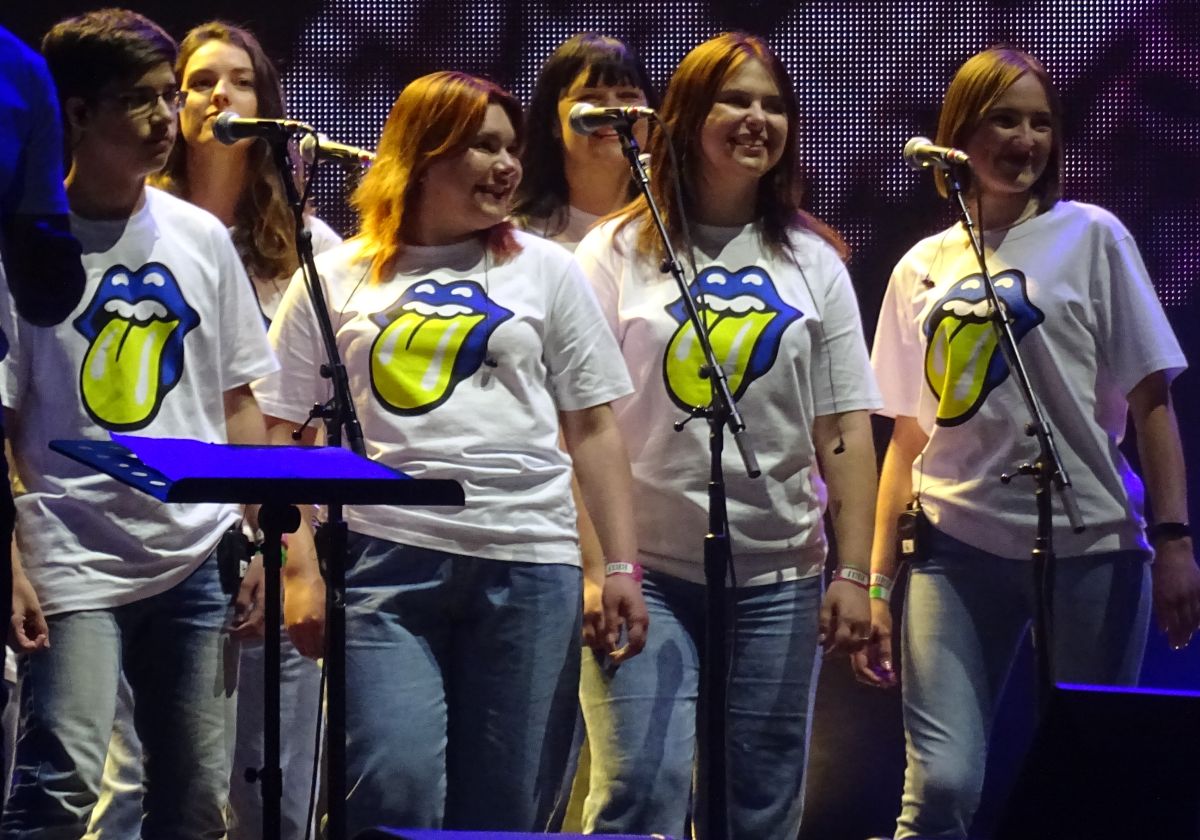 [
iorr.org
]
Quote
TheflyingDutchman

I don't know if the Stones claim copyrights.
Yes, for commercial purposes since the T&L-logo is a registered trademark - [
iorr.org
] .