Don't know the answer to your question but....
A few years ago (1996), my wife and I visted the Motown Studios
in Detroit. Martha Reeves (of the Vandellas) was there!
I don't think it was planned or anything. She was just chatting with tourists
and signing photos....even took us out front to take photos with here
in front of the building. Very nice person.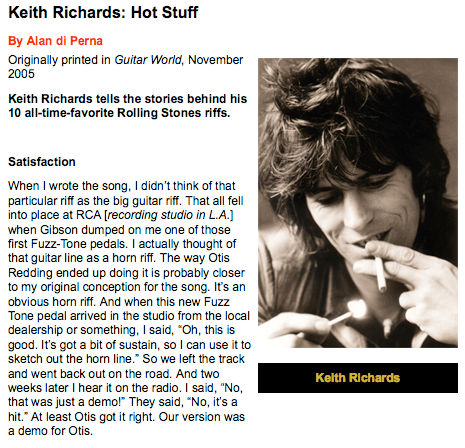 [
www.guitarworld.com
]
IORR............but I like it!
Edited 2 time(s). Last edit at 2009-01-16 18:45 by sweet neo con.