It's Only Rock'n Roll
No. 59 - April 2008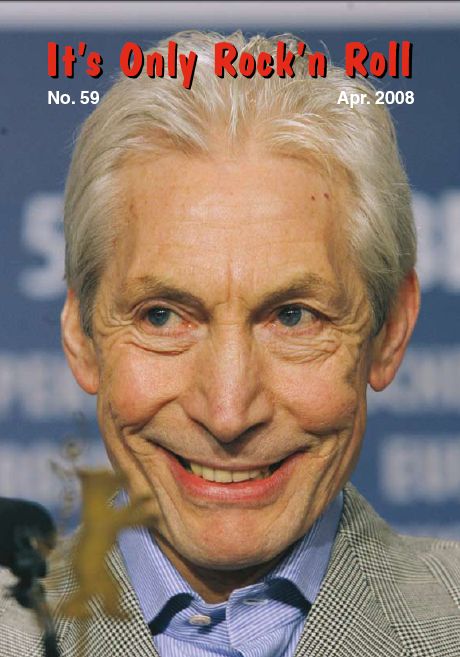 The It's Only Rock'n Roll magazine IORR no. 59
was mailed out on Friday April 25, and should have
arrived to all IORR members and subscribers by now.
Features in this new issue:
Shine A Light specials
Movie and CD
Unique photos
P.R. events
Interviews
Comments
... and more ...
For details about the next issue of IORR see IORR 60.
To subscribe see the How to subscribe pages.